Rural Rajasthan
It's easy to lose yourself in Rajasthan's extraordinary cities, but this land has much more than just spectacular architecture, chock-a-block streets and bustling markets. Turn off the main path to appreciate the rural landscapes, from well-tended farmland to scrubby desert, placid lakes to rock-strewn mountains. Take time to stop, exchange smiles and learn about the day-to-day realities of those you meet along the way - the heart and soul of Rajasthan. These are the days that can turn your India sojourn from a holiday into travelling, with the opportunity to do something meaningful for yourself and for the region's small rural communities.
Three things to do in Rural Rajasthan
Obviously there's a lot more, this is just to get you started...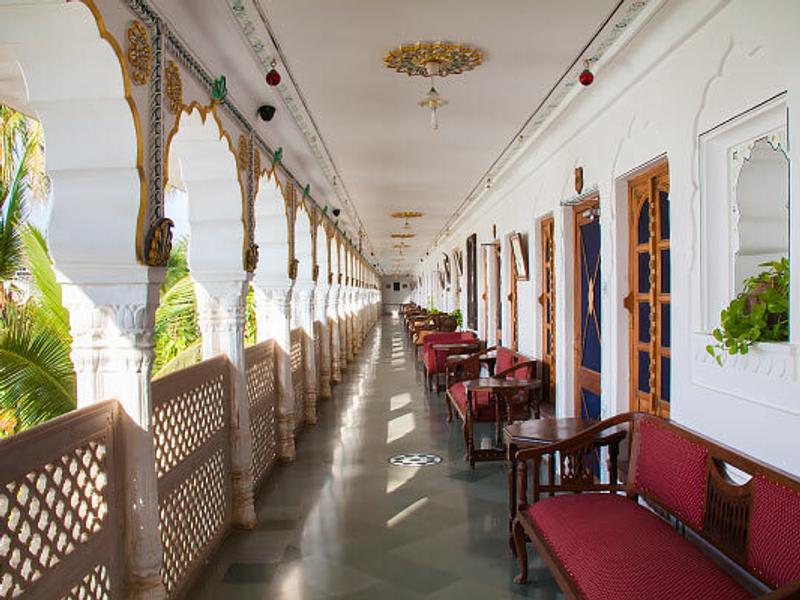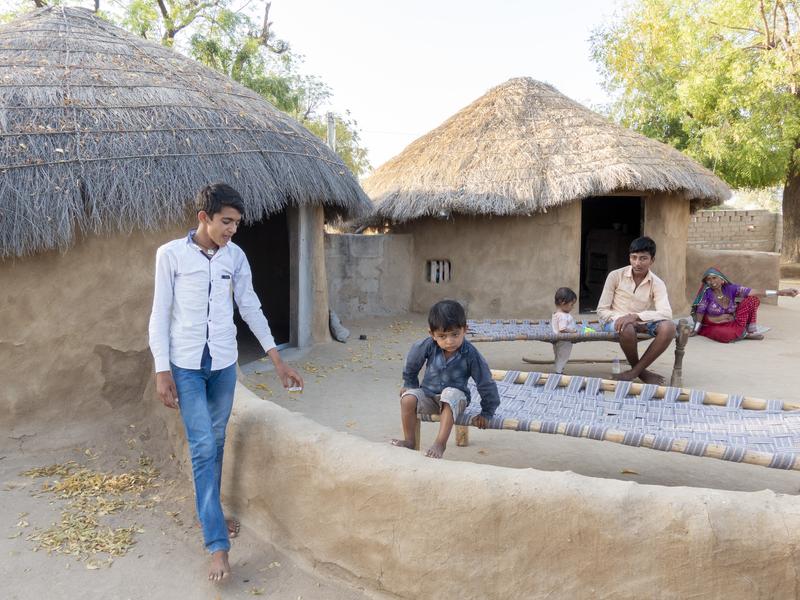 You may like this journey…
Looking for inspiration?