Lucknow
Lucknow is often overlooked by the mainstream tourist trail, but this historic city is brimming with prime examples of elaborate Islamic and British Raj architecture. It's also something of a foodie's paradise, and not having to jostle through busy tourist crowds is a serious bonus. Take a regal 'ganjing' stroll through Hazratganj's shops and stalls, visit the region's majestic architectural sights, and sample a plethora of delicious dishes with a distinctive Lucknow twist. Don't leave without sampling the smoky kebabs, fragrant biryanis and paya kulcha spicy mutton soup...
Three things to do in Lucknow
Obviously there's a lot more, this is just to get you started...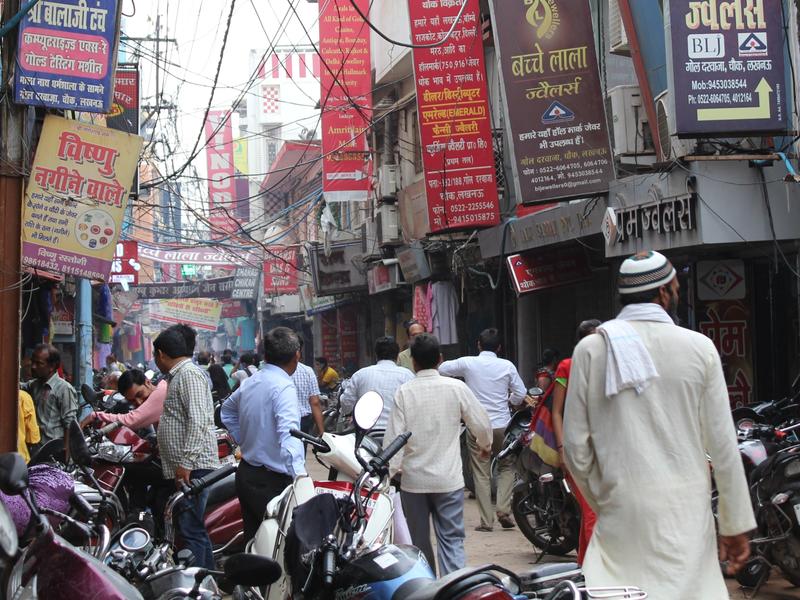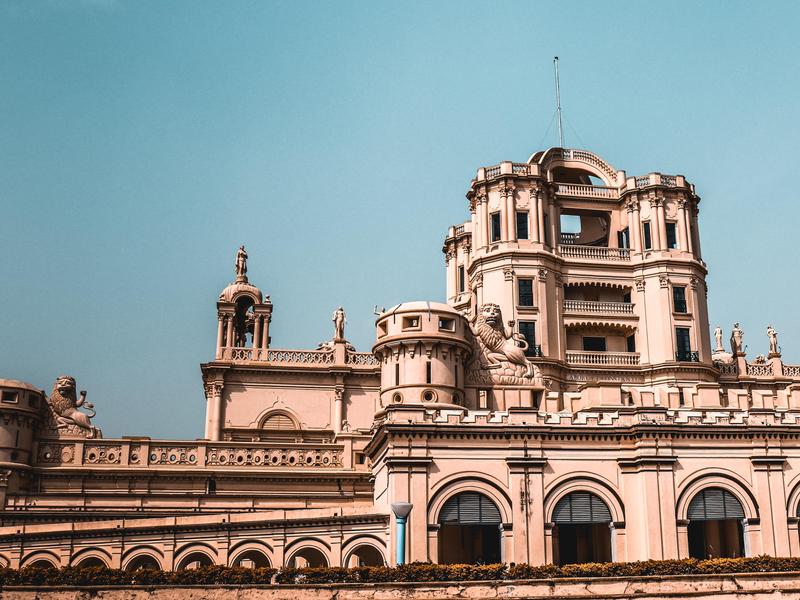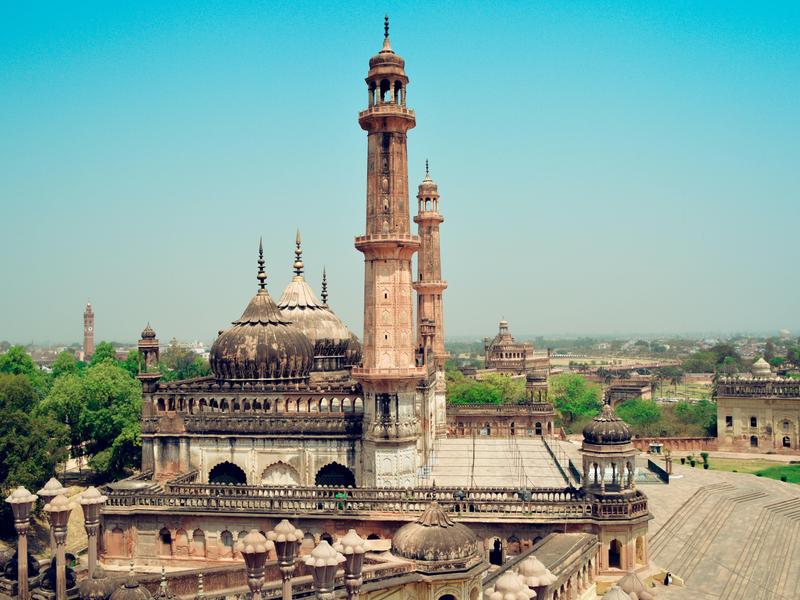 You may like this journey…
Looking for inspiration?