Delhi
India's capital is, without doubt, one of the world's greatest cities; eight settlements merged into an incredible smorgasbord of sights and cultures, which you could easily spend several weeks exploring. Old Delhi has an atmosphere all of its own, crammed with interesting nooks and crannies alongside the imposing citadel of the Red Fort and the exquisite Jama Masjid mosque. The grand, British Raj-era buildings of New Delhi are without parallel: architecturally awe-inspiring and the ultimate depiction of colonising power. The city also has a strong modern, cosmopolitan side, with dining and shopping to match the world's best.
Three things to do in Delhi
Obviously there's a lot more, this is just to get you started...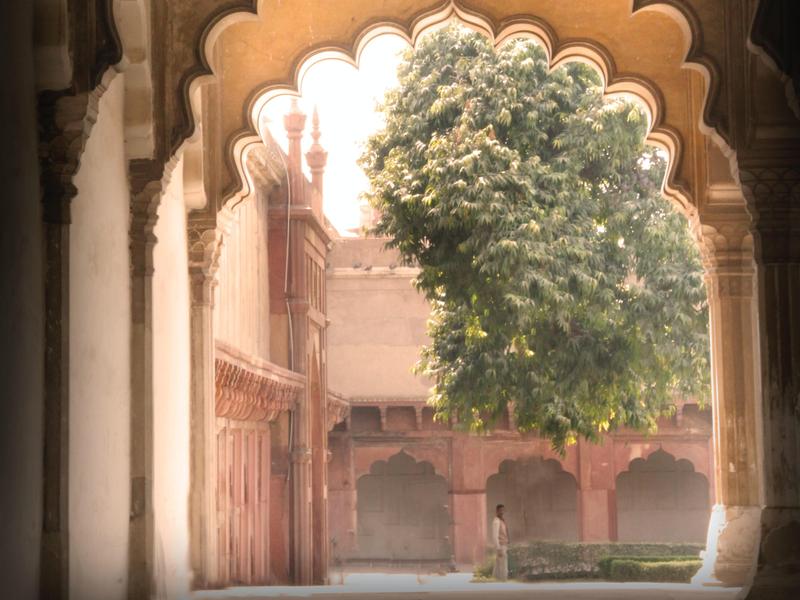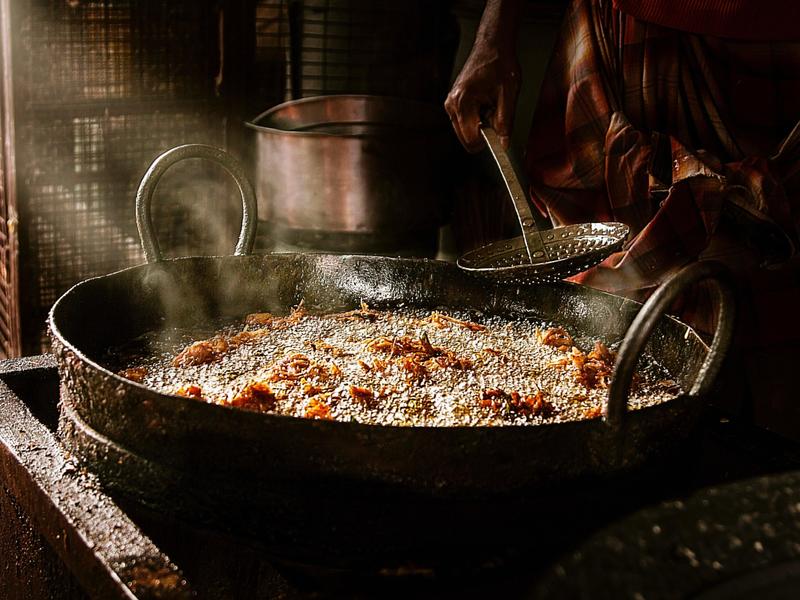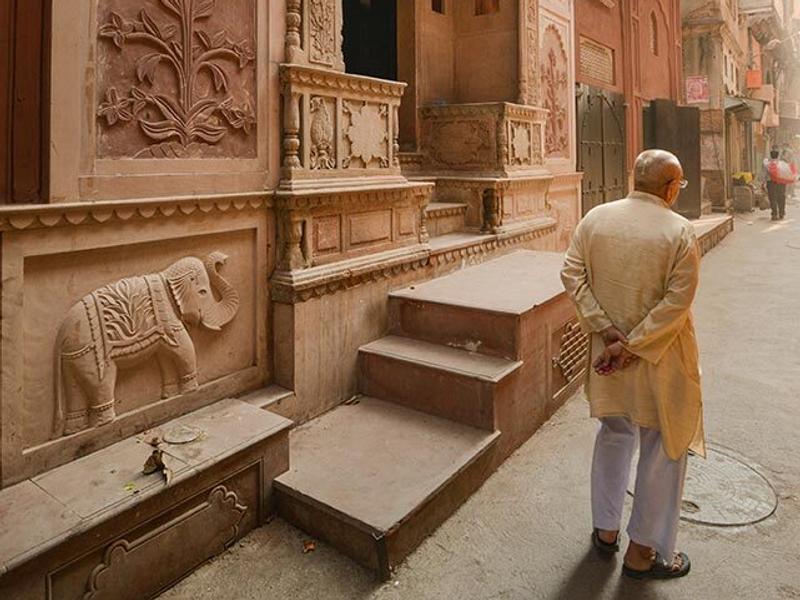 You may like this journey…
Looking for inspiration?