Varanasi
Varanasi, the Hindu City of Light, is one of the oldest living cities in the world and regarded by many as the spiritual capital of India. With such a rich, complex history, the city is steeped in spiritual traditions that are both moving and unusual. The mighty River Ganges flows right through its centre, and its banks are dotted with ceremonial funeral sites and decorative pavilions known as ghats where pilgrims perform rituals and bathe in the holy river, as the smoke of funeral pyres lies heavy in the sultry air.
Three things to do in Varanasi
Obviously there's a lot more, this is just to get you started...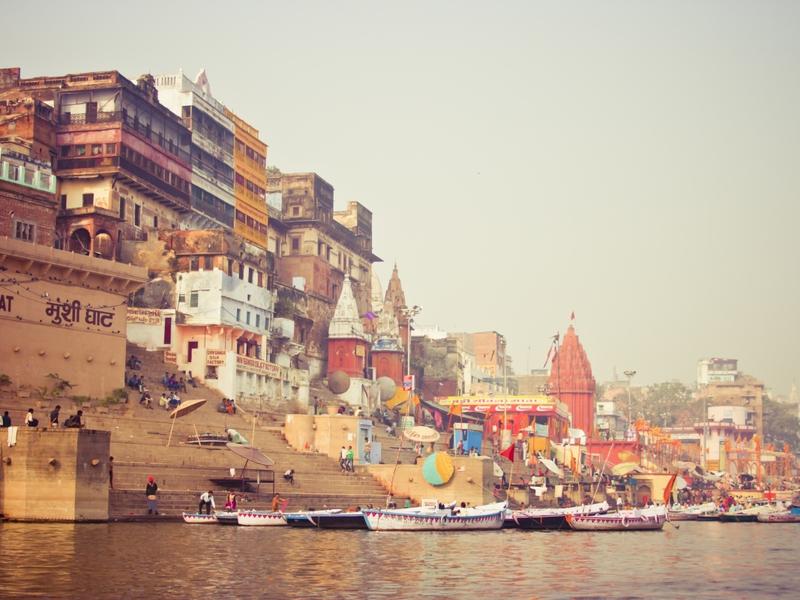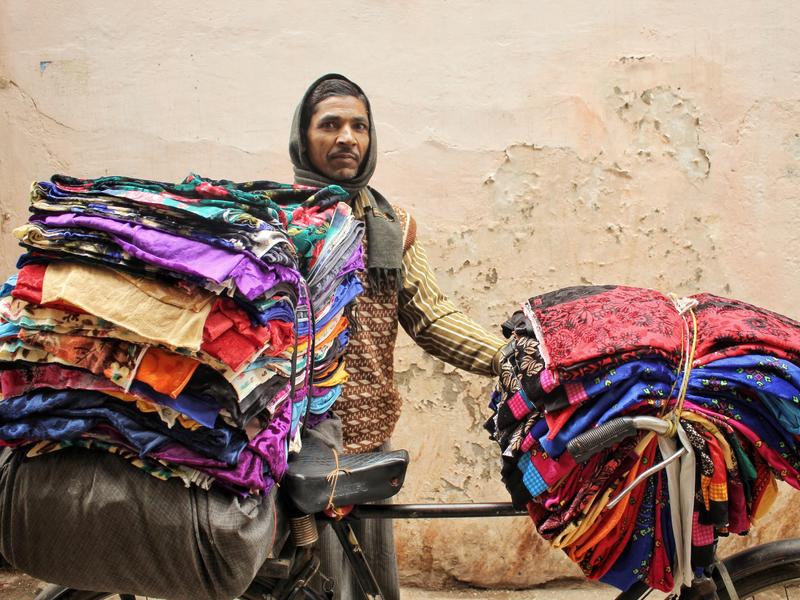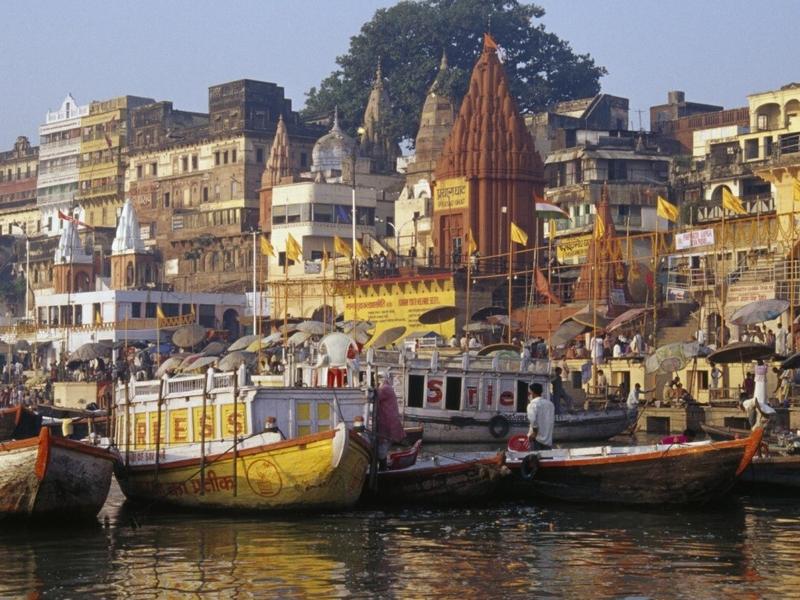 You may like this journey…
Looking for inspiration?