Jaipur
The fabled Pink City - a recently designated UNESCO World Heritage Site - is a kaleidoscopic snapshot of India's ancient, modern, glitzy and chaotic landscape. At its centre are historic streets lined with the stately pink mansions that give the city its name. A breathtaking cascade of pink, gabled windows sweep over the Palace of the Winds (part of the opulent City Palace and Museum, which is still a royal residence today) and a host of huge, exotically decorated ancient forts dot the surrounding hills. The Old City is a fascinating contrast: a maze crammed with shoppers, cyclists, tuk-tuks, markets, food vendors and the workshops of the city's numerous skilled artisans.
Three things to do in Jaipur
Obviously there's a lot more, this is just to get you started...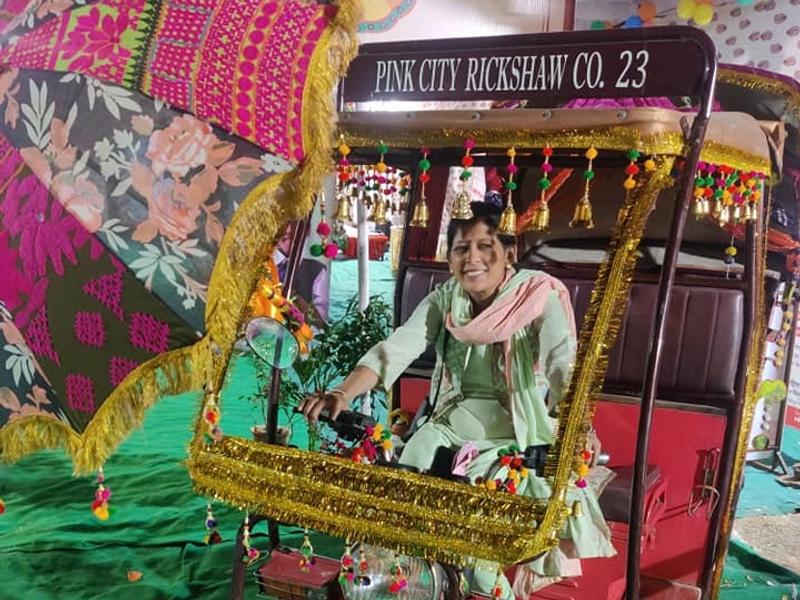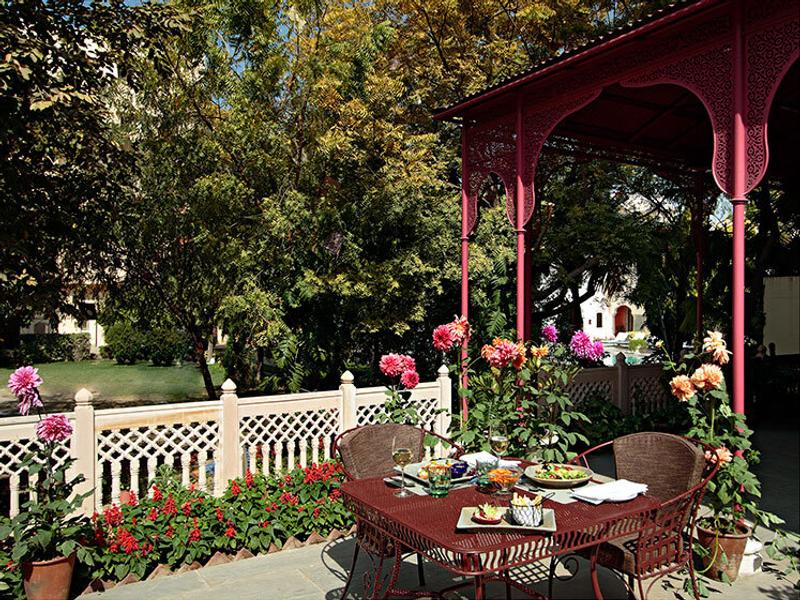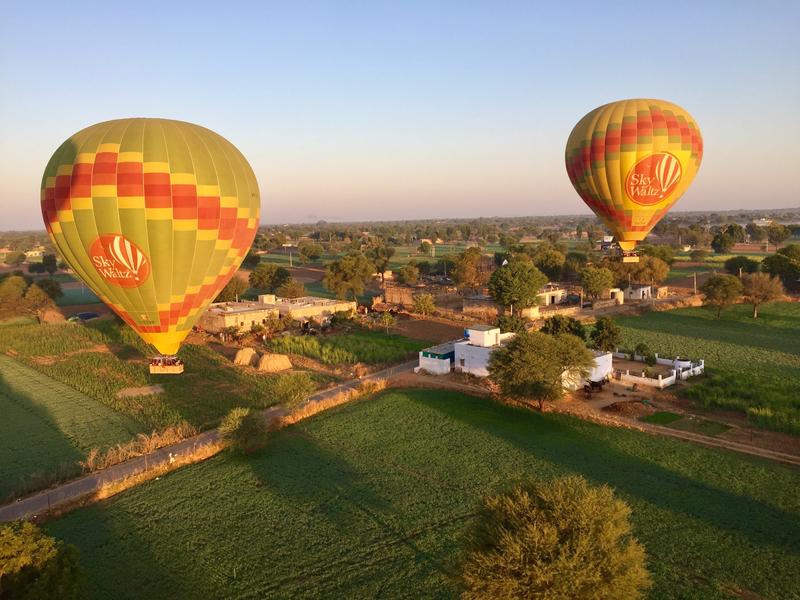 You may like this journey…
Looking for inspiration?