Mumbai
Mumbai is modern India in a nutshell: an exuberant metropolis packed with gleaming skyscrapers where, in stark contrast, around half the population live in shanty towns. It's the largest city in the country, and can be a little overwhelming. However, it's worth persevering to experience the host of impressive buildings, notably the vast Gothic central railway station, the mighty India Gate, and the Bombay High Court. When you're not visiting the museums and historic landmarks, haggle for souvenirs at the Chor Bazaar Thieves Market. As the sun sets, mingle with locals and snack on street food on Chowpatty Beach.
Three things to do in Mumbai
Obviously there's a lot more, this is just to get you started...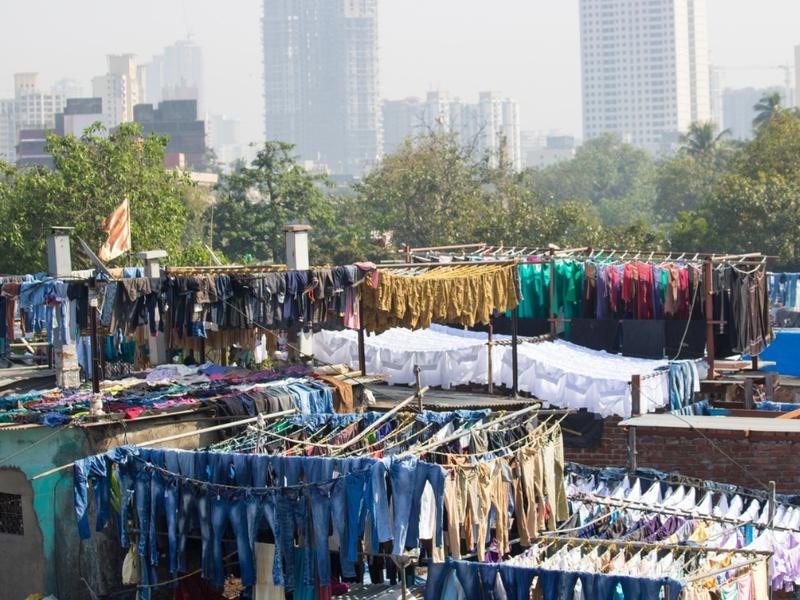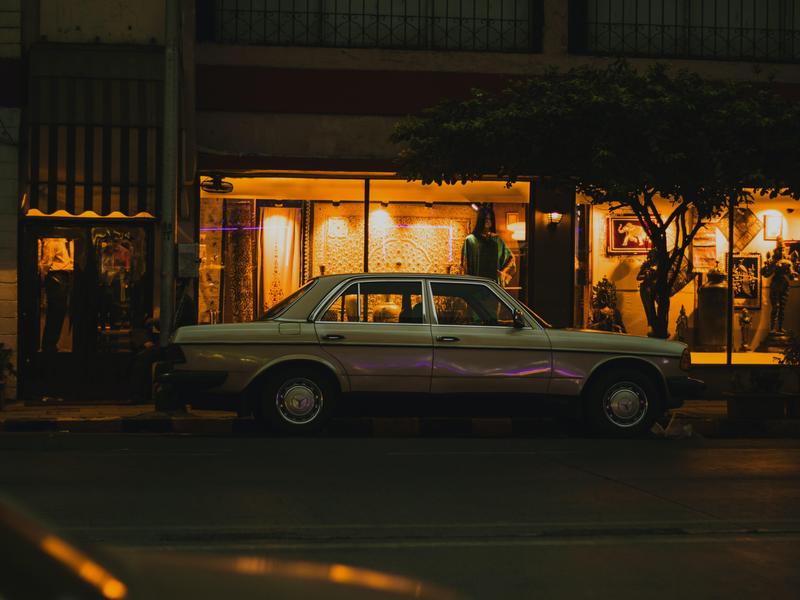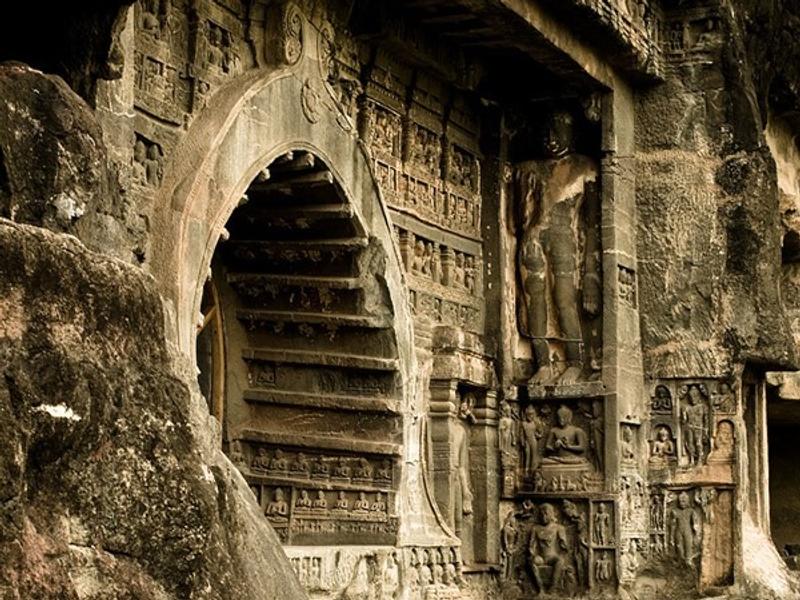 You may like this journey…
Looking for inspiration?