India travel guides
India is vast and extraordinary; an overspilling treasure trove. It's home to some of Asia's most striking cities: historic Leh, perched high in the Himalayas, the desert city of Jaisalmer, Delhi's mind-bending metropolis, and many more. From the magnificent Taj Mahal to Varanasi's funeral ghats, the whole country brims with magnificent structures that have mythic status. Stay in Raj-era forts and family-run farms, head into the wilderness in search of tigers, and find the less-travelled routes through Kerala's legendary backwaters. There's a lot to take in, so breathe deep, open your heart, and awaken your sense of adventure.
Our big three in India
Obviously there's a lot more, this is just to get you started...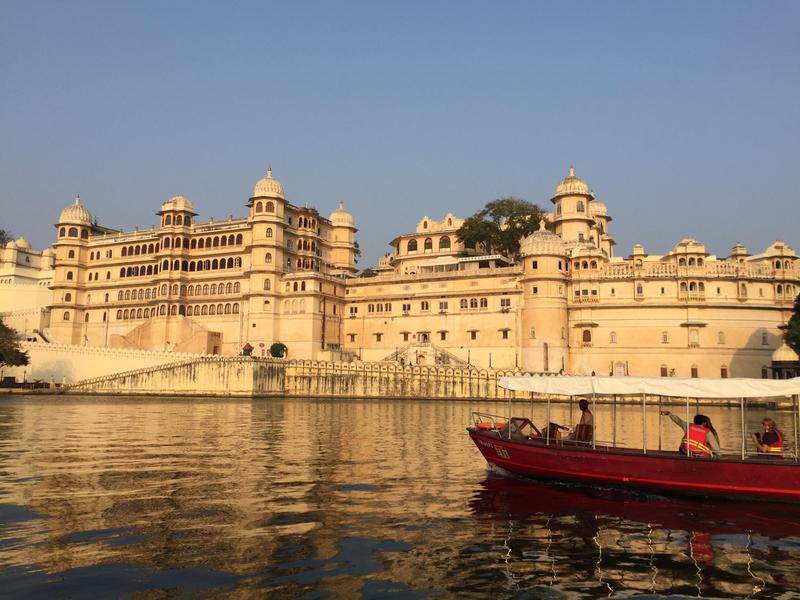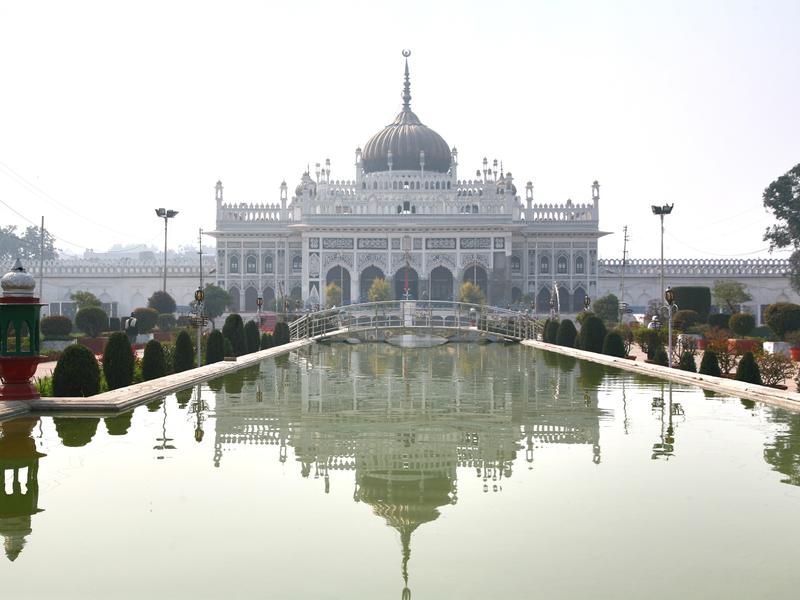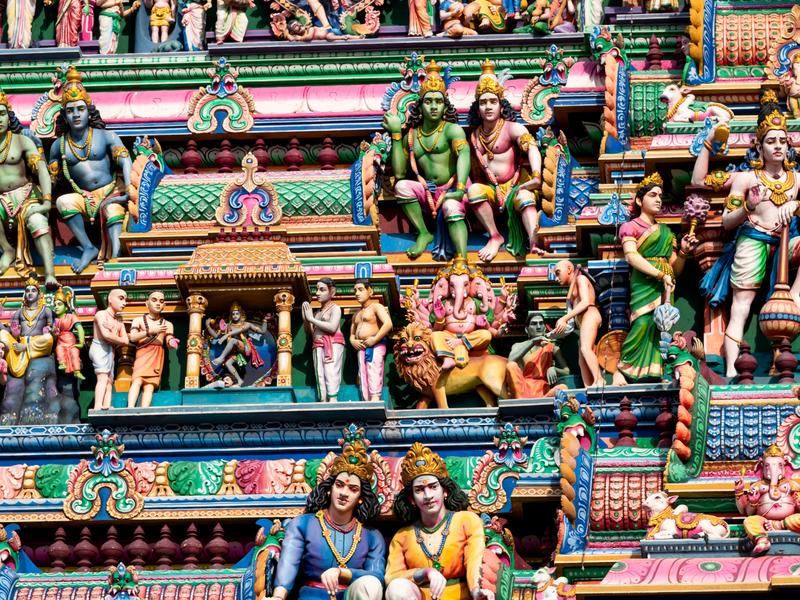 You may like this journey…
Looking for inspiration?