Tamil Nadu
Tamil Nadu has a distinctive, lively culture with deep, ancient roots. Blend beach time with hill walks in the Western Ghats, and nights in 19th-century mansions with days exploring ancient temples. Hinduism here dates back to the 5th century, and Tamil Nadu is home to eight of the world's biggest Hindu temples which are covered in superb stone carvings. Sharing food is a heartfelt aspect of the region's philosophy, and Tamil cuisine makes excellent use of distinctive local ingredients. At the country's southern tip, the region boasts several idyllic beaches which are perfect for a few days of coastal downtime.
Three things to do in Tamil Nadu
Obviously there's a lot more, this is just to get you started...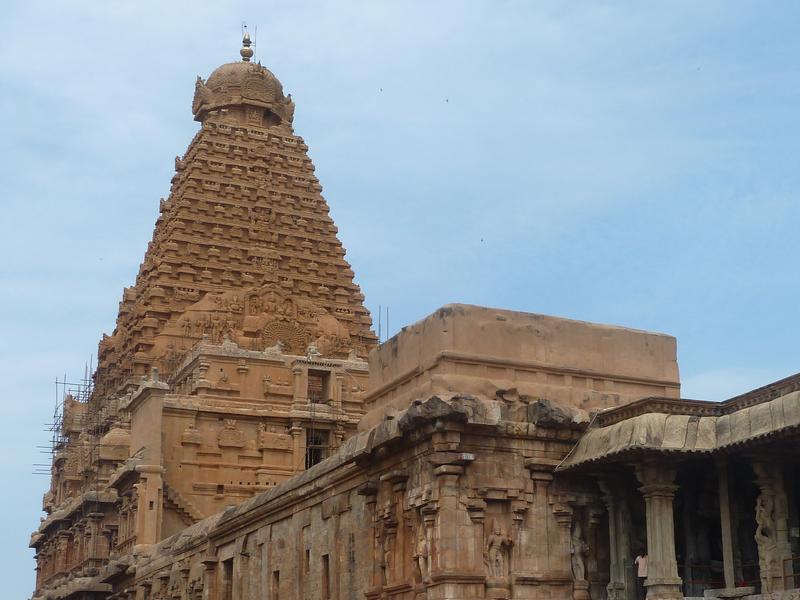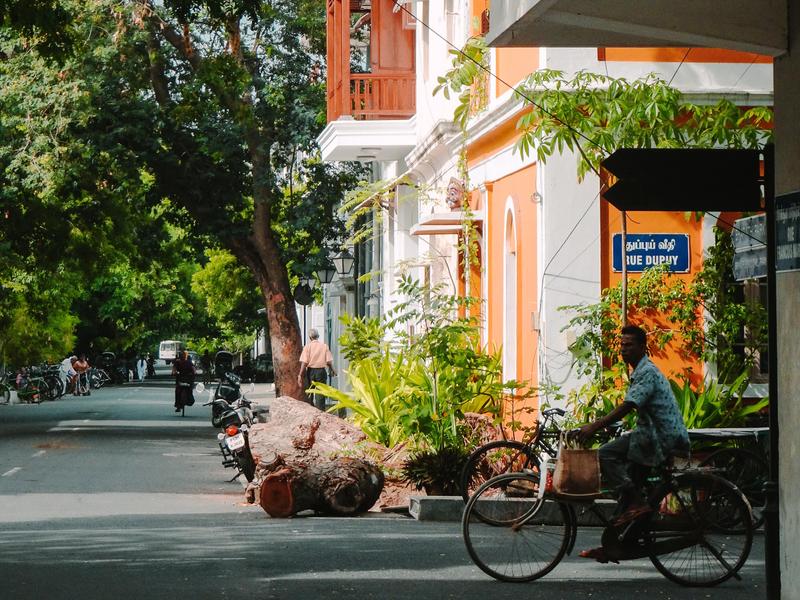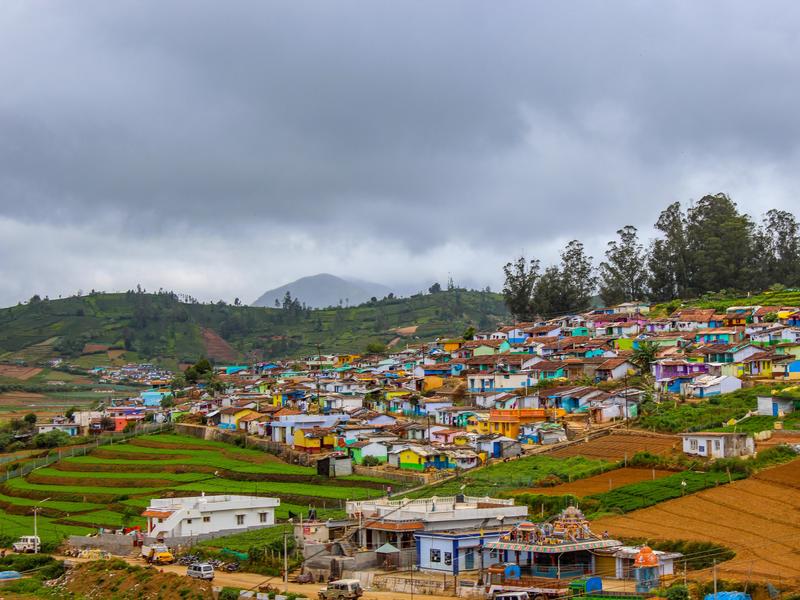 You may like this journey…
Looking for inspiration?