Karnataka
Sandwiched between the states of Goa and Kerala, Karnataka is the lesser-known gem of the trio and welcomes far fewer tourists. They're missing out! The region is rich in history and culture, the cuisine is a gourmet's dream, and the impressive mountain scenery exerts an irresistible pull on keen hikers. Outside the frenetic state capital - home to India's booming tech industry - life in Karnataka is fairly relaxed. You can set your own pace and enjoy the region's ancient cities and temples without navigating the crowds that flock to India's more well-known destinations.
Three things to do in Karnataka
Obviously there's a lot more, this is just to get you started...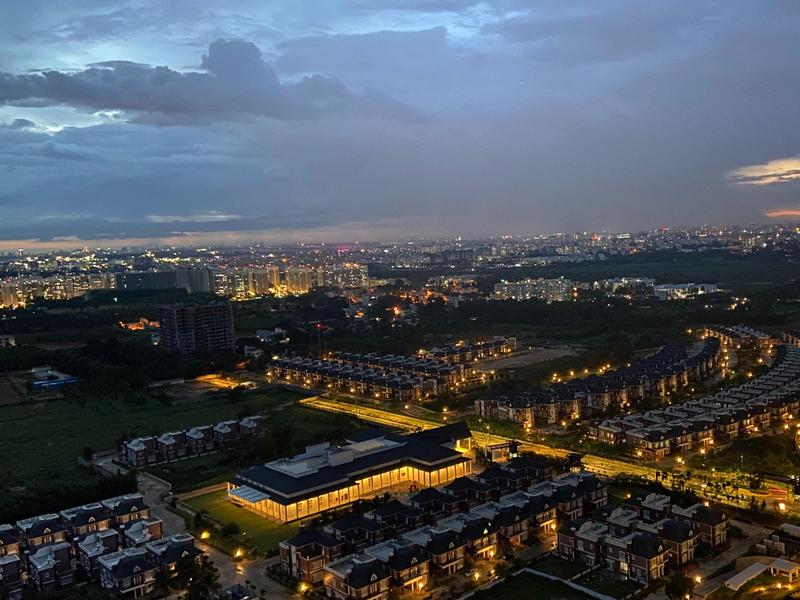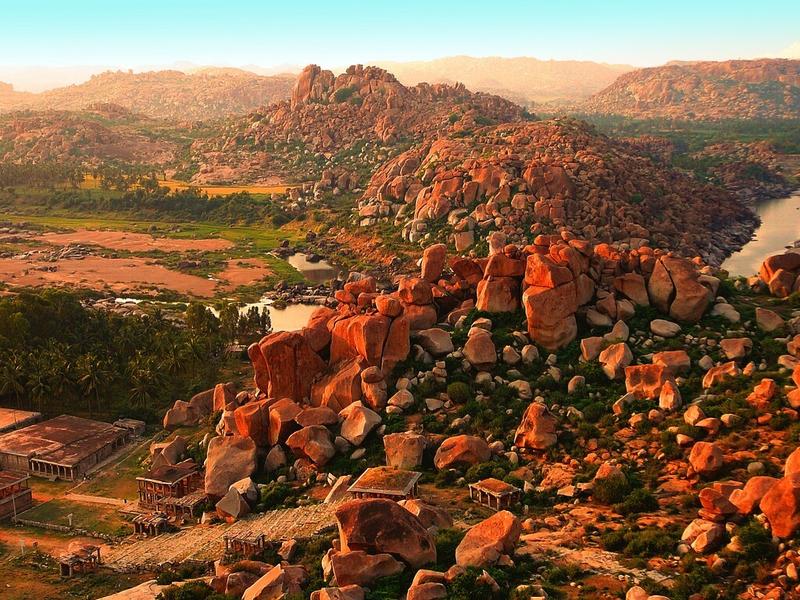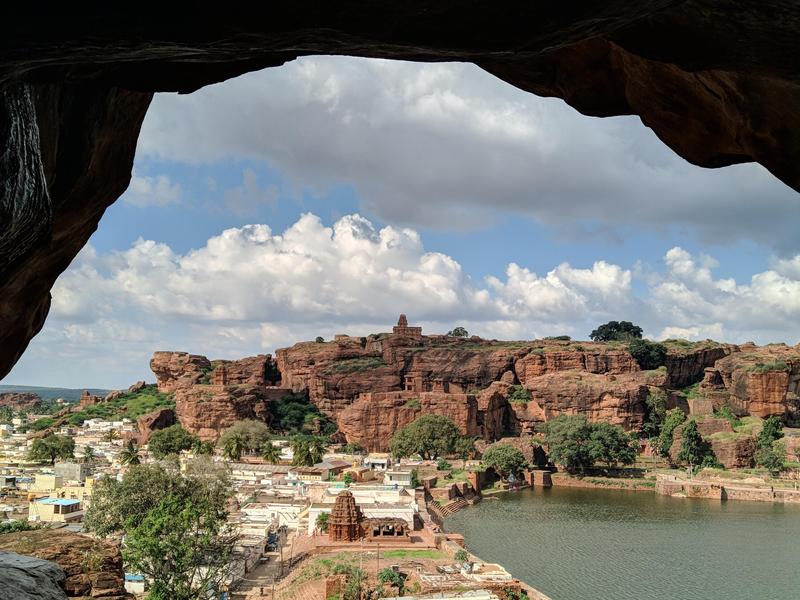 You may like this journey…
Looking for inspiration?