Brijrama Palace
Varanasi
An impressive palace on the banks of the holy Ganges River, there's no place more fitting to rest, recuperate and immerse yourself in this highly spiritual city. Subject to an 18 year restoration, the 200-year-old property is a striking landmark and an architectural work of art. Look out over the holy river from the rooftop terrace, and watch the tourist boats float past the hotel and its scenic ghat. The unfolding scene creates an iconic image.
Strolling around the immaculate interior is rather like being in a living museum, with a constant parade of artwork and things to look at adding to the historic atmosphere. The rooms receive the same heritage treatment and are welcome havens from the confined, bustling byways of Varanasi.
Location
In an epic position on the Ganges at Darbhanga Ghat, looking out over one of the most famous and sacred rivers in the world. There is nowhere better to immerse yourself in Varanasi culture.
A little more detail
Two vegetarian restaurants

Ganges views

Sunrise yoga

No alcohol served, in keeping with the location
From a client…
Varanasi was the India we sought: spiritual but hard hitting. The Brijrama was the perfect antique capsule of serenity, good food and comfort. The staff were so, so sweet to us.
Image gallery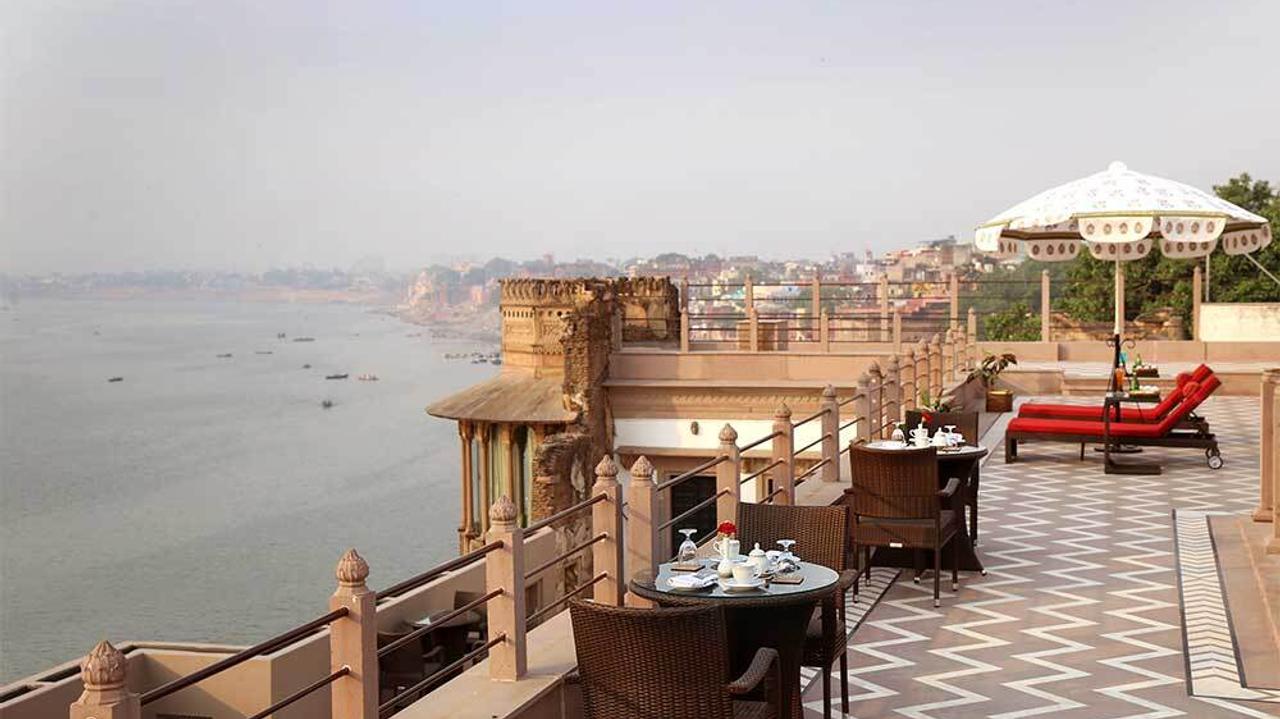 One of the rooftop terraces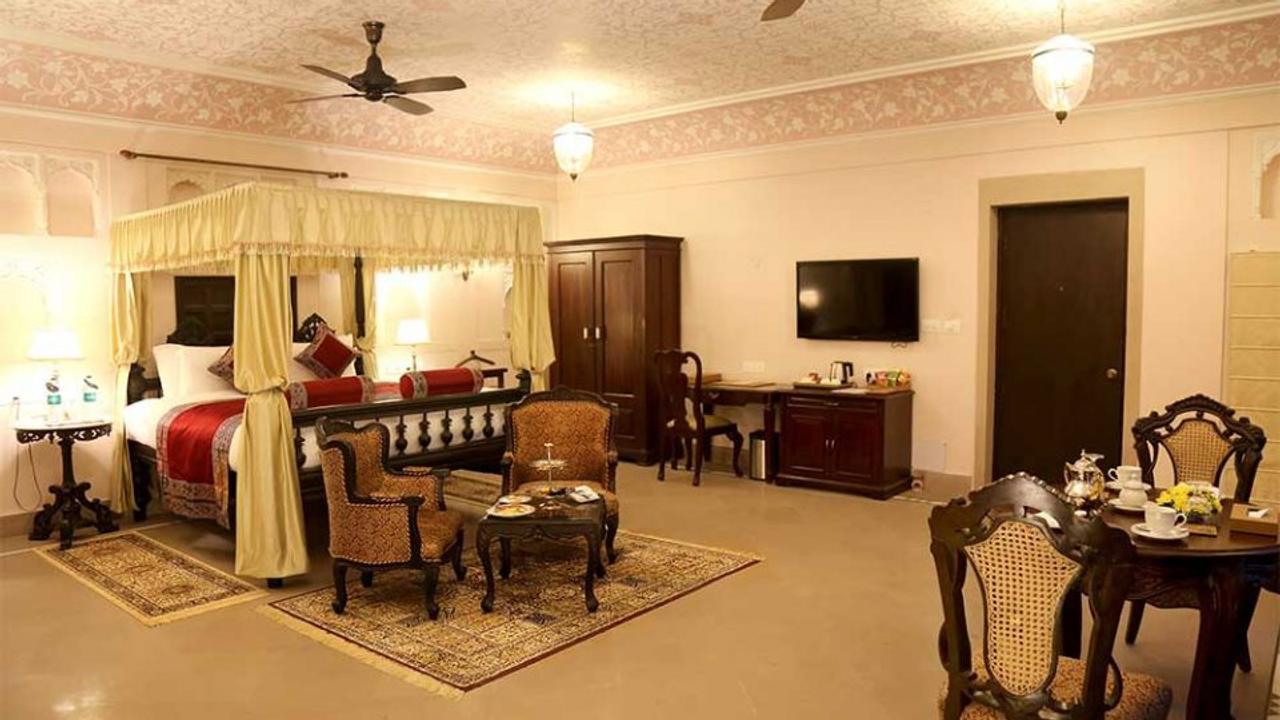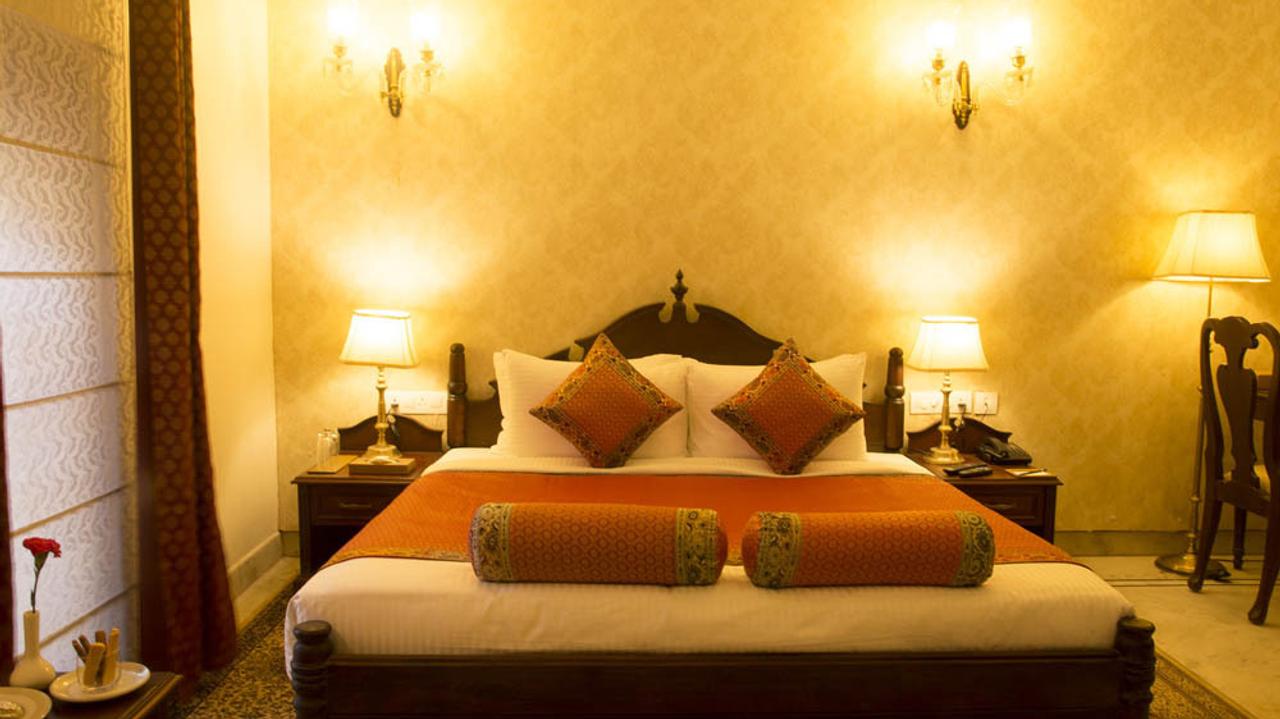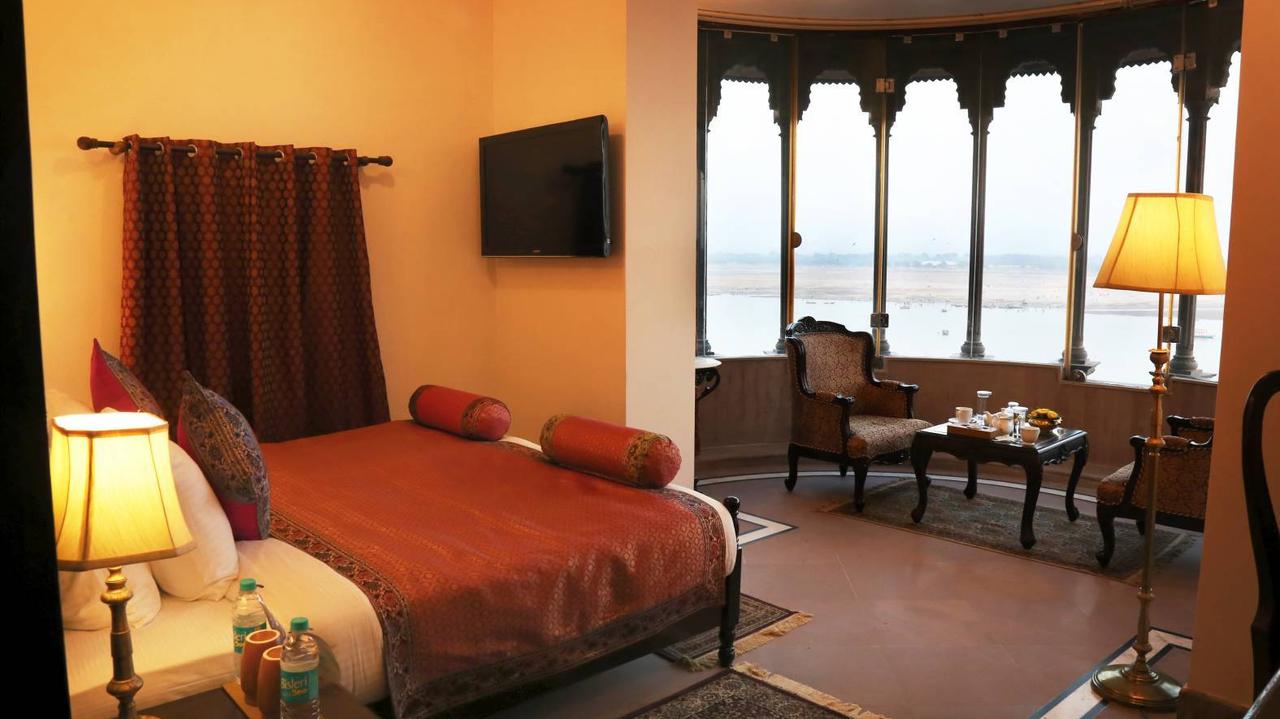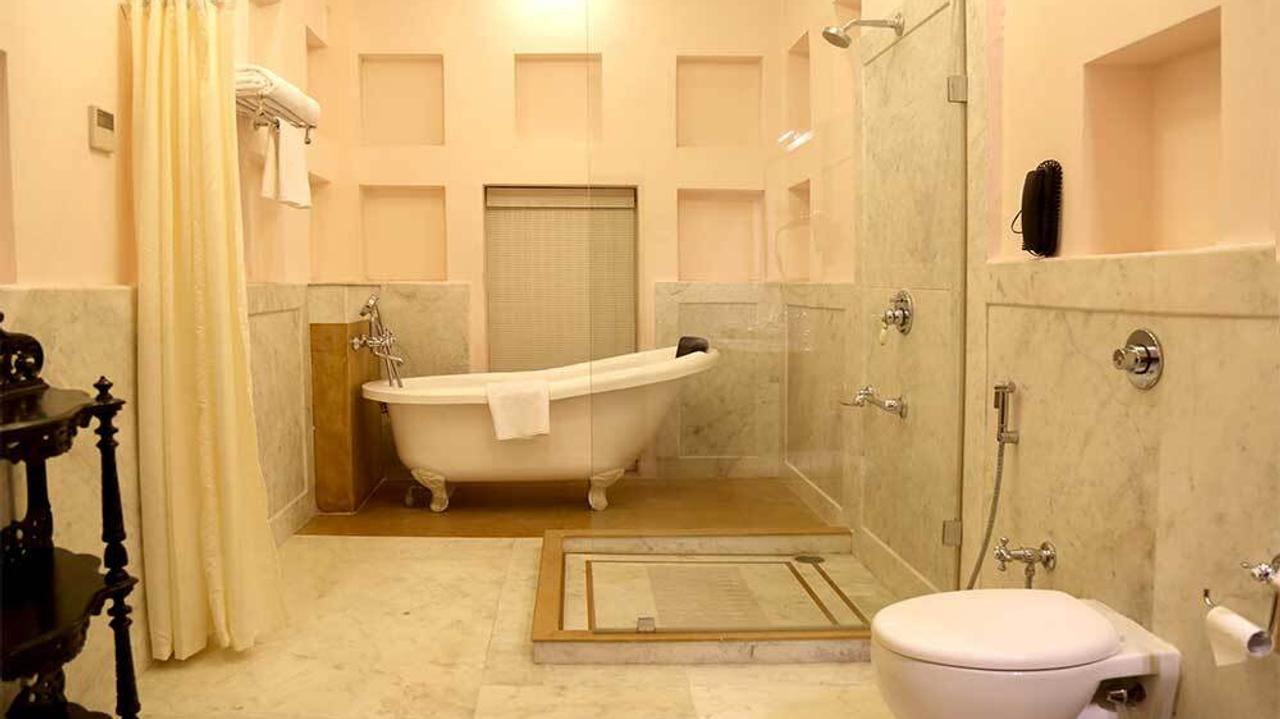 Bathroom of Maharaja Suite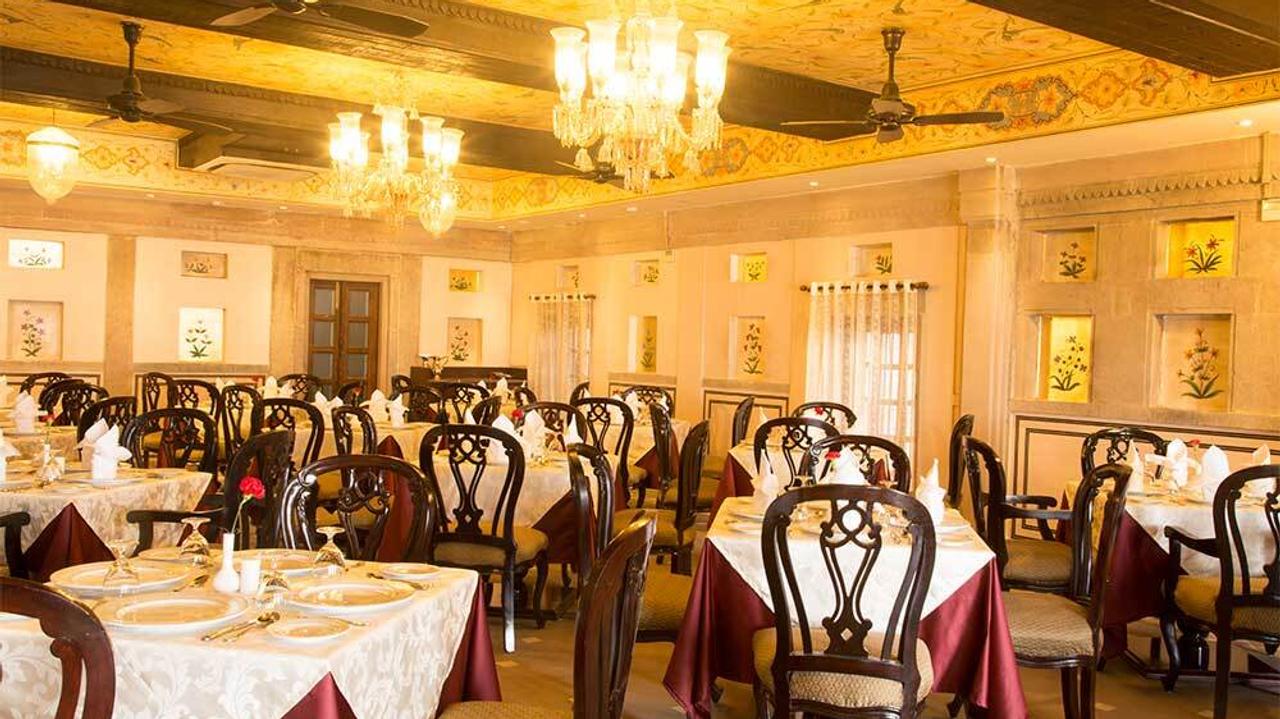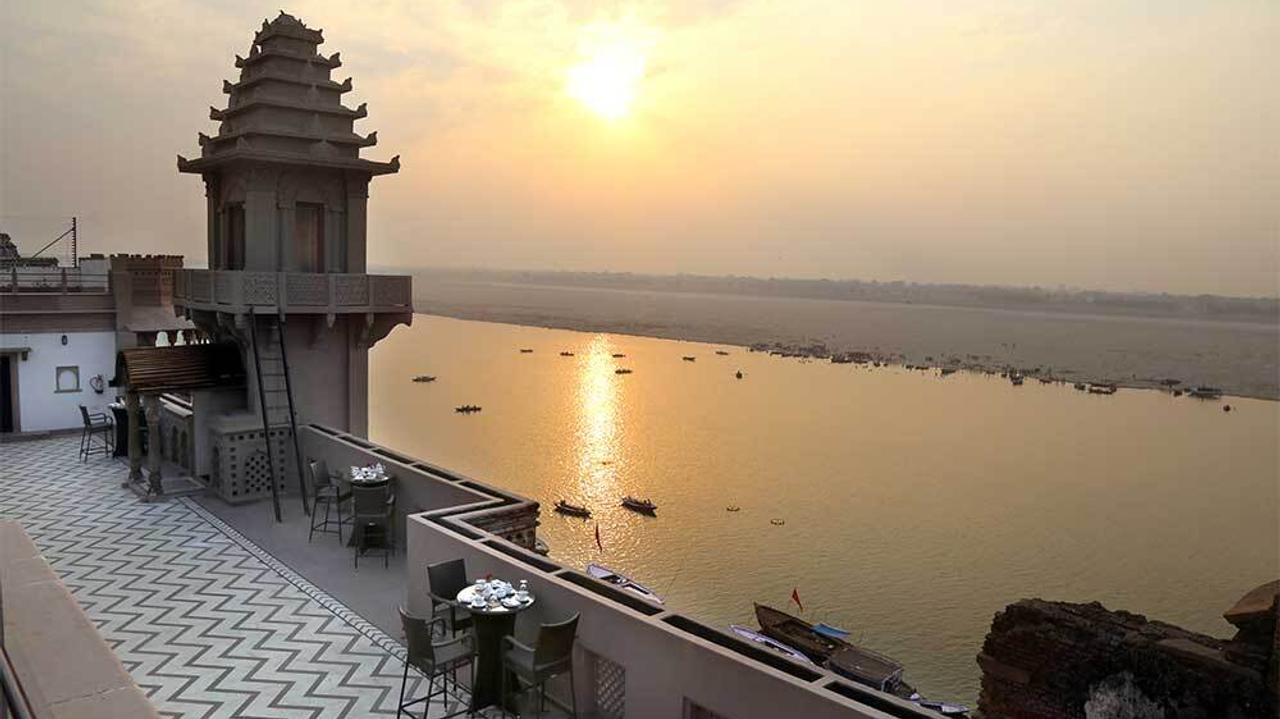 Unbeatable views over the River Ganges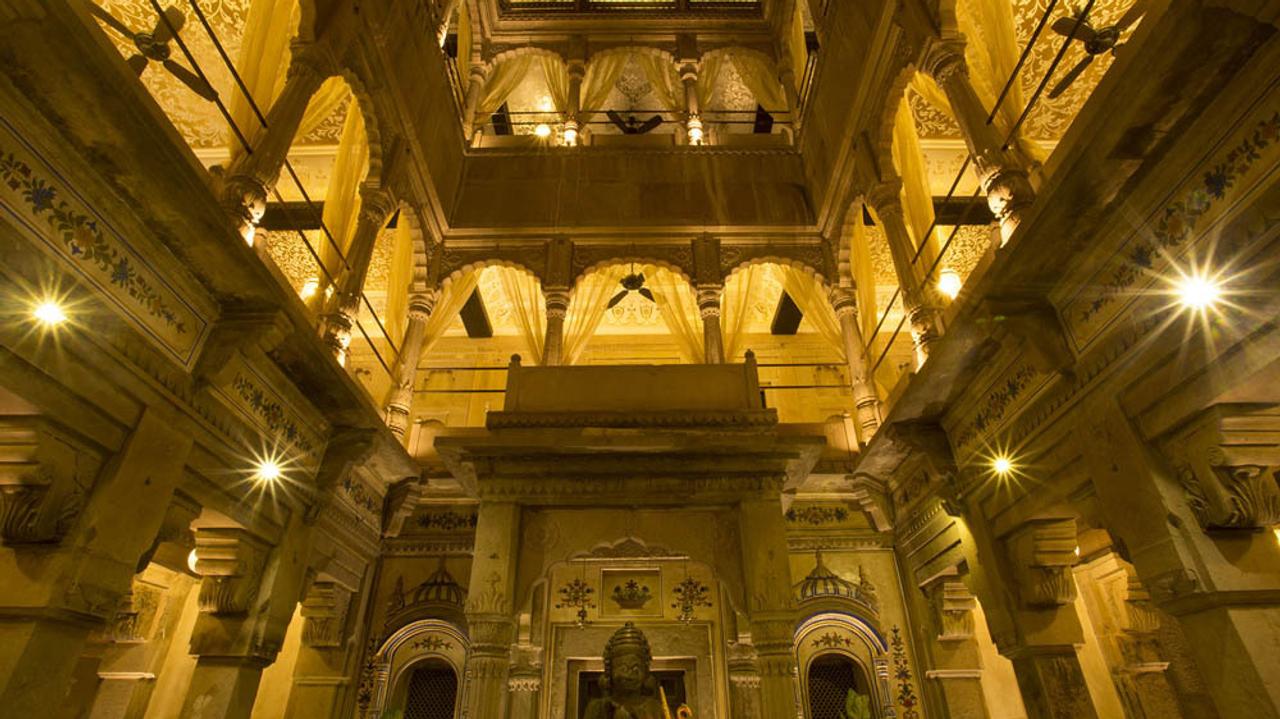 Why we love it
Discover what to expect from staying at Brijrama Palace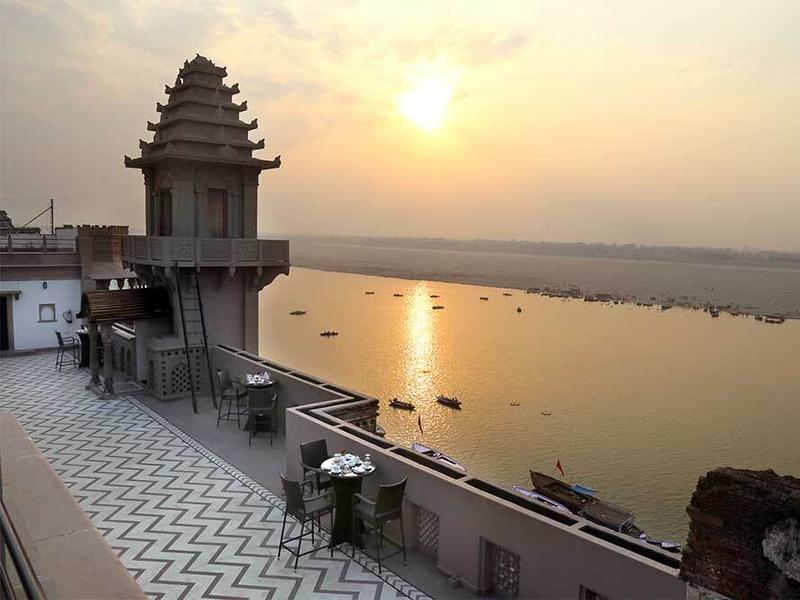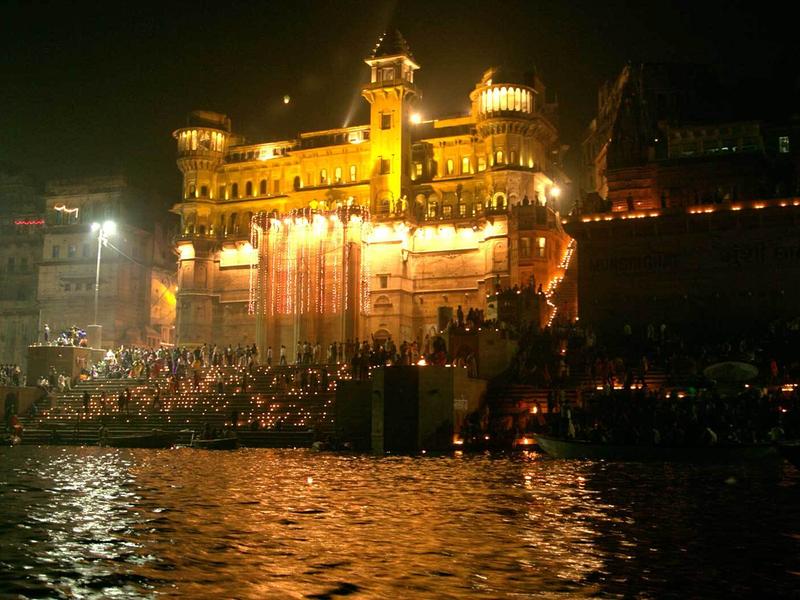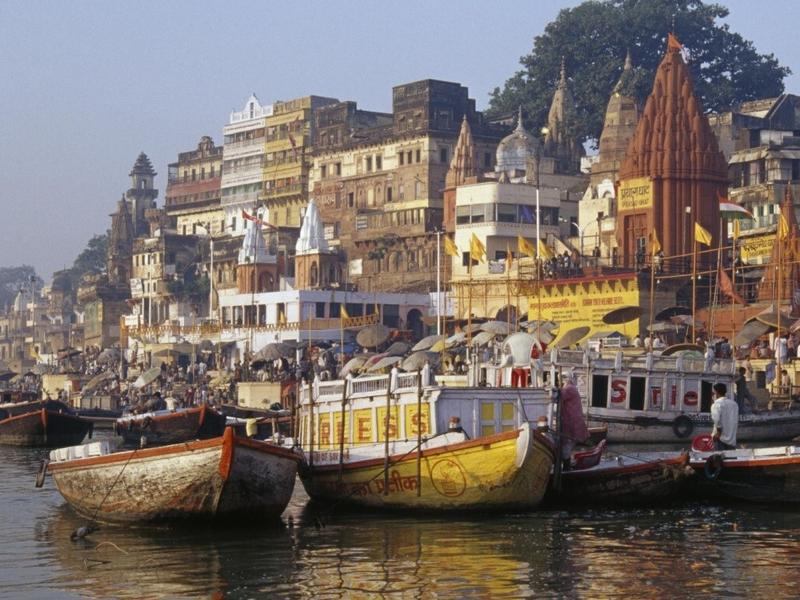 You may like this journey…
Looking for inspiration?