Goa
With its sparkling coastline, sultry climate and laid-back vibes, Goa is a tempting destination for escaping the gloomy European winters. After Portuguese Colonial rule ended in 1961, it became a legendary refuge for the 'turn on, tune in and drop out' hippies, and maintained its reputation as a counterculture hideaway for decades. These days, there are luxury resorts aplenty, where you can relax on golden sands and feast on fresh seafood and coconut curries. If sun worship isn't your thing, spend leisurely days wandering through the old towns, discovering hidden Baroque churches and colourfully painted villas.
Three things to do in Goa
Obviously there's a lot more, this is just to get you started...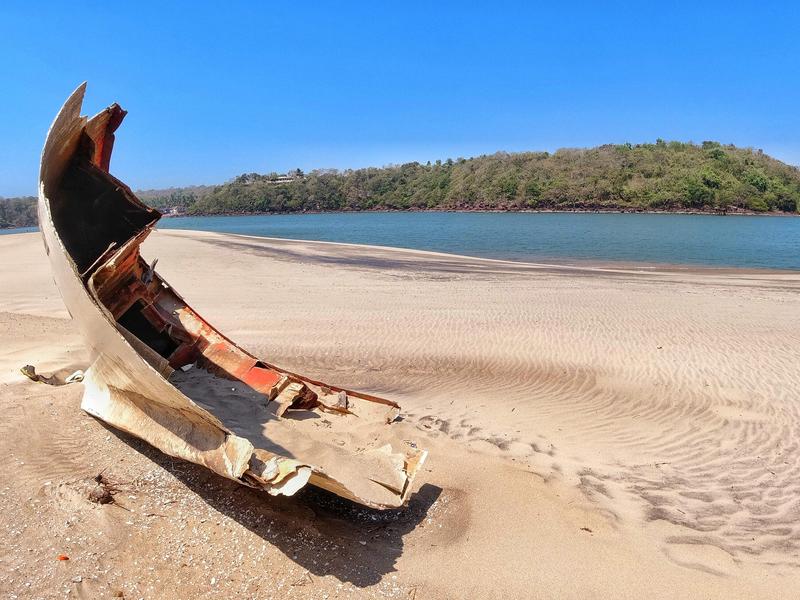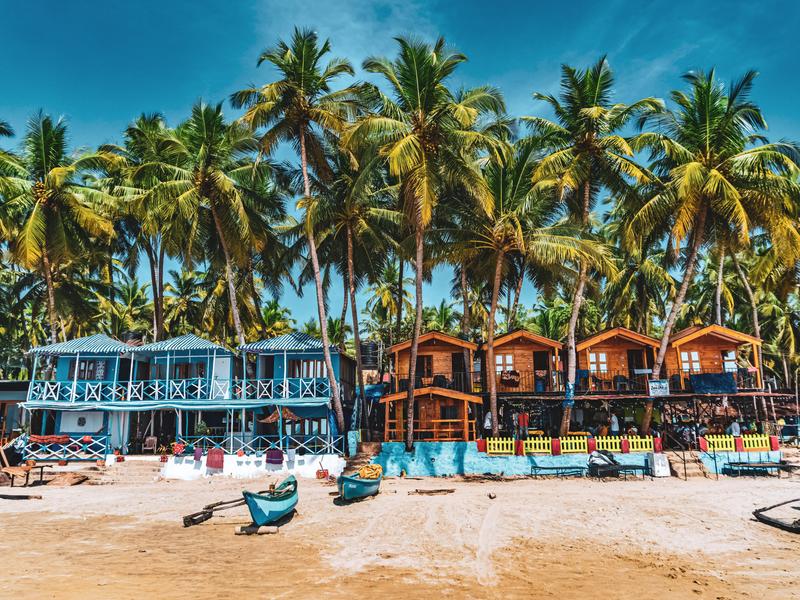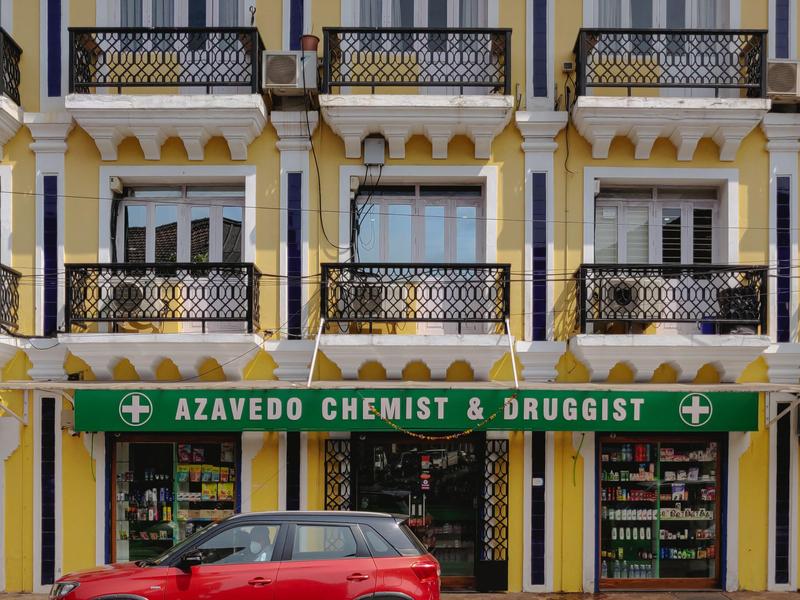 You may like this journey…
Looking for inspiration?