Ahilya by the Sea
Candolin, Goa
'The most boutique of boutiques' is how Selective Asia's Karl described this hotel after a 3-night stay with his family. It's a beautiful property, with just a handful of rooms spread over three elegant Balinese and Goan fusion-style villas. Sister to the well-known Ahilya Fort in Maheshwar, it has the same high standards and depth of character which always get the high-end travel press waxing lyrical. Originally home to an eminent local family, it made its transition to bohemian seaside retreat in 2015 and has, along with the more established Ahilya Fort, become a destination of choice among the jetset.
It's a place of rest and luxury overlooking a working fishing beach, and you can spend hours watching the various comings and goings throughout the day. The 3 villas each have their own character, with delightful common areas packed full of antiques and works of art, and huge guest rooms that are all totally individual. Though you can't really swim in the sea from here, there's plenty of opportunity to make use of the gorgeous infinity pool instead.
Location
Set on a scenic working fishing beach an hour from Goa International airport, with the popular town of Candolim just 10 minutes' drive away, this is a great spot for connection and relaxation.
A little more detail
Kids' splash pool

Al fresco dining

Spa
From a client…
Very bohemian and cool but genuinely so, and doesn't feel forced. It isn't just about the décor. We loved it and will be back.
Image gallery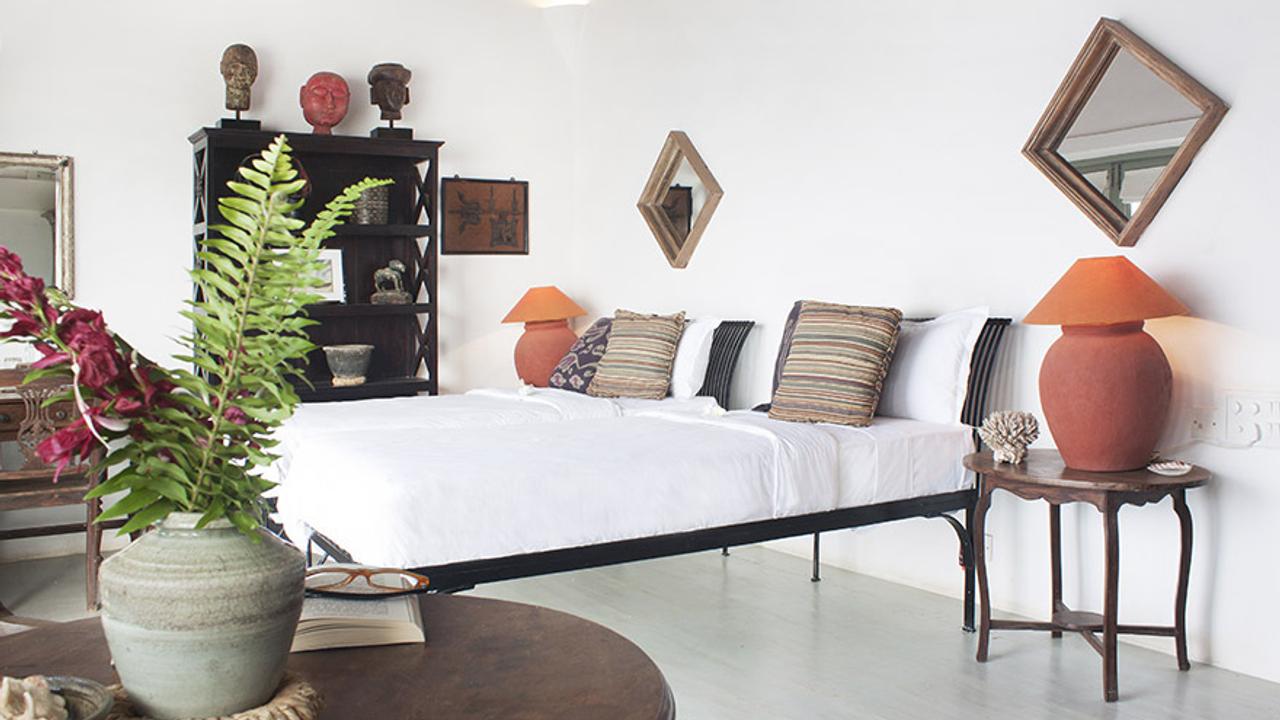 Bedroom at Ahilya by the Sea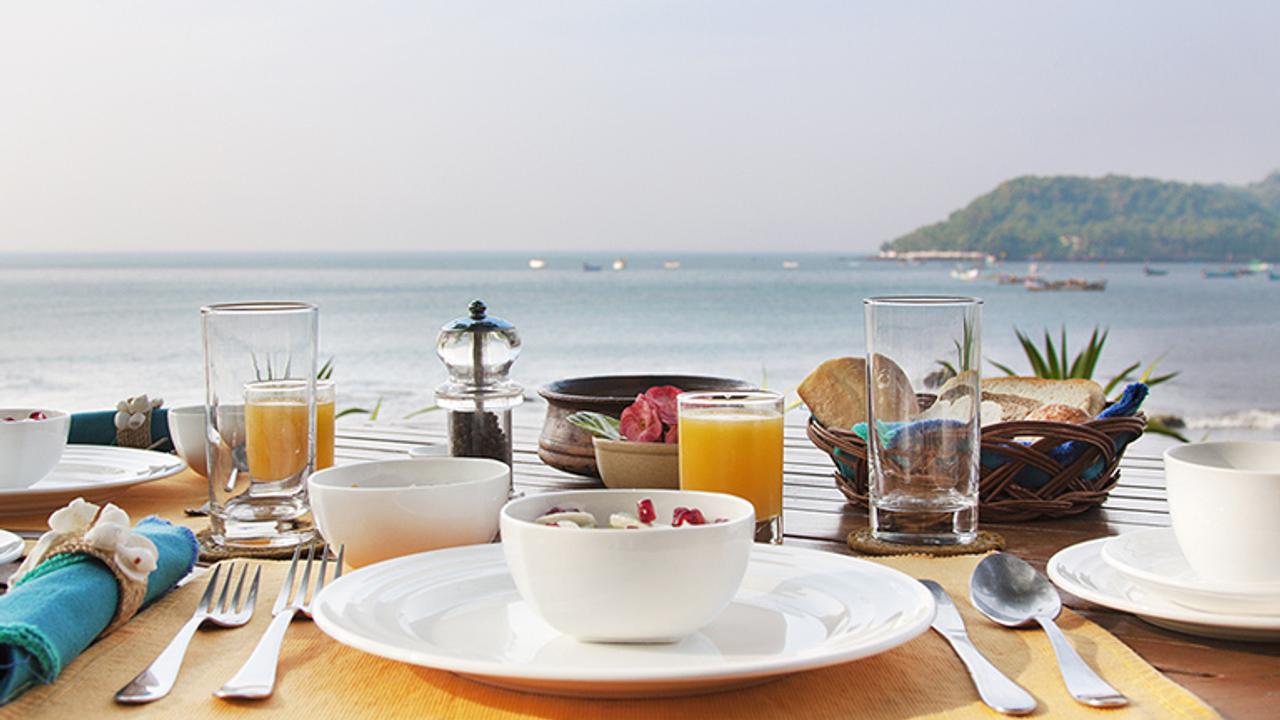 Breakfast at Ahilya by the Sea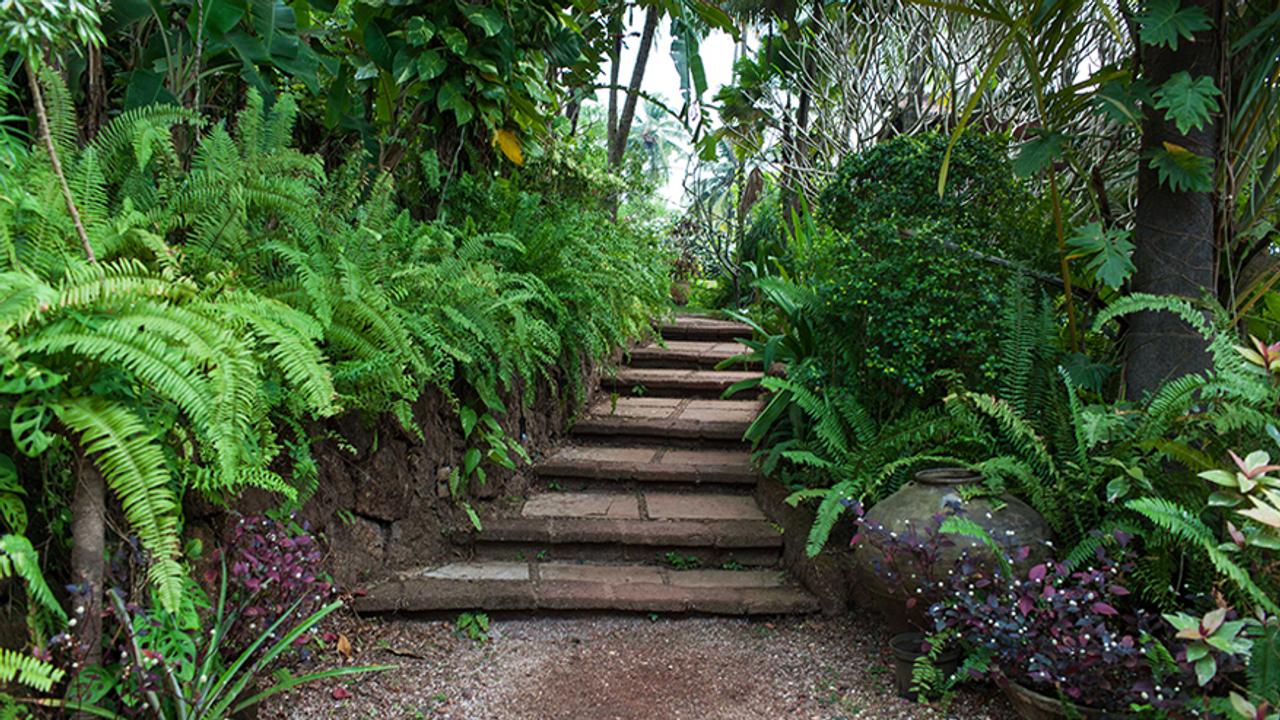 Gardens at Ahilya by the Sea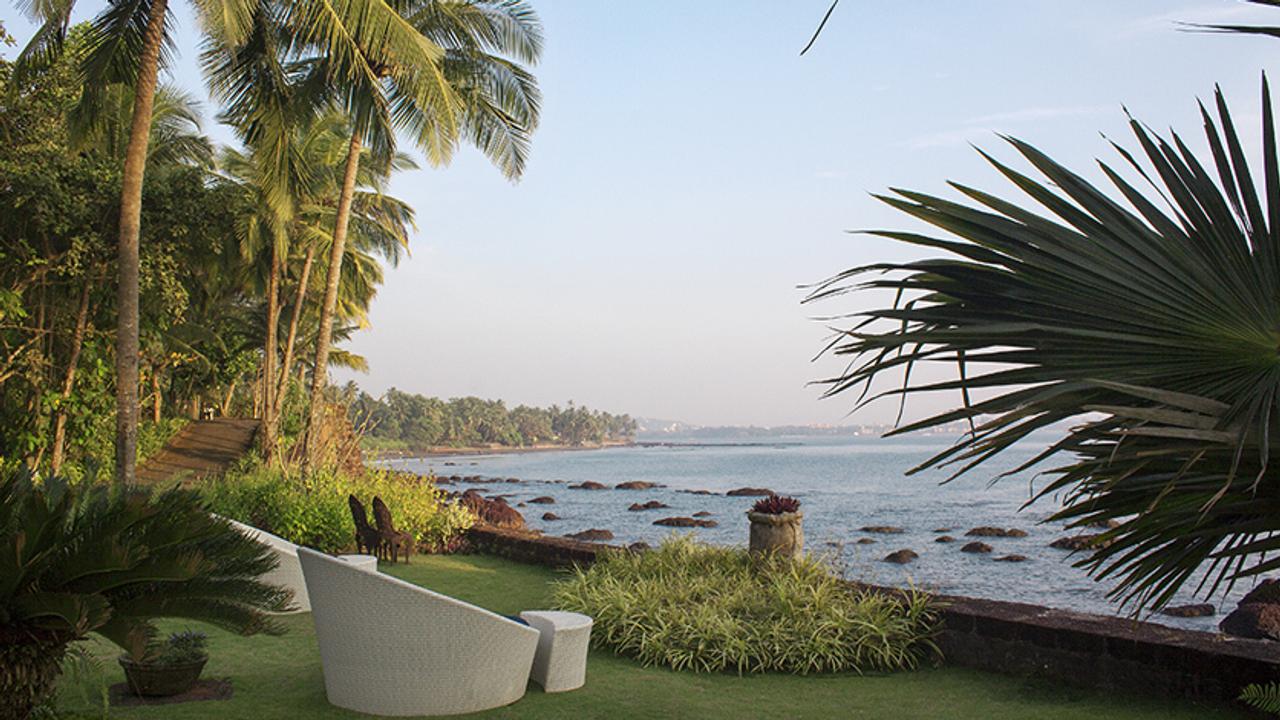 Garden at Ahilya by the Sea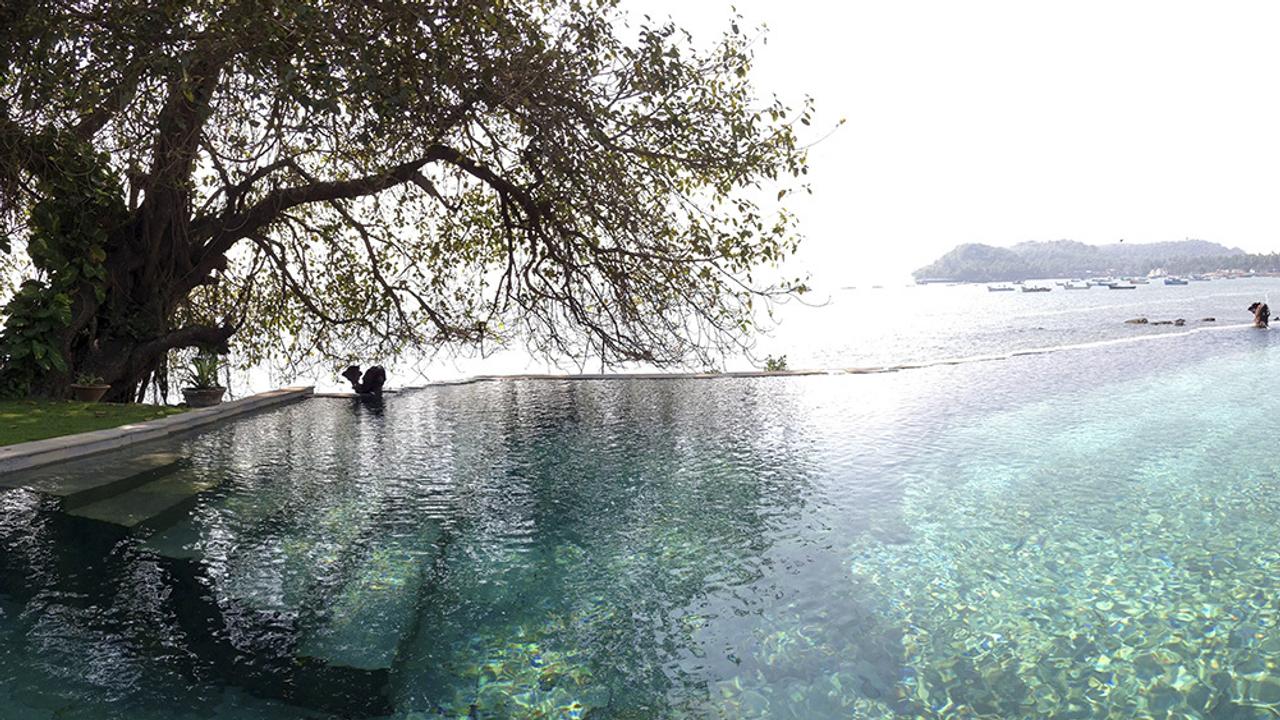 Garden at Ahilya by the Sea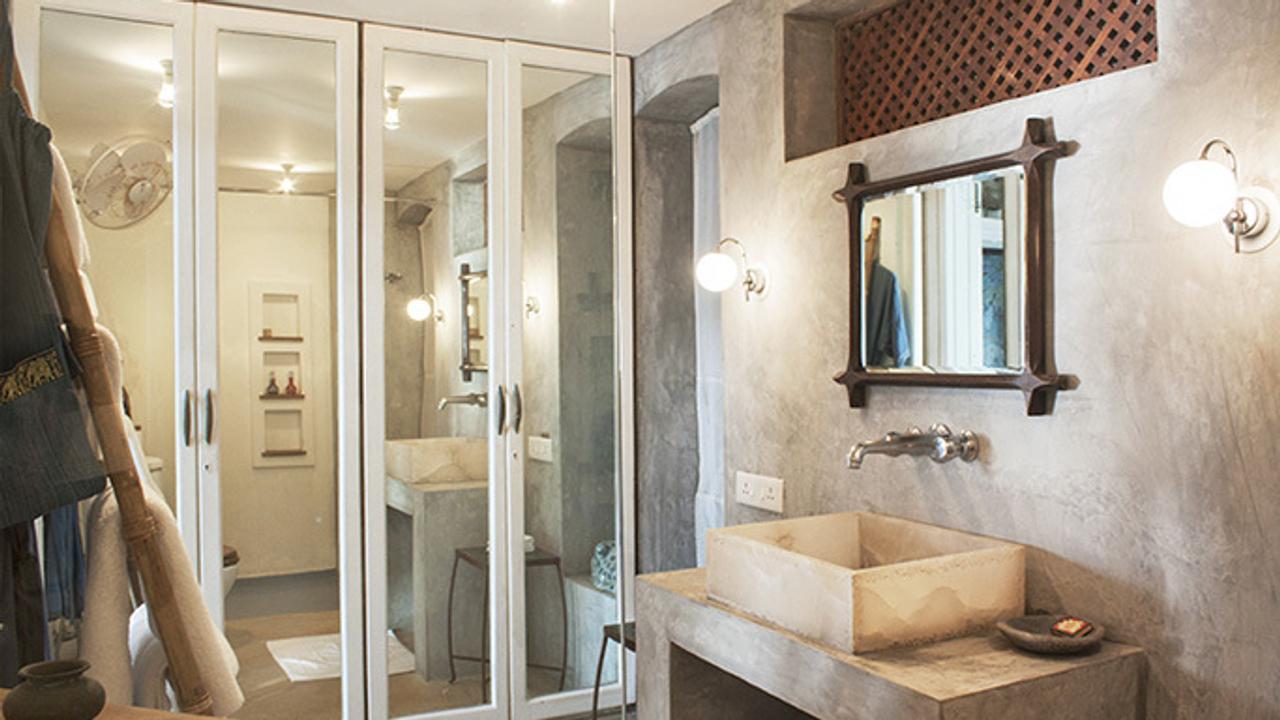 Bathroom at Ahilya by the Sea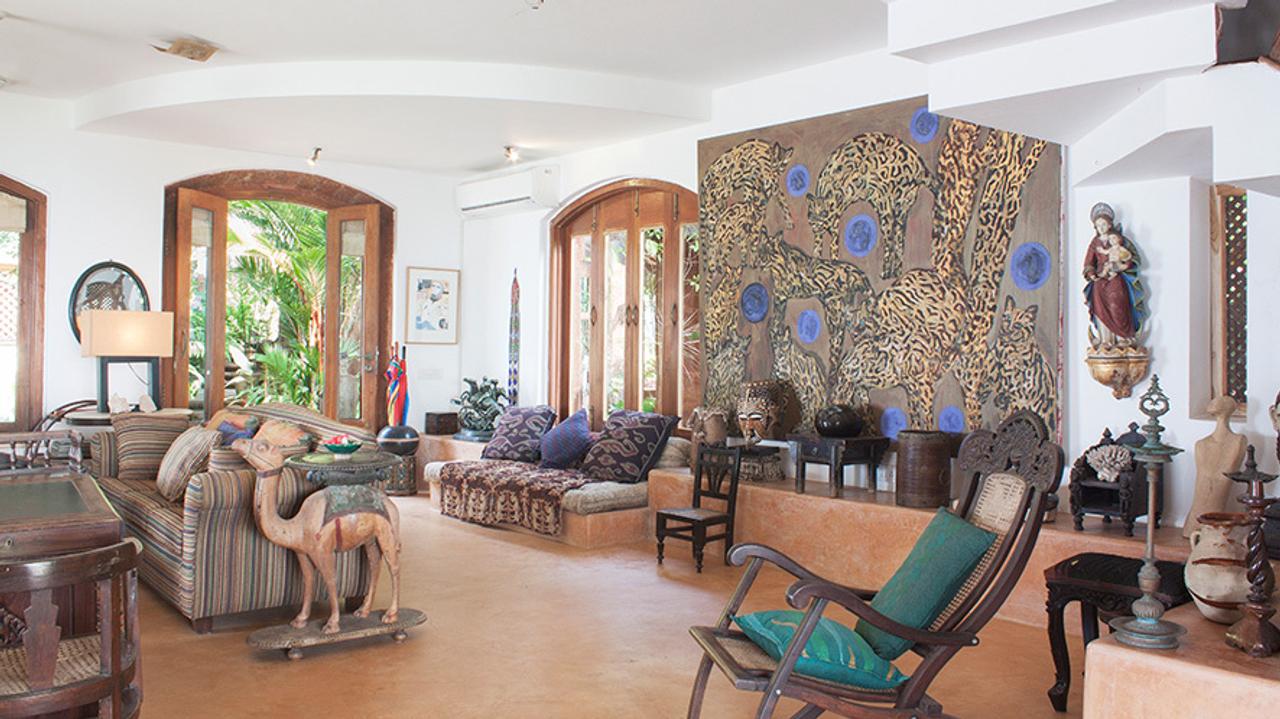 Drawing room at Ahilya by the Sea
Why we love it
Discover what to expect from staying at Ahilya by the Sea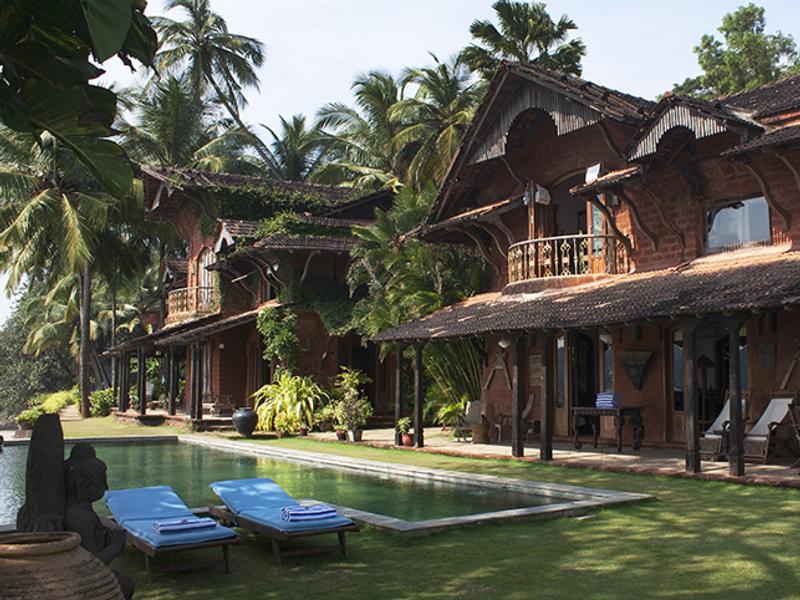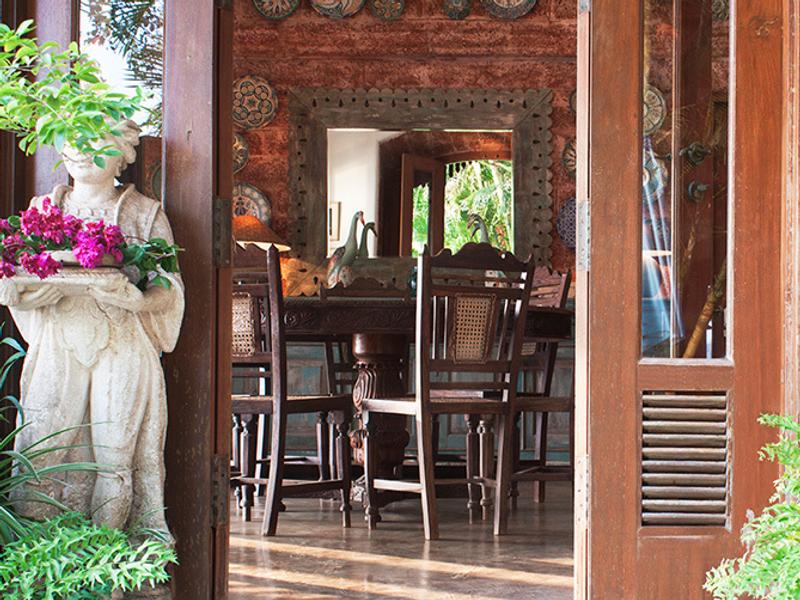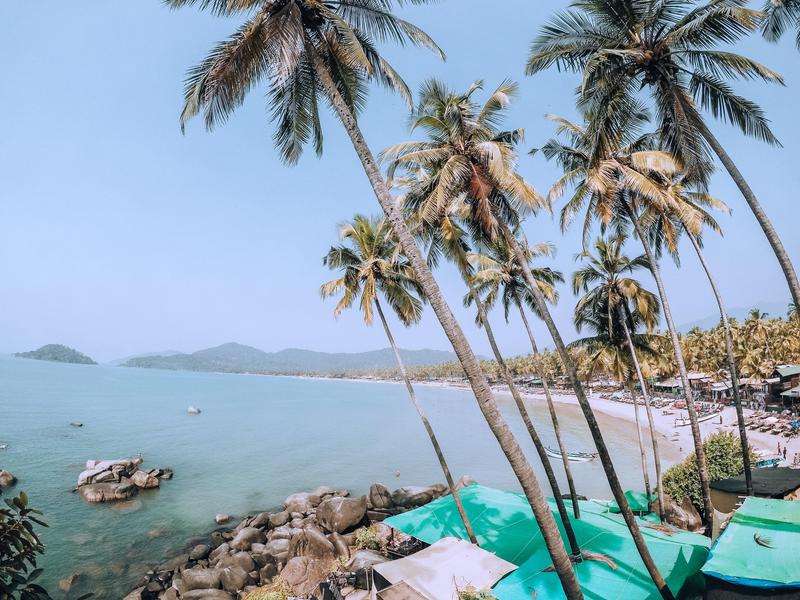 Great for Families
The hotel is welcoming to all, though in general it's probably more suited to couples, friends or those with older children. Selective Asia's Karl says, 'We took our 10 and 11 year olds and all had a great time.'
You may like this journey…
Looking for inspiration?