Agra, the Taj Mahal (and beyond!)
Agra will always be dominated by the Taj Mahal's magnificent shimmering domes. We used to think the crowds didn't detract too much from the experience, but these days we're not so sure. By all means visit the Taj at sunrise - the most popular time of day - but see it again from a different angle too. Agra is much more than the home of one iconic building. Although much of the city isn't particularly eye-catching, the tombs of Itmad ud Duala and John Hessing echo the delicate craftsmanship of the Taj, and the Ram Bagh garden is a haven of fragrant trees and tinkling fountains.
Three things to do in Agra
Obviously there's a lot more, this is just to get you started...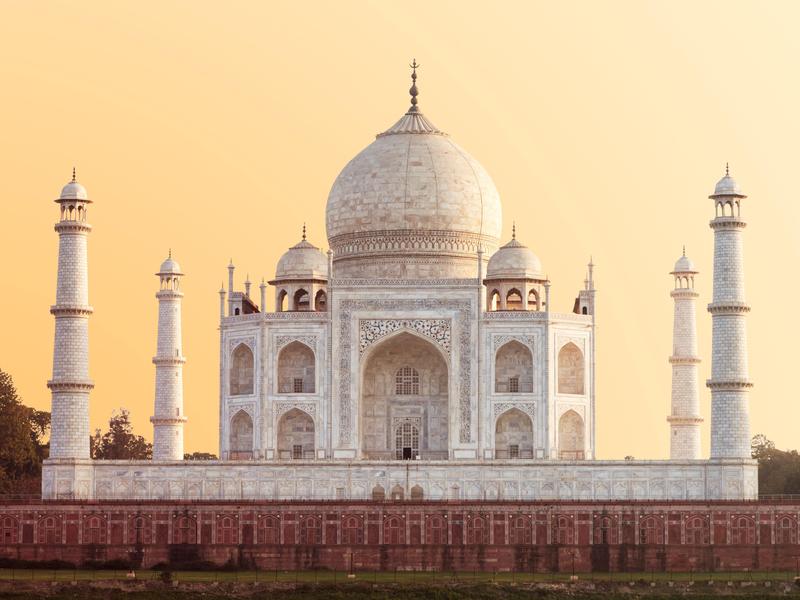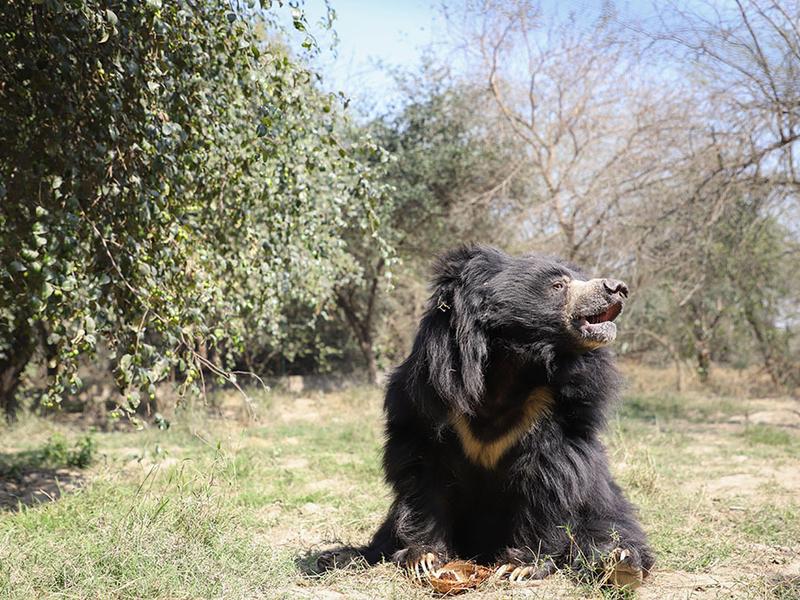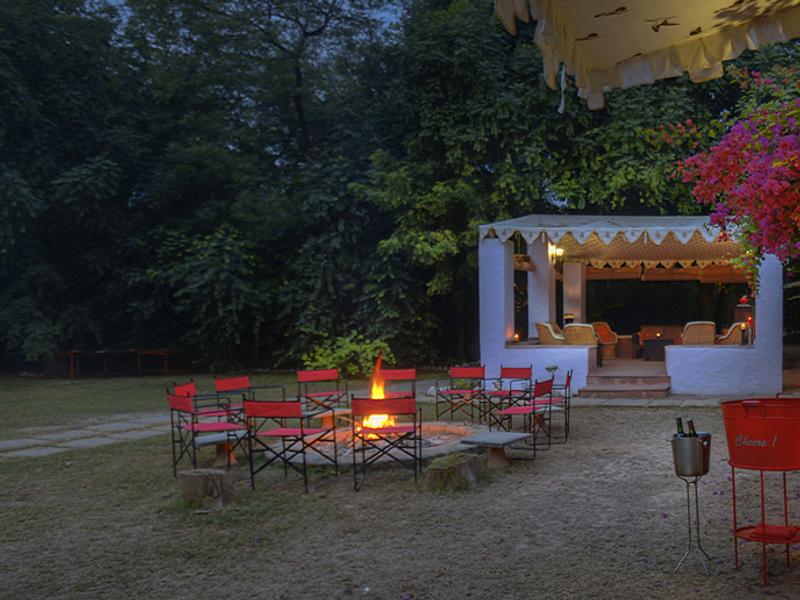 You may like this journey…
Looking for inspiration?