Bundi
This well preserved, ancient walled town is something of a hidden gem. Towering above it is a mighty star-shaped fortress, and below is a wonderfully complete Rajput palace with a feast of peaceful courtyards and colourfully-muralled rooms to discover. It's less manicured than some of Rajasthan's better preserved monoliths, but more atmospheric. Bundi is aptly nicknamed the 'City of Stepwells', being home to more than 50 of these historic structures. Wander the narrow lanes of Brahmin-blue houses and busy bazaars with few other travellers in sight, stopping for a cup of what is, according to the locals, India's best chai.
Three things to do in Bundi
Obviously there's a lot more, this is just to get you started...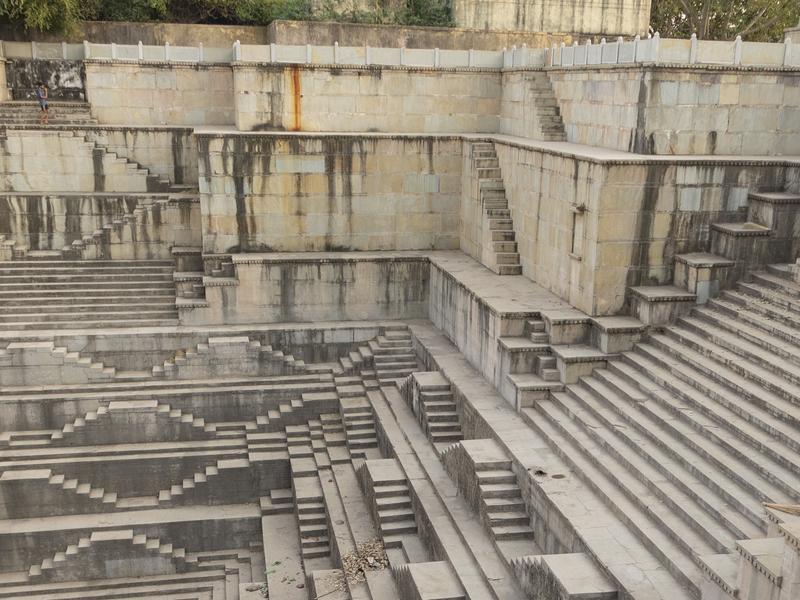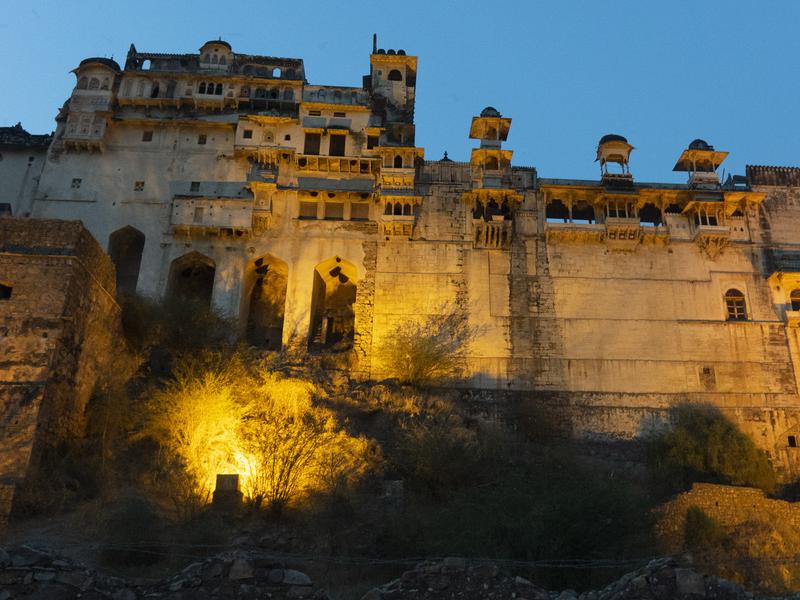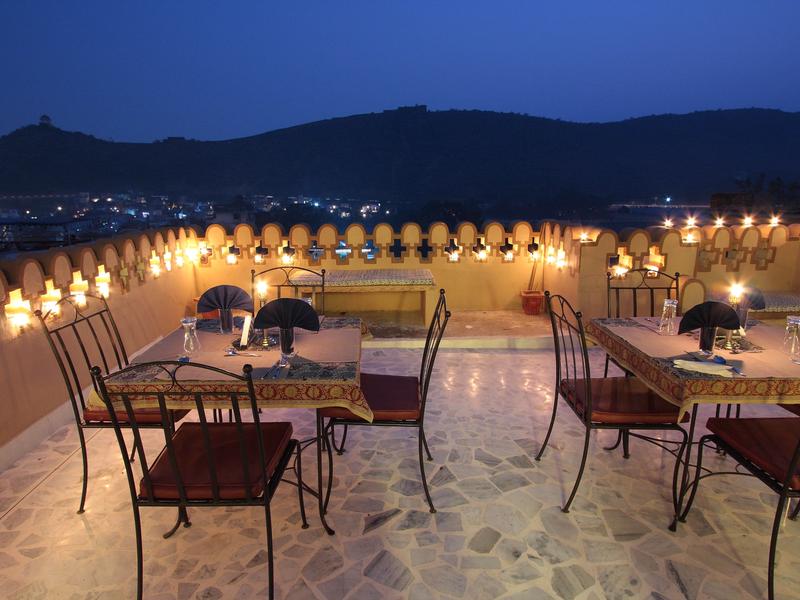 You may like this journey…
Looking for inspiration?