Jodhpur
Dubbed the 'Blue City' due to the sky-hued Brahmin-owned houses which line the fortified old town, Jodhpur is a maze of alleys that wind their way past palaces, temples, multi-level houses of all shades, and bustling bazaars. The city is overlooked by the mighty Mehrangarh Fort, sitting serenely atop a sheer sandstone outcrop, and surrounded by the harsh, scrubby Thar Desert. Whilst Rajasthan's second-largest city doesn't always capture the same level of attention as the state's other colourful offerings, its strategic location means it's impeccably connected. A perfect stop on the way to rural Rajasthan, en-route to lakeside Udaipur, or before heading further into the desert.
Three things to do in Jodhpur
Obviously there's a lot more, this is just to get you started...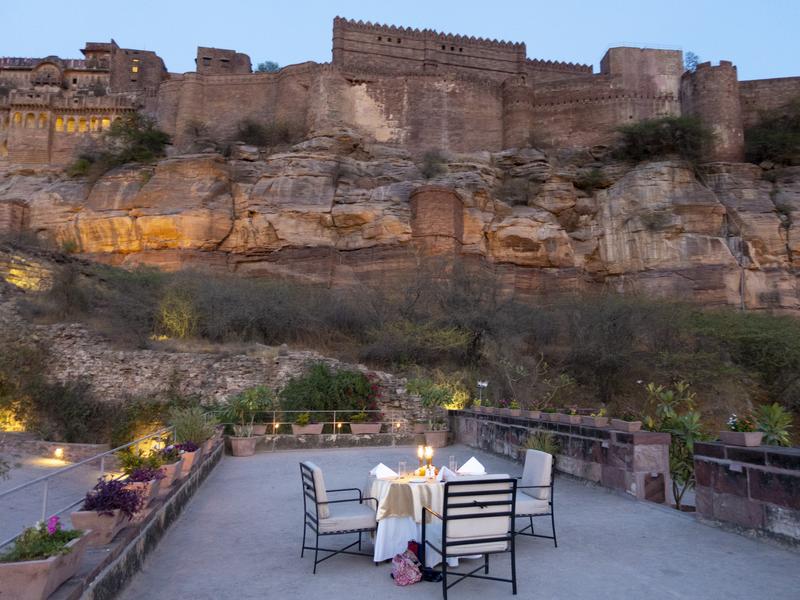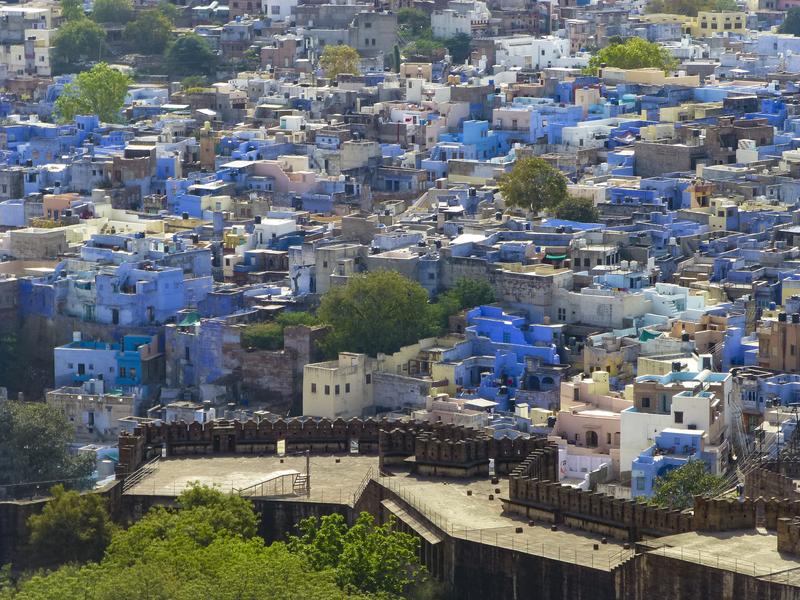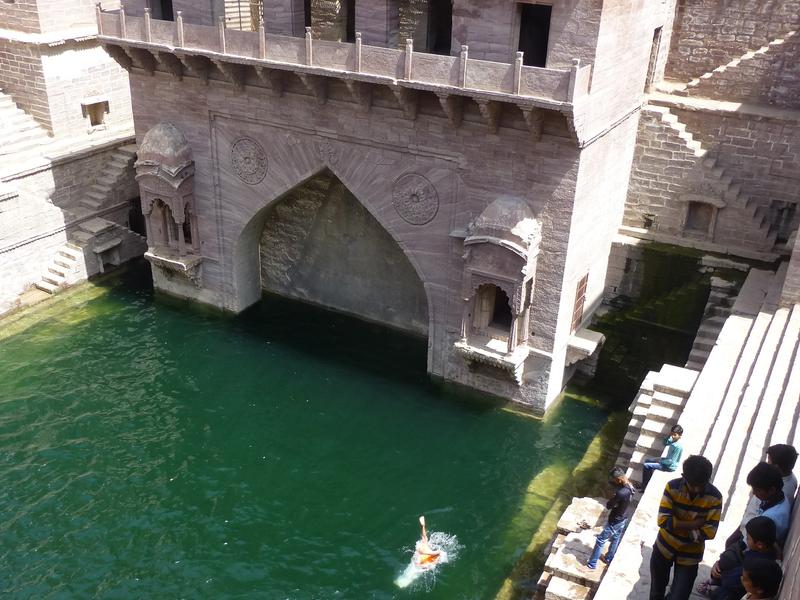 You may like this journey…
Looking for inspiration?