Ramathra Fort
Rural Rajasthan
The beautifully renovated Ramathra Fort effortlessly combines its heritage with chic modern luxury. Staying in a genuine castle is a true bucket list experience, offering historical insights around every twist, turn and turret. The rampart walkways showcase incredible views over the lake and wild surrounding countryside, while the opportunity to enjoy a relaxing massage on the daybeds, or a soak in the rooftop jacuzzi, reminds you that you are immersed in high-end luxury.
Part of the fort's interior has been converted into bright accommodation with sweeping views. The luxury suites include cosy seating areas and secluded balconies for private relaxation, while other rooms open out onto the sheltered courtyard. Elegant four poster beds and a beautiful colour palette feature throughout the property, adding class and character. Meanwhile, out on the lawns, a range of luxury pavilion tents offers accommodation with a hint of bohemian grandeur.
Location
Situated in a stunning lakeside location in rural Rajasthan, this historic, characterful fort is just a 4-hour drive from Jaipur.
A little more detail
Boating on the lake

Cooking demos

National Park trips
From a client…
The journey was, without doubt, an adventure. But it was absolutely worth it when we got there!
Image gallery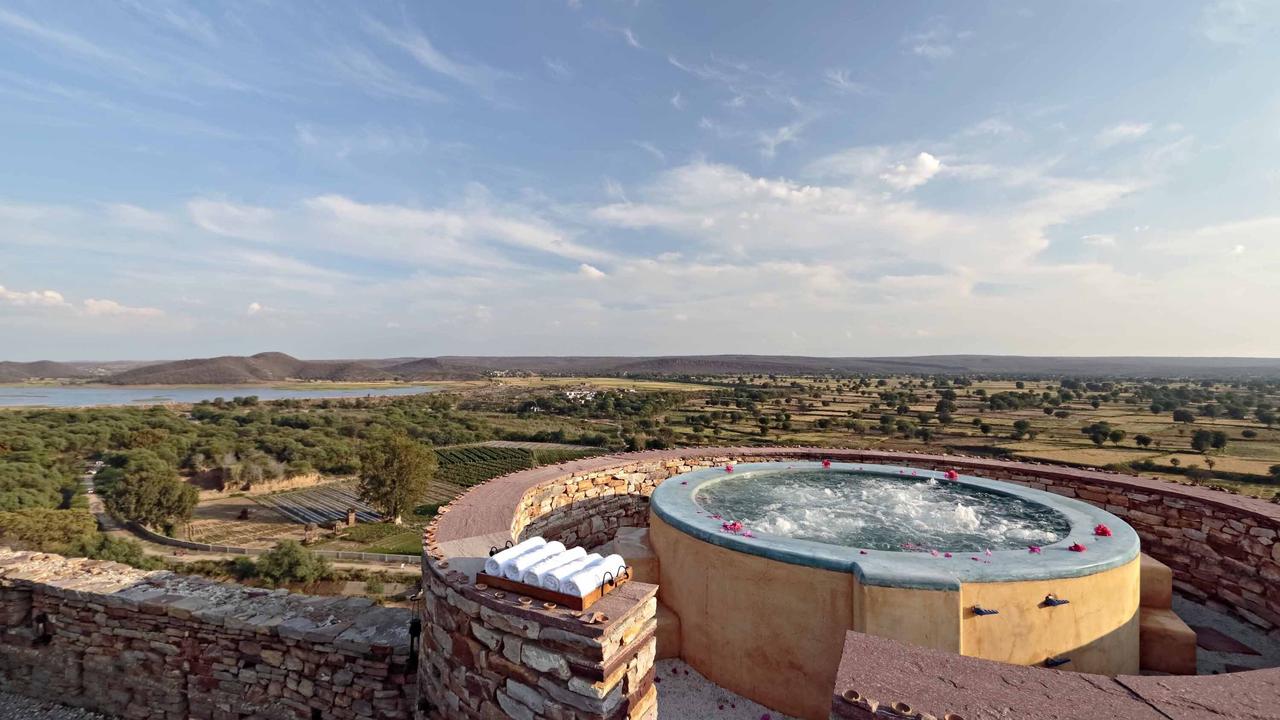 Rooftop jacuzzi at Ramathra Fort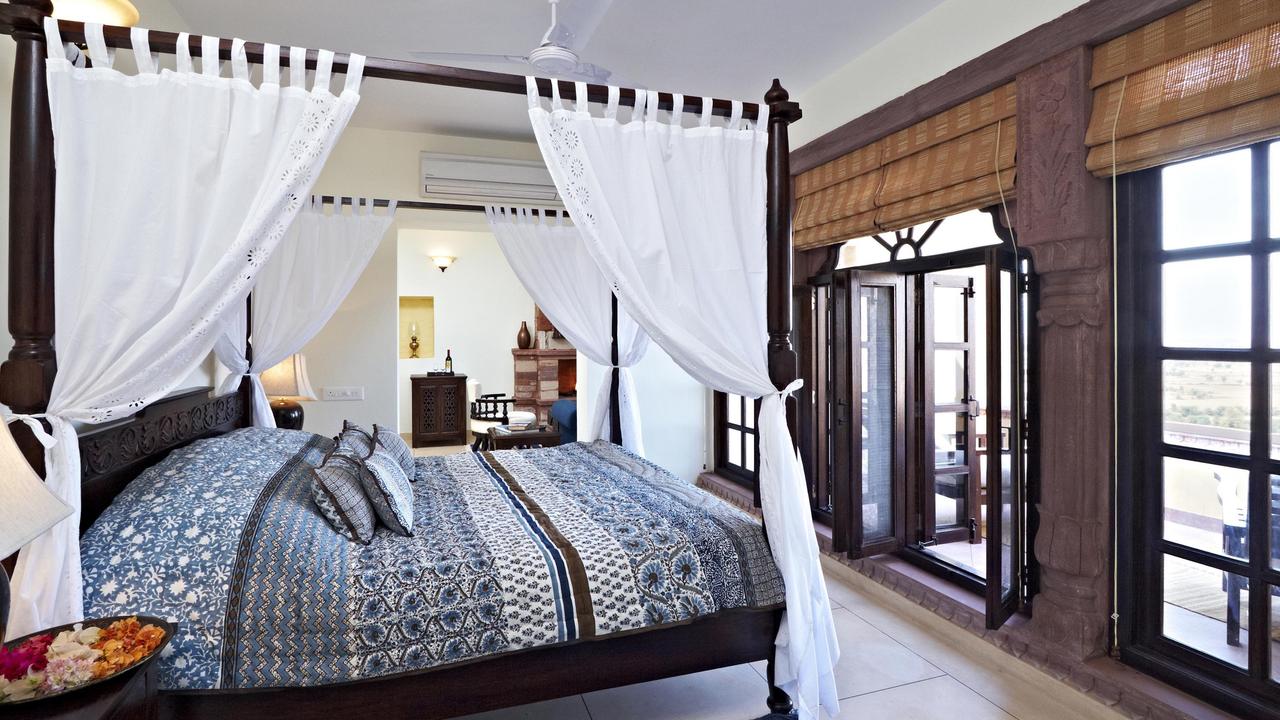 Luxury suite at Ramathra Fort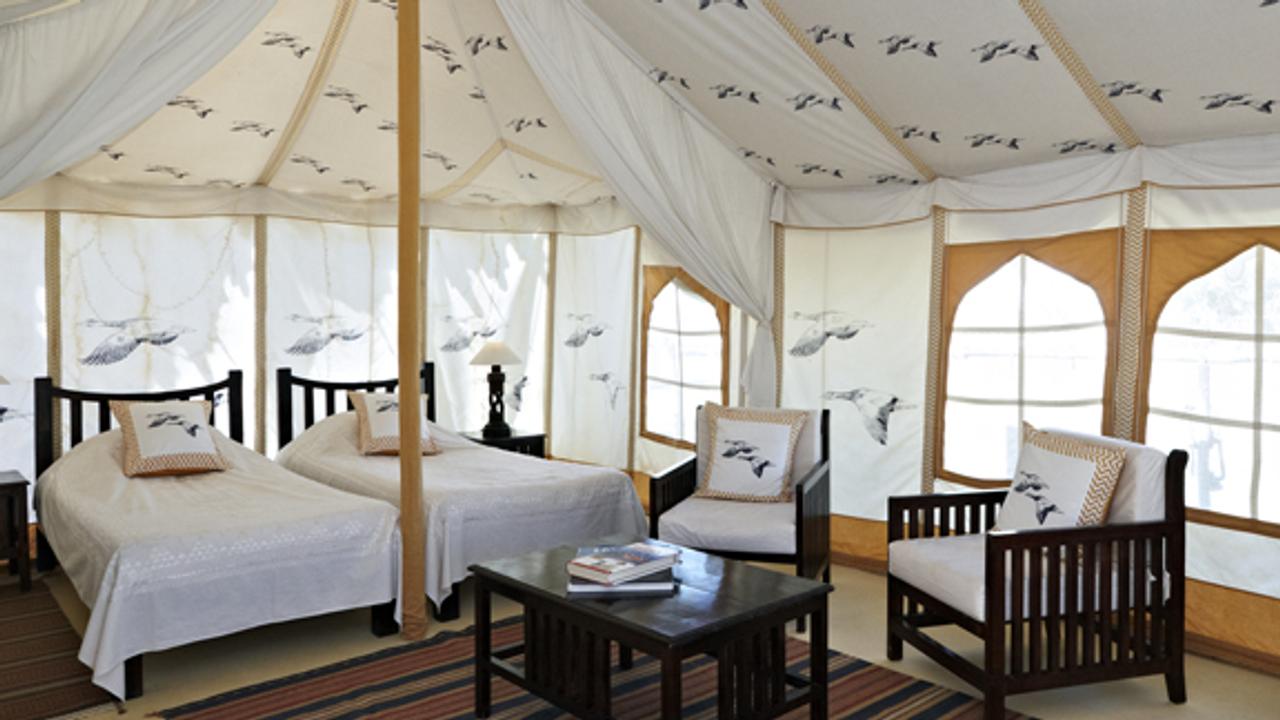 Luxury tent at Ramathra Fort
Tents on the lawns at Ramathra Fort
Why we love it
Discover what to expect from staying at Ramathra Fort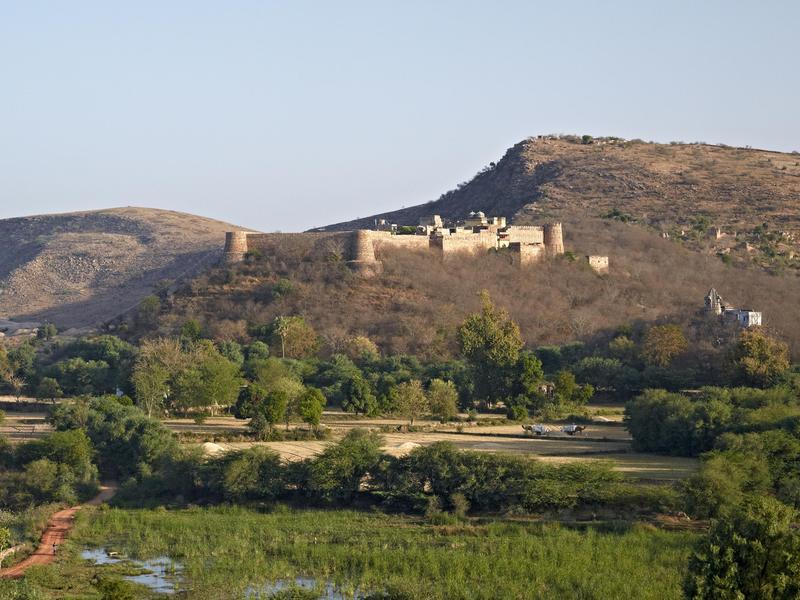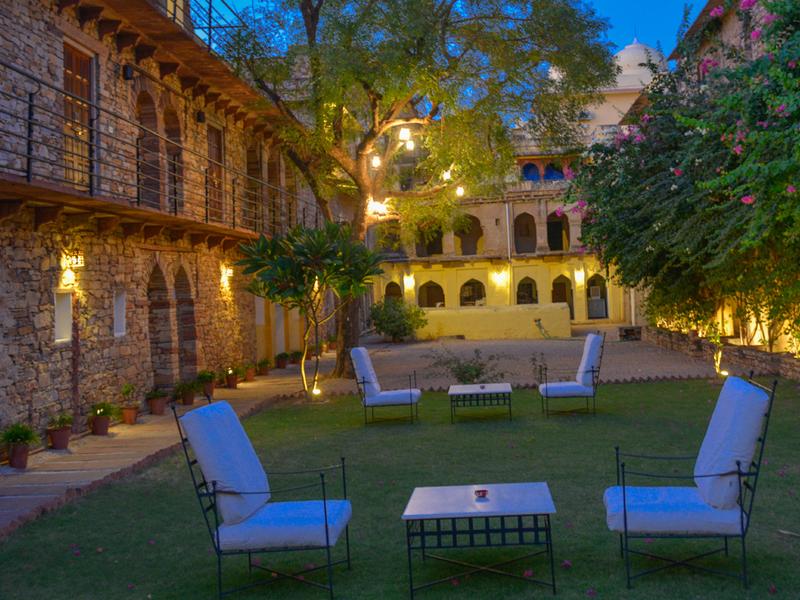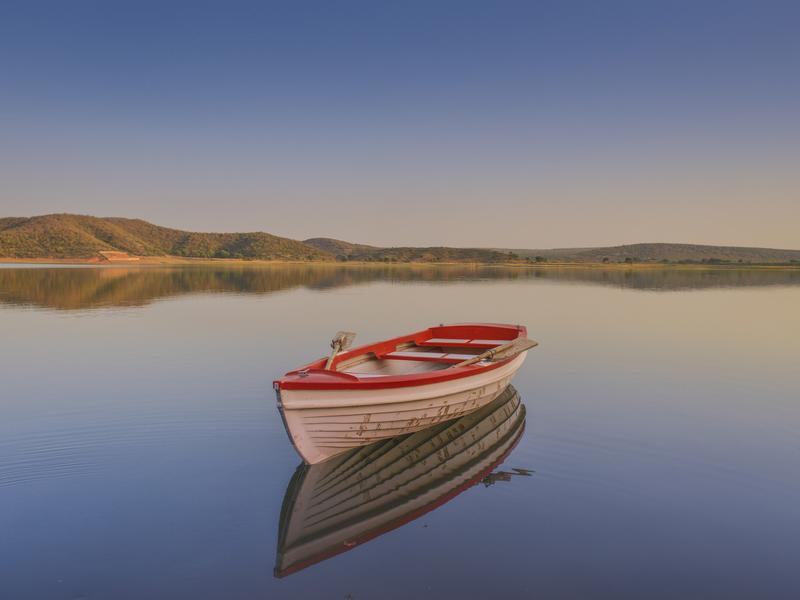 Heritage & Sustainability
This beautiful, historic and ancient fort was restored using local materials and artisans in line with tradition, to preserve its original charm. As part of the Fort's commitment to the environment, 100% of the staff and guides are employed from the local villages, only organic vegetables are grown, bought and used, and all other food is locally sourced.
You may like this journey…
Looking for inspiration?