Indonesia travel guides
Indonesia feels like a hundred different destinations in one, and no two trips to this elongated archipelago are the same. Every visit brings something fresh, making it ideal for repeat trips that combine old favourites with new horizons. See an otherworldly side to Java in volcanic Losari, dive into crystal clear waters off Sulawesi, wind your way down Kalimantan's jungle waterways, and discover the true meaning of 'remote' amidst Raja Ampat's untouched islands. Whether wandering through Bali's resonant ancient temples, or the orangutan-sheltering wilds of Sumatra, you'll marvel at the diversity of this multifaceted gem of a country.
Our big three in Indonesia
Obviously there's a lot more, this is just to get you started...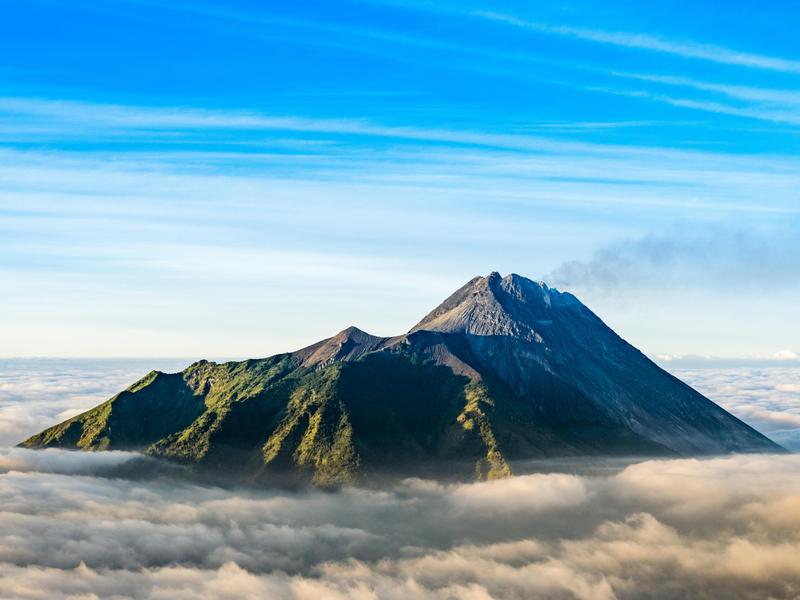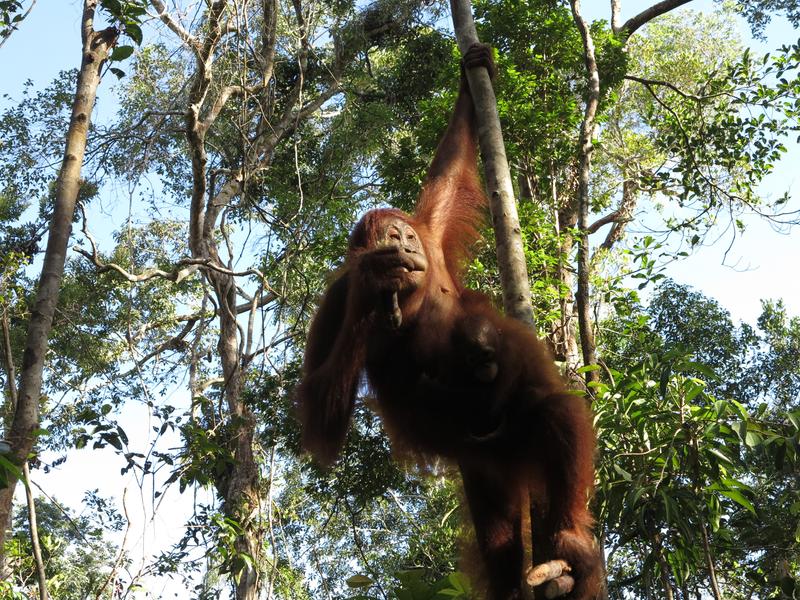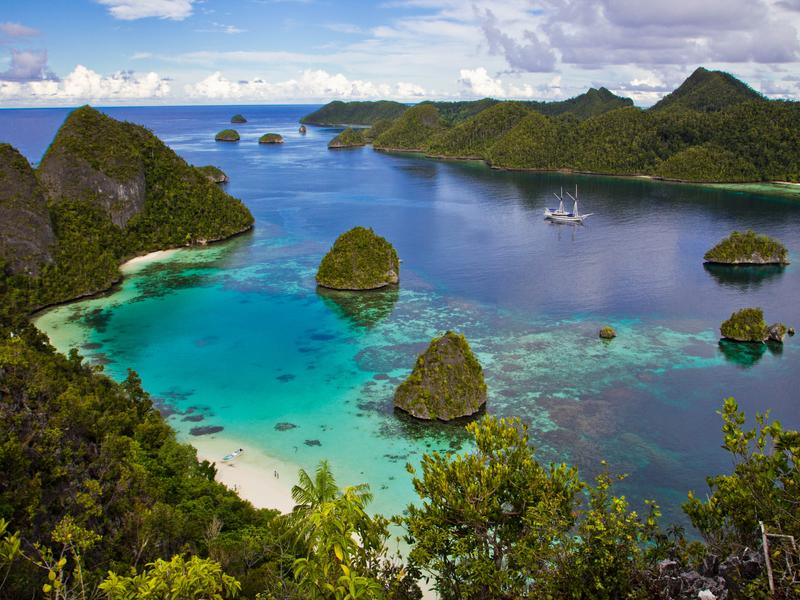 We think you may like this journey…
Looking for inspiration?