Sulawesi
Even though Sulawesi has grown in popularity as a travel destination over the last decade, it still retains an air of a land that time forgot. Trek through dense rainforests around the base of a simmering volcano, stay overnight in traditional tribal villages (where you'll see rural life as it really is, not put on for tourists) and dive into one of the world's most biodiverse and best-preserved marine environments. Pack your hiking boots, grab your head scarf and get set for one of our favourite Indonesian islands.
Three things to do in Sulawesi
Obviously there's a lot more, this is just to get you started...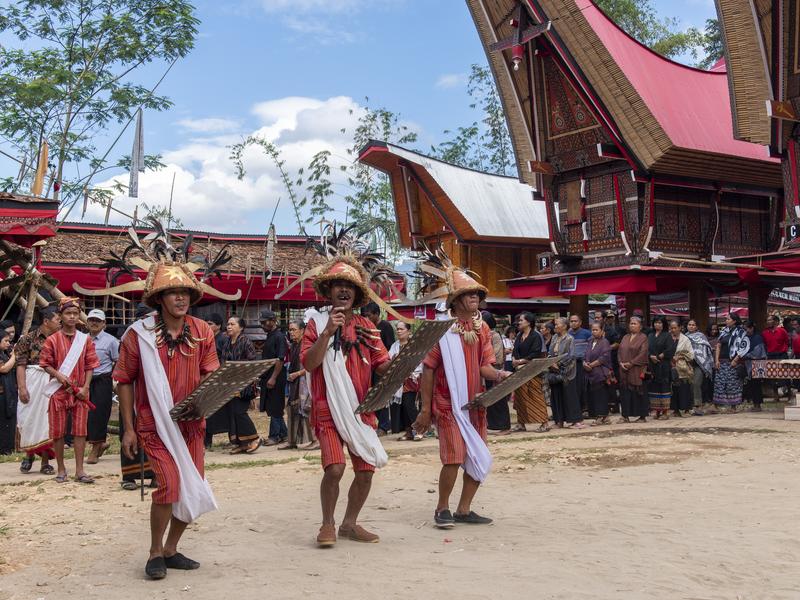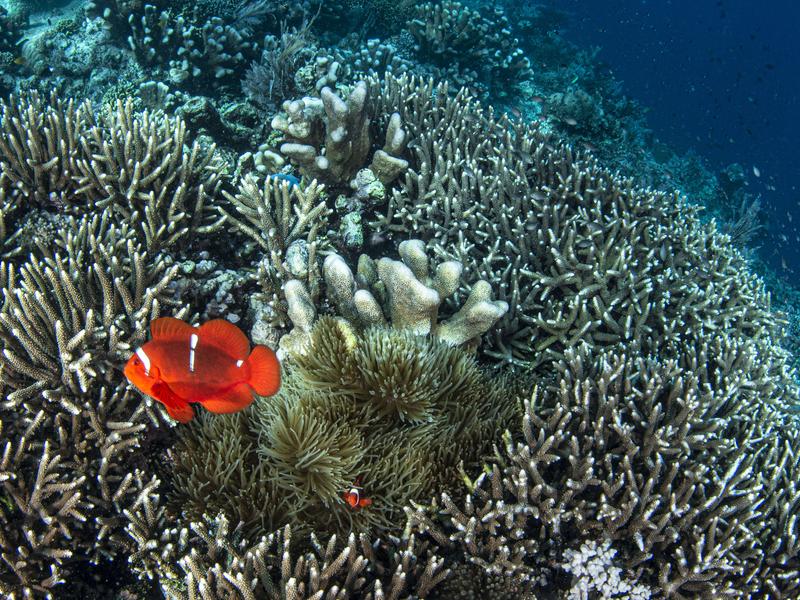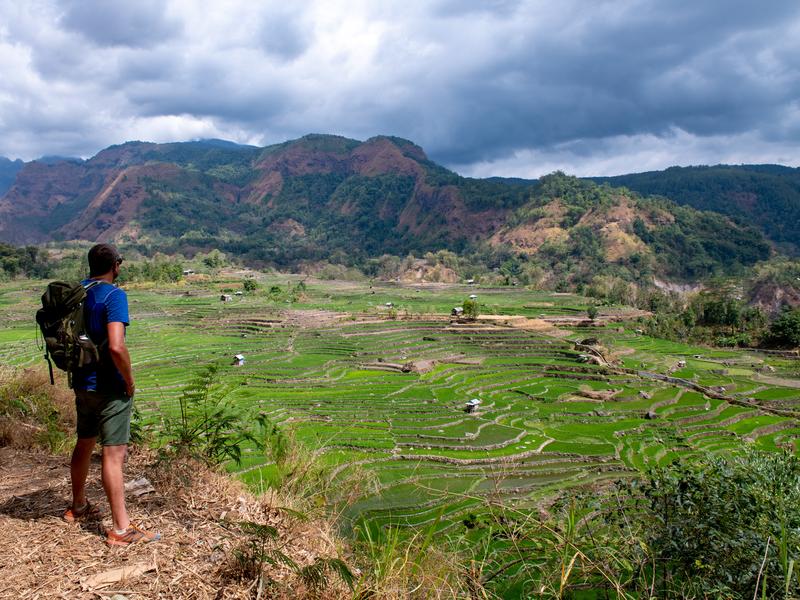 We think you may like this journey…
Looking for inspiration?