Lombok & the Gilis
Laid-back Lombok is the antithesis to bustling Bali. Nothing dramatic usually happens, but therein lies its charm. Explore by bike, motor scooter or on foot and discover waterfalls, patchwork paddy fields and traditional tribal villages. The beaches are rustic and formed from coarse volcanic sands, but what else would you expect from a coastline in the shadow of Mt Rinjani? If you're after more traditional, golden sands to sink your toes into, head to the Gili Islands. Meno and Air, the closest Gilis to Lombok, offer ultimate relaxation whereas big brother Gili Trawangan has a more hedonistic vibe.
A few things to do in Lombok & the Gilis
Obviously there's a lot more, this is just to get you started...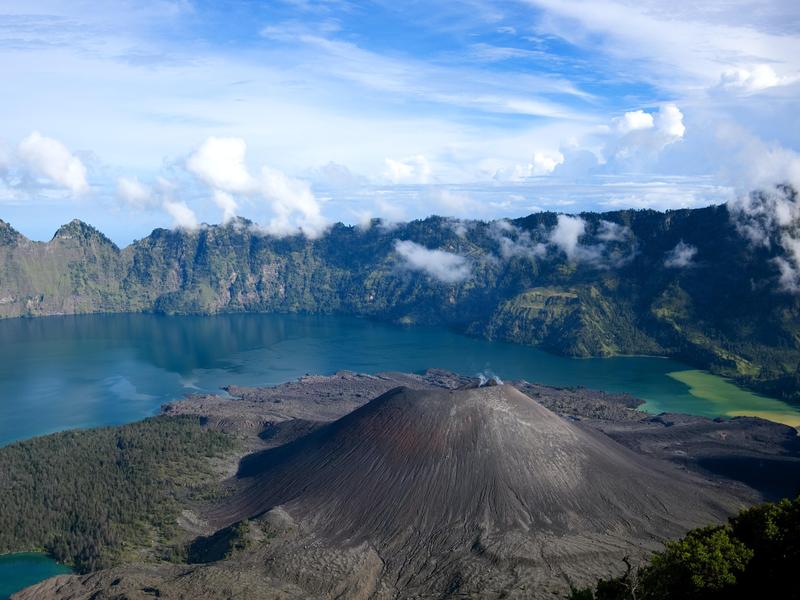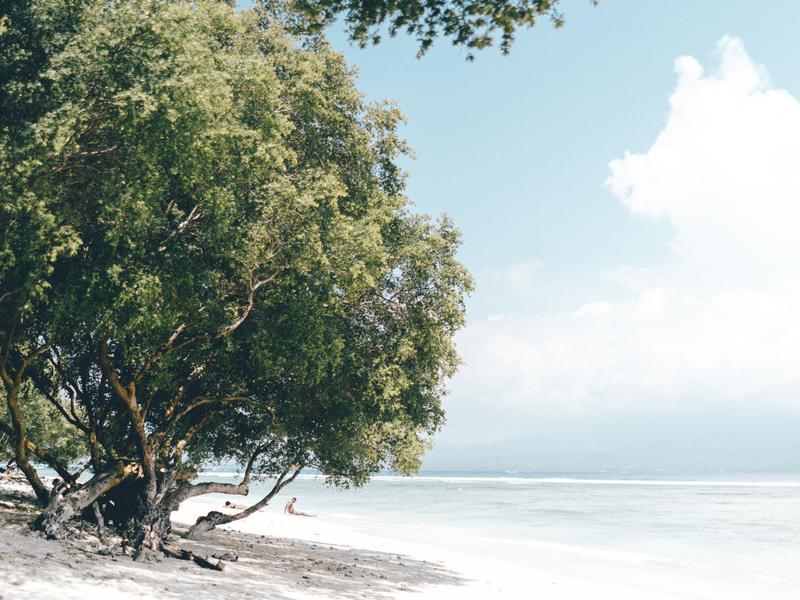 We think you may like this journey…
Looking for inspiration?