West Papua & Raja Ampat
West Papua is one of the most extraordinary destinations we've ever been to, but its remoteness means it won't be right for everyone. However, if you're keen to rekindle pioneering travels of the past, or just fancy a total culture shock and a chance to have an authentic adventure, then walk this way. Raja Ampat, just off West Papa's northwest coast, is just as hard to reach, but the rewards are equally as special. Its inaccessibility has led to this off-grid archipelago garnering a reputation as the best place for snorkelling in Indonesia, and we couldn't agree more.
Three things to do in West Papua & Raja Ampat
Obviously there's a lot more, this is just to get you started...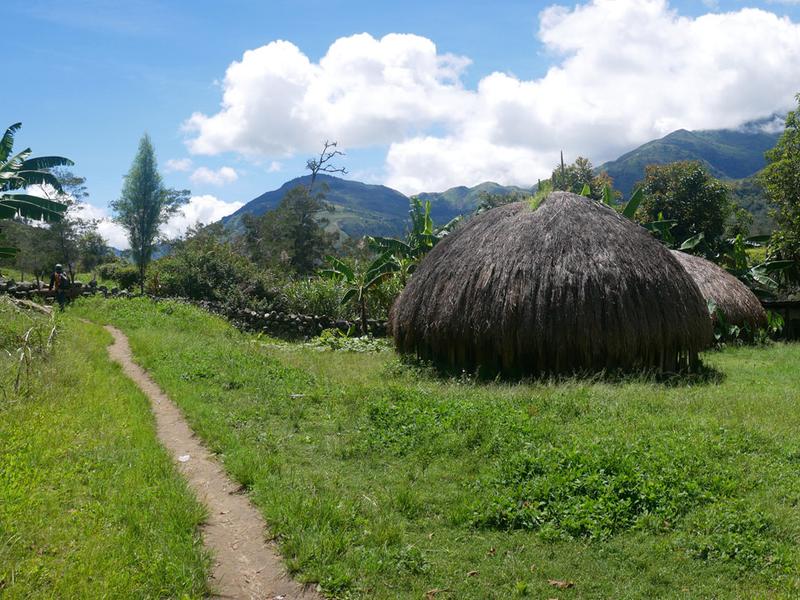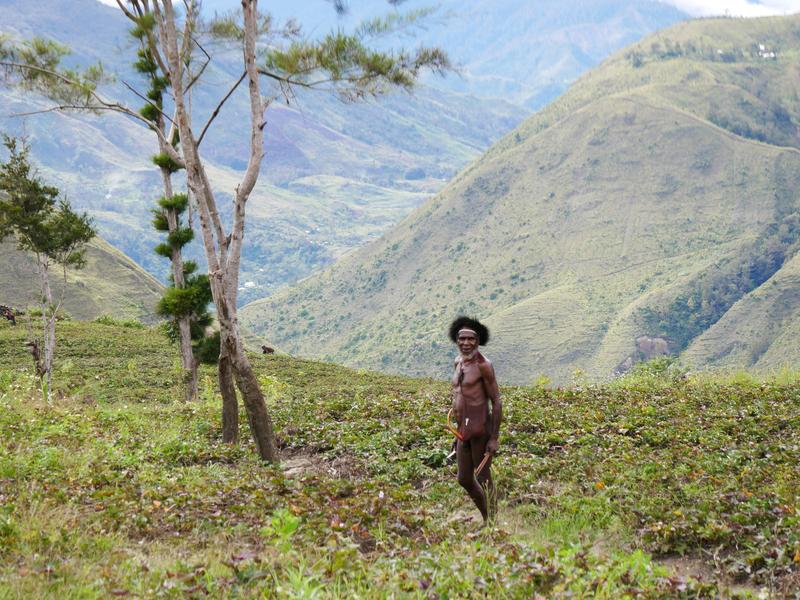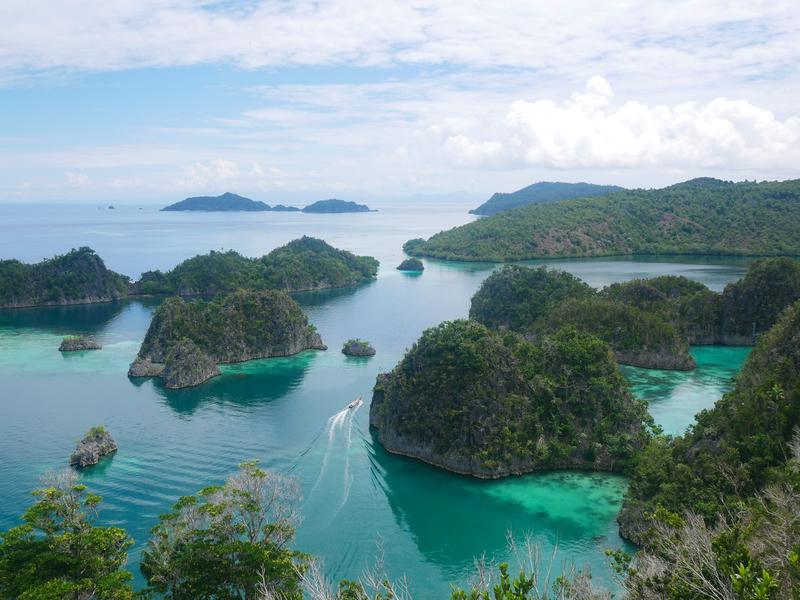 We think you may like this journey…
Looking for inspiration?