The Moluccas
Despite the fascinating, and often horrendous, spice trading history of the Moluccas, it's the archipelago's natural heritage that provides the main attraction. Emerald green-clad volcanoes punch from the Pacific, whilst bird-filled tropical rainforests lead to tribal villages, and untold uninhabited islands promise exciting underwater adventures. Getting here isn't straightforward, and the over-water stilted bungalows where you stay are very basic, but for a remote and rustic island retreat, you won't go far wrong.
Three things to do in the Moluccas
Obviously there's a lot more, this is just to get you started...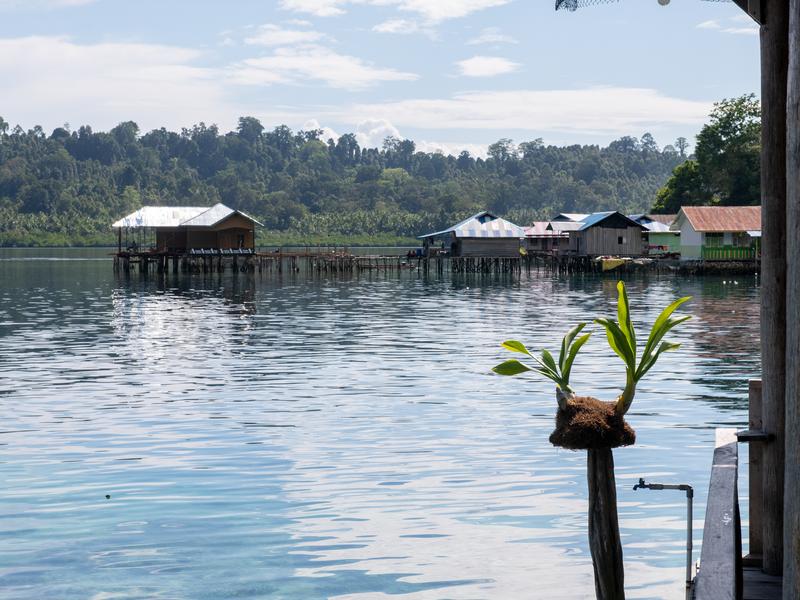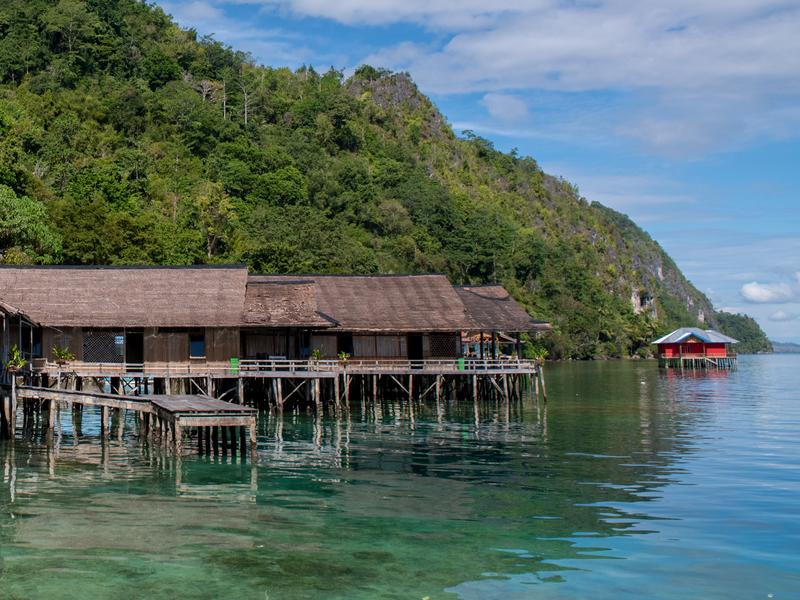 We think you may like this journey…
Looking for inspiration?