Kalimantan
Kalimantan is off the typical tourist radar. It's tricky to get to, and usually involves an overnight stay in congested Jakarta. However, if you're hoping to see orangutans outside of a rehabilitation sanctuary, and are keen to spend an evening or two onboard a house boat navigating a jungle river, this could be the best place in Indonesia to do just that. Delve deeper into indigenous Dayak culture and discover the more modern influences that are alive and kicking in the capital city of Palangka Raya.
Three things to do in Kalimantan
Obviously there's a lot more, this is just to get you started...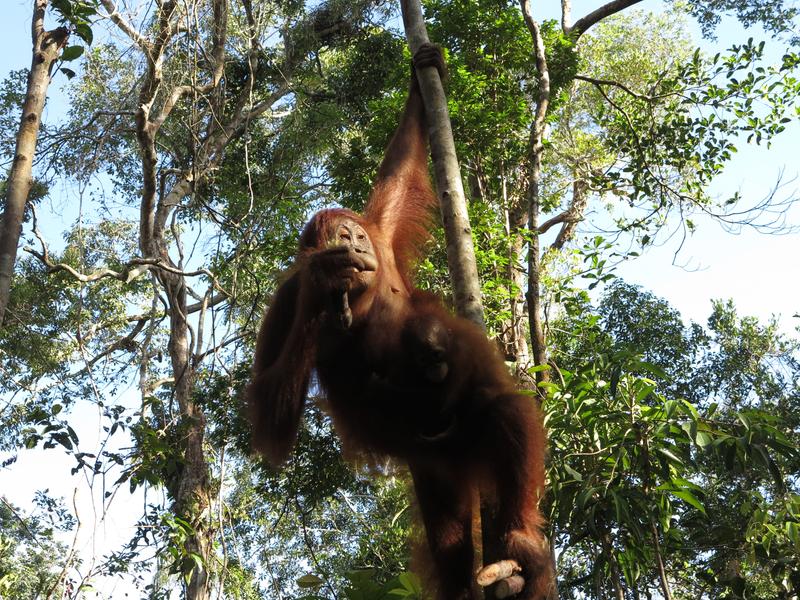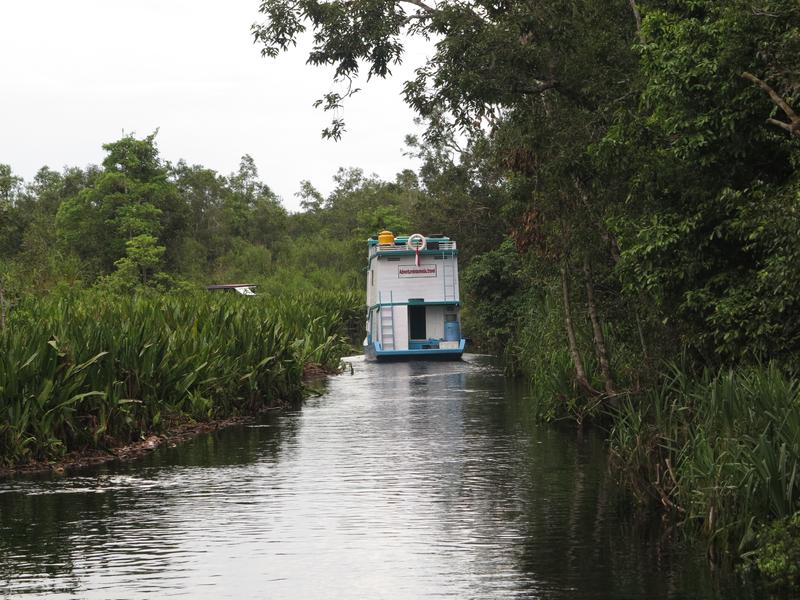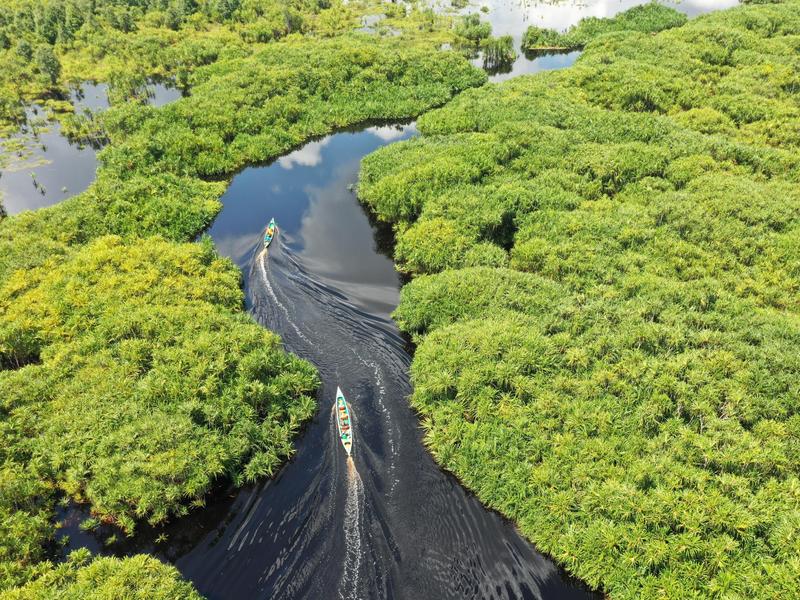 We think you may like this journey…
Looking for inspiration?