Komodo National Park
Traditional villages and stunning volcanic lakes pepper the landscape of Flores, making it an intriguing prospect to explore before setting sail for Rinca's enigmatic shores. Rinca is a conveniently accessible island, covered in dramatic volcanic scenery and skirted by pink sand beaches, offering enticing glimpses of Komodo dragons when explored in the company of a National Park ranger. Further afield, beyond the dragon-free, emerald green hills of Padar, Komodo Island is much less busy. Shoreline resorts and live-aboard sailing boats offer access to all areas, both above and below the waves.
Three things to do in Komodo National Park
Obviously there's a lot more, this is just to get you started...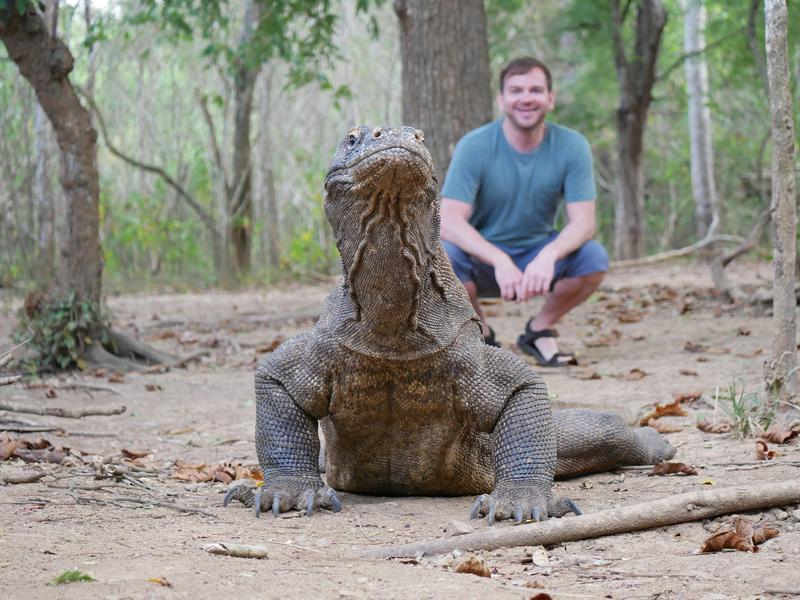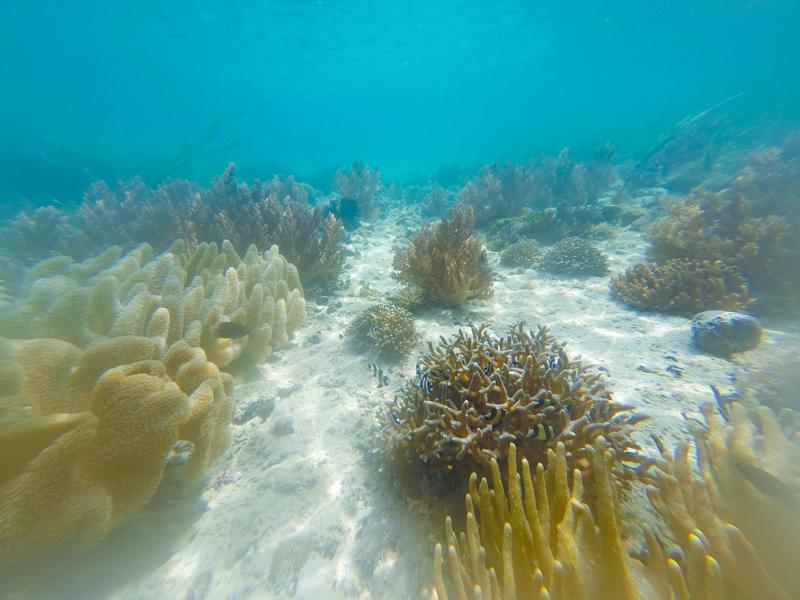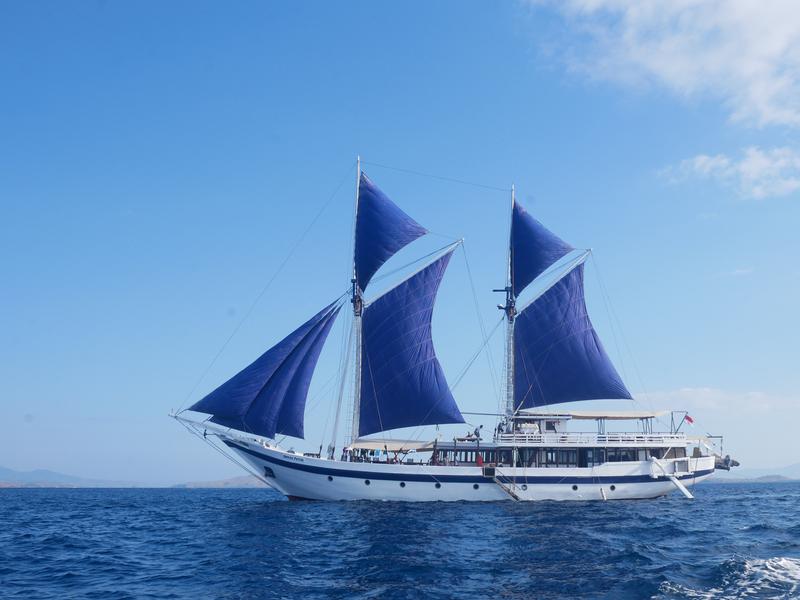 We think you may like this journey…
Looking for inspiration?