Bali
As one of Indonesia's most high-profile destinations, Bali's reputation for backpacking and beach life goes before it. However, this relatively small island is so much more than the stereotype; it demands a conversation. There are plenty of beautiful-yet-busy beaches and castaway bars in the south, but they contrast with sleepy fishing villages and rugged volcanoes in the north and east, and a blend of temples, rice terraces and retreats in the centre. Add the draw of adventure activities and water sports, as well as the chance to delve deeper into the island's culture, and there's a lot to be gained by venturing a bit further down Bali's lesser-walked paths.
What to do in Bali
Obviously there's a lot more, this is just to get you started...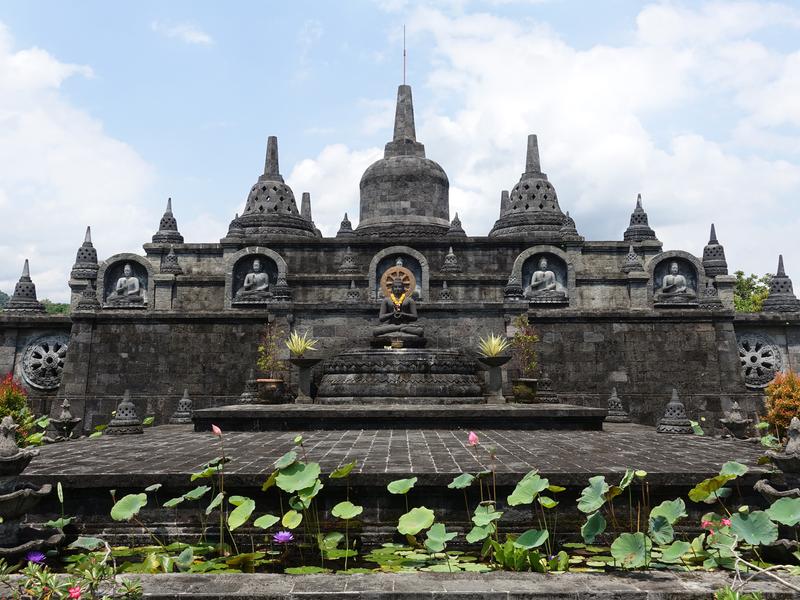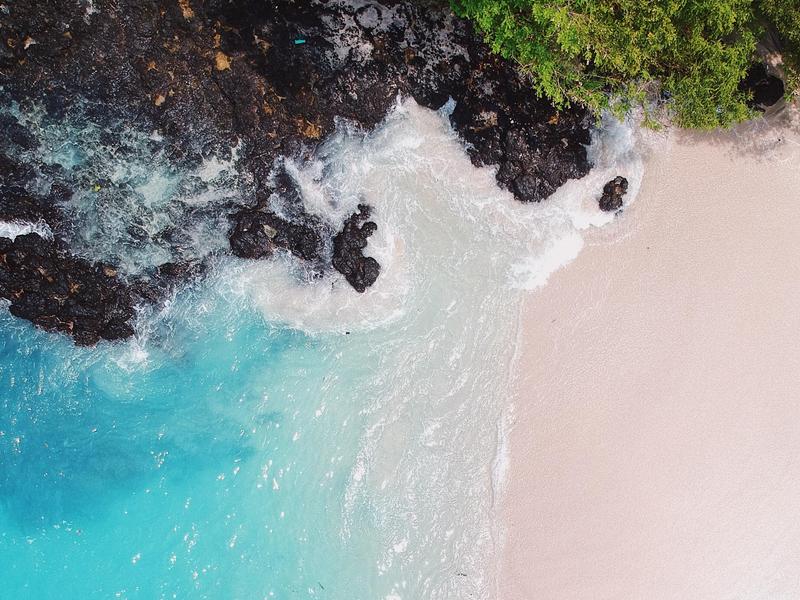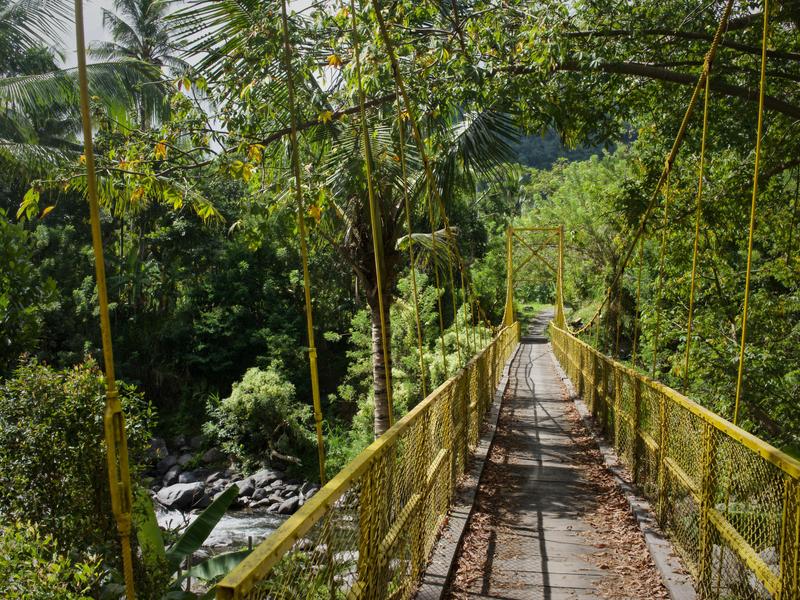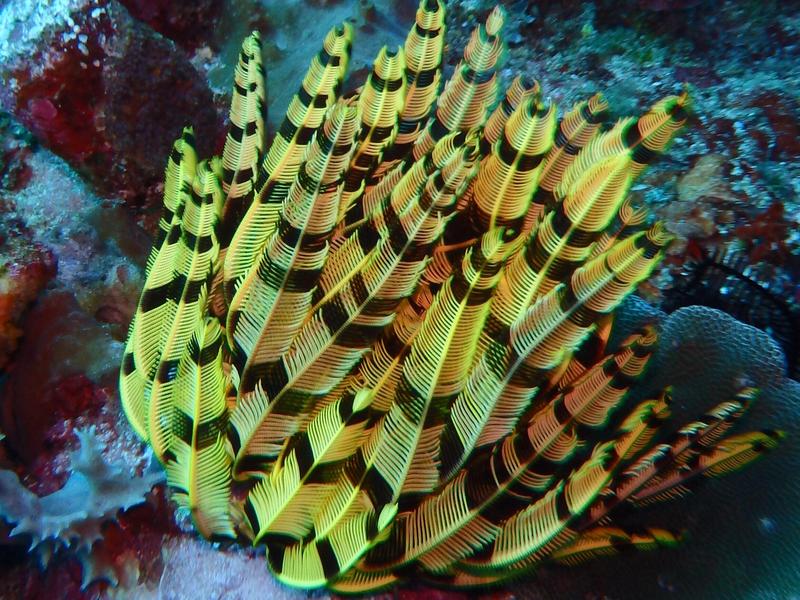 We think you may like this journey…
Looking for inspiration?