Belmond Jimbaran Puri
Jimbaran Beach, Bali
In an enviable location in the heart of Jimbaran Beach, Belmond Jimbaran Puri is the perfect example of peace and privacy amidst powdery white sand. Accommodation is scattered throughout the peaceful estate, surrounded by manicured gardens and awash with sounds of the ocean. All boast spacious, light interiors and peaceful outdoor terraces or private gardens (many with generous private pools) offering that sense of chilled-out chic that Bali does so well.
For a particularly special evening (or just a lazy one!) in-villa secluded private dining is on the menu with butler service for pool villa residents - might be worth that upgrade? If you're feeling more sociable, the restaurant serves freshly-caught local fish or delicious tropical fruits in the informal garden, just one of many tempting dining options. Due to it's desirable location, the Belmond is also in the ideal spot for heading into Jimbaran to sample some of the local eateries.
Location
Located just a 15 minutes drive from Denpasar Airport, yet seemingly a world away, blissfully set on Jimbaran Bay's stretch of white sandy beach.
A little more detail
Infinity pool & kids' pool

Spa, yoga, tai chi & meditation

Cooking classes & afternoon tea

Children's activities & library
From a client…
I was initially worried about the close proximity to the airport, but I didn't notice a thing - it turned out just to be convenient and maximised our time in this tropical island retreat.
Image gallery
Villa lounge at Belmond Jimbaran Puri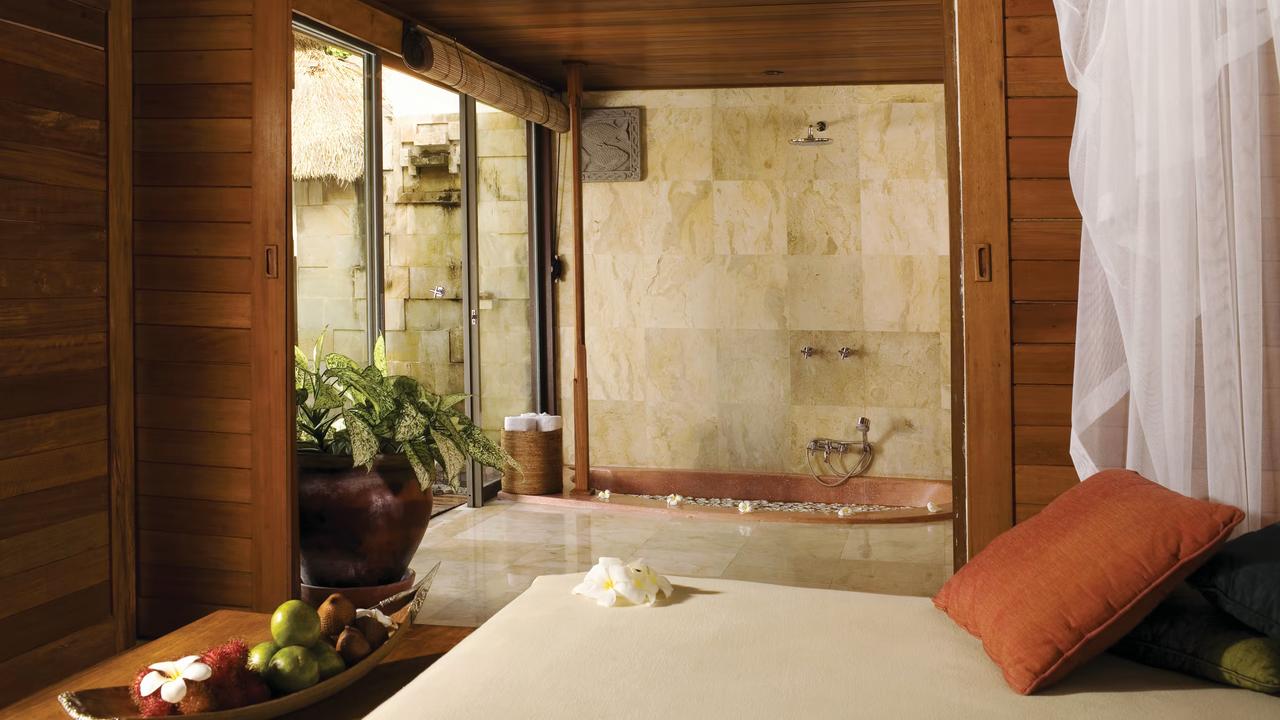 Bedroom with sunken bath at Belmond Jimbaran Puri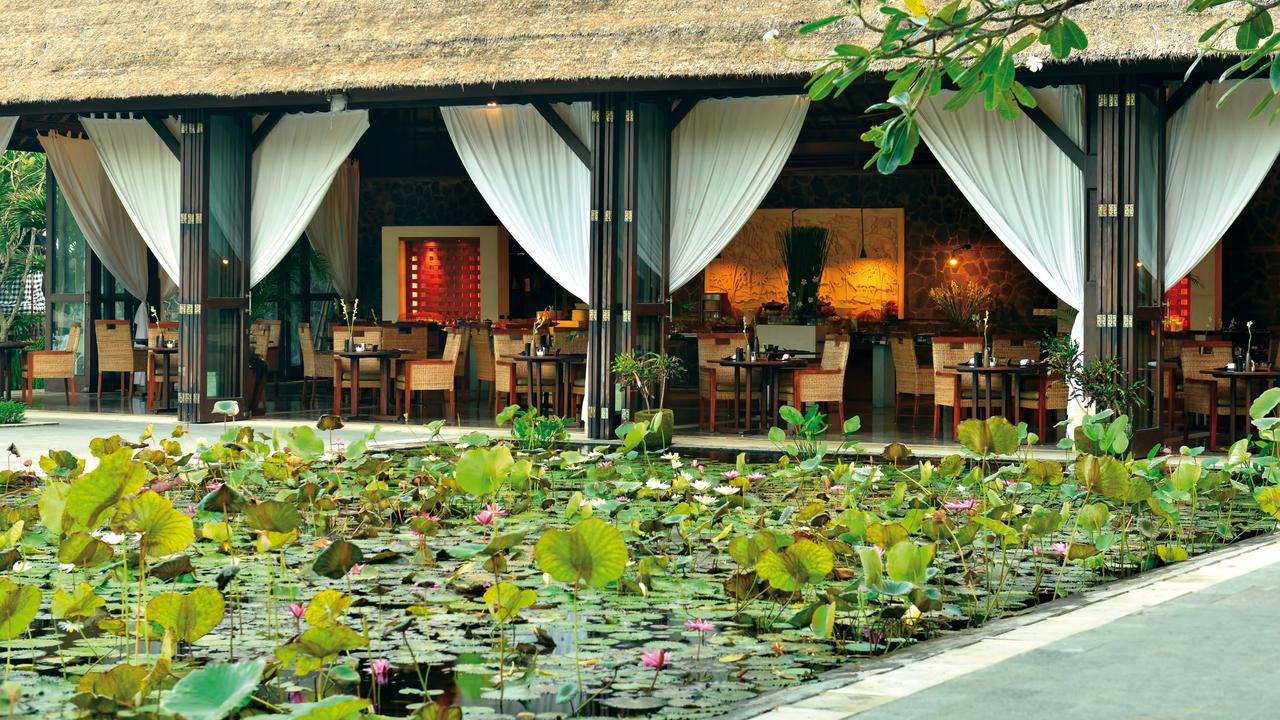 Restaurant overlooking pond at Belmond Jimbaran Puri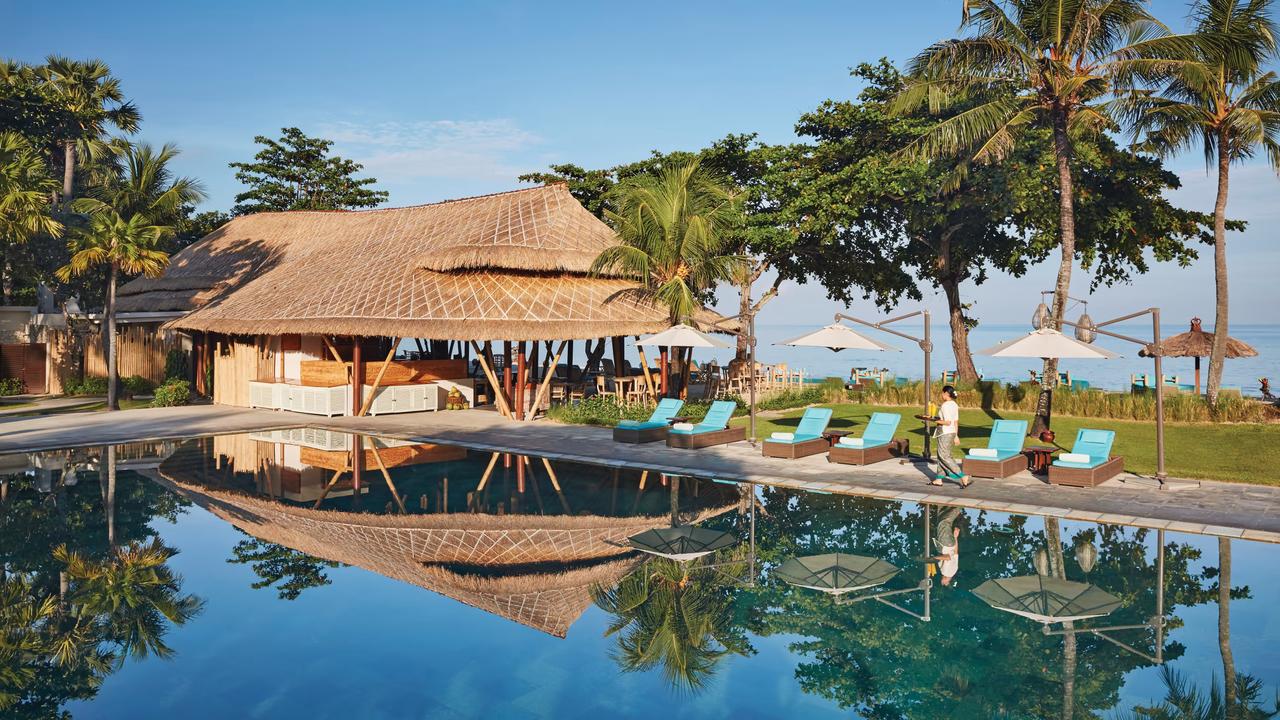 Swimming pool at Belmond Jimbaran Puri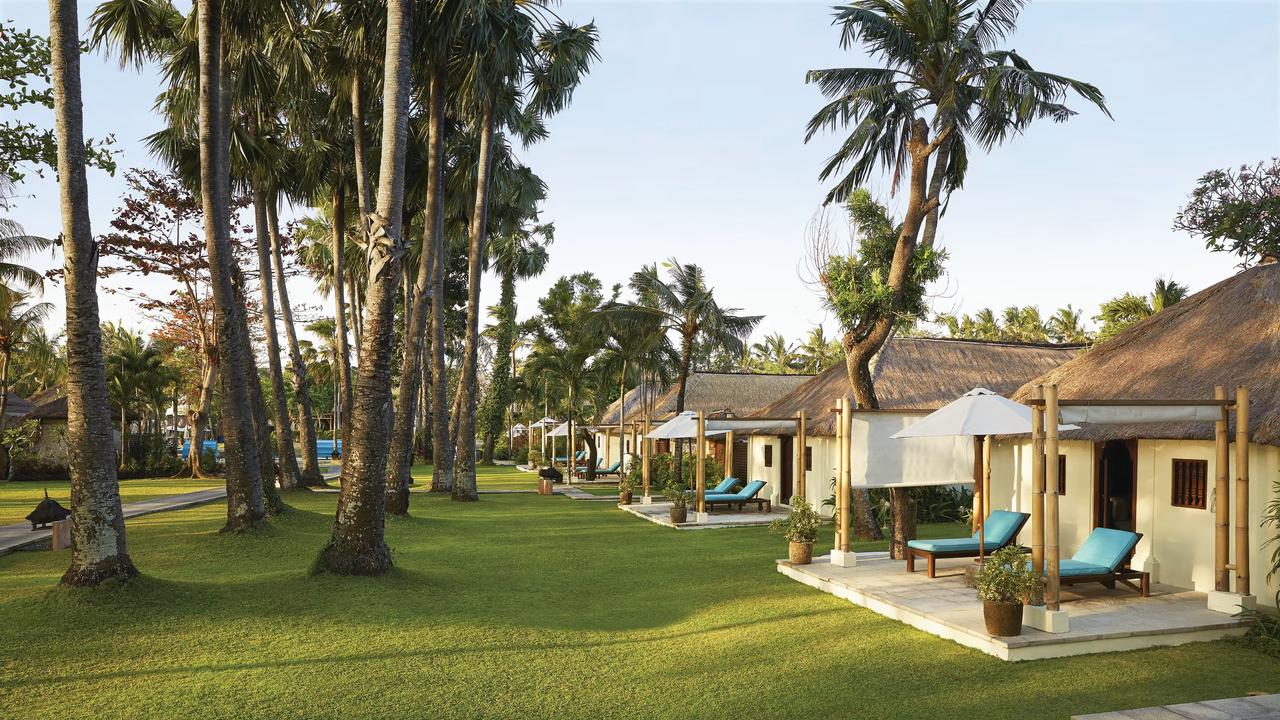 Gardens at Belmond Jimbaran Puri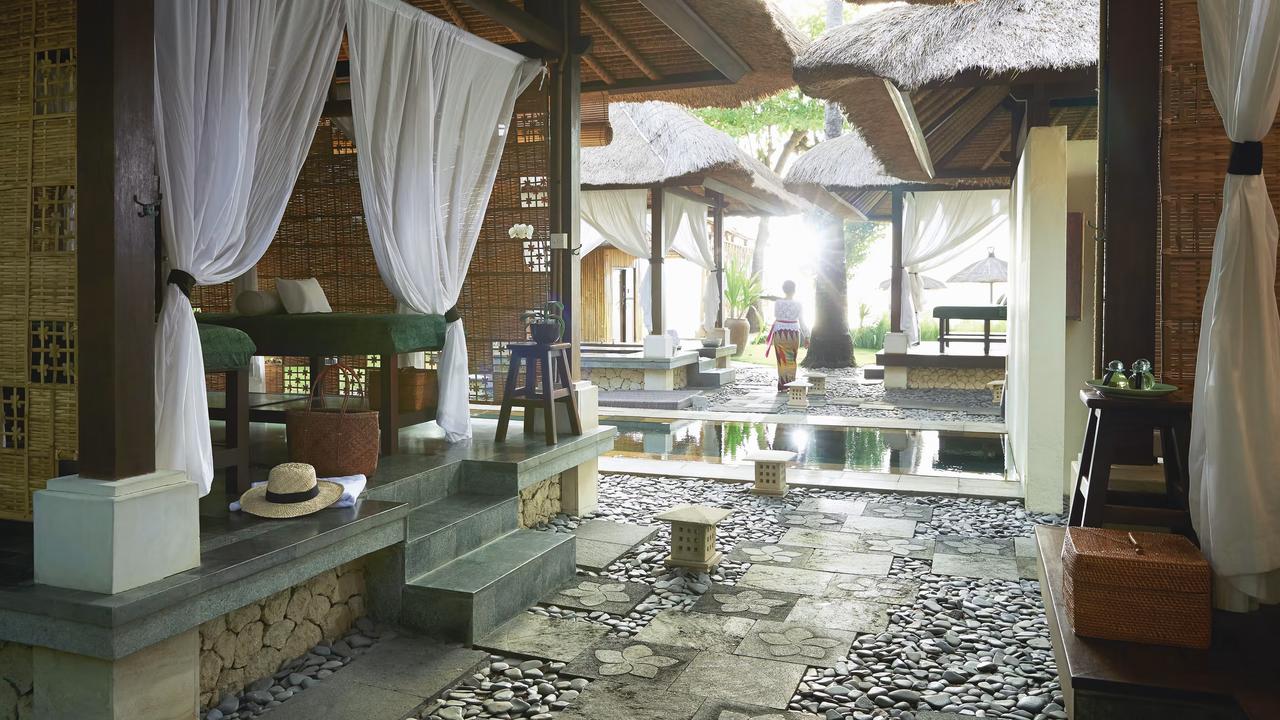 Spa at Belmond Jimbaran Puri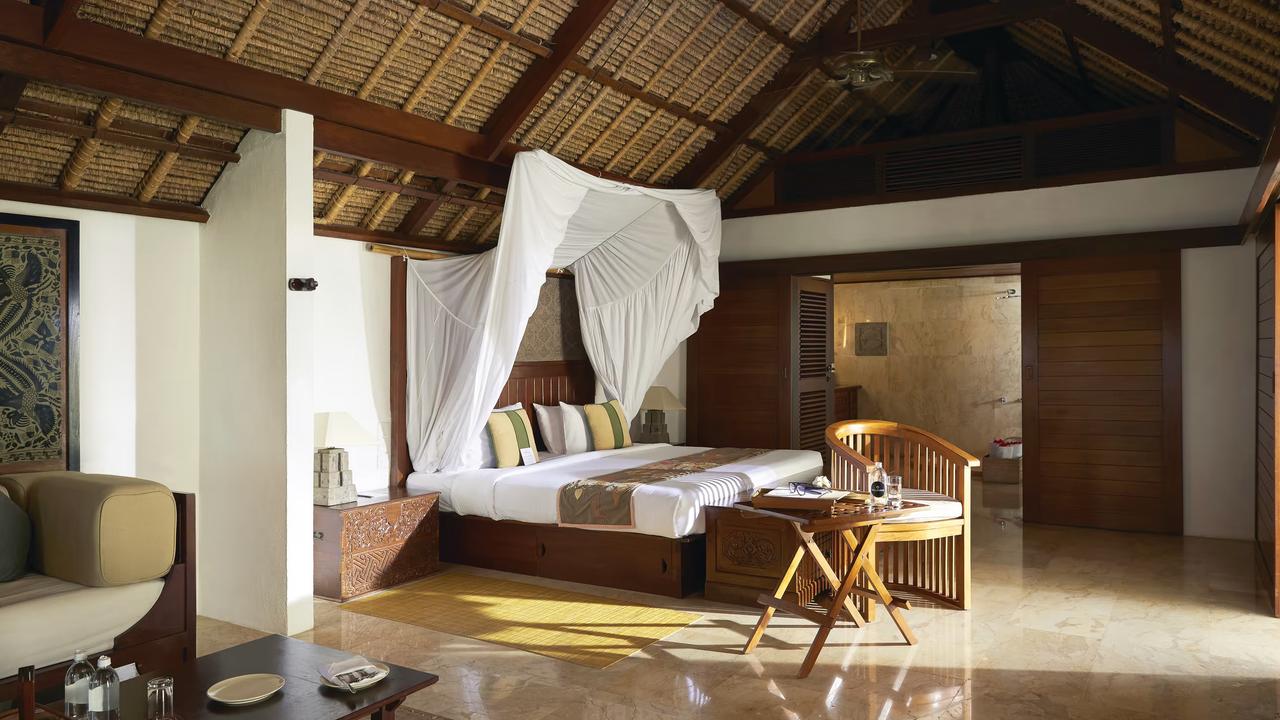 Villa at Belmond Jimbaran Puri
Why we love it
Discover what to expect from staying at Belmond Jimbaran Puri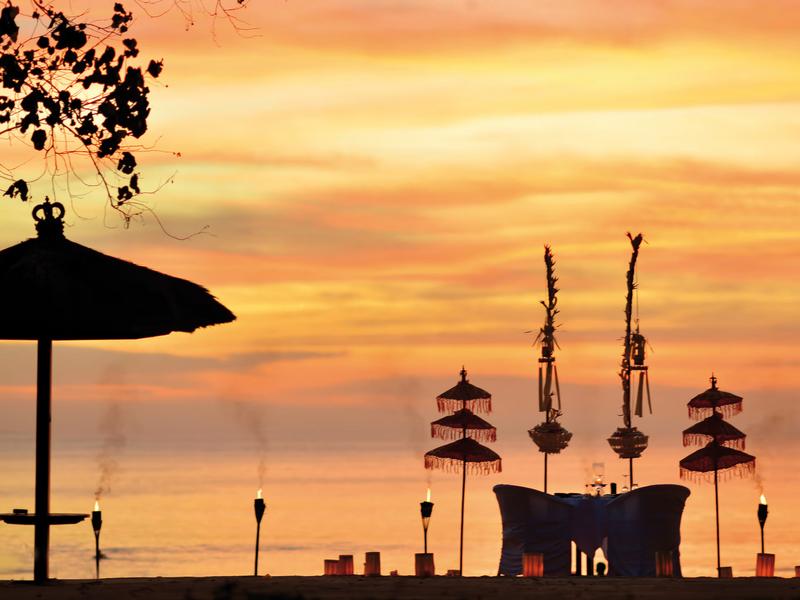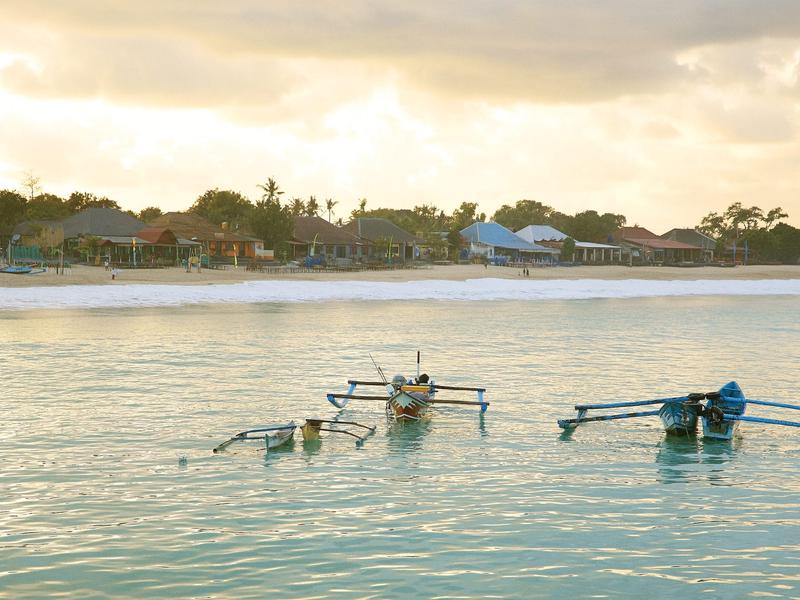 Think Global, Act Local
As part of Belmond's 'think global, act local' approach they are committed to purchasing as much food as possible from sustainable sources, as well as running and supporting local educational programmes and reducing their impact on the environment by following sustainable practices.
We think you may like this journey…
Looking for inspiration?