Java
Just like the hot cups of coffee to which it lends its name, Java simmers and steams against a backdrop of ancient temples and conical peaks. Take time to explore away from the chaos and pollution of Jakarta and you'll find cultural enlightenment amid rice terraces and coffee estates, as well as stunning sunrises if you're prepared for very early starts. Lunar landscapes rise from desert plateaus to provide a prehistoric vibe, whereas the Sultan's city of Yogyakarta counters with a much more gentle, classical, approach to life within the Ring of Fire.
Three things to do in Java
Obviously there's a lot more, this is just to get you started...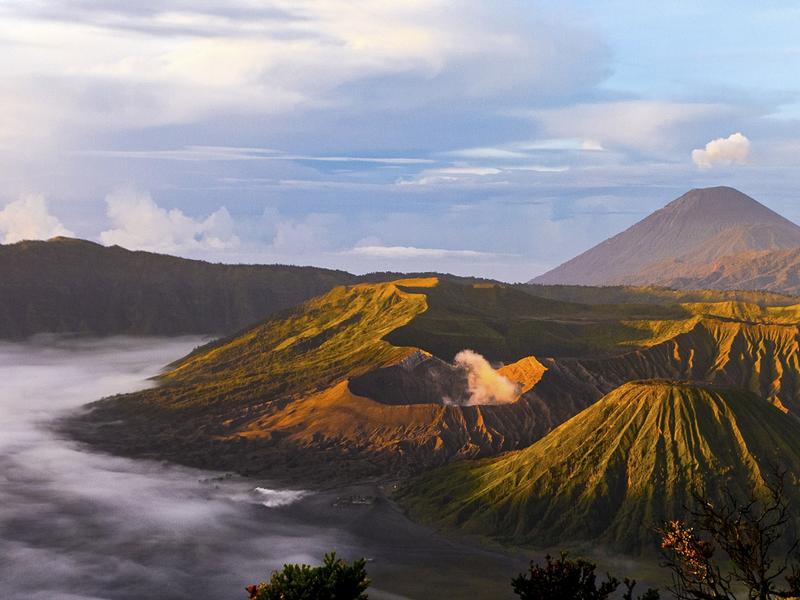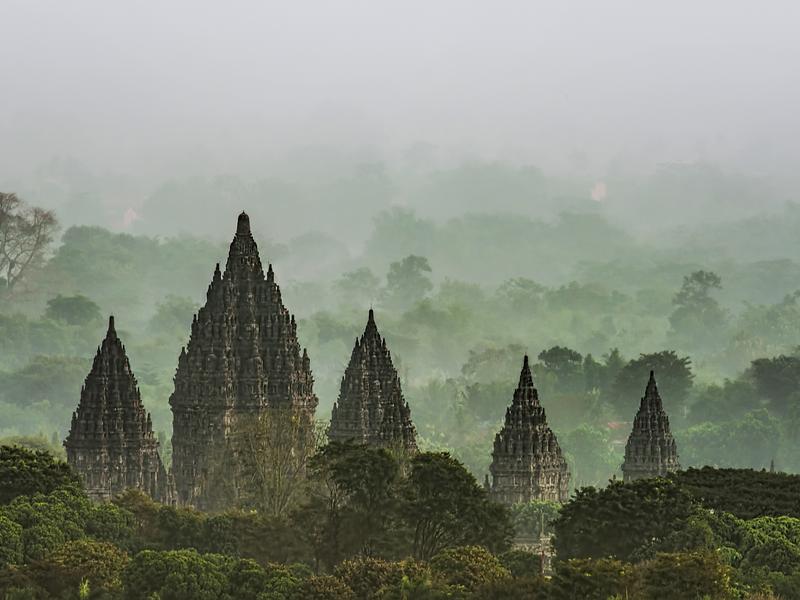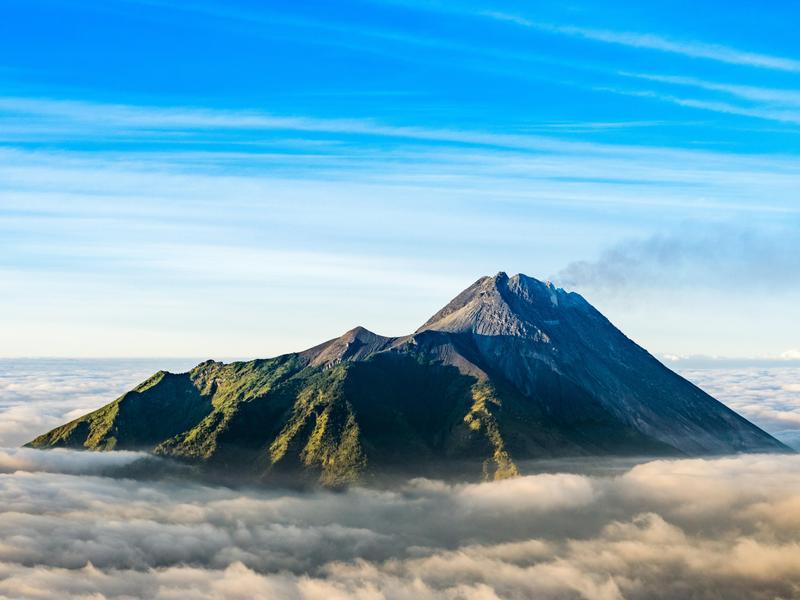 We think you may like this journey…
Looking for inspiration?