Sumba
While some islands in Indonesia have accelerated, Sumba hasn't. It's timeless, effortlessly slow, and certain to appeal to anyone looking to experience a little of what Bali was like 30 years ago. Visits to tribal villages are enlightening and always rewarding. Breaking the ice is easy, and paves the way to unscripted cultural exchange. Limestone cliffs let you observe the surfer-friendly swell from up above, although booking into a luxury beach retreat gives you access to those white sands and Indian Ocean sunsets from an even more exclusive angle.
Three things to do in Sumba
Obviously there's a lot more, this is just to get you started...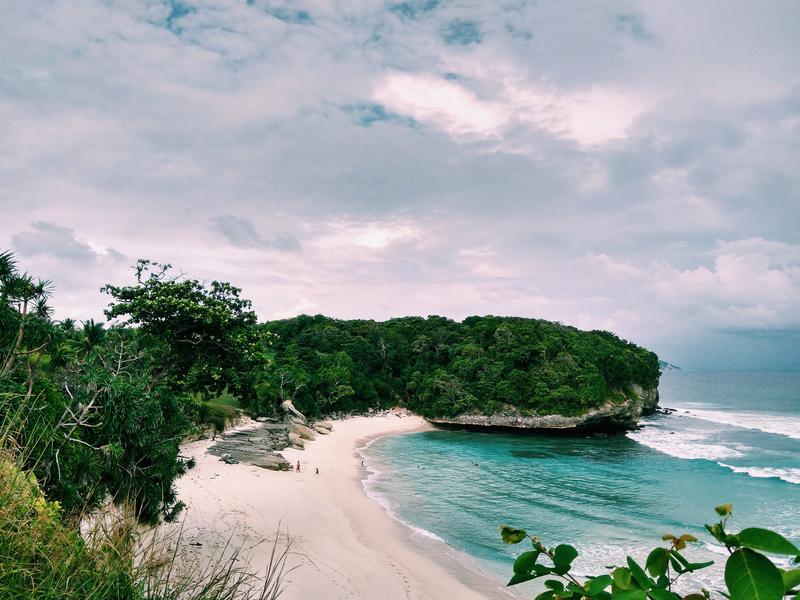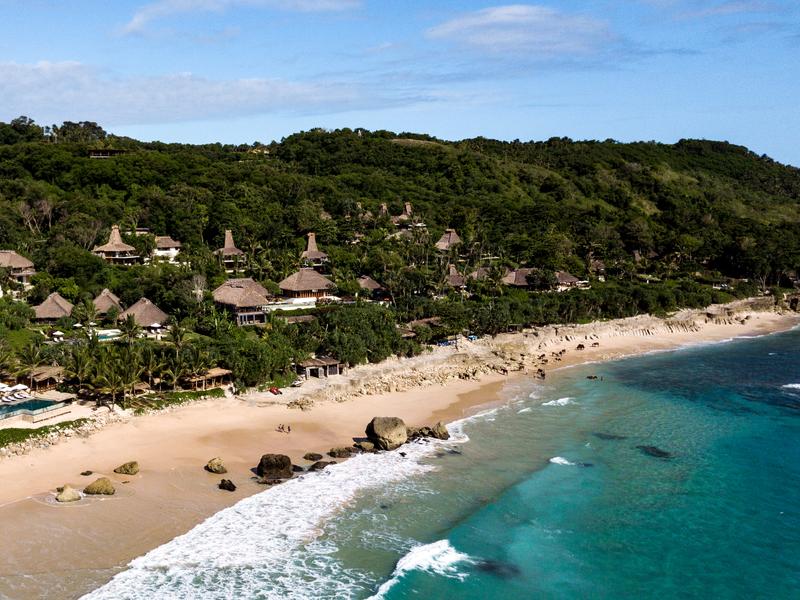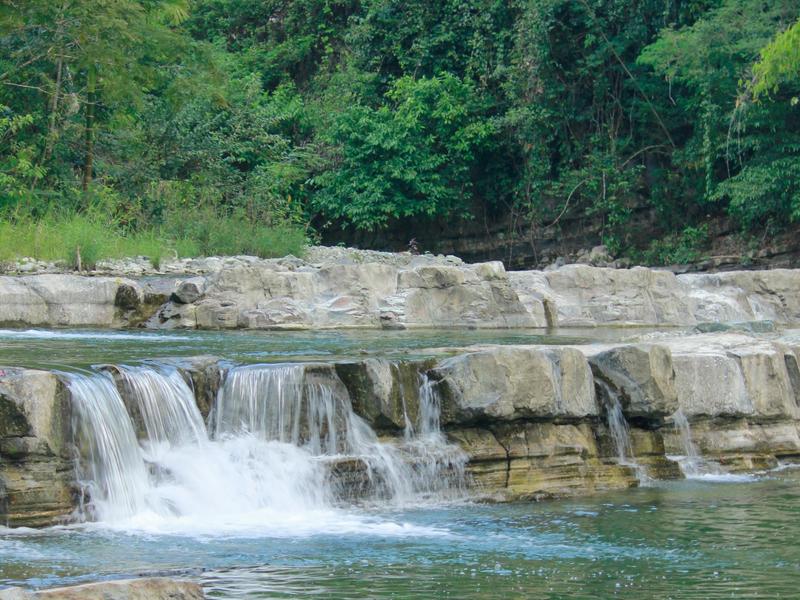 We think you may like this journey…
Looking for inspiration?