North East Thailand
Understanding life in north east Thailand means revelling in the rustic, earthy nature of the mountainous landscapes, as well as appreciating that all that's 'golden' doesn't necessarily glitter. Avoid the infamous Golden Triangle tour box-ticker – it's literally just a speedboat ride – and go for something more with more depth instead. Invest time in the markets, cooking schools and temples of Chiang Rai, explore the mountains around the even less well-known town of Fang, and discover elephant conservation in the region's rural sanctuary - an environment that's wild, peaceful and absolutely unforgettable.
Three things to do in north east Thailand
Obviously there's a lot more, this is just to get you started...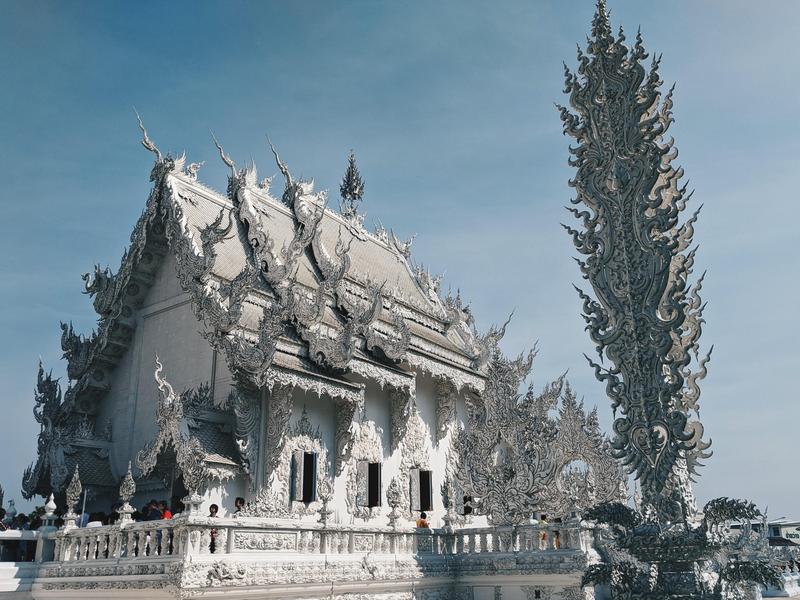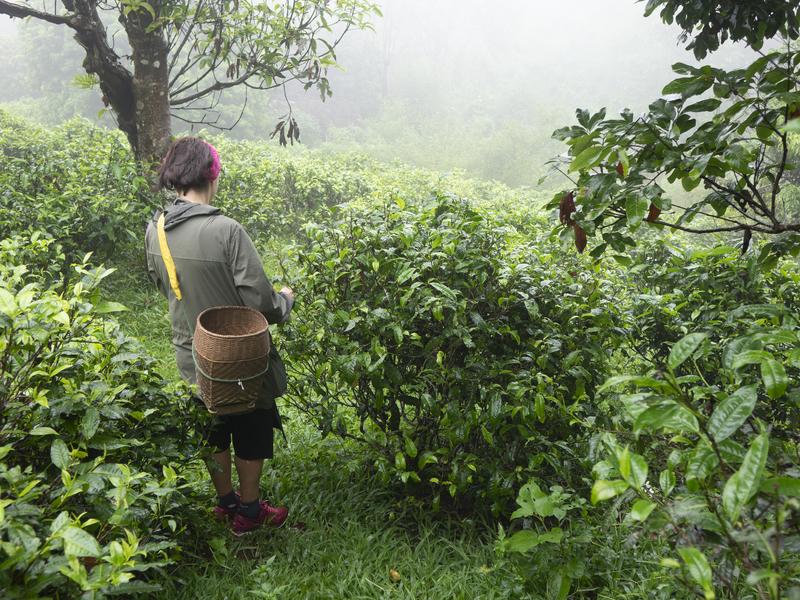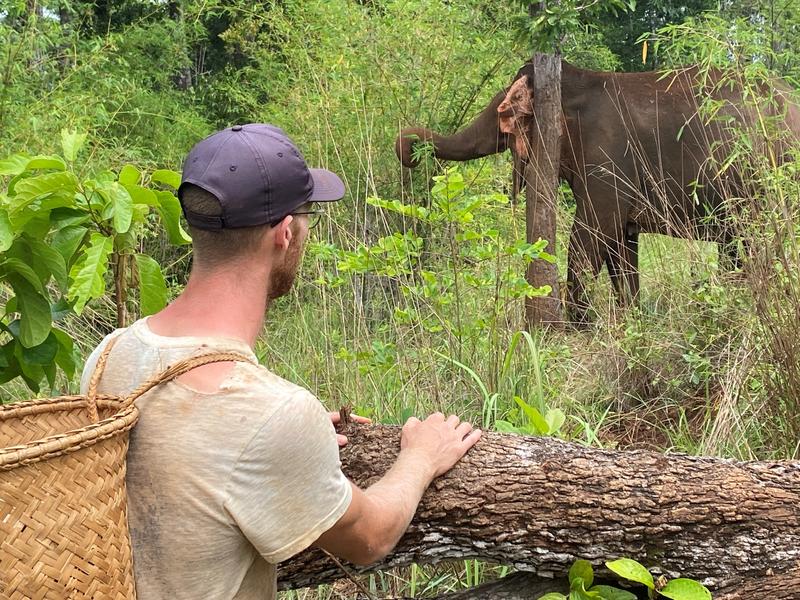 We think you may like this journey…
Looking for inspiration?