Bangkok
Give Bangkok a little time and attention, and you'll discover a different side to this bold city than the brash exterior that initially blinds the eye. This isn't a city best seen by car; tuk tuks, sky trains and river boats allow you to seek out Little India, Chinatown and the more sedate districts where tourists rarely tread. Follow your nose to street food kitchens and backstreet restaurants, stumble upon a temple bedecked in marigolds, and join local families flying kites in the park. Find riverside relaxation and city-centre havens. Pick a corner to explore and go with the flow from morning to midnight.
Three things to do in Bangkok
Obviously there's a lot more, this is just to get you started...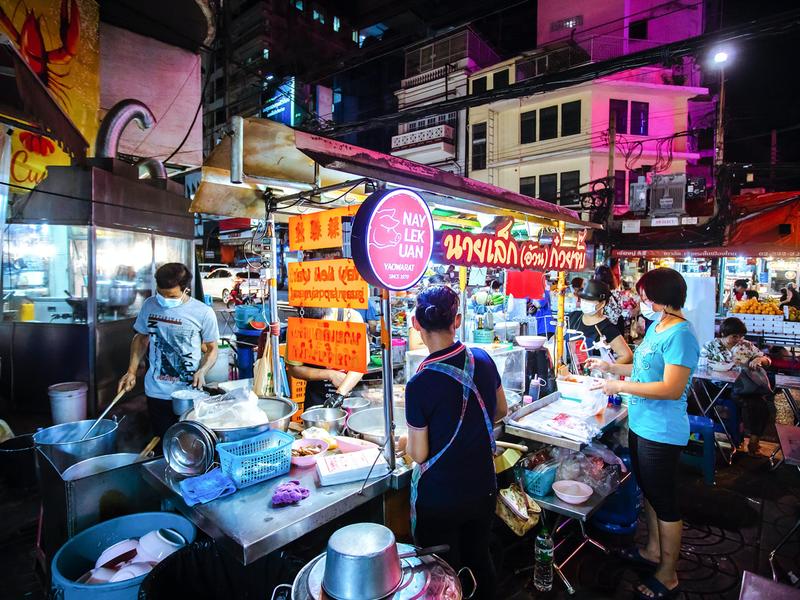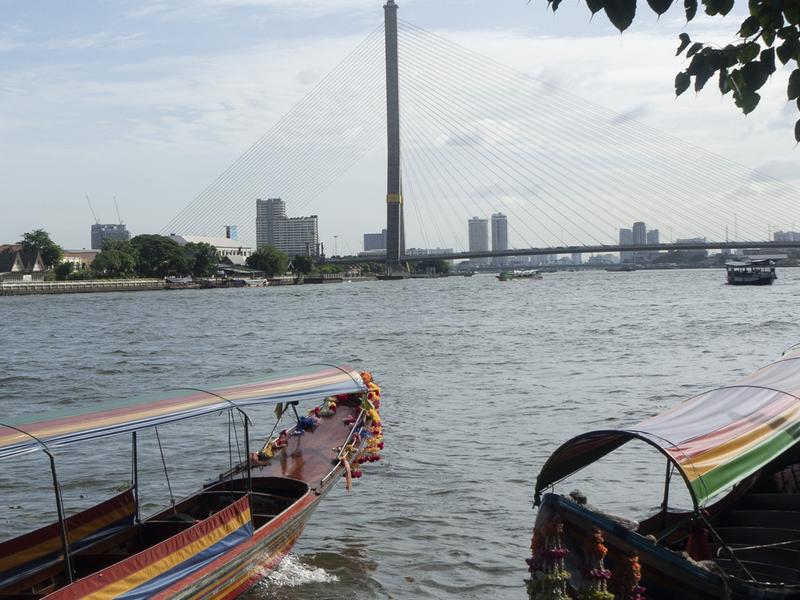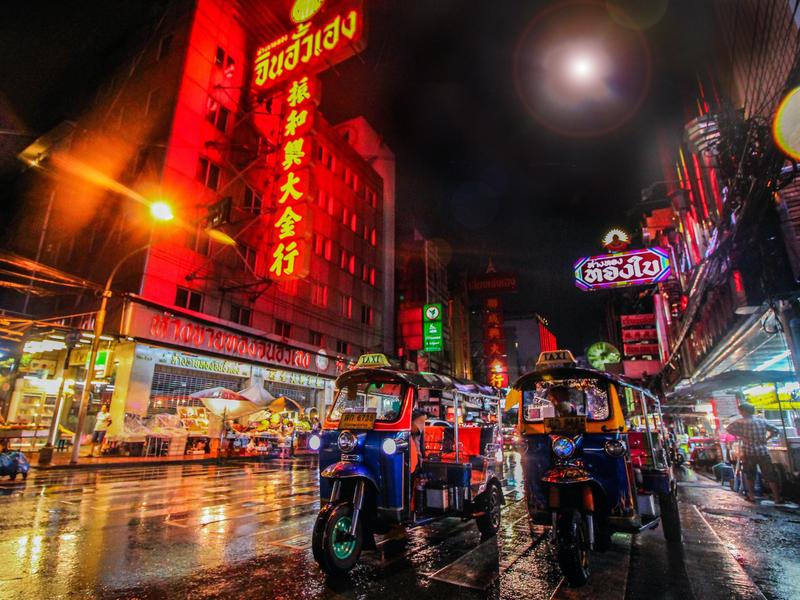 We think you may like this journey…
Looking for inspiration?