Thailand's Historic Heartlands
There's so much to discover in Thailand's historic central heartland that day trips from Bangkok simply won't scratch the surface. This is a region that deserves dedicated time to explore, and to pay your respects at some of South-East Asia's most significant WWII sites in Kanchanaburi. You can go even further back in time among the ruins of the ancient kingdom of old Siam, where the vast archaeological parks of Ayutthaya and Sukhothai remain refreshingly uncrowded. The tropical forests and waterfalls of Khao Yai National Park offer history of a natural kind, with walks to waterfalls and hikes through rainforests inviting all manner of animal encounters.
Three things to do in Thailand's historical heartlands
Obviously there's a lot more, this is just to get you started...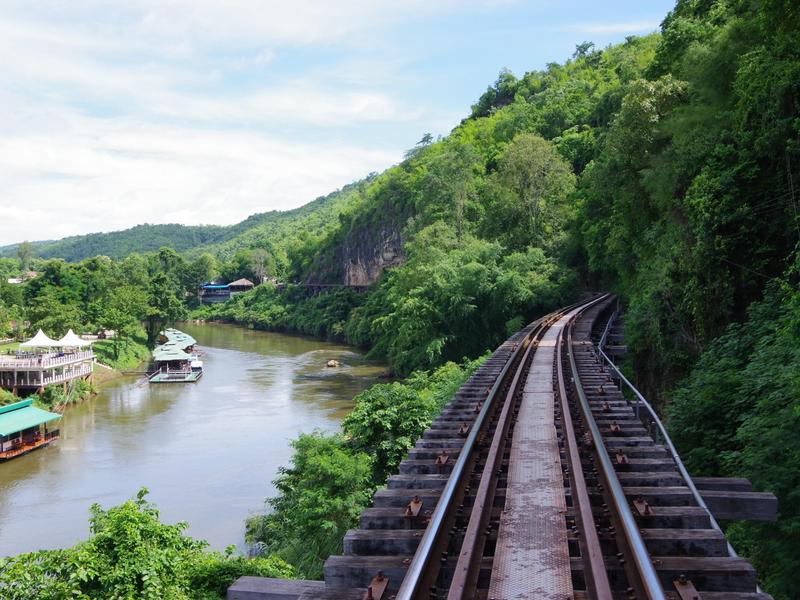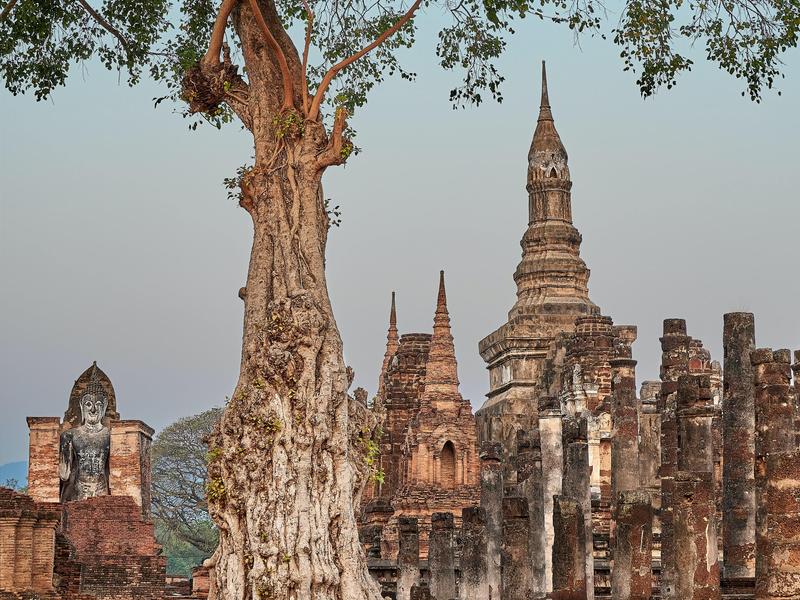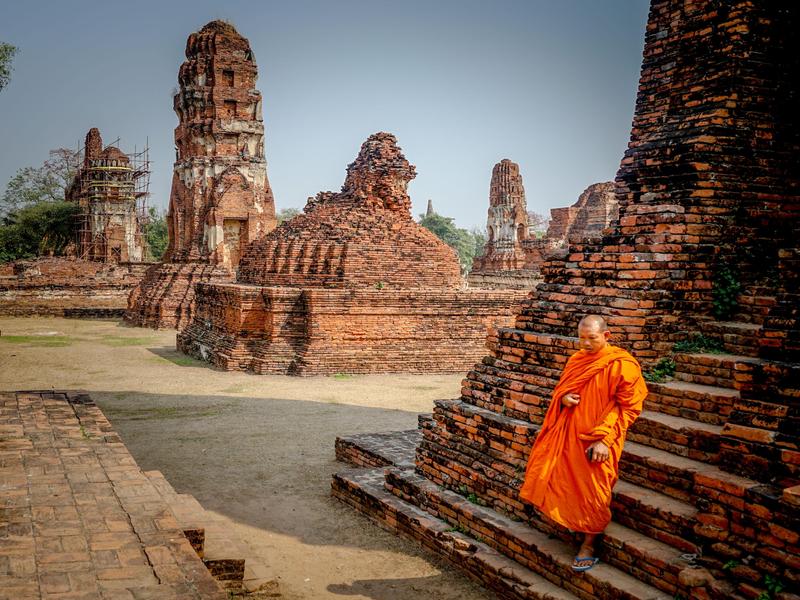 We think you may like this journey…
Looking for inspiration?