Chiang Mai
Chiang Mai is a very approachable, typical Thai city. It's more open plan, and cooler (in temperature) than Bangkok, and somewhere you can easily get your head around. The ambience is predominantly 'laid back Sunday morning' and you can idle away hours wandering between spa boutiques, sacred temples and street markets. Take time to kick back and relax before venturing into the surrounding countryside. Trekking to a hill tribe village and breathing in the early morning mountain air is a real tonic, especially after cutting through the crowds at Chiang Mai's buzzing night bazaar.
Three things to do in Chiang Mai
Obviously there's a lot more, this is just to get you started...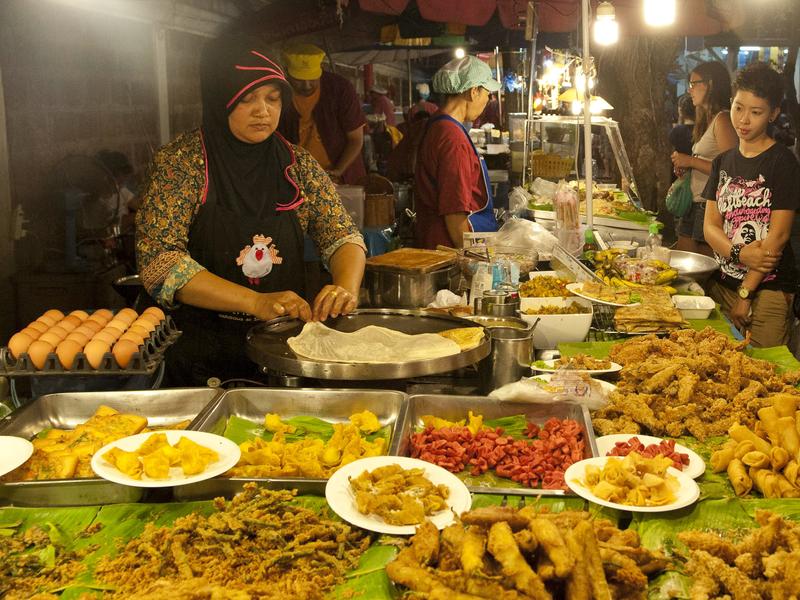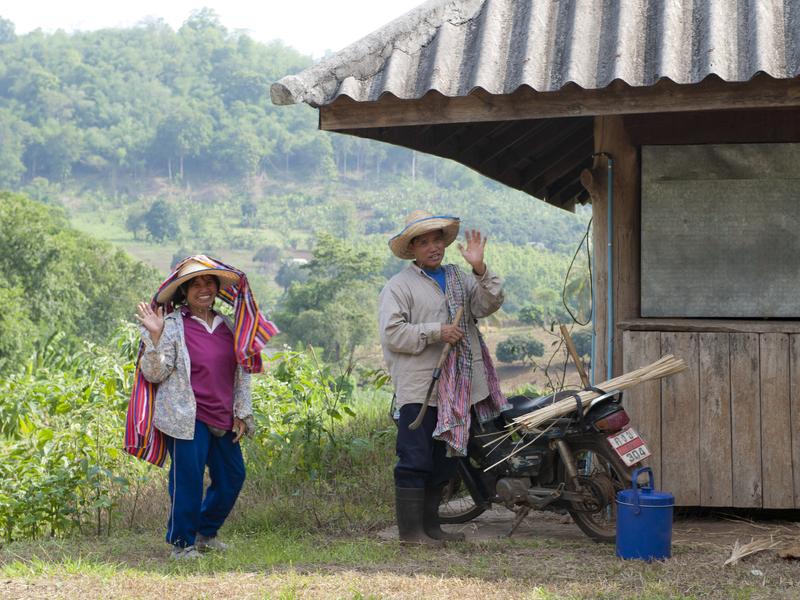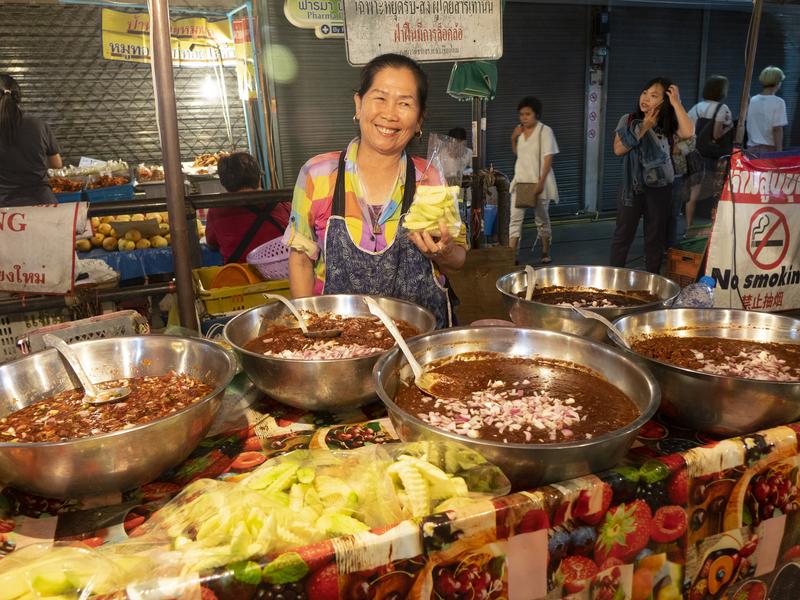 We think you may like this journey…
Looking for inspiration?