Koh Chang, Koh Kood & Koh Mak
Thailand's north east coast may be closer to Bangkok than some better known holiday hot spots, but it's a world away in terms of untouched natural charm. Islands like Koh Chang are still really low key and provide a glimpse of what drew travellers down south in the first place. Koh Kood and Koh Mak are even smaller and sleepier. Despite the lack of an airport, it's relatively straightforward to get here too. Once you've arrived, you'll discover untold tropical treasures, as well as accommodation that ranges from rustic and family-owned to some of the finest spa resorts in the whole of Southeast Asia.
Three things to do on Thailand's north east coast
Obviously there's a lot more, this is just to get you started...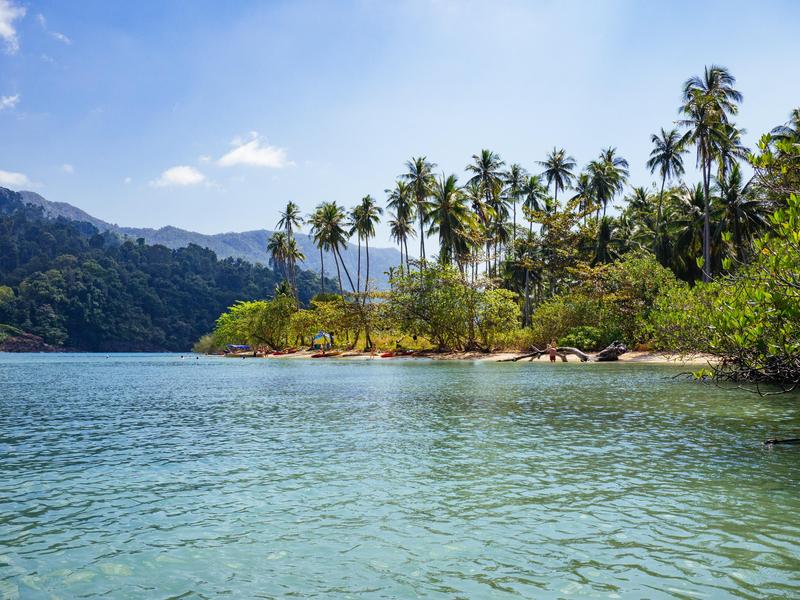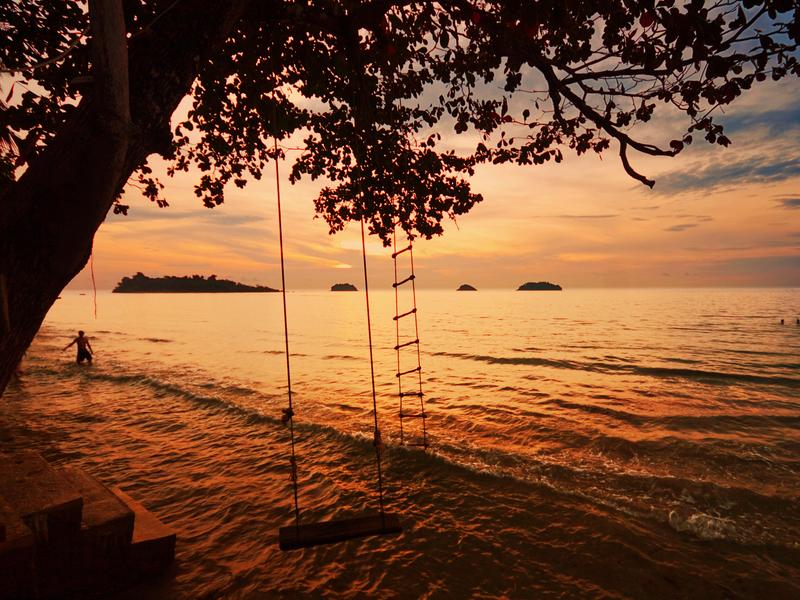 We think you may like this journey…
Looking for inspiration?