Khao Sok National Park
Ecotourism is extremely well established in Khao Sok National Park. It's an elephant sanctuary that works in harmony with the environment as well as the local community. Staying within the park is the best way to get involved with conservation projects and observe the animals' natural behaviour. It's a whole experience, not somewhere to visit in a day. You can access the park at different points and stay in chalets around the lake, or in a safari camp. There's even a floating lodge where you can dive into the water from your veranda, or sit and watch tropical birds flitting from the limestone cliffs as the sun sets over the jungle.
Three things to do in Khao Sok National Park
Obviously there's a lot more, this is just to get you started...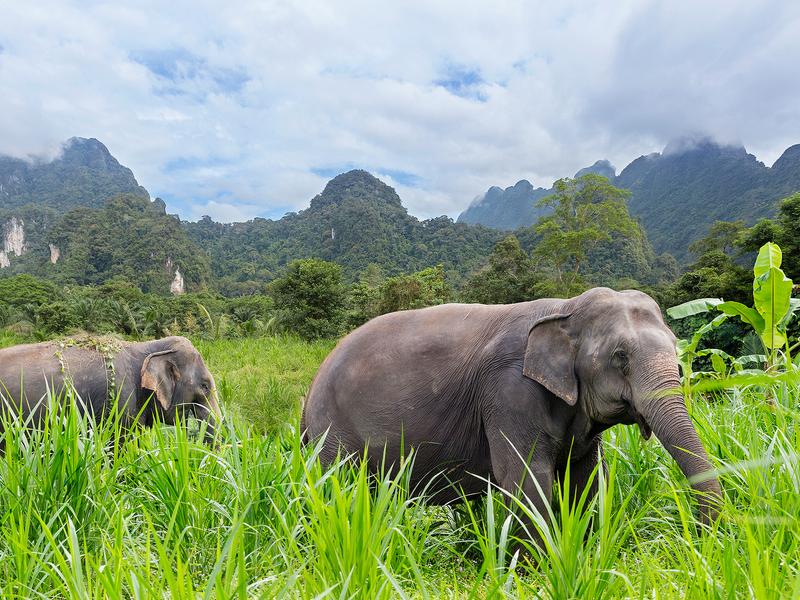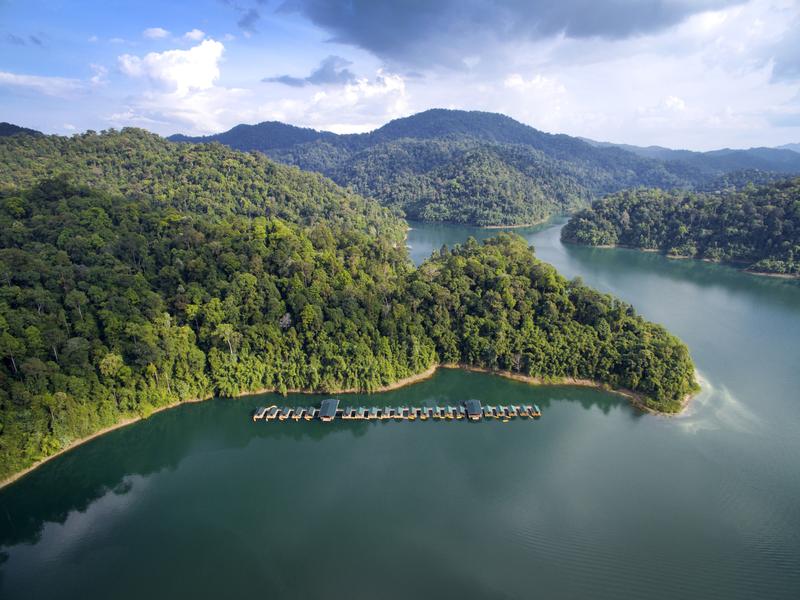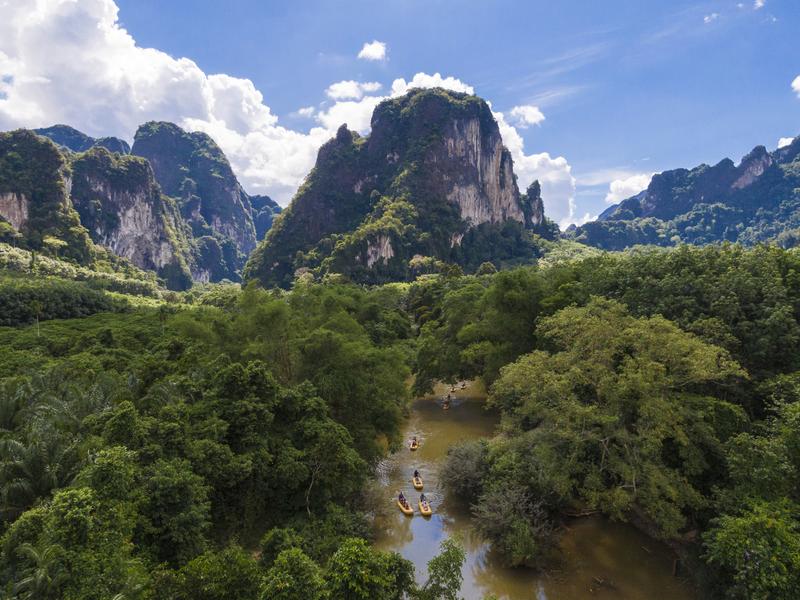 We think you may like this journey…
Looking for inspiration?