Koh Jum Beach Villas
Krabi
Just a short boat ride from Krabi, on a tiny island at the edge of Koh Phi Phi National Marine Park, you'll find Koh Jum Beach Villas. Shaded by rustling tropical gardens and fringed by two and a half miles of clean, uninterrupted sandy beach, you'll feel a million miles from home. The beautifully presented villas are inspired by traditional Thai houses, with spacious, airy interiors and a casual beachy style that feels both relaxing and contemporary.
Big four poster beds dominate the master bedrooms, where you can wake up to panoramic ocean views. Indoor lounges and open air terraces are perfect for enjoying private in-villa breakfasts, and offer plenty of space to relax. Some villas have generous private pools, and the shared freeform pool has a fabulous view of the ocean as well as a barbecue nearby for sunset snacks. Each villa has self-catering facilities - convenient if you're staying with family - and the Koh Jum's restaurant serves local favourites prepared using fresh ingredients grown on site and caught in the nearby seas.
Location
Ideally located just an hour by car and boat from Krabi International Airport, Koh Jum Beach Villas is far enough away to feel like a hidden gem.
From a client…
It's hard to find a Thai island that's still off the trail, but this one really is - so peaceful and relaxing.
Image gallery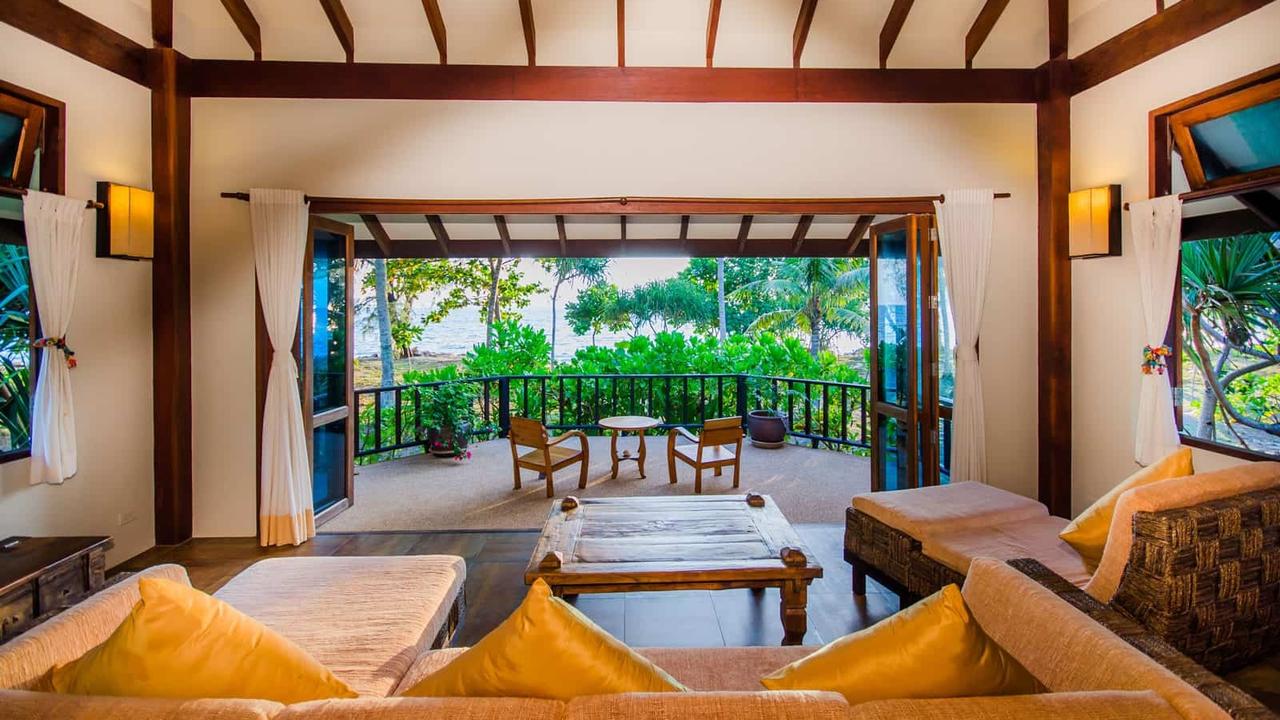 Villa at Koh Jum Beach Villas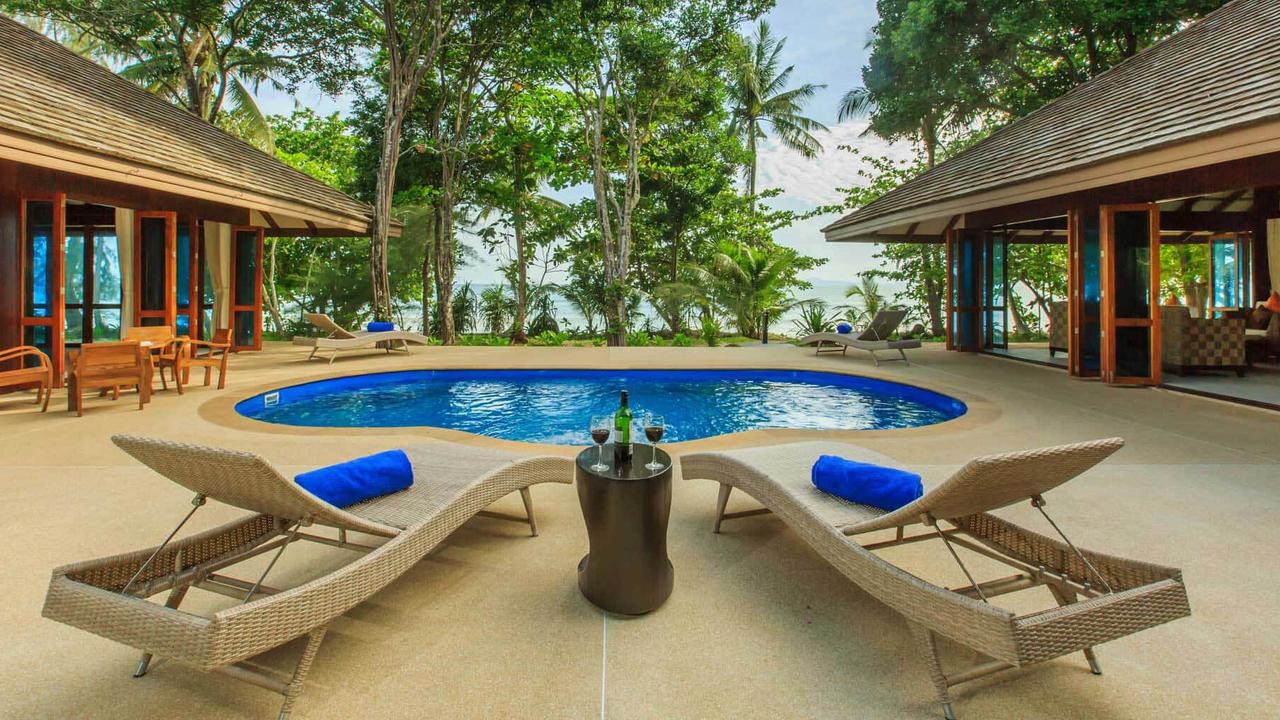 Pool villa at Koh Jum Beach Villas
Bar at Koh Jum Beach Villas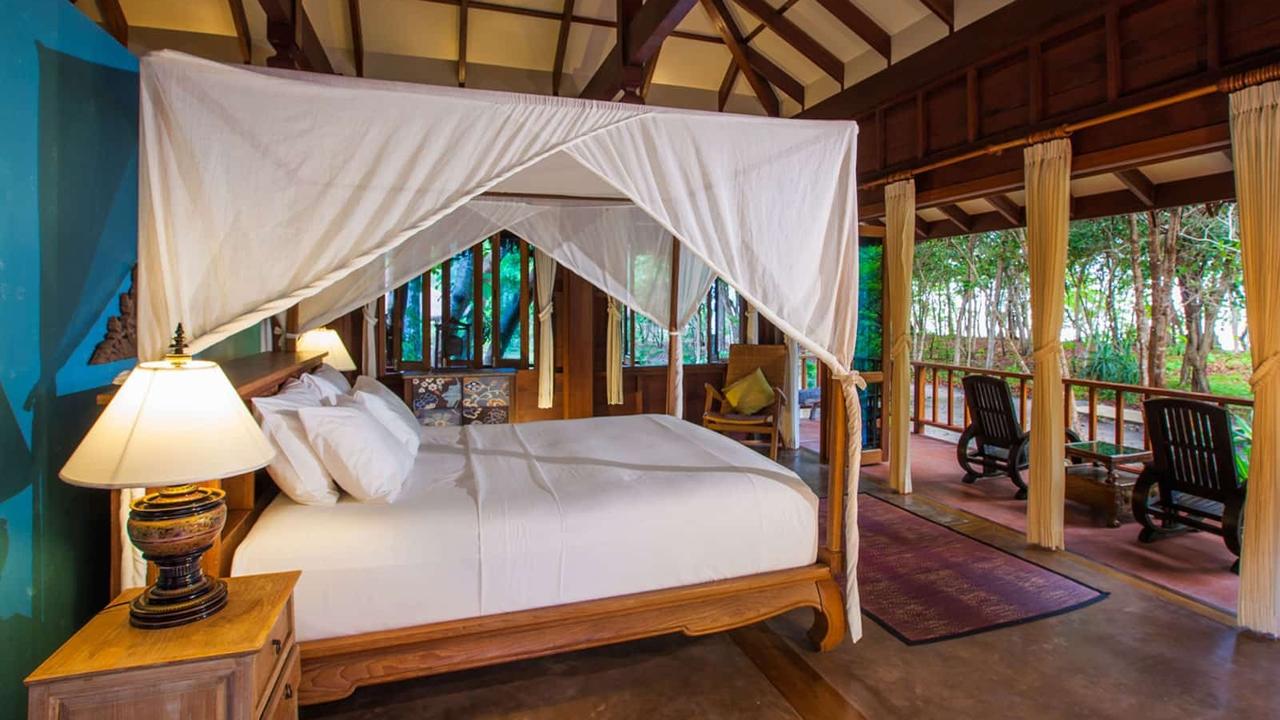 Double bedroom at Koh Jum Beach Villas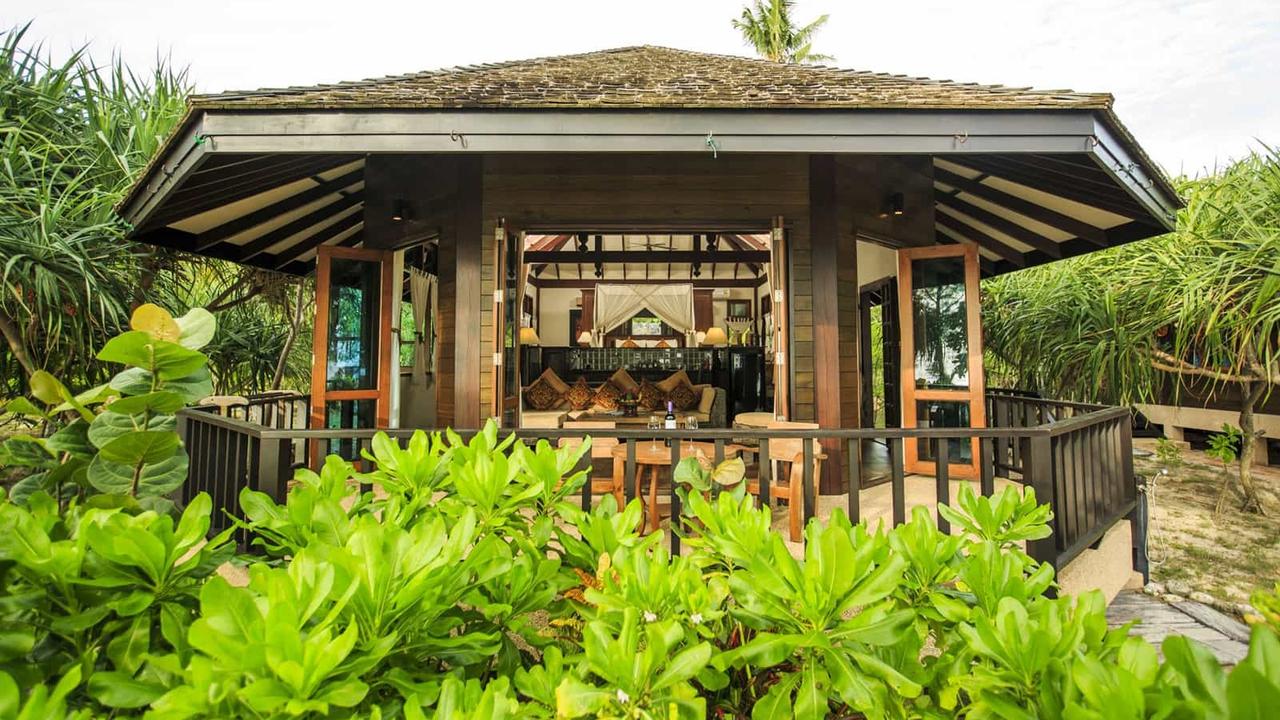 Seclusion at Koh Jum Beach Villas
Why we love it
Discover what to expect from staying at Koh Jum Beach Villas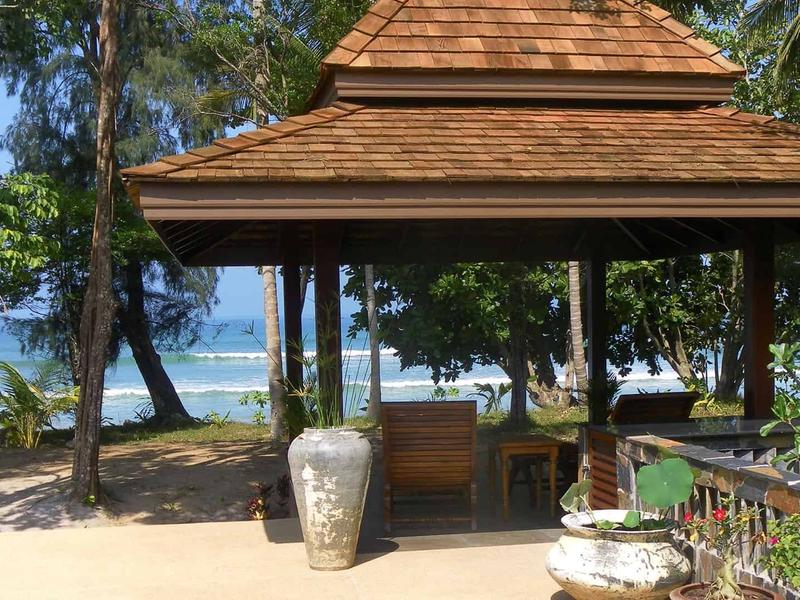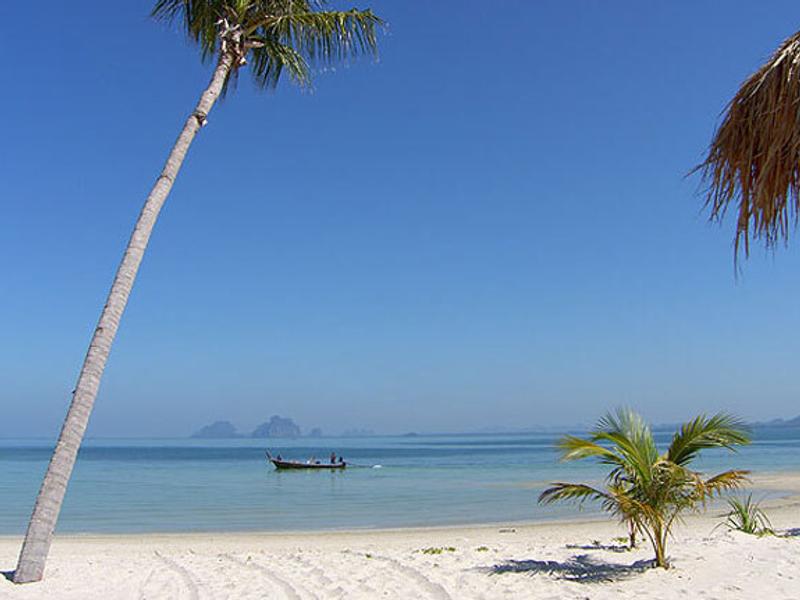 Community Commitment
The little jungle-covered island of Koh Jum is largely undeveloped. The resort employs local people from nearby villages for most of its roles, and it's been designed with an intelligent blend of comfortable habitat and eco-sensitivity. It's also proud partners with Trash Hero, a community-based organisation whose mission is 'to bring communities together to clean and reduce waste'. This is just one of the many ways they demonstrate their commitment to being eco-friendly and sustainable.
We think you may like this journey…
Looking for inspiration?