Thailand travel guides
Beyond Thailand's headline beaches and islands lie hundreds of less-lauded, less-visited, but totally stunning alternatives. These are the best places to really connect with the country's famous coast, from the peaceful barefoot luxury of Koh Kood to the chilled out vibe of Koh Lanta. Back inland, you can camp in the wilds and get a closer look at ethical elephant conservation in Koh Sok National Park, head north to immerse yourself in the traditional towns of Fang and Chiang Kham, and explore UNESCO-listed Ayutthaya and the ancient kingdom of Sukhothai, all within reach of Bangkok's modern metropolis.
Our big three in Thailand
Obviously there's a lot more, this is just to get you started...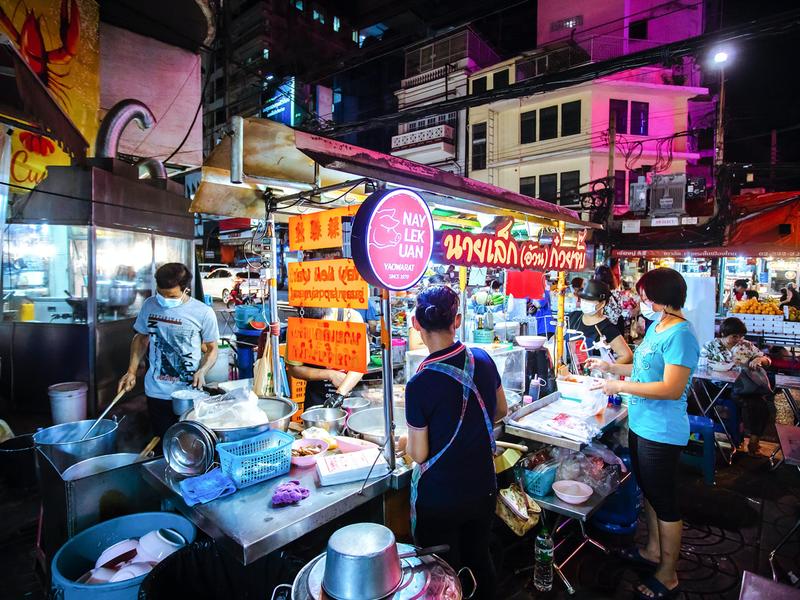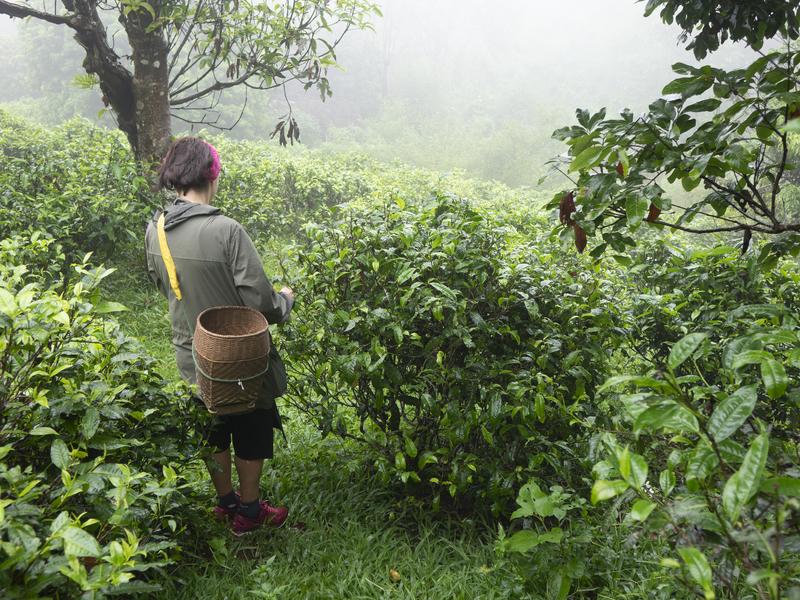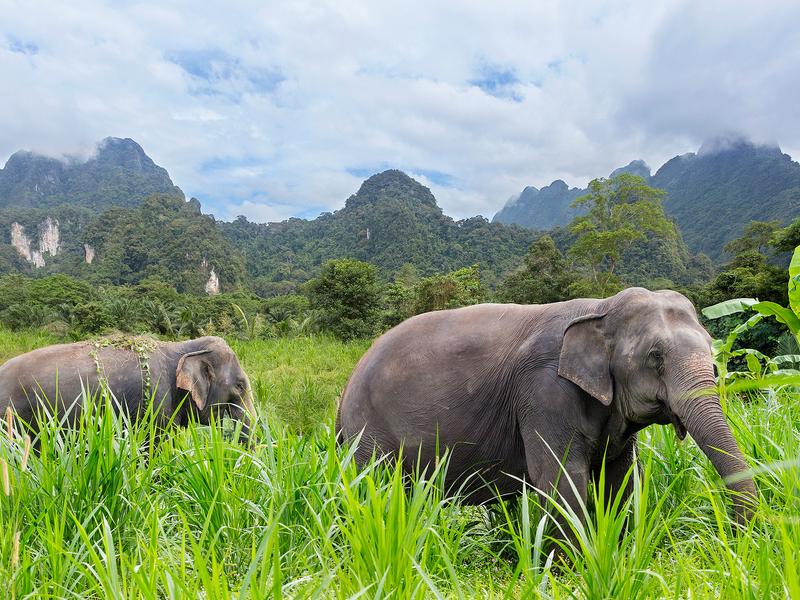 We think you may like this journey…
Looking for inspiration?