The Rural North
The further north you travel in Thailand, the more you'll feel your shoulders relax and your smile widen. That's certainly the case if you're heading to some of the country's mountainous rural regions, where morning mist hangs over tea plantations and spirals of campfire smoke rise from the surrounding jungle. Community-led trekking tourism in Fang works for the locals as well as the trekkers, and peaceful pockets, like Pai, provide ample opportunities to tune in and press pause.
A few things to do in Thailand's rural north
Obviously there's a lot more, this is just to get you started...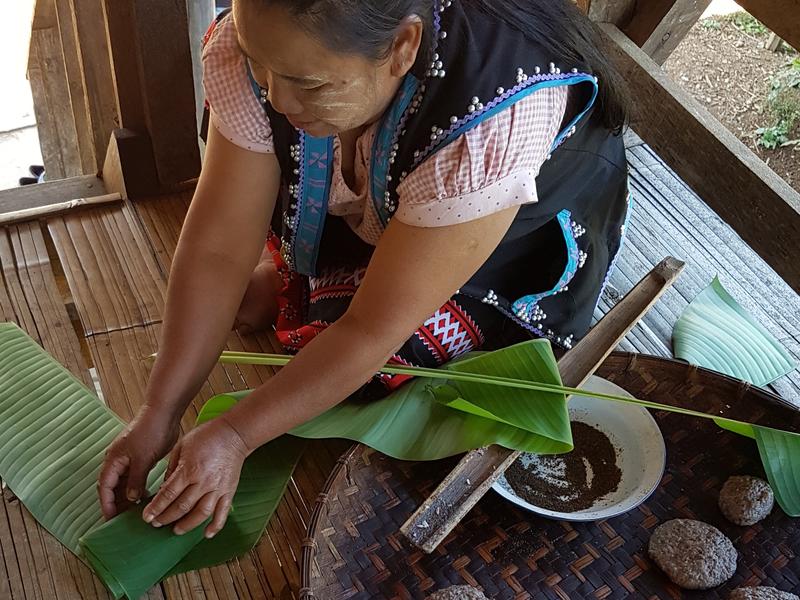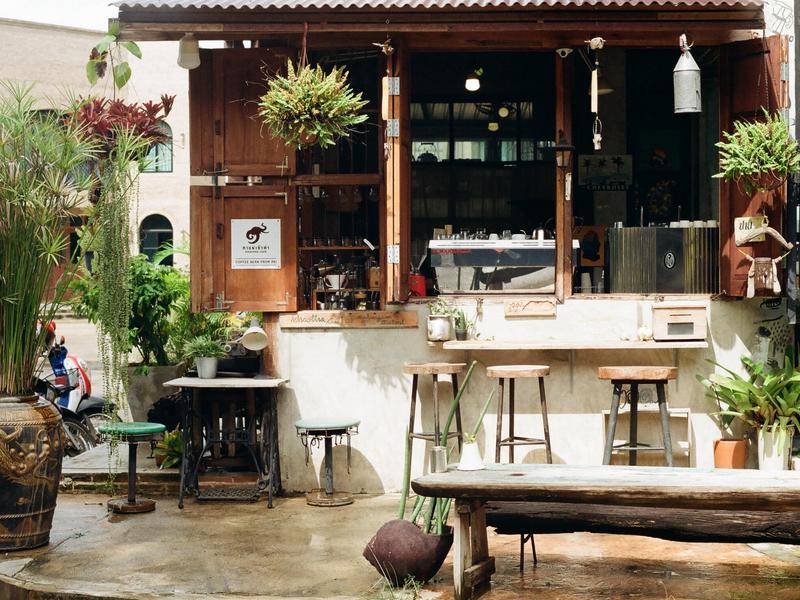 We think you may like this journey…
Looking for inspiration?