The South East Coast
The good thing about Koh Samui and Koh Pha Ngan is that they're both a fair size. This means there are plenty of white sandy beaches and tropical highlands to go round. You don't have to book into an all-inclusive, or pack your ear plugs to cope with noisy neighbours every full moon. Accommodation ranges from boutique spas and exclusive beach front properties, to family friendly resorts and honeymoon hang outs. Seek out areas away from tourist hot spots and you'll find local markets, jungle trails and excellent bays for snorkelling. Koh Tao and Khanom are far less frequented and promise an even more natural experience.
Three things to do on Thailand's south east coast
Obviously there's a lot more, this is just to get you started...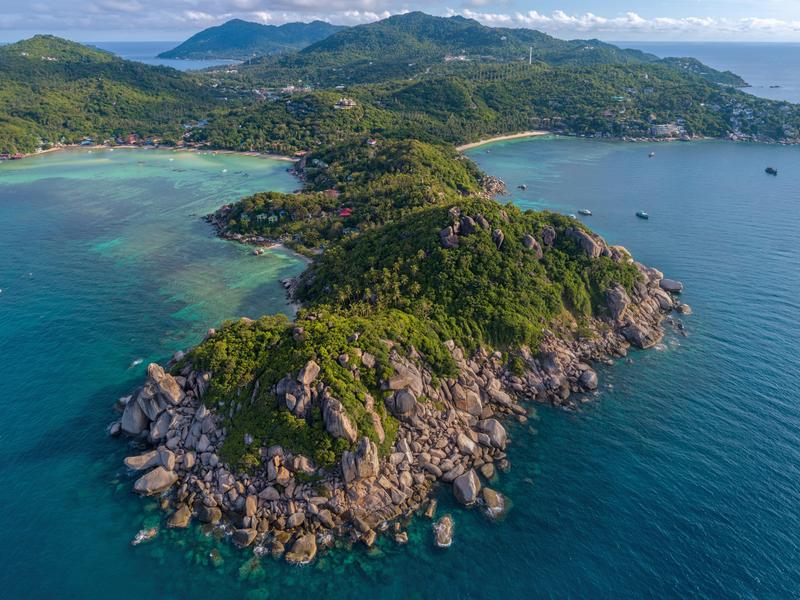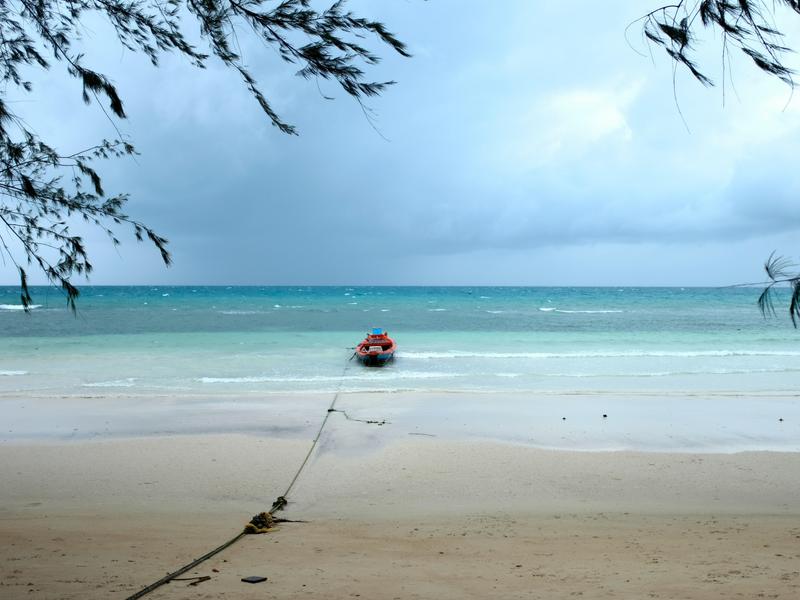 We think you may like this journey…
Looking for inspiration?