Phumanee Lahu Home Hotel
Fang, near Chiang Mai
This charming guest house is owned and run by a Lahu family who originate from the nearby mountain village of Doi Pumuen. The owner's father was the tribal chief, and the property proudly displays the family's heritage and interesting backstory with photographs spaced throughout the common areas showing Lahu people and their way of life. The rooms are themed with Lahu-style décor so you feel a true sense of place. Although simply decorated, they exude authenticity and a personal touch. The larger Deluxe room boasts a private balcony and is definitely worth the upgrade to enjoy the views.
Rich in culture and steeped in history, Phumanee Lahu is the perfect place to plunge yourself into the heritage that surrounds this family-run property and experience a true slice of rural Thailand. The Phumanee's central location within Fang is ideal for exploring the main street and local eateries, all within walking distance. Fang is also an excellent base from which to explore the beautiful countryside and visit locals who reside in the surrounding hills.
Location
Located amidst beautiful scenery in Fang, around a 2.5 hour drive from Chiang Mai, Phumanee is the ideal spot to discover more about local culture.
A little more detail
Tea picking & cookery classes

Trekking mountains & waterfalls

Massage
From a client…
Being family-run, you feel like you're a guest in a family home and are welcomed as a friend.
Image gallery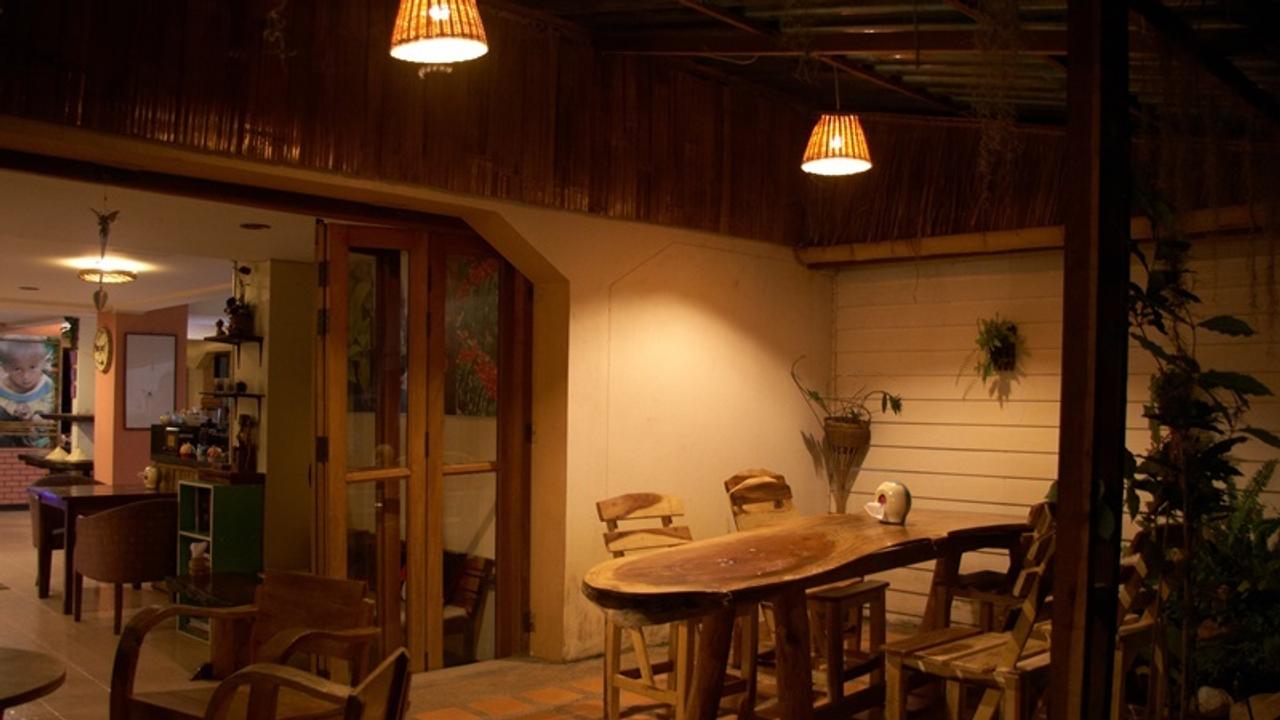 Restaurant at Phumanee Lahu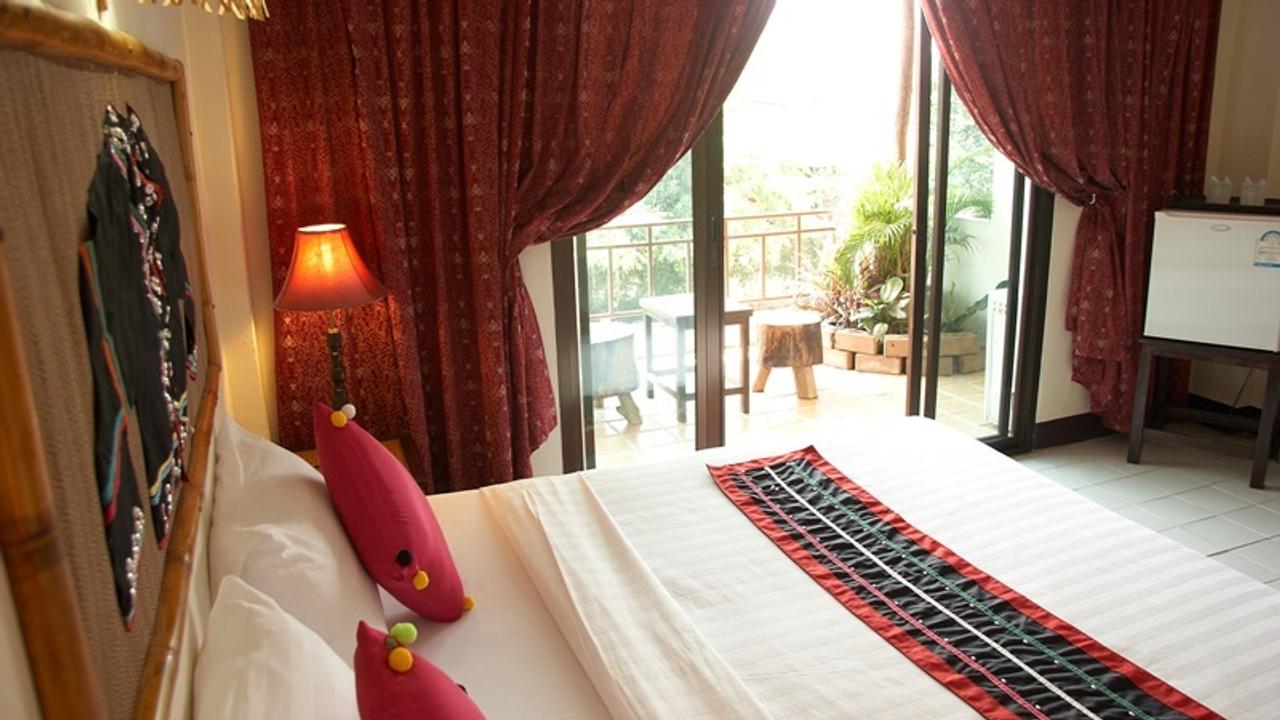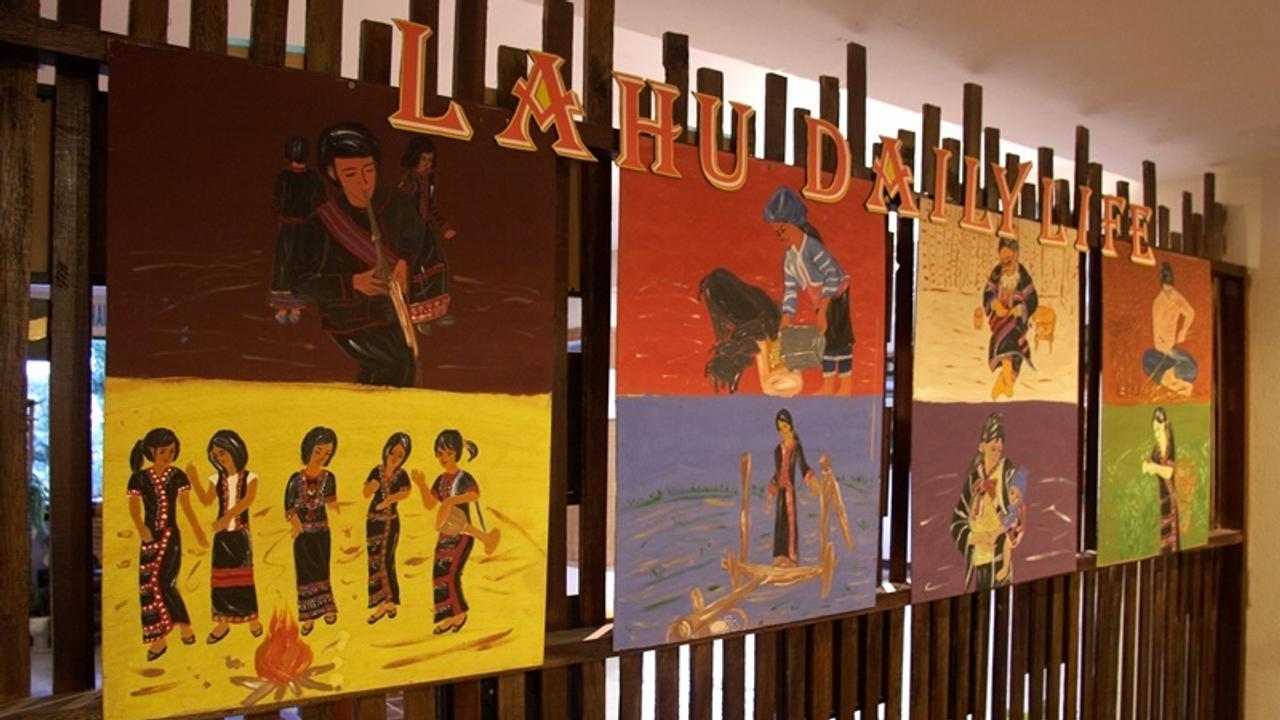 Double bedroom at Phumanee Lahu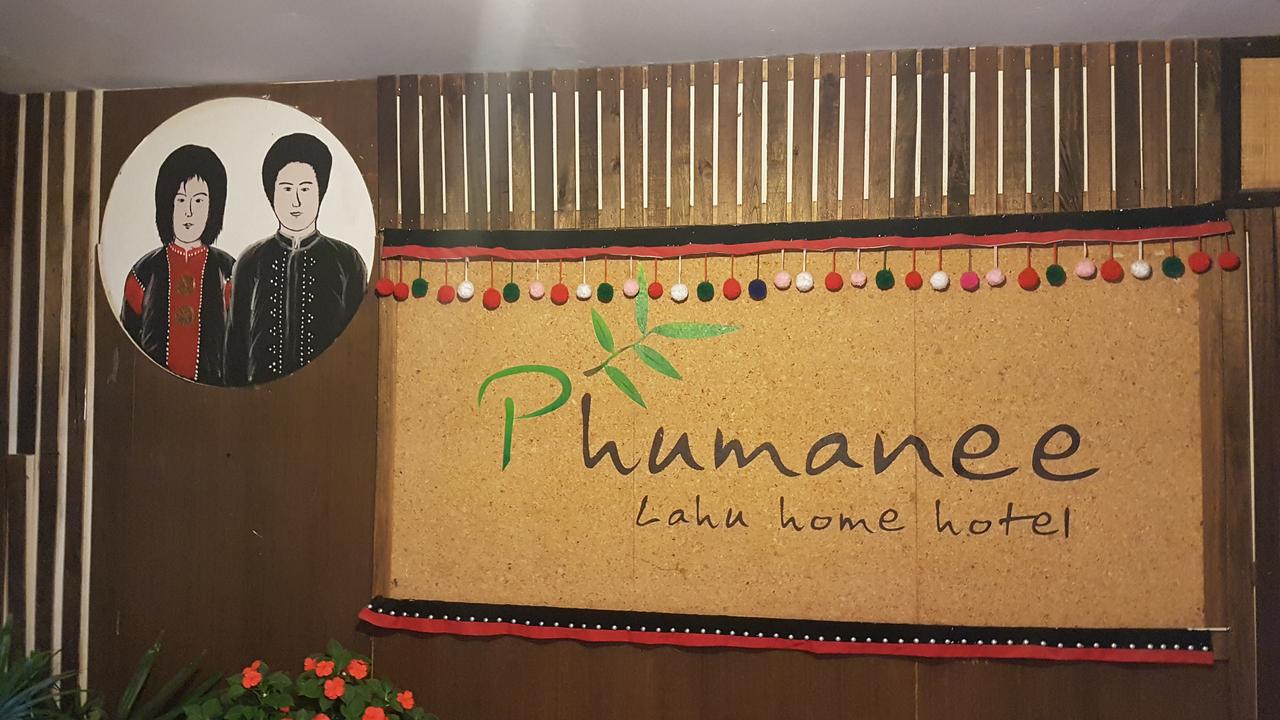 Why we love it
Discover what to expect from staying at Phumanee Lahu Home Hotel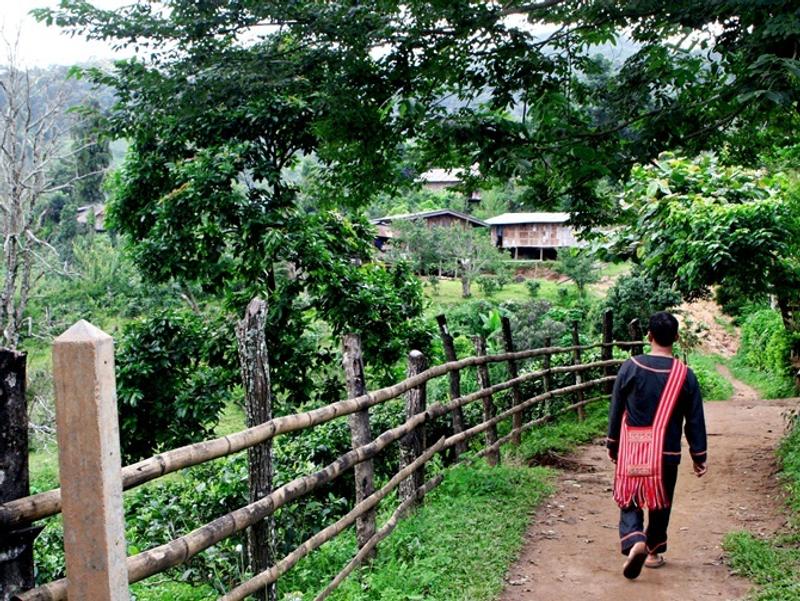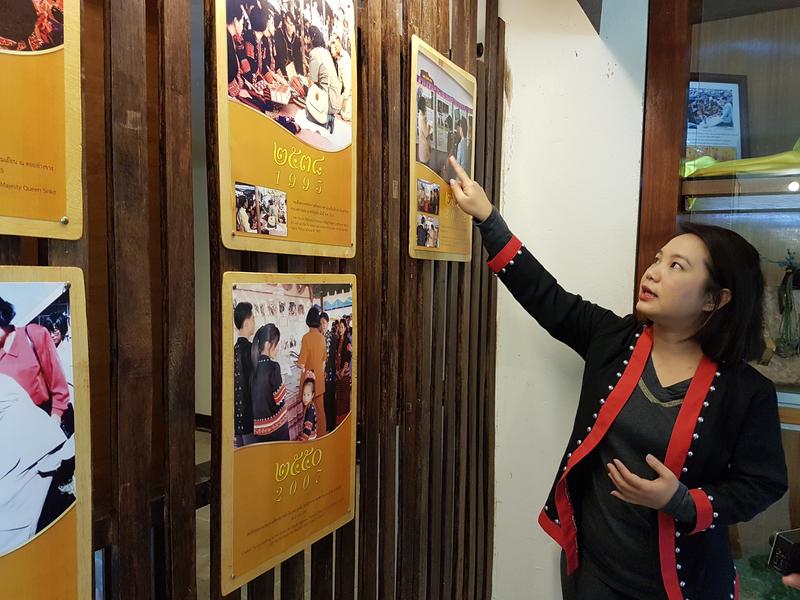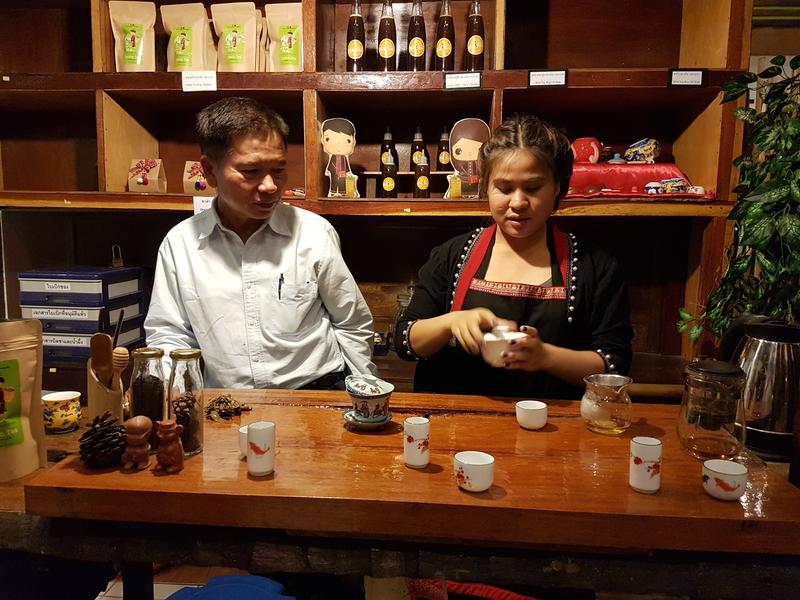 Sustainable Commitment
Phumanee Lahu are dedicated to making their business more sustainable and are always looking for ways to improve. They are committed to recycling and reducing electricity consumption throughout the hotel, and play an active role in their community.
We think you may like this journey…
Looking for inspiration?