Reef Villa
Wadduwa
This very special hotel embodies the often overused descriptor of 'boutique'. Built from scratch, the Reef Villa is exactly how the owners wanted it to be. Tucked discreetly away from the road, as soon as you enter you're enveloped in lush foliage that makes you realise you're somewhere special. It houses an eclectic collection of antiques sourced from Sri Lanka and India, many of which display echoes of the British Raj and Ceylon rule.
Every room, walkway and common area is a delight and a treasure trove of artefacts. Lily ponds, shade and high ceilings cool the Sri Lankan sun, but when you wish for it there is a beautiful, quiet beach right next to the clipped grass garden. An inviting pool completes the idyllic scene.
Location
Situated in the south west, in a small town en route from Galle to Colombo, you won't realise just how special this location is until you drive through the stylish wooden gates.
A little more detail
Al fresco restaurant

Beachside pool

Private motorboat

Tropical gardens
From a client…
A perfect end to our Sri Lankan itinerary. Really, what a lovely place. Thank you so much for recommending it.
Image gallery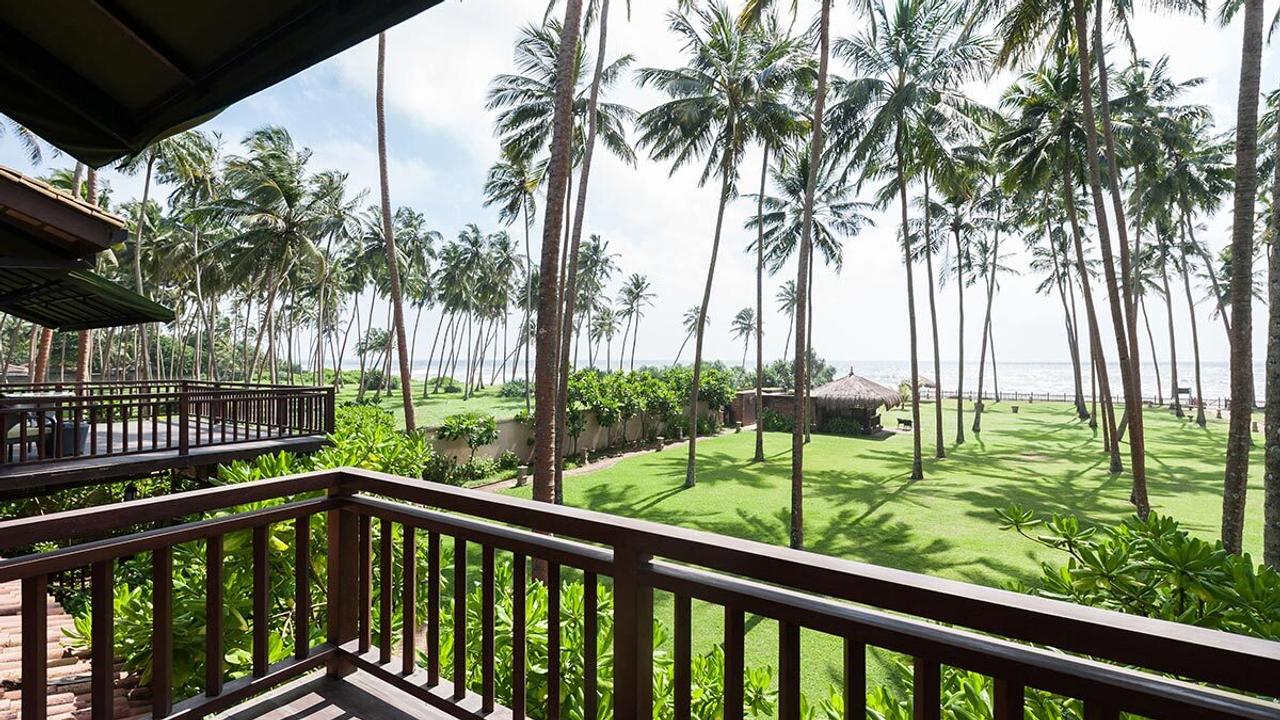 Garden views at Reef Villa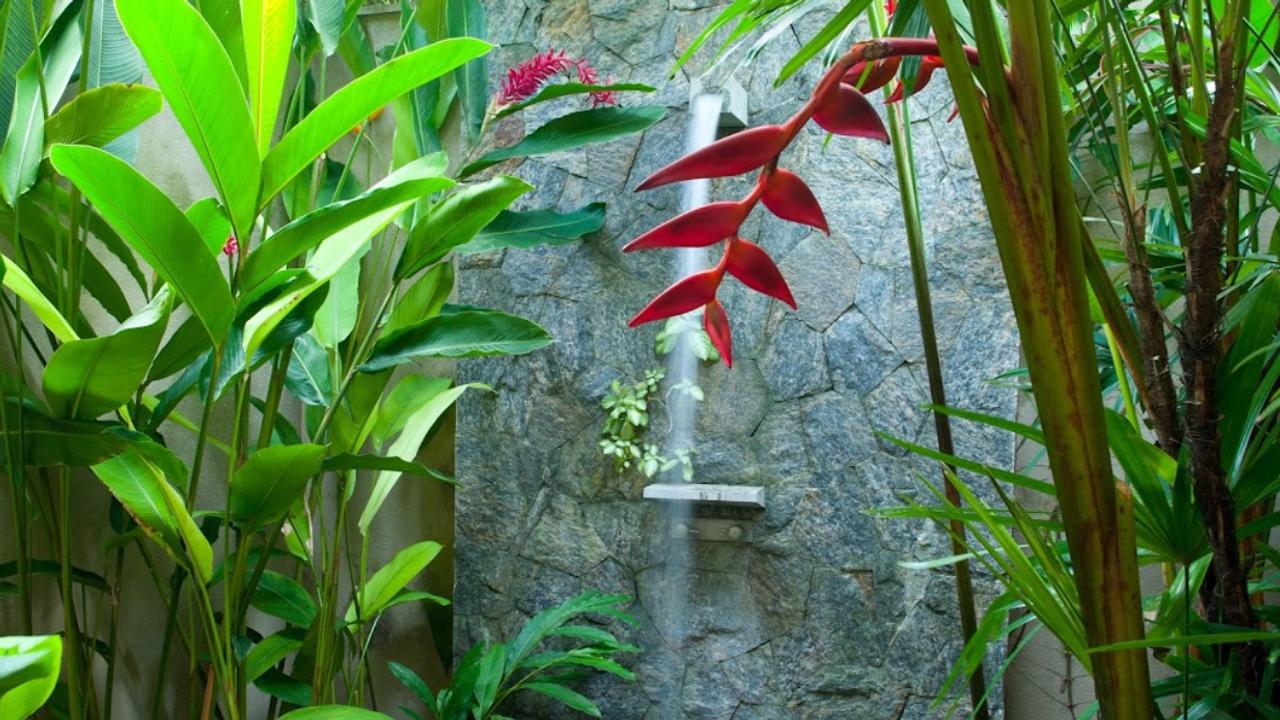 Outdoor shower at Reef Villa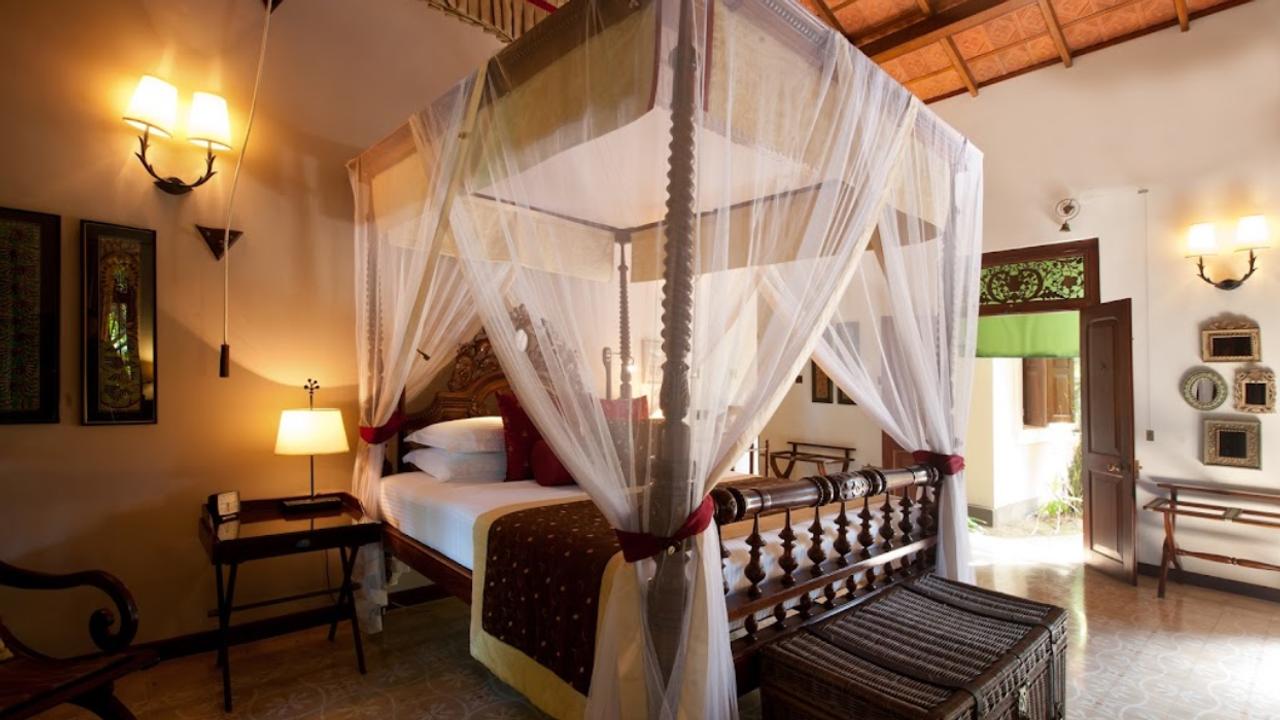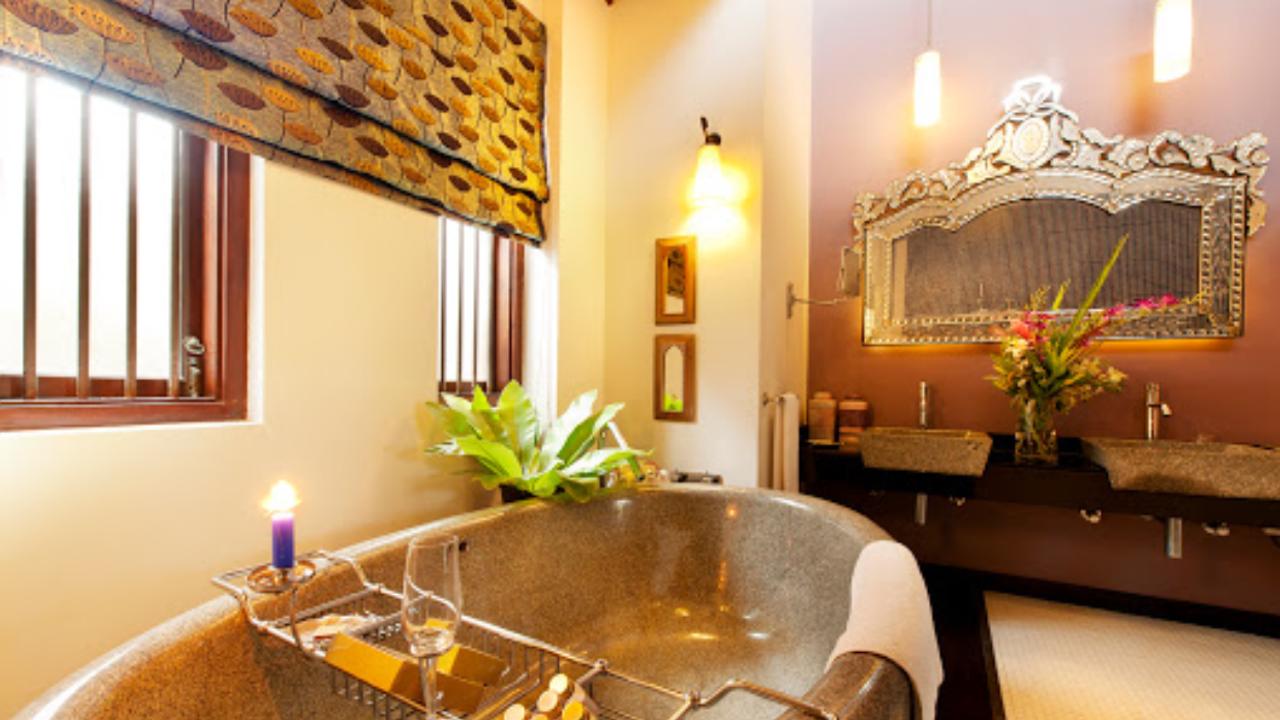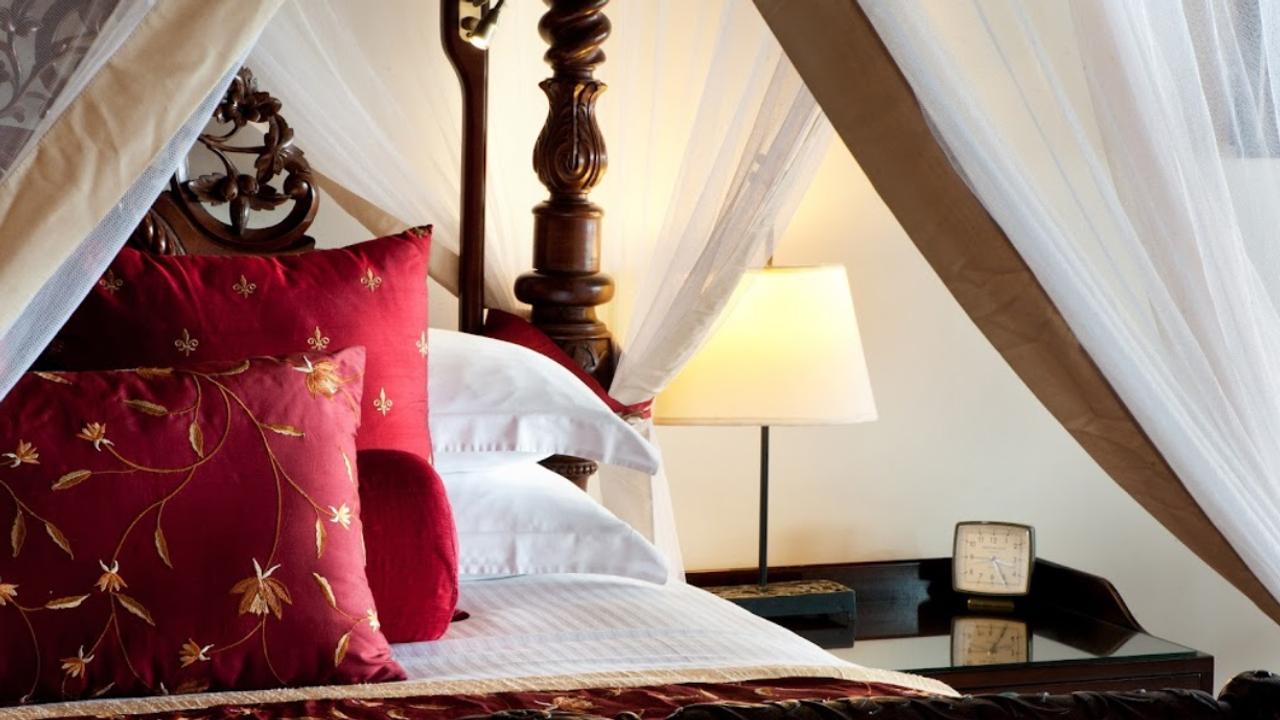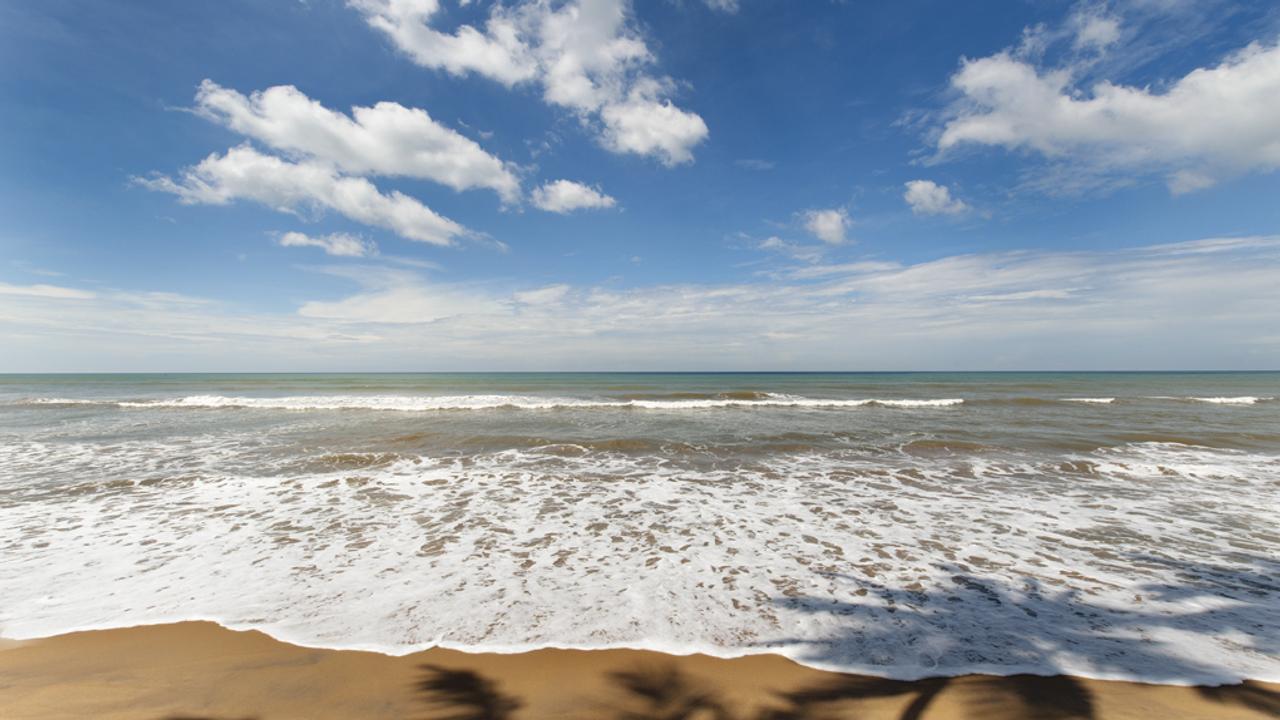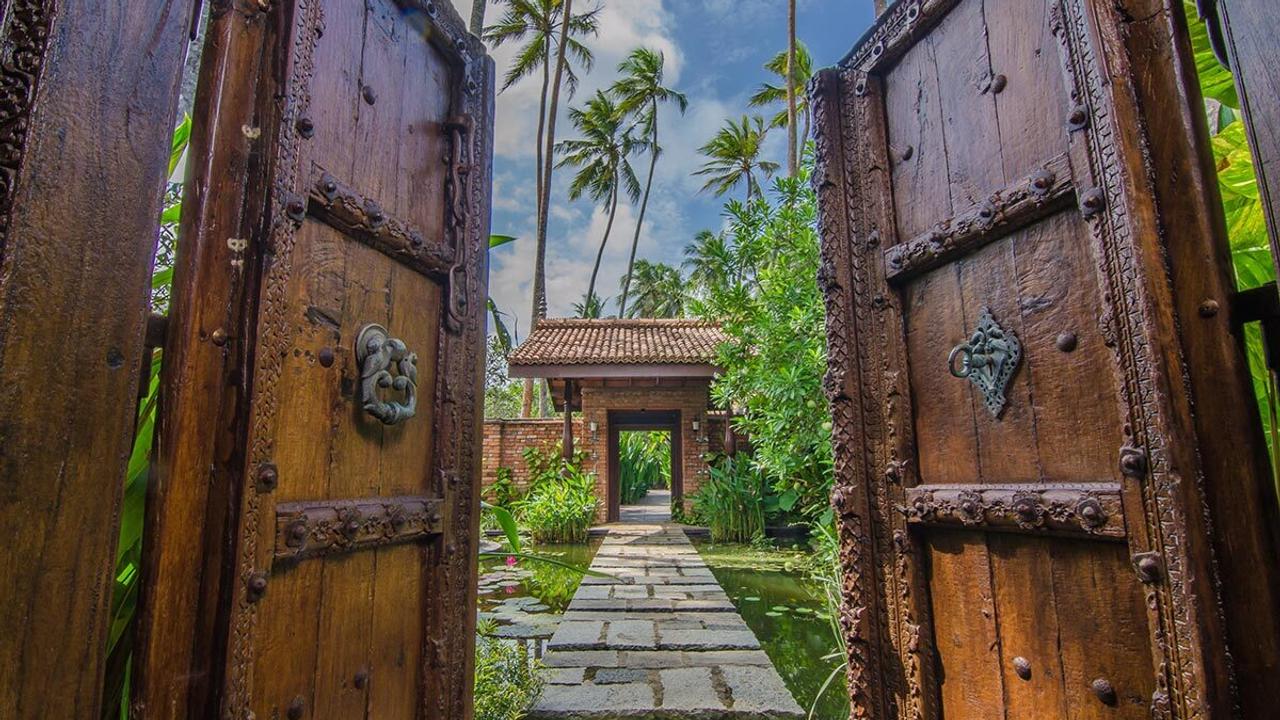 Why we love it
Discover what to expect from staying at Reef Villa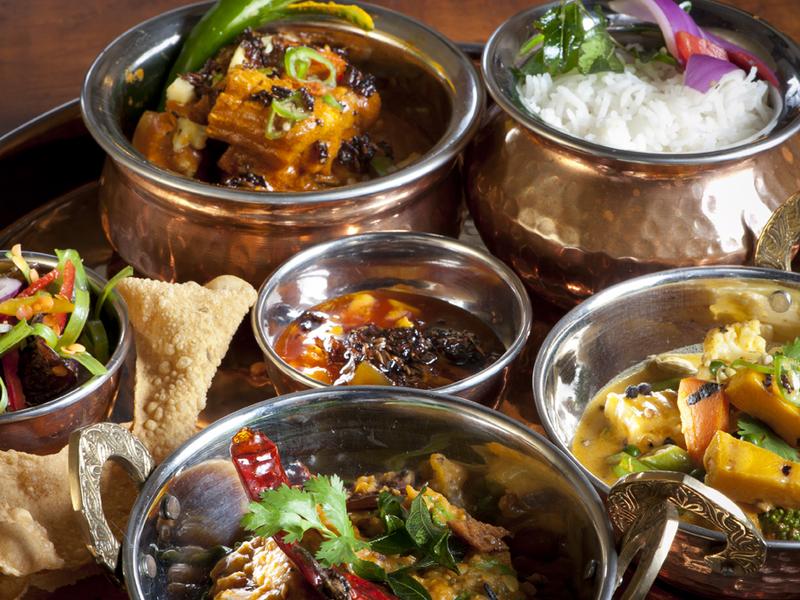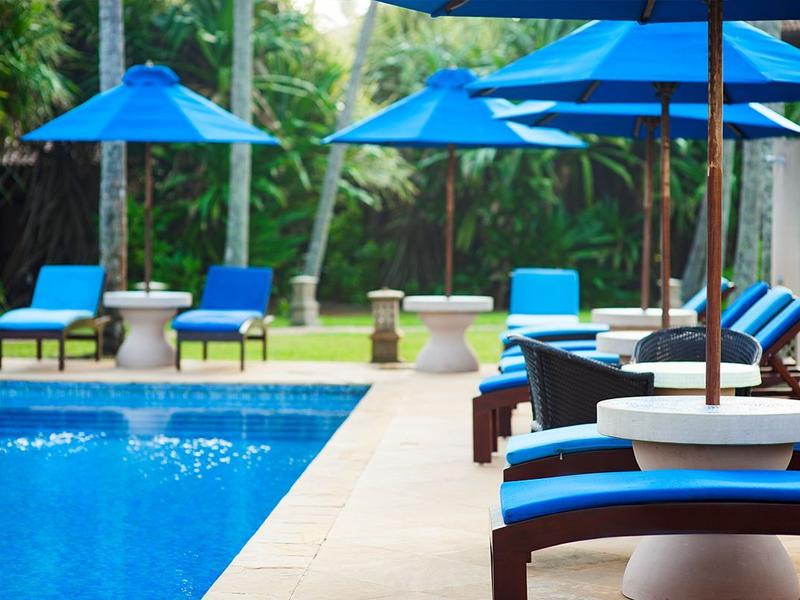 Family-friendly
There's no doubt that the Reef Villa, with its pristine, antique furnishings, feels rather mature in tone, but it's very welcoming to families too, and the restaurant has a well thought-out kids menu.
We think you may like this journey…
Looking for inspiration?