Nine Skies
Near Ella
Sri Lanka is blessed with a lot of beauty, not least in the gorgeous period properties that dot the landscape. Some of these have been skillfully restored and converted into elegant, boutique hotels, as exemplified at Nine Skies. A stay at this welcoming hotel feels like being invited to a friend's country home for the weekend. The small number of guests means that everyone gets to know each other a little, which creates a welcoming atmosphere.
The bright bungalow, infinity pool, manicured gardens and sumptuous common areas are served by a small team of butlers, ready to make your stay perfect. Enjoy expansive views over the area's tea-covered hills as you sit, teacup in hand, spotting the tea train circling round the mountain (the Demodara Loop) on its approach to Nine Arches Bridge.
Location
Nine Skies is close to the town of Ella, straddling the ill-defined border between Tea Country and the wild hills, with a wonderful aura of remote escape.
A little more detail
All inclusive

Sundown cocktails

Infinity pool & terrace
From a client…
Really charming and the staff were ridiculously polite - one of the nicest places we have stayed.
Image gallery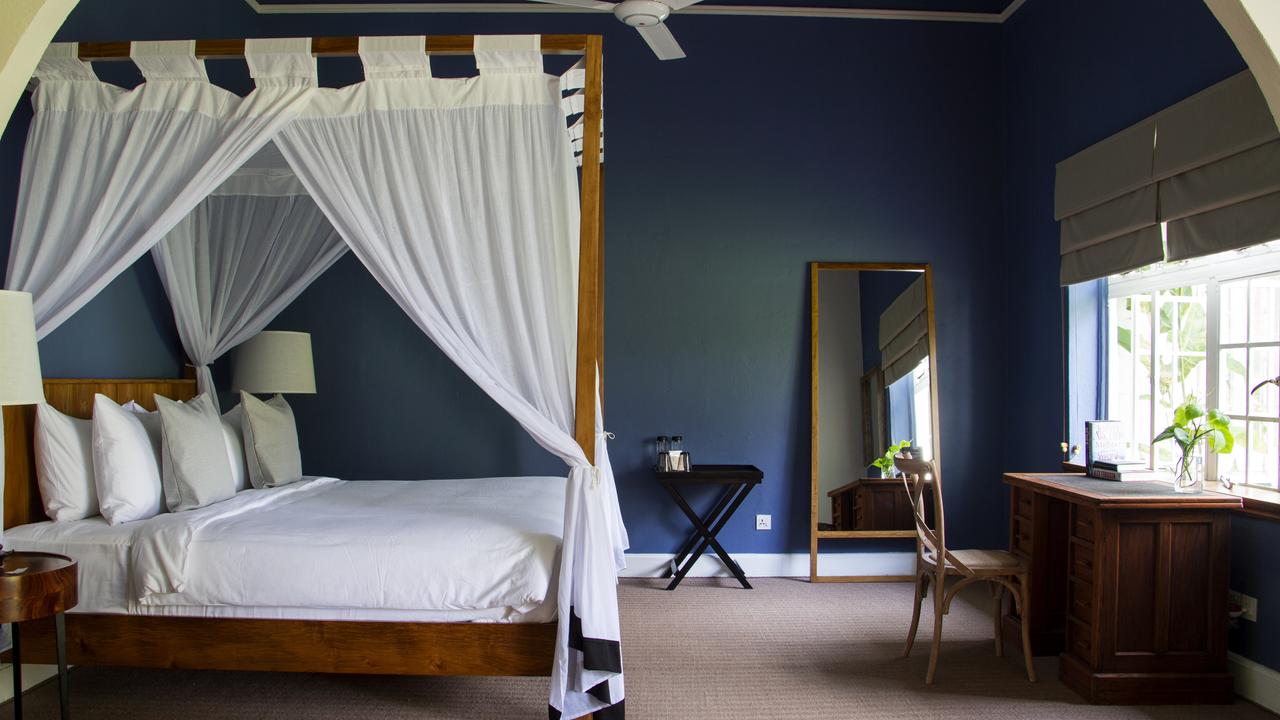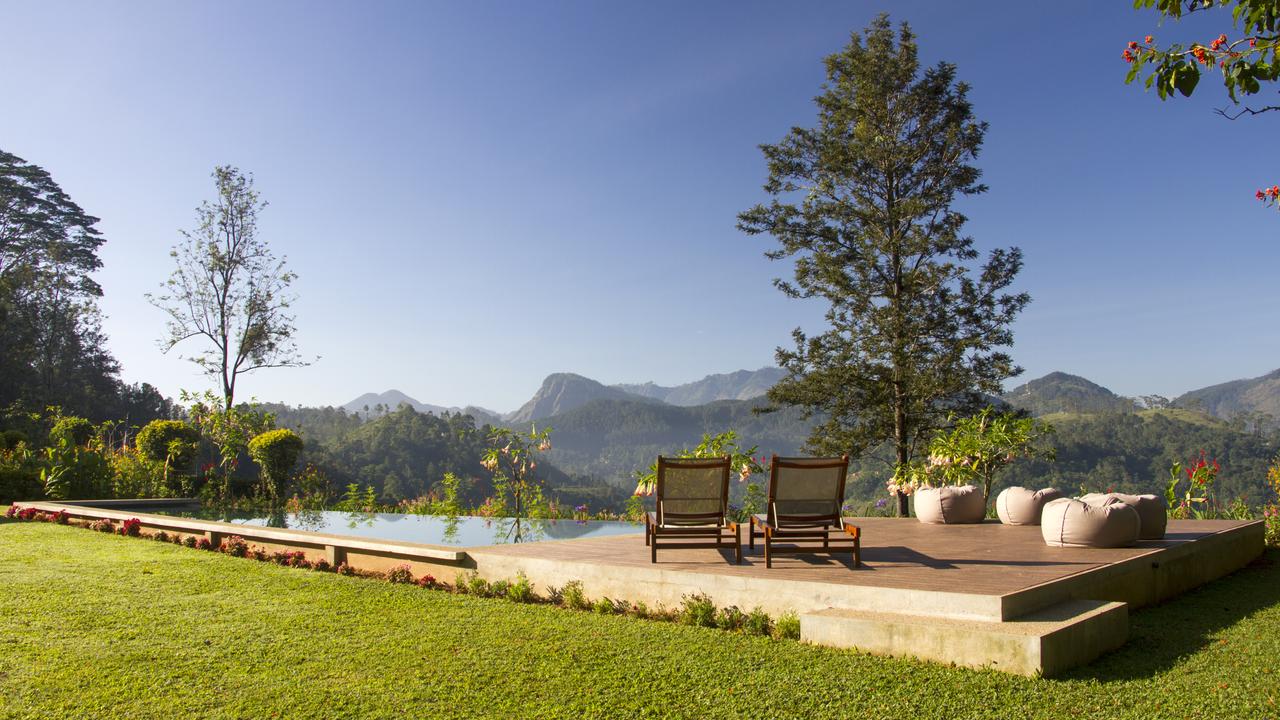 Swimming pool at Nine Skies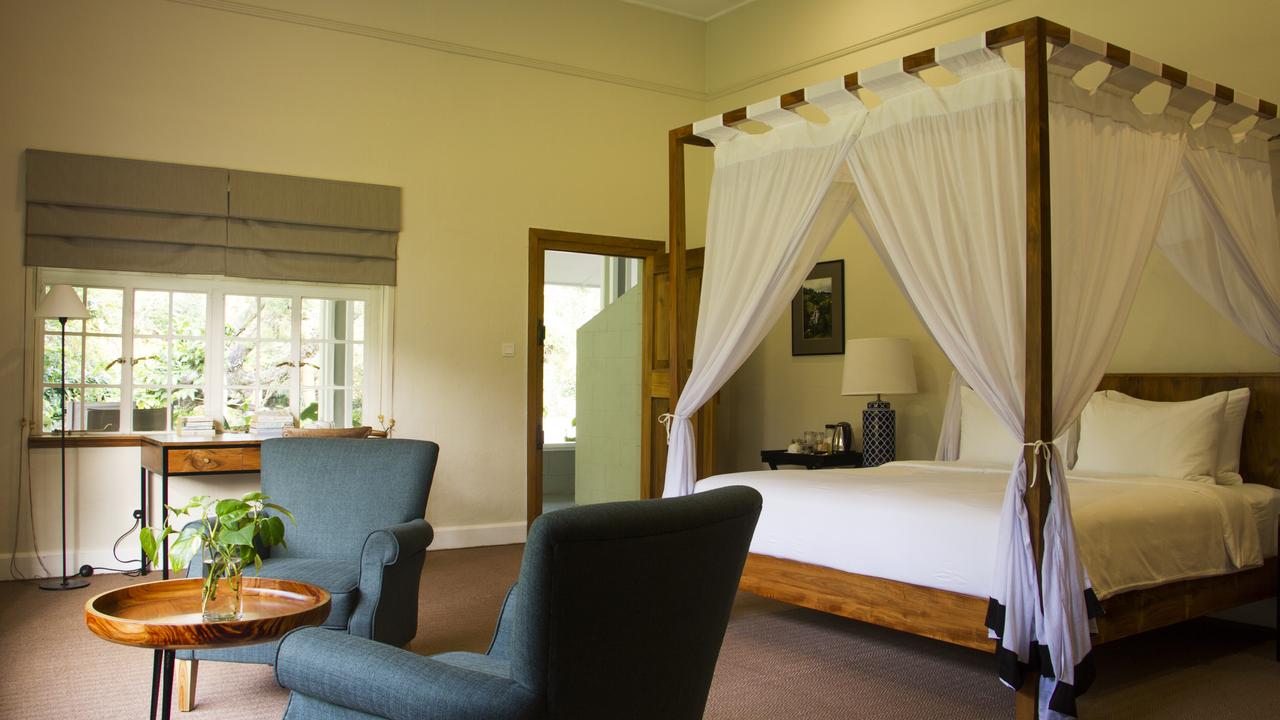 Bright room at Nine Skies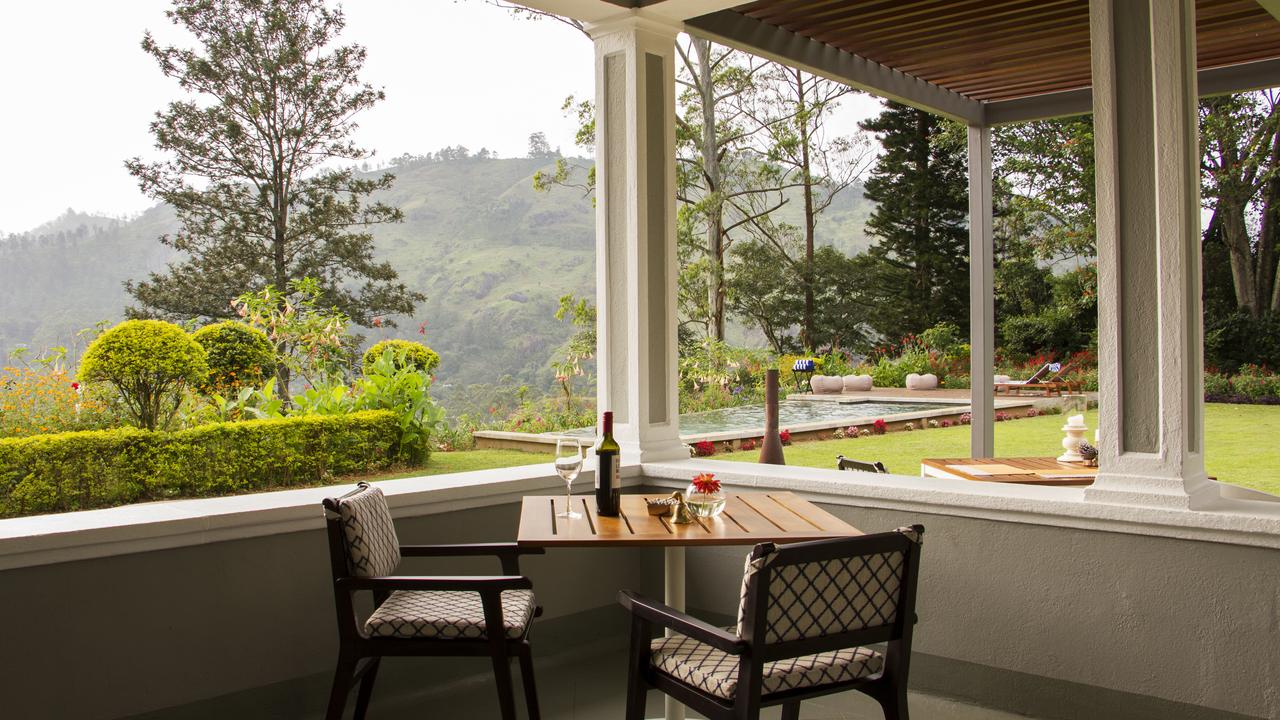 Alfresco dining at Nine Skies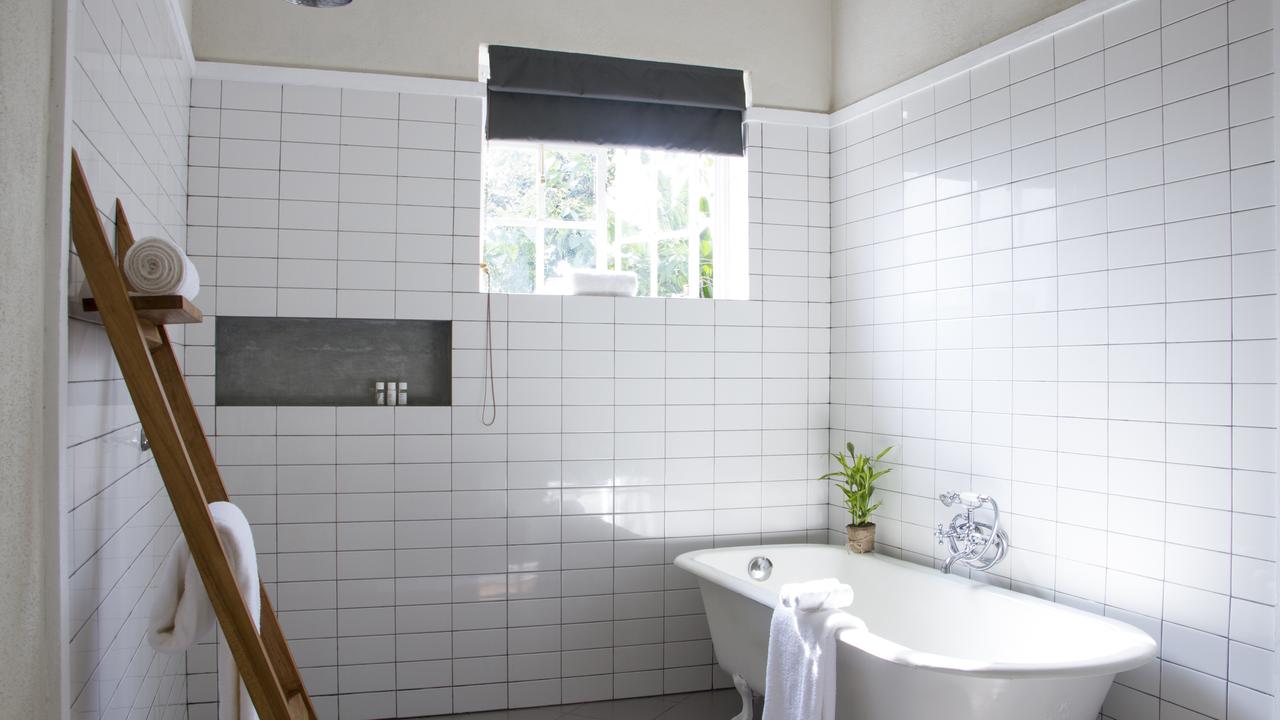 Why we love it
Discover what to expect from staying at Nine Skies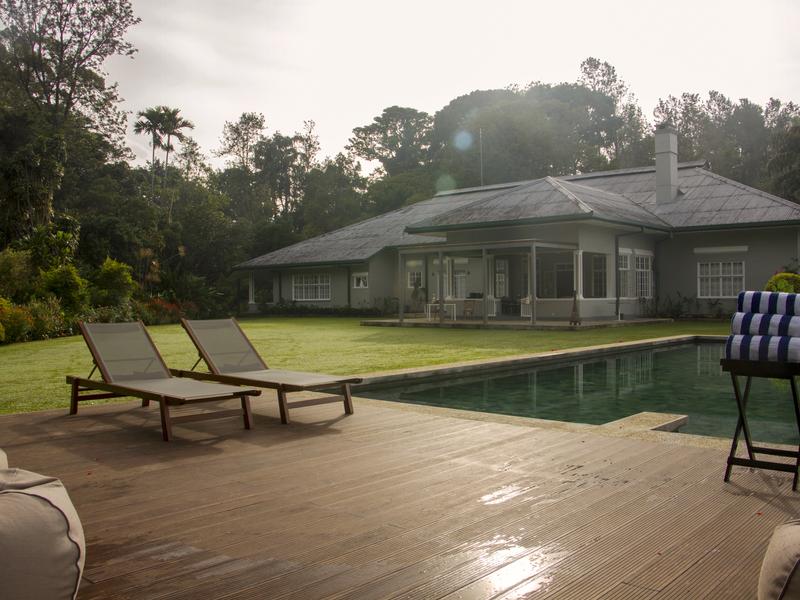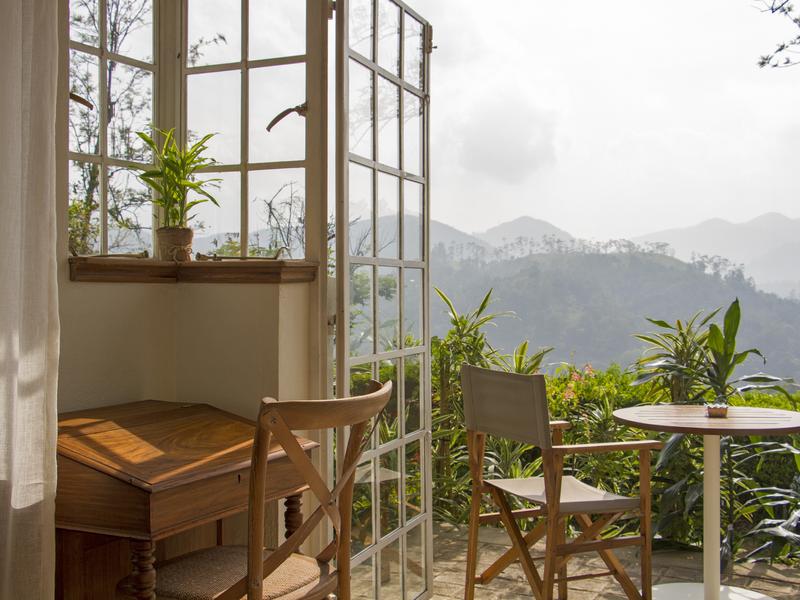 Renovation & Community Focus
Teardrop Hotels, who own Nine Skies, specialise in renovating and restoring old properties like this rather than building on new land. Although now becoming standard across the hotel sector, this property is already committed to never using single-use plastics. Most heartening is their sponsorship of local projects around their properties, particularly for children with additional needs.
We think you may like this journey…
Looking for inspiration?