The Wallawwa
Negombo, near Colombo
It's possible to describe this antique manor house as an airport hotel due to its convenient location (just 15 minutes from the runway), but you can quickly dispel any negative notions of what that might mean. The luscious foliage, clipped lawns and pristine elegance visible on arrival give you the best indication of what to expect.
It has some history, too, most famously the presence of Lord Mountbatten and his troops during WW2. The property exudes a rather colonial, old school atmosphere and the common areas could easily be the setting for a period drama. The rooms - a mix of old and new - are both beautiful and huge. The ambience is one of relaxation, reading, swimming and snoozing, very much in keeping with being the first or last stop on an itinerary. A beautiful way to bookend a trip.
Location
Located close to the airport and not far from the city, and sheltered by the enveloping trees, this is the perfect place to relax before or after a long flight.
A little more detail
Sheltered pool & terrace

Spa
Tropical garden

Family friendly
From a client…
Gosh, what a lovely hotel. A complete haven of tranquility. We could have happily stayed another night or three.
Image gallery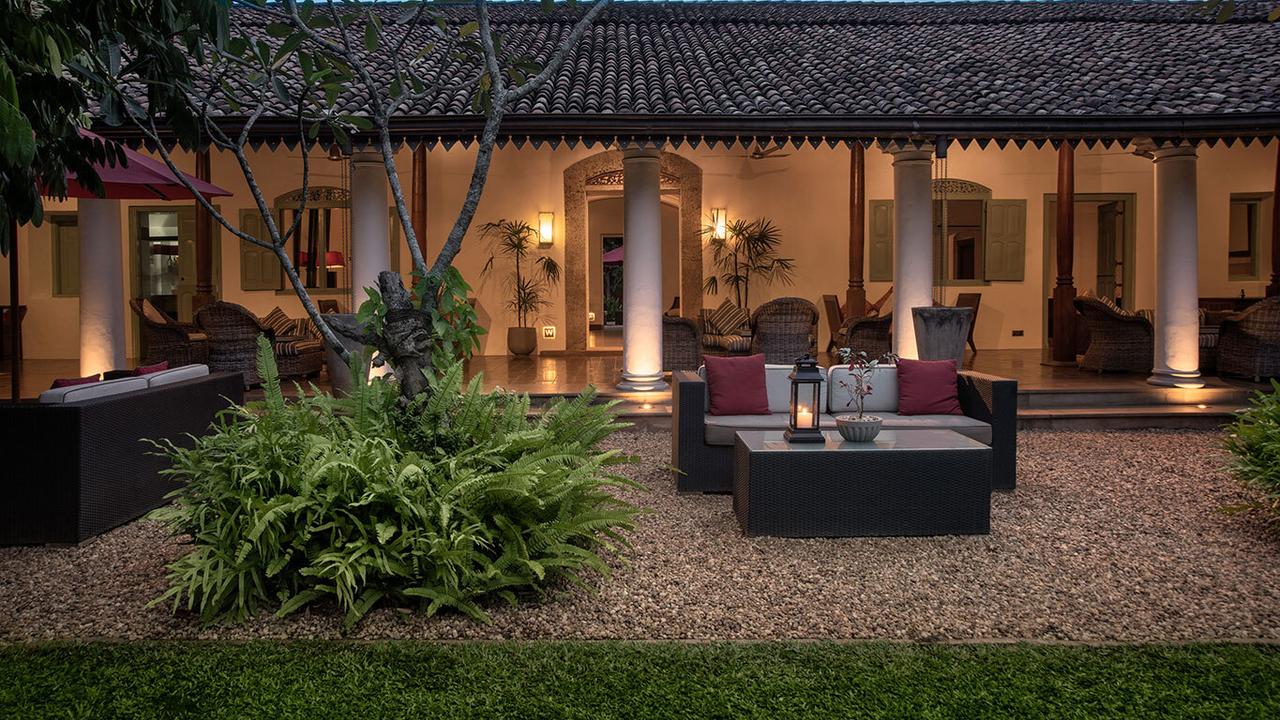 Courtyard at The Wallawwa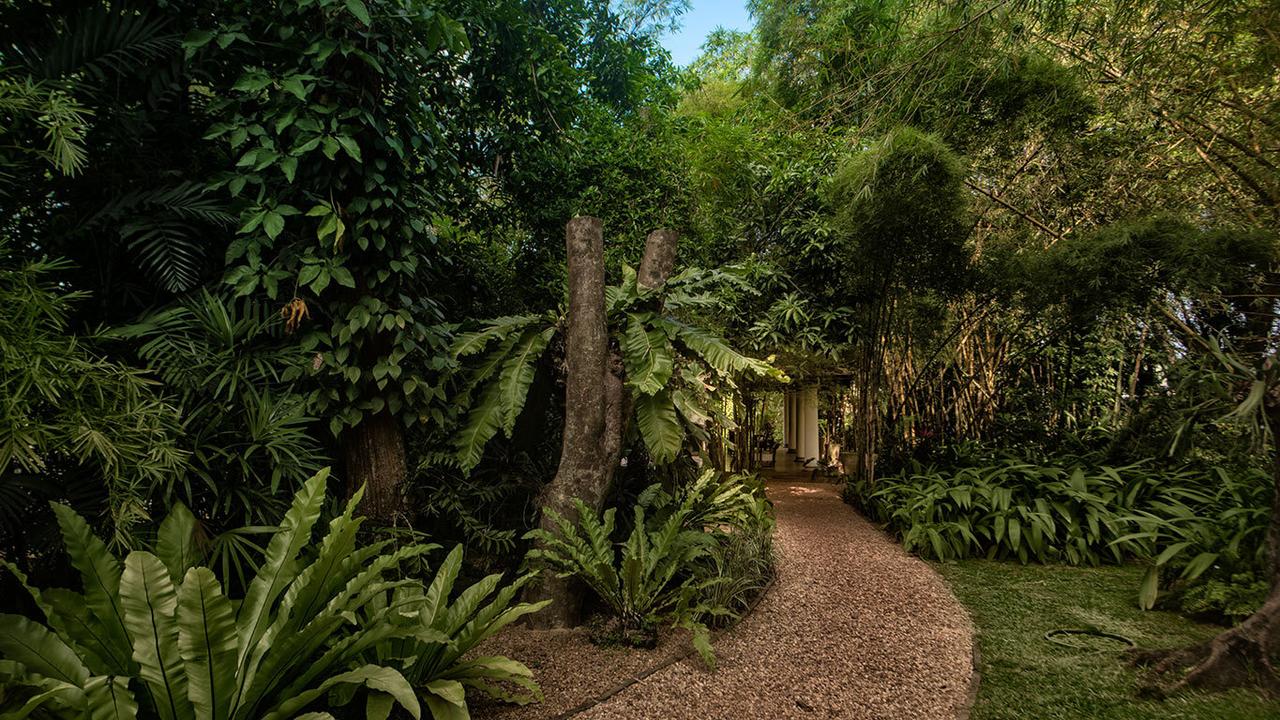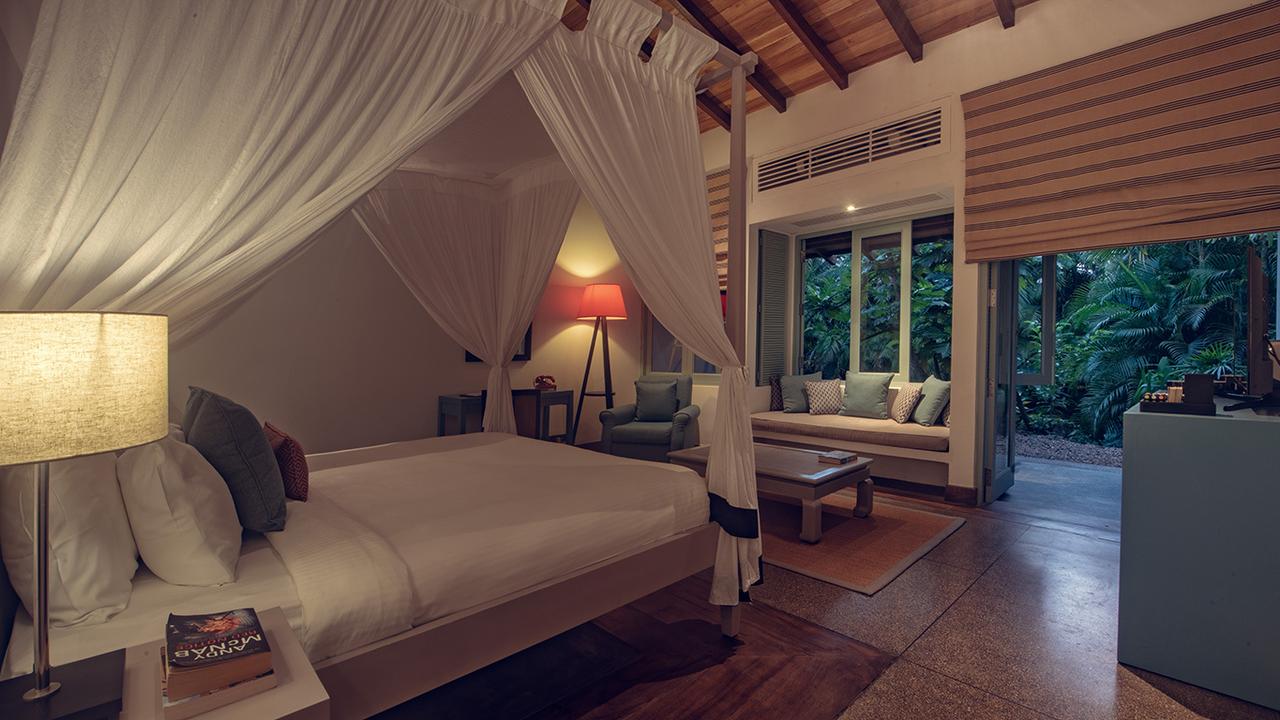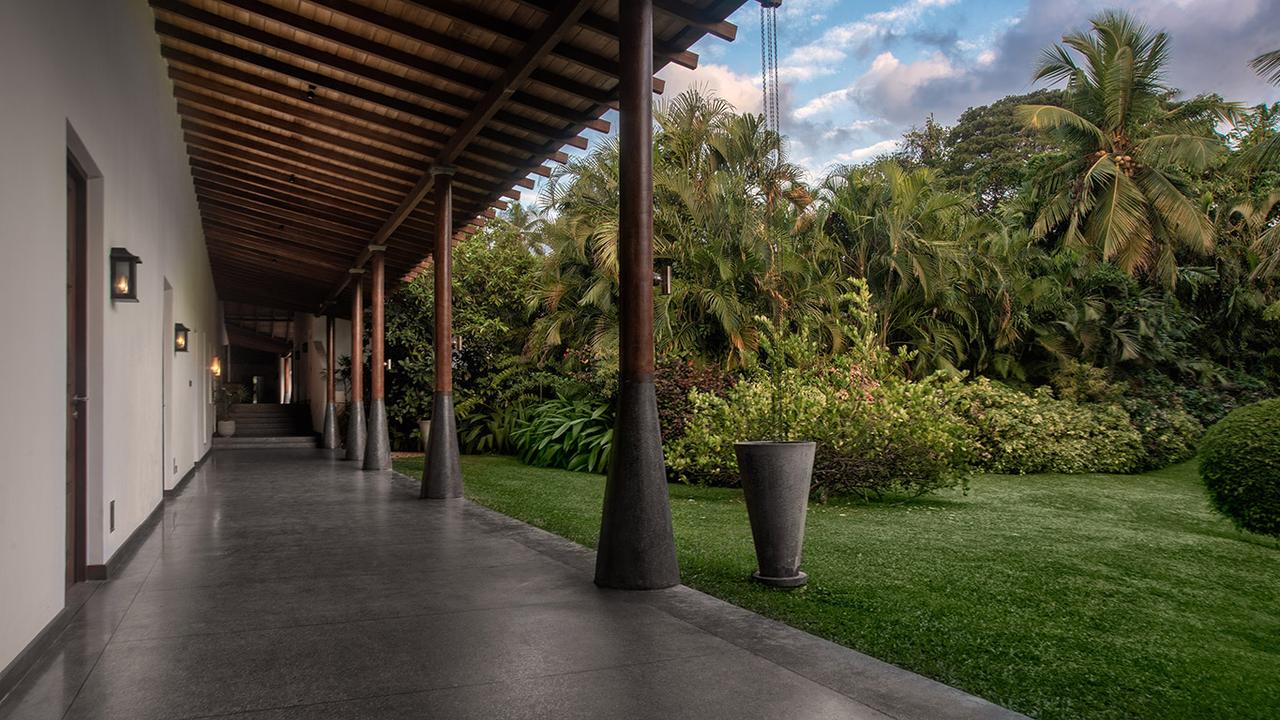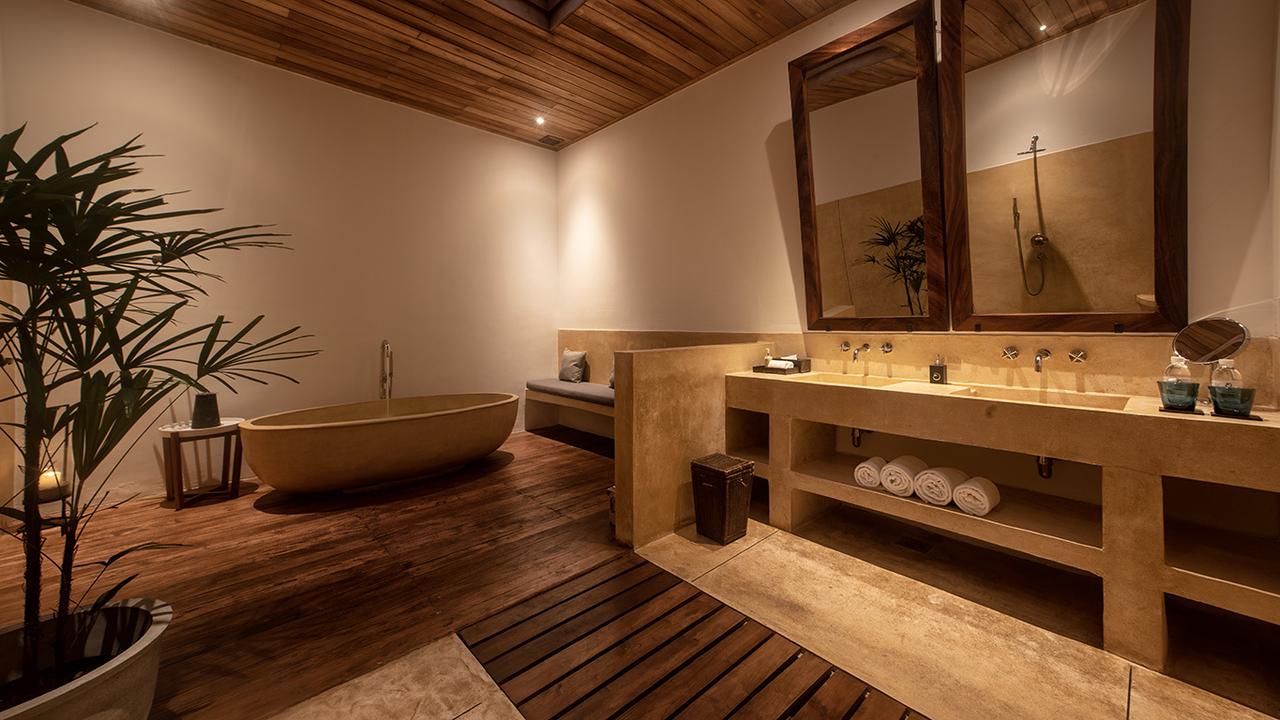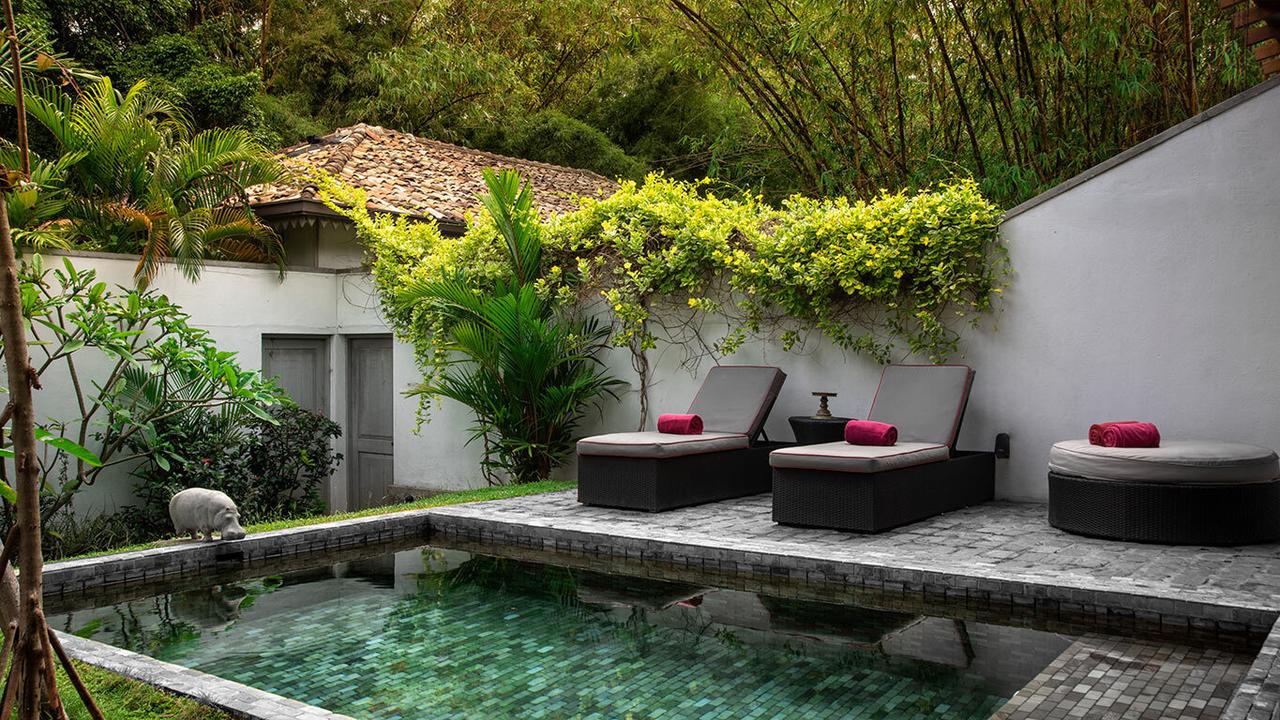 Plunge pool at The Wallawwa
Why we love it
Discover what to expect from staying at The Wallawwa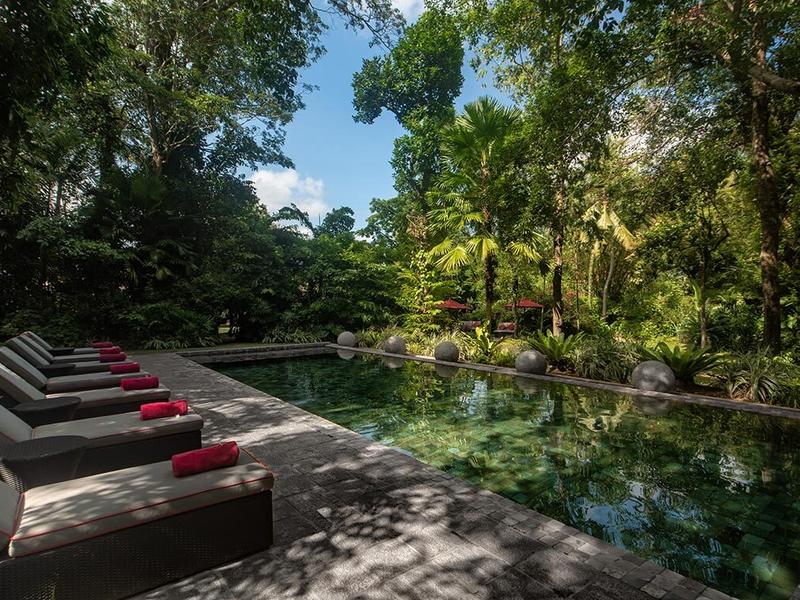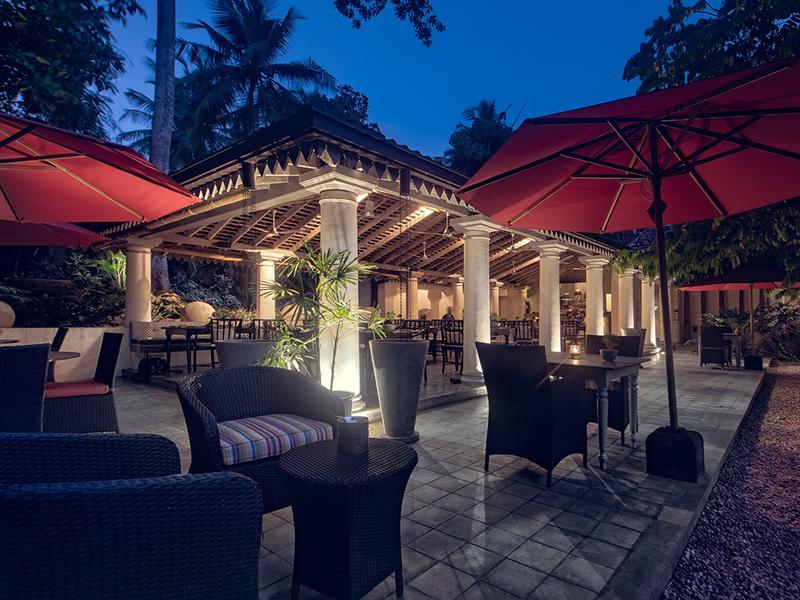 We think you may like this journey…
Looking for inspiration?