Galle Fort Hotel
Galle
Within the walls of Galle Fort is a special place to be, full to the edges with Dutch-influenced antique buildings that were built for the tropical heat. One of the most impressive of all these buildings is the Galle Fort hotel: a mixture of styles and additions over the intervening years, but at its heart an 18th-century Dutch warehouse and mansion. The rooms are all individually decorated with some stand out suites. One, the Admiral Cheng Ho, pays homage to said sailor's visit to Galle in 1406. The property is so atmospheric that it adds its own dimension and talking point to your stay in this already fascinating destination.
Wander through the preserved streets of Galle, then enter the impressive arch and vaulted ceiling of the hotel which feels like a continuation of the historic city and the perfect place to rest your head. Enjoy a sundowner on the stylish terrace looking to the street outside, take a swim before dining in the fine restaurant famous for its seafood.
Location
Anywhere inside Galle Fort represents the most exclusive Sri Lankan real estate. Galle Fort Hotel is conveniently and comfortably located inside the fort, and everything is within easy walking distance.
A little more detail
Restaurant & bar

Swimming pool

Terrace & lounge

Children over 6 welcome
From a client…
The front desk staff were fantastic, and the room was beautiful - a delight to return to in the afternoon. We saw a lot of nice hotels in the city but think we probably stayed at the best.
Image gallery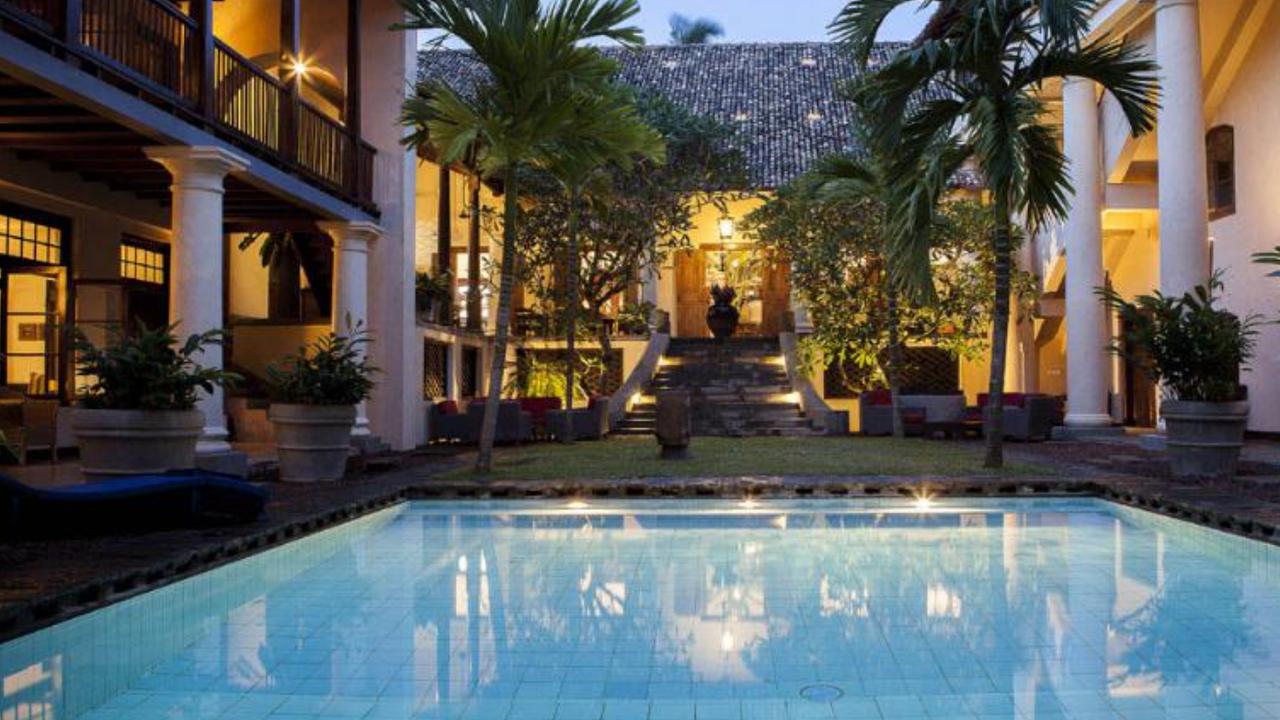 Pool courtyard at Galle Fort Hotel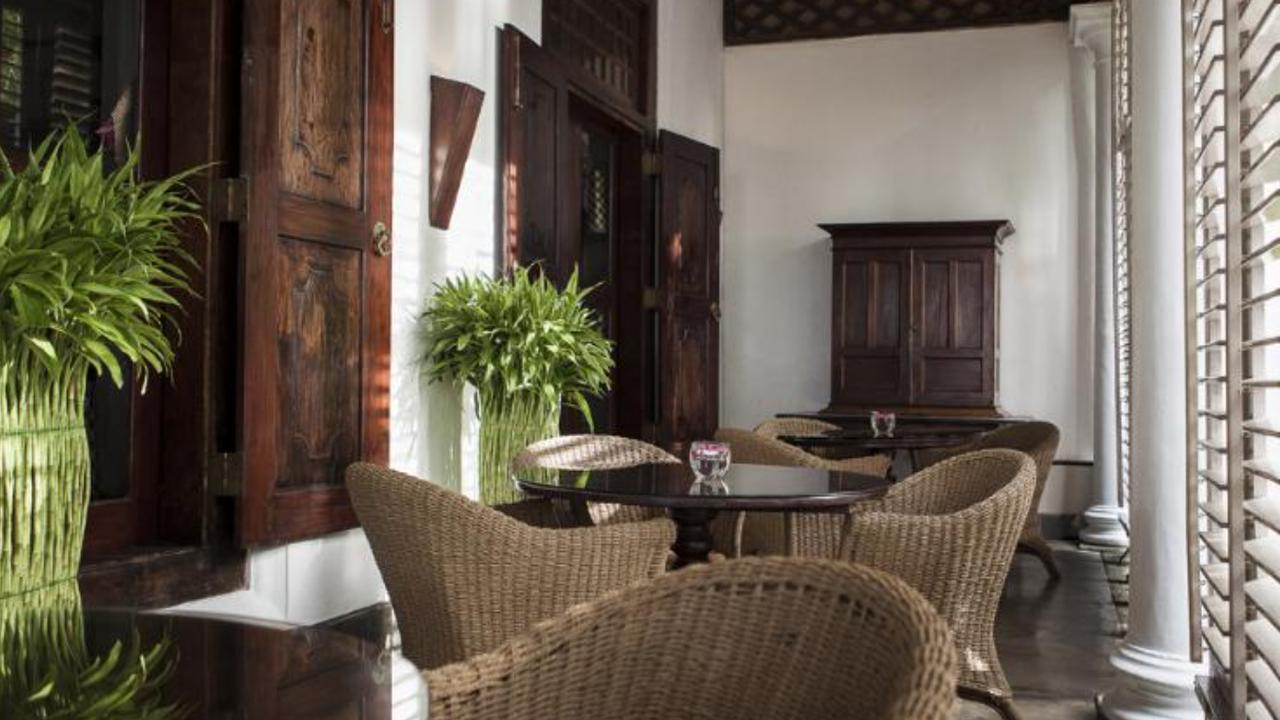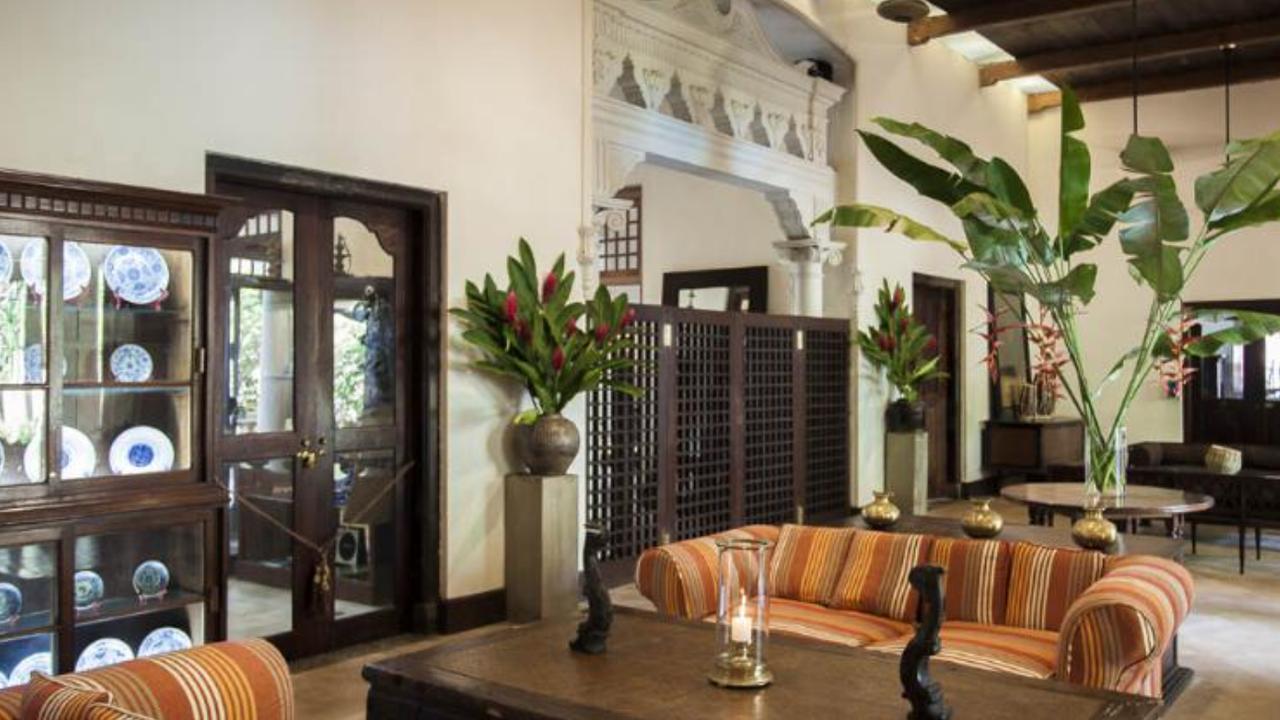 Lounge at Galle Fort Hotel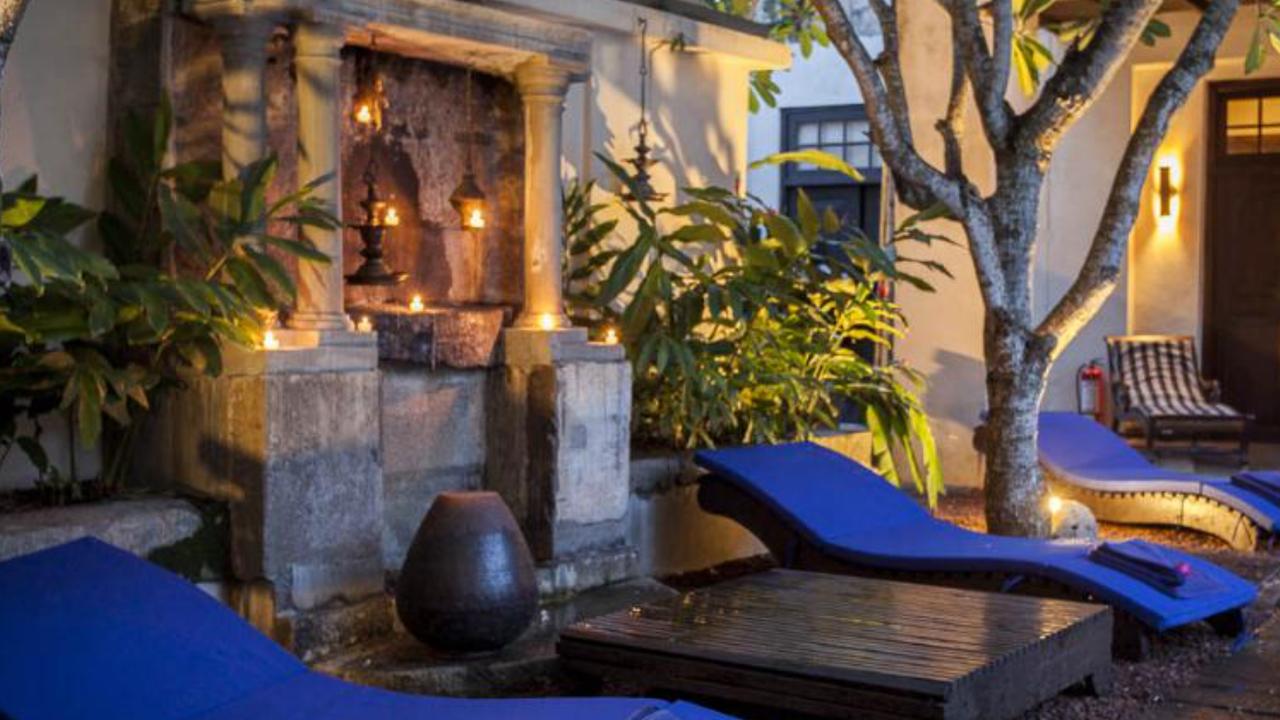 Loungers at Galle Fort Hotel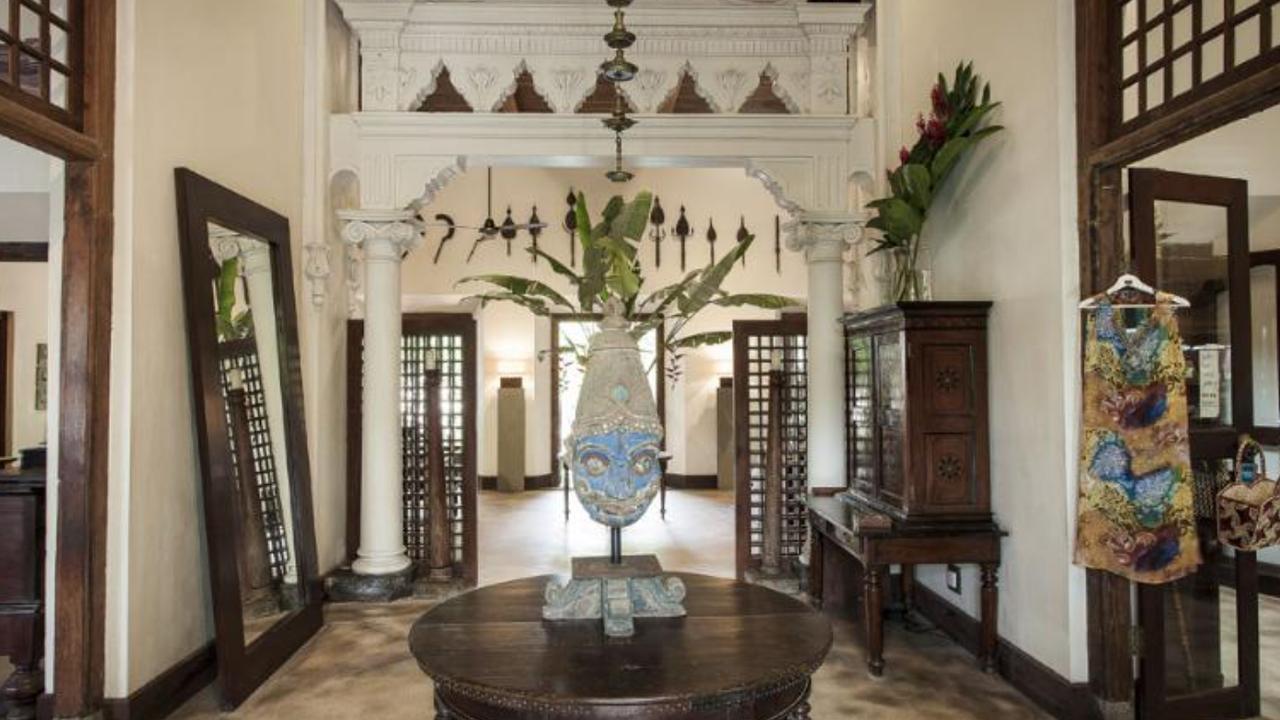 Classic décor at Galle Fort Hotel
Why we love it
Discover what to expect from staying at Galle Fort Hotel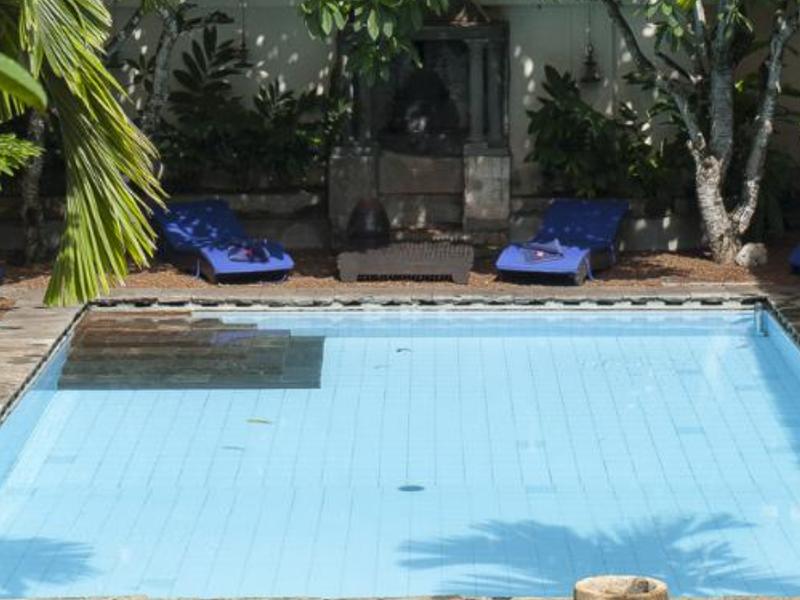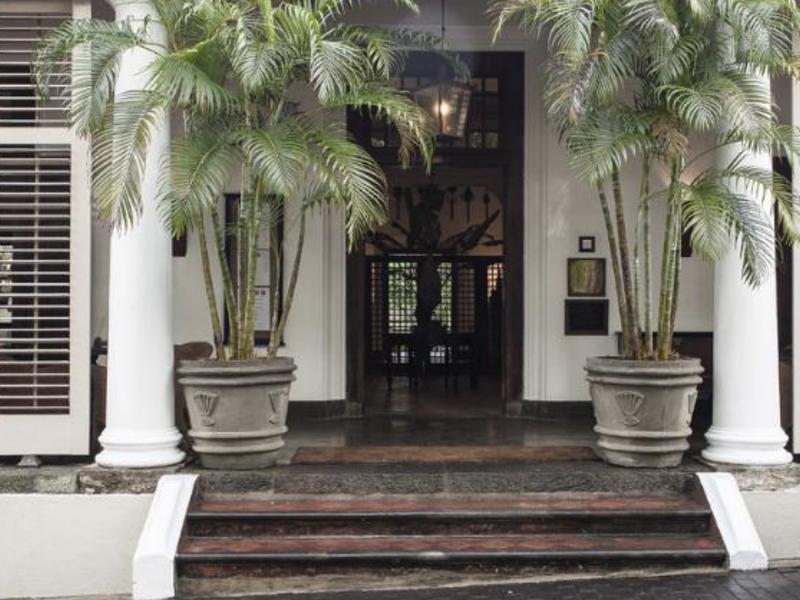 We think you may like this journey…
Looking for inspiration?