Dream Cliff Mountain Resort
Haputale, near Ella
When many of us imagine our ideal holiday escape, it includes being wrapped in a blanket of calm a million miles away from the stress-inducing energy of our rushed daily lives. Add in picture-perfect views and tasty Sri Lankan breakfasts and you've got the Dream Cliff Mountain Resort in a nutshell. This hidden gem offers excellent value and a warm welcome amid some of the country's most breathtaking surroundings.
Hop off the Tea Train a stop before Ella and wend your way deep into Tea Country's fragrant hills to hunker down in cosy beehive-shaped bungalows. If you're feeling adventurous, hike out into the forest to peer through the Bergala Gap towards the coastline 1,000 ft below. Explore tea plantations and temples, swim in secluded waterfalls, and even zipline over the treetops for the ultimate adrenaline rush. Return to the resort to relax by the pool or sit on your balcony, cuppa in hand, gazing out at the hilltops poking through the mists, and imagine you're floating above the clouds.
Location
High in the hills of Tea Country, at lesser-visited Haputale, this secluded resort is one stop before Ella on the Tea Train from Kandy, and well-linked by road to Uda Wallawe National Park and the south coast.
From a client…
We were worried how it was going to be as we seemed to be heading into the middle of nowhere, but when you get through the gates it's like a little haven of loveliness.
Image gallery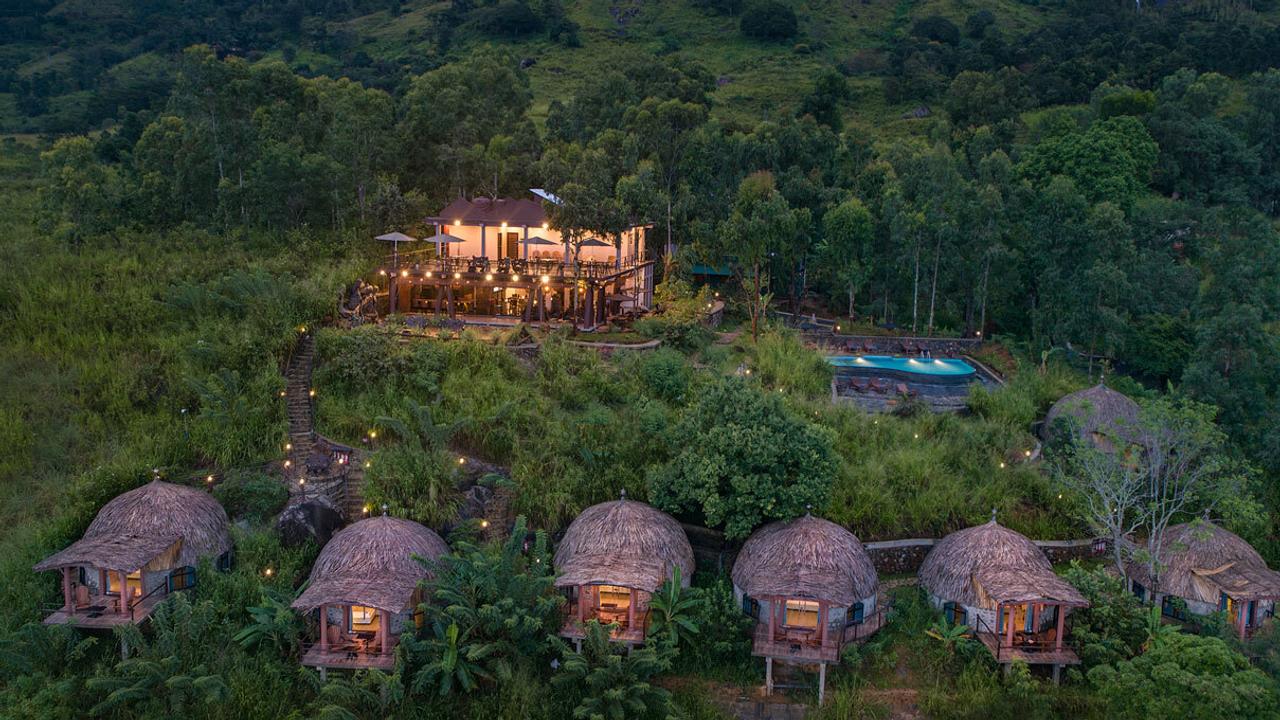 Dream Cliff Mountain Resort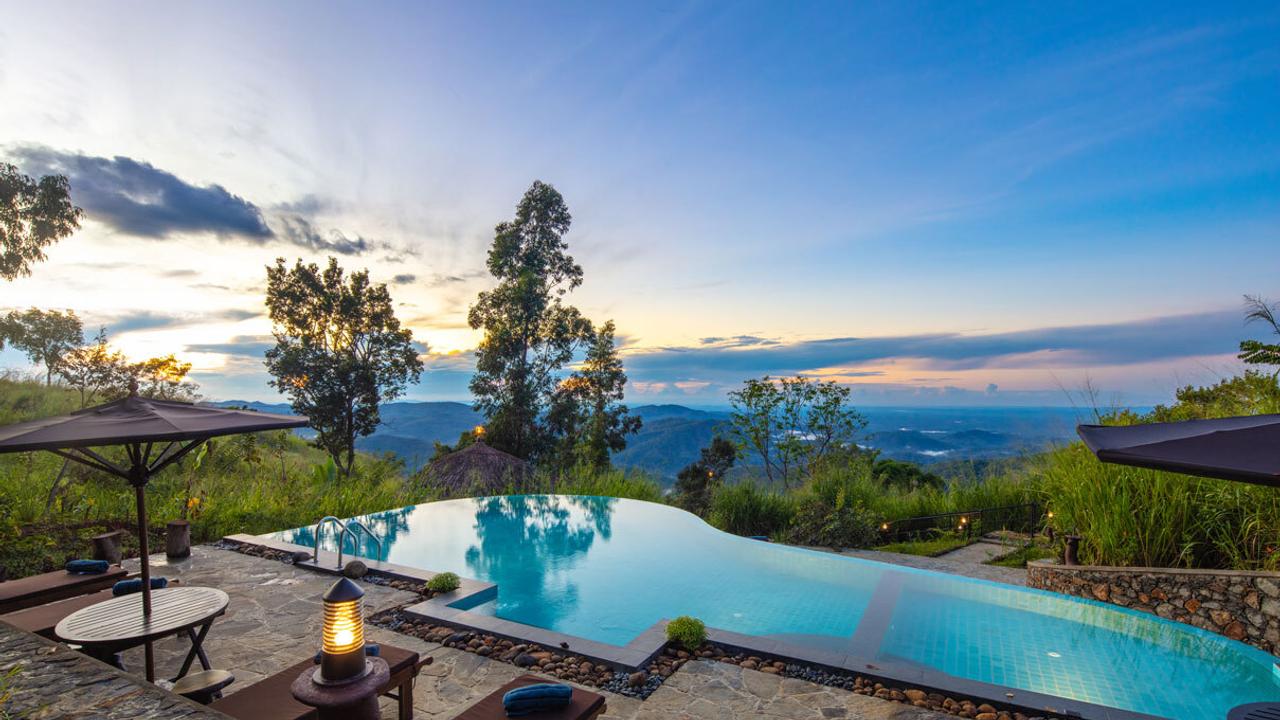 Swimming pool at Dream Cliff Mountain Resort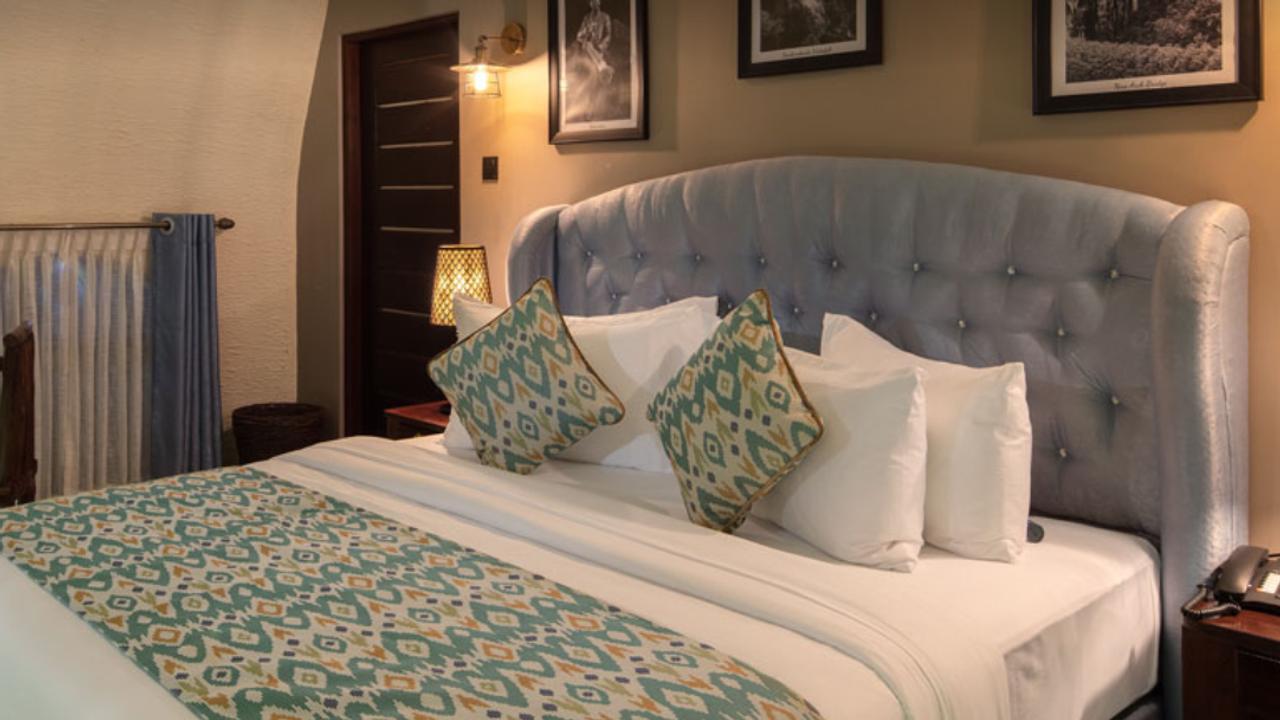 Bedroom at Dream Cliff Mountain Resort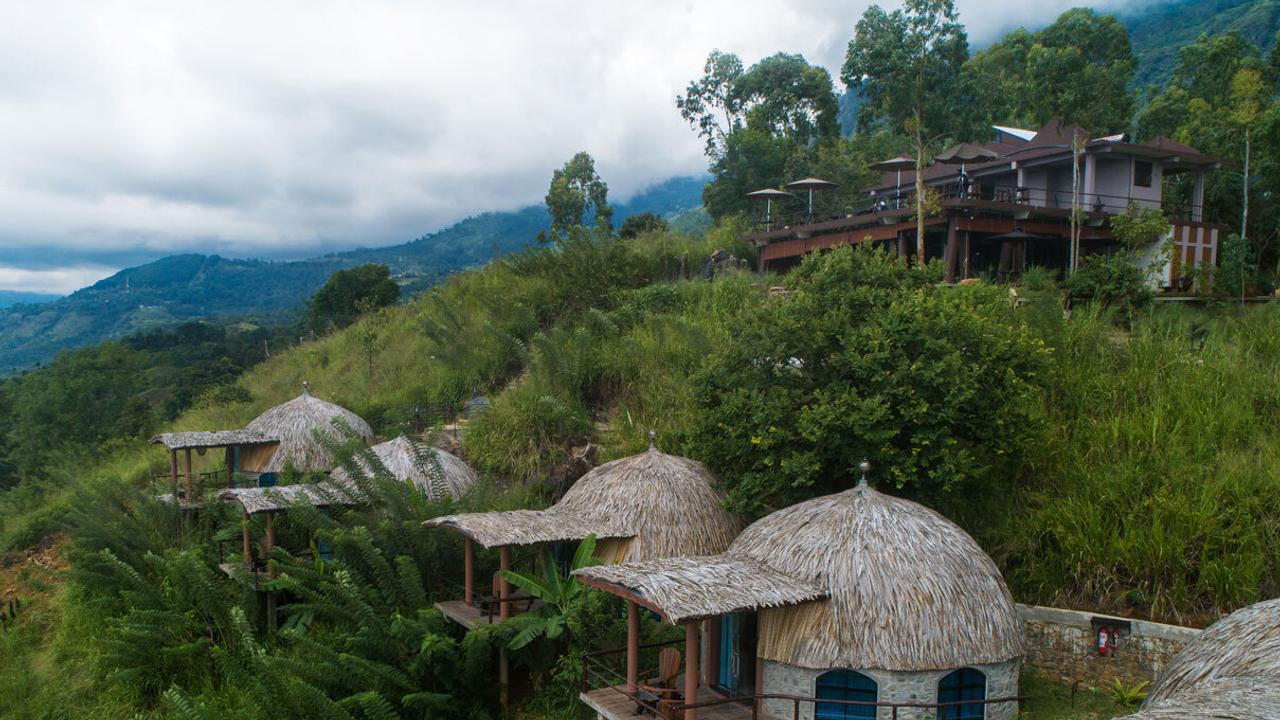 Jungle huts at Dream Cliff Mountain Resort
Sunset at Dream Cliff Mountain Resort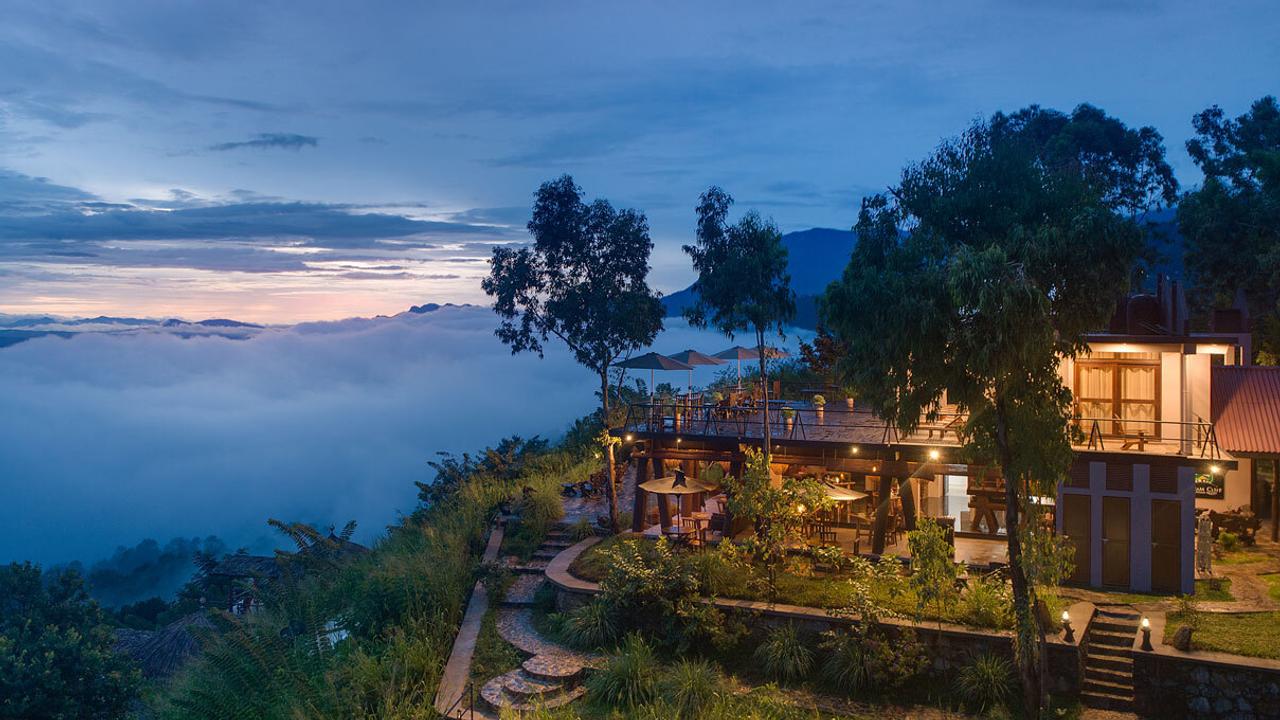 Dream Cliff Mountain Resort at night
Why we love it
Discover what to expect from staying at Dream Cliff Mountain Resort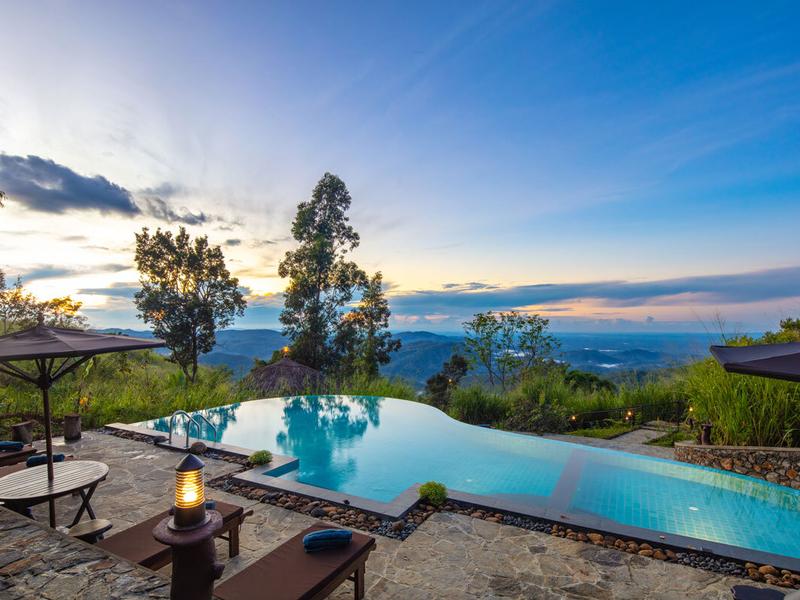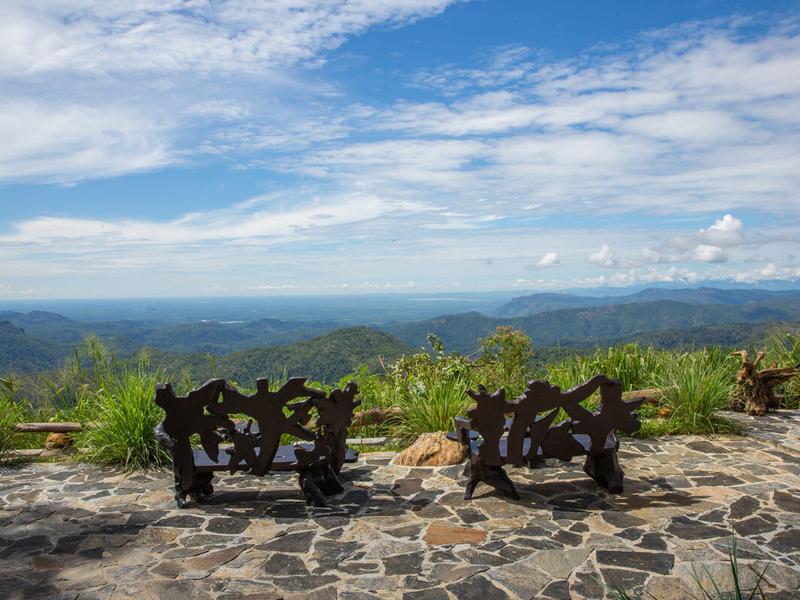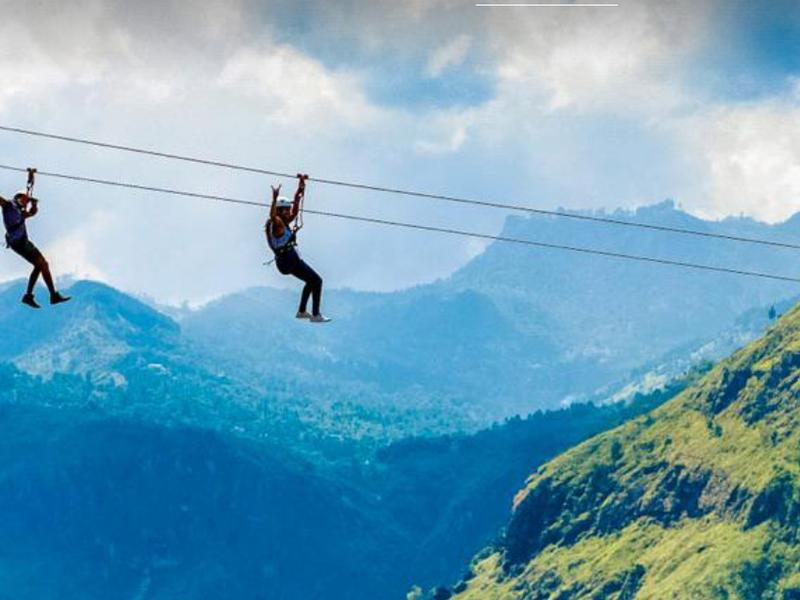 We think you may like this journey…
Looking for inspiration?