The Cardamom Mountains & Tatai River
Although mountainous in name, the Cardamoms are undulating in nature. Rolling hillsides run up to gentle summits, affording exquisite views over forested plains and foothills. Stewardship of the area is 'under discussion', but one thing that's undisputable is the immersive essence of the wild habitat, home to monkeys, gibbons, hornbills, elephants and rhinos. Dive into a nature lovers' paradise where travellers who are into trekking, and families who love the great outdoors, can get hands on experience of community conservation and watch wildlife along the banks of the Tatai River.
A few things to do in the Cardamom Mountains & Tatai River
Obviously there's a lot more, this is just to get you started...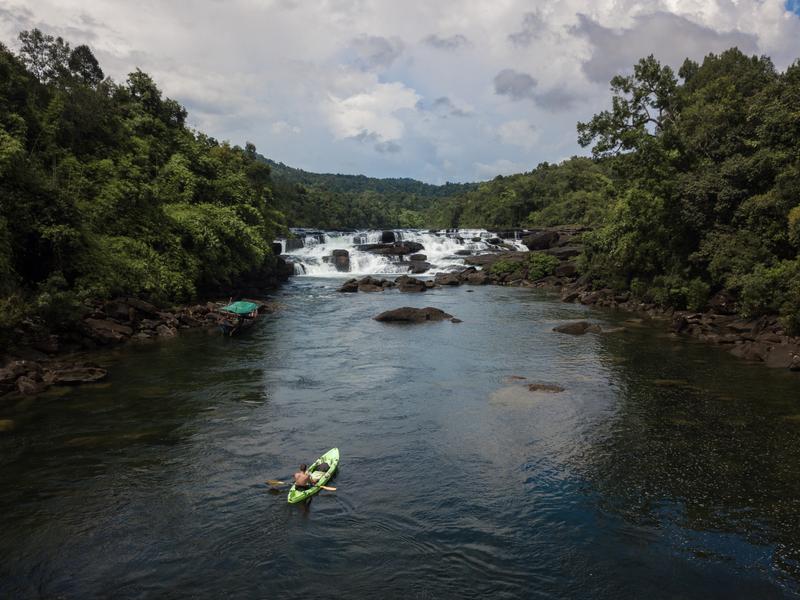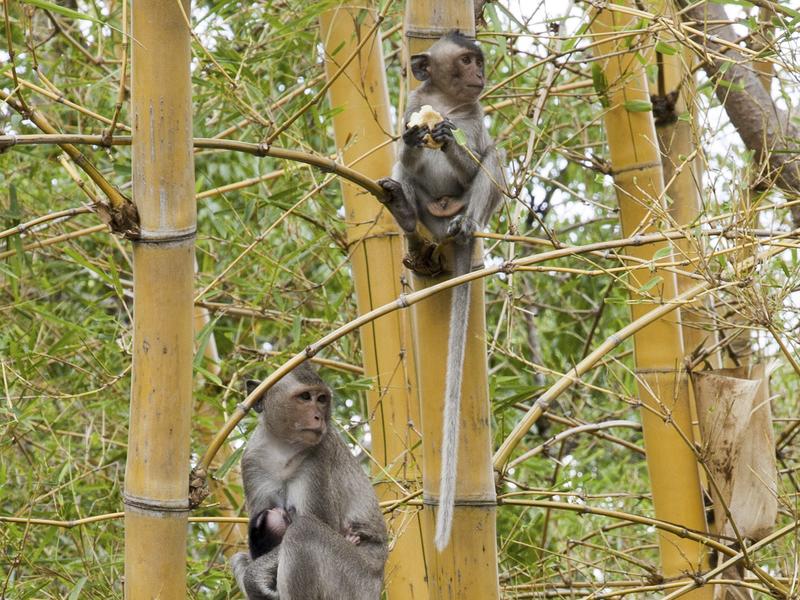 You may like this journey…
Looking for inspiration?