Battambang
Recent improvements to city centre accommodations have begun to turn Battambang into a good base for exploring the surrounding area. A stroll around the city unveils the ordinary intrigue of everyday life, as well as some of the best-preserved examples of French Colonial architecture anywhere in Cambodia. Angkor-era temples, hillside pagodas and, more solemnly, notorious areas relating to the rule of the Khmer Rouge. This can all be experienced on a day out from Battambang, but without the crowds associated with similar sites close to Siem Reap.
Three things to do in Battambang
Obviously there's a lot more, this is just to get you started...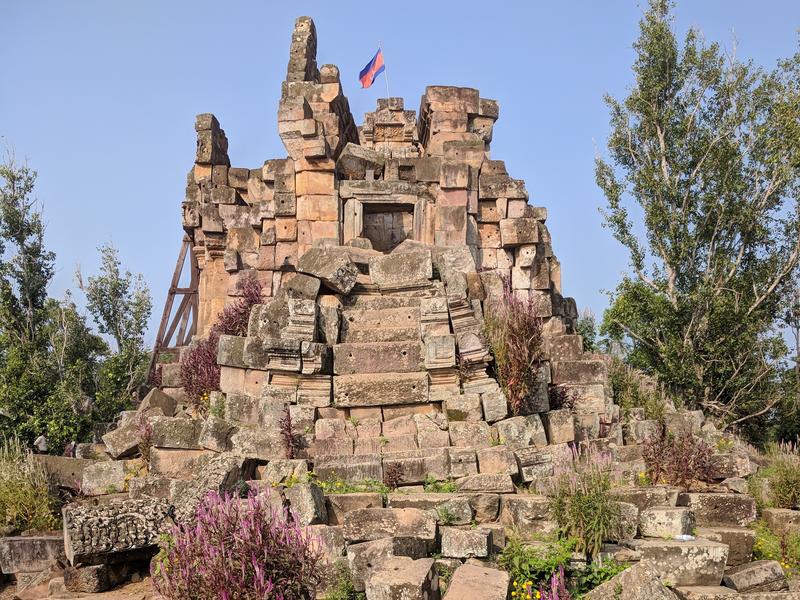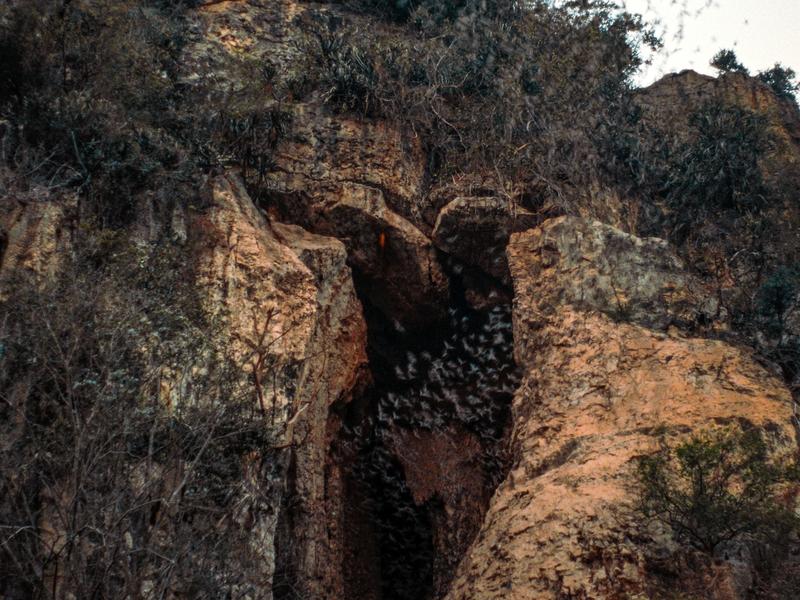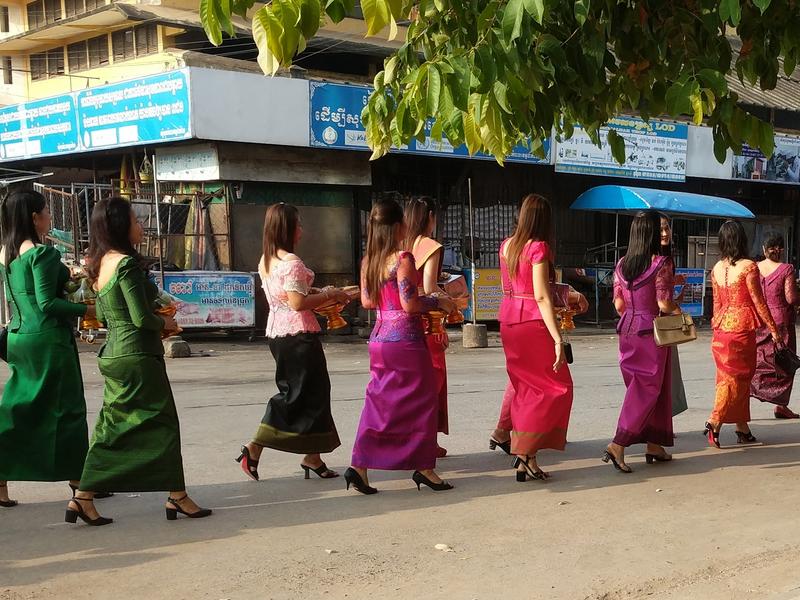 You may like this journey…
Looking for inspiration?