Southern Islands
There are some absolutely stunning vistas on Koh Rong, Koh Russey and Koh Krabey, just off Cambodia's southern coast. This is honeymoon heaven, certain to get pulses racing with anyone looking for sandy idylls and private ports to set sail to. Koh Rong has a relatively relaxed bohemian feel; you can see a thousand stars from the beaches each night, but there's only a handful of 5-star properties. Travellers on a budget also head to neighbouring Koh Rong Samloem, which has become a haven for anyone wishing to rekindle the rustic ambiance of their backpacker days...
Three places to see in Cambodia's Southern Islands
Obviously there's a lot more, this is just to get you started...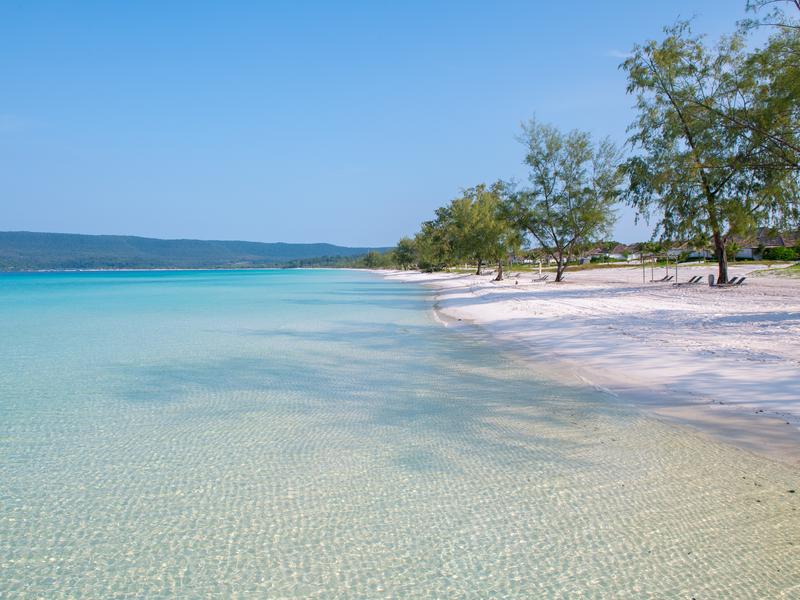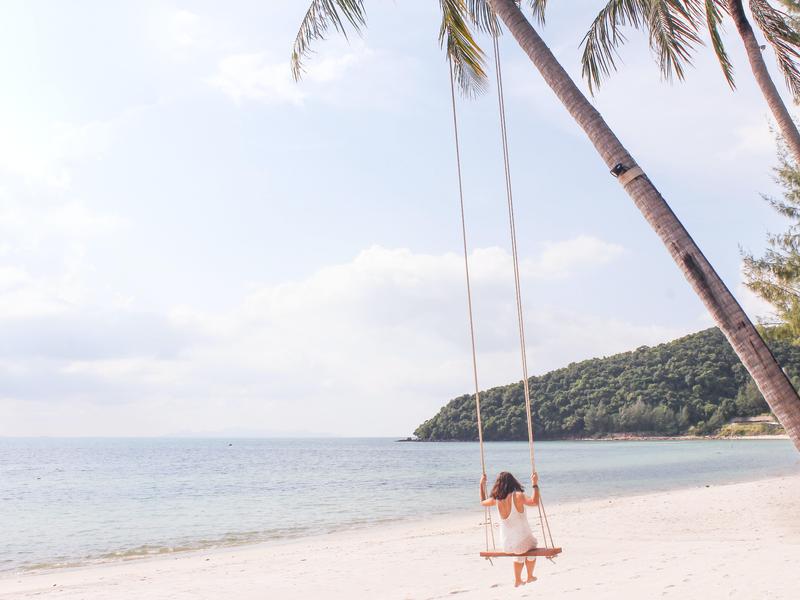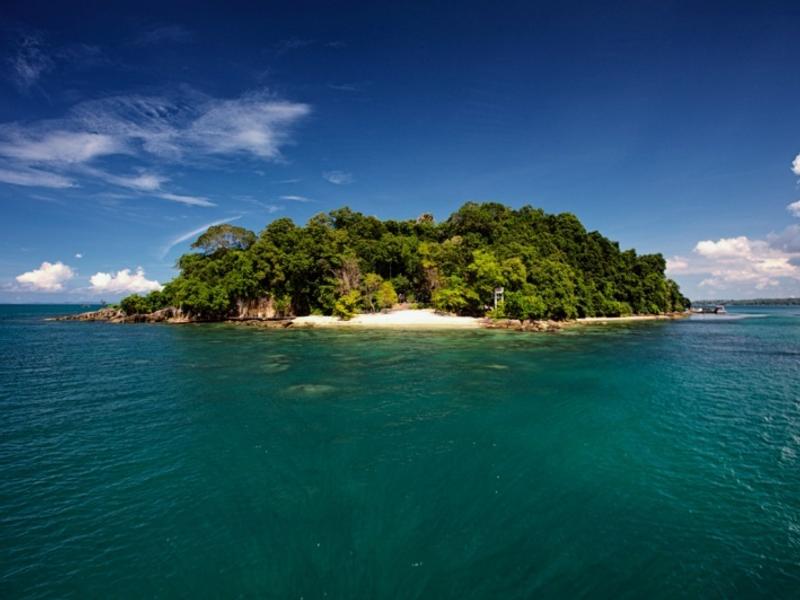 You may like this journey…
Looking for inspiration?