Royal Sands
Koh Rong
A scattering of secluded villas face the ocean at the Royal Sands resort, a welcome addition to the Koh Rong waterfront. Although not completely isolated, the well-thought-out position of each villa creates an angle of privacy that's perfect for enjoying views of, arguably, the best beach on the island.
Though the villas are fairly minimalist in style, the investment made by the friendly owners in creating the perfect island beach escape is clear in every detail. While we do love a private pool, if you can bring yourself to wander those few steps further, you'll find equal refreshment and relaxation in the near-impossibly turquoise waters of the bay.
Location
An hour by ferry from Sihanoukville brings you to this breathtaking beach resort - a luxury hideaway on the west coast of Koh Rong, not far from the nearest fishing village.
From a client…
A firm favourite by a country mile
Image gallery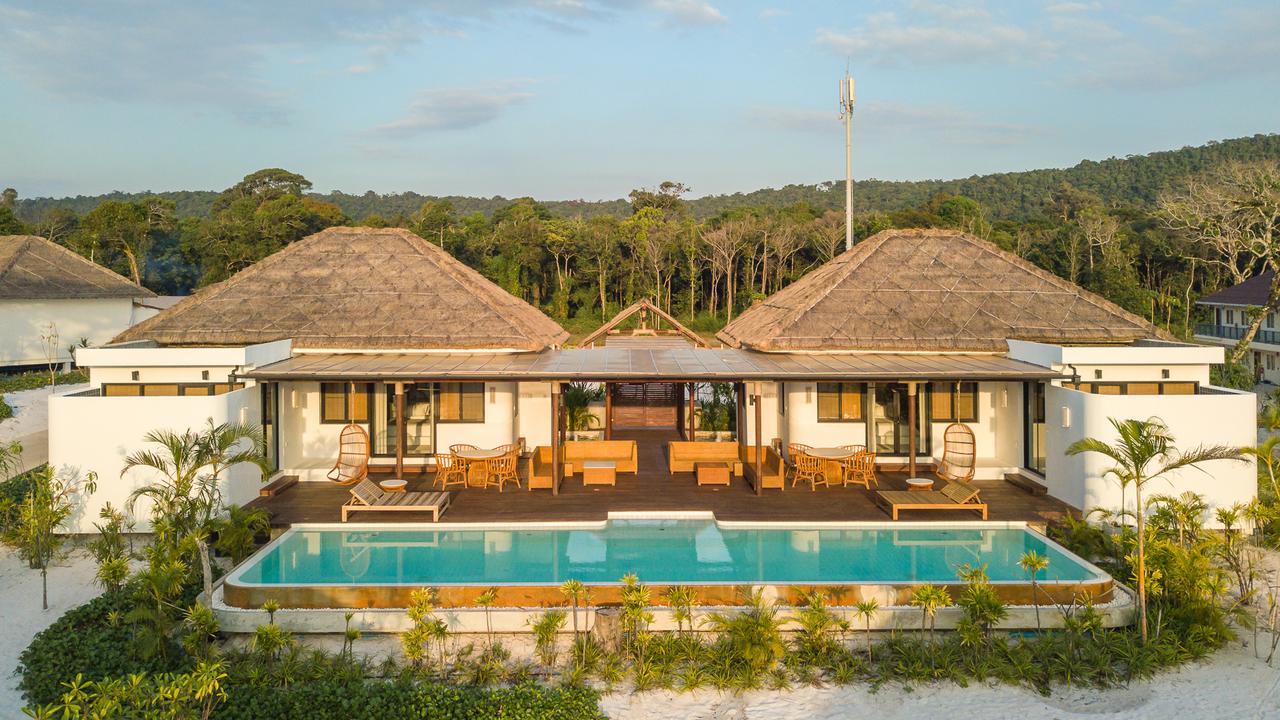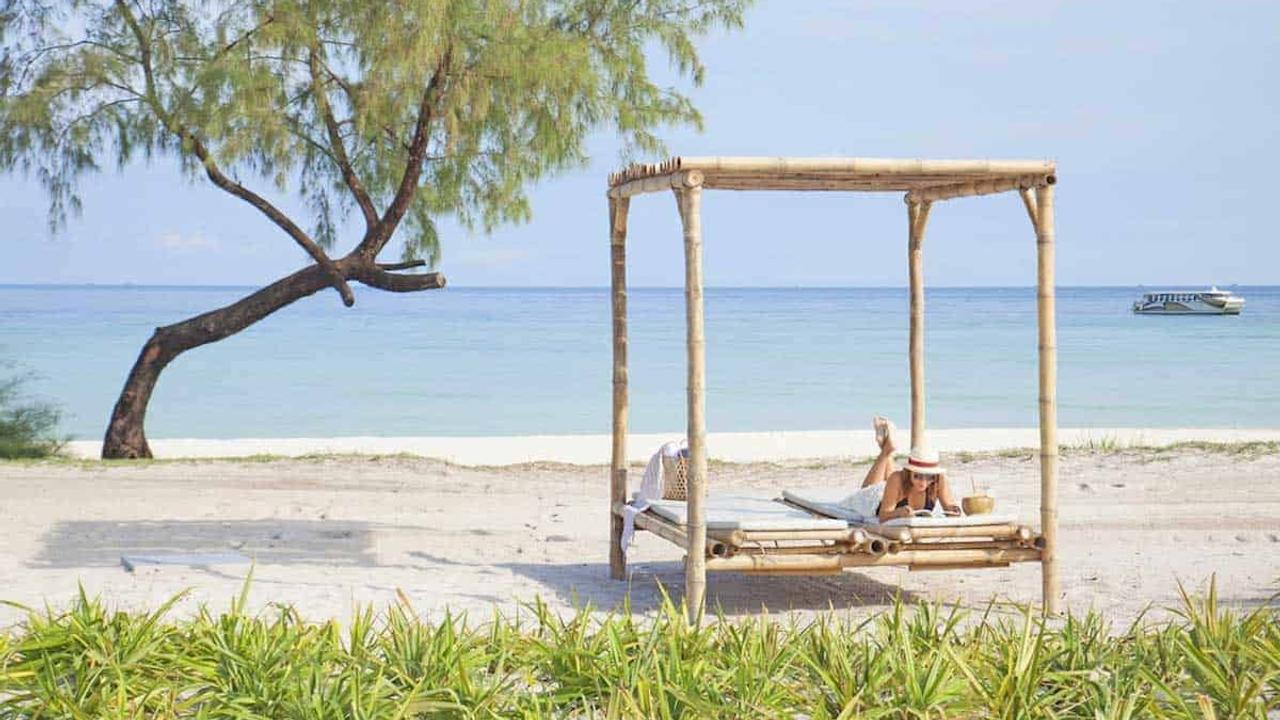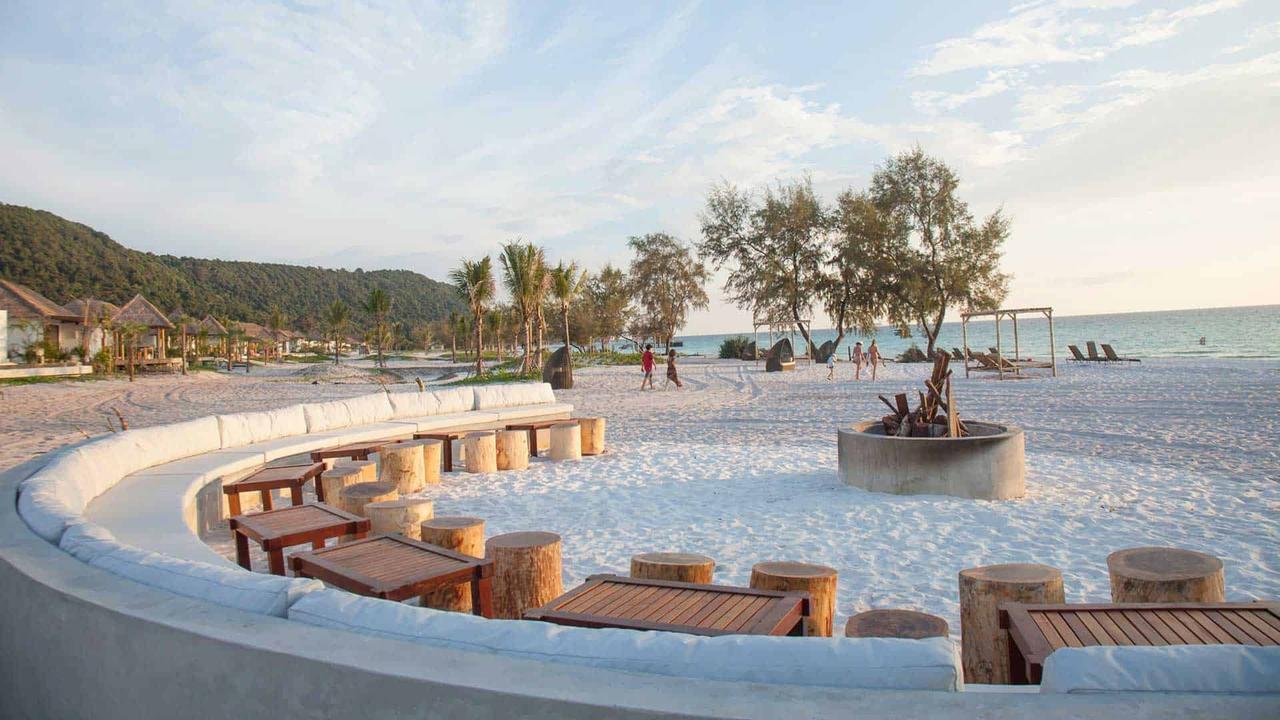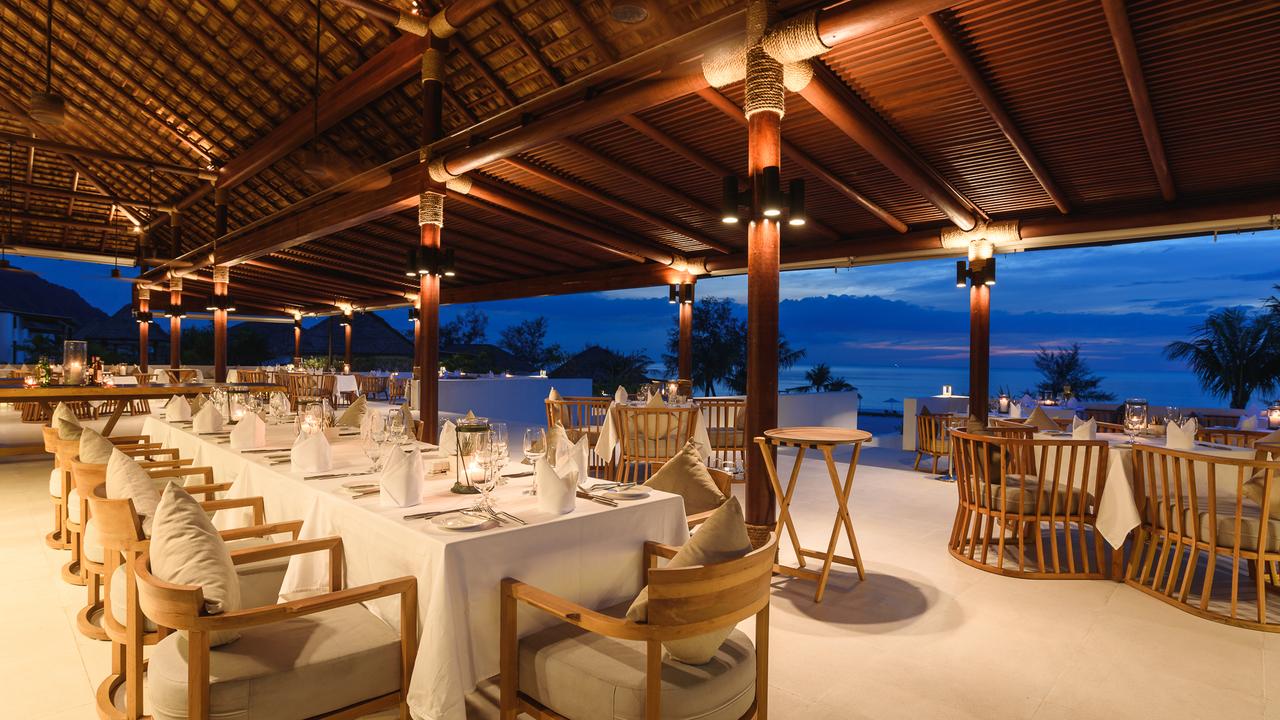 Restaurant overlooking the sea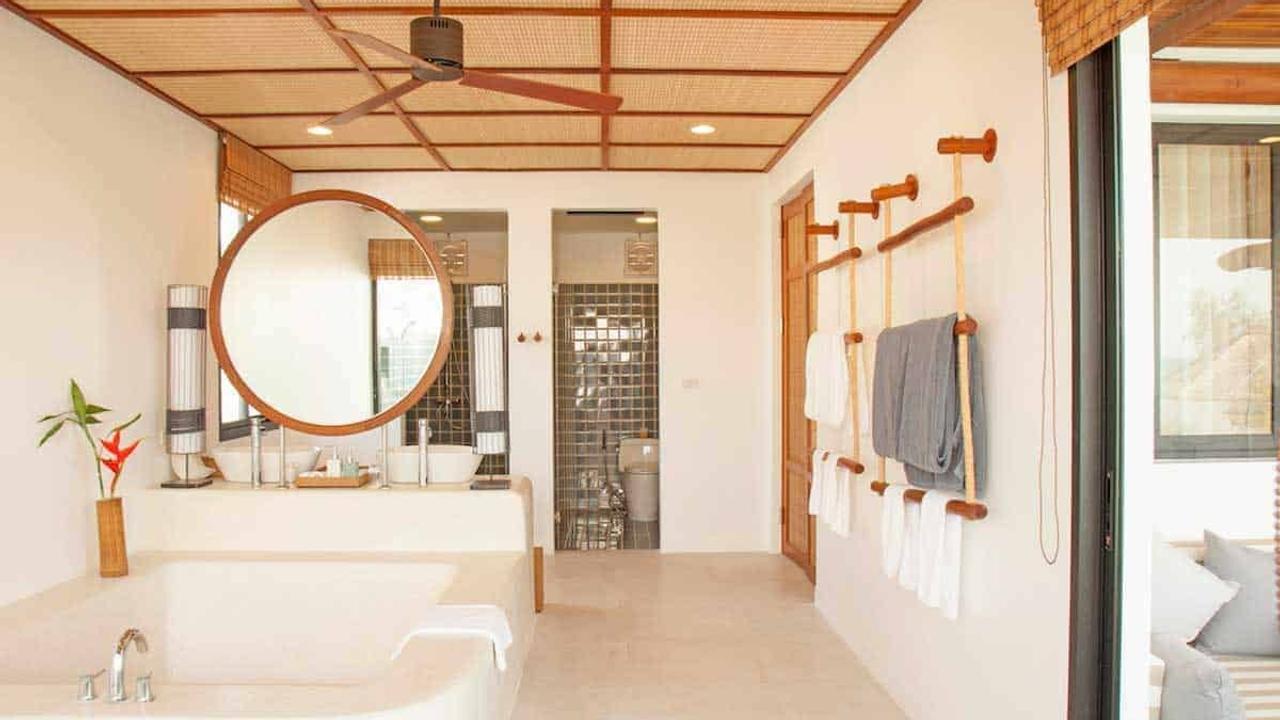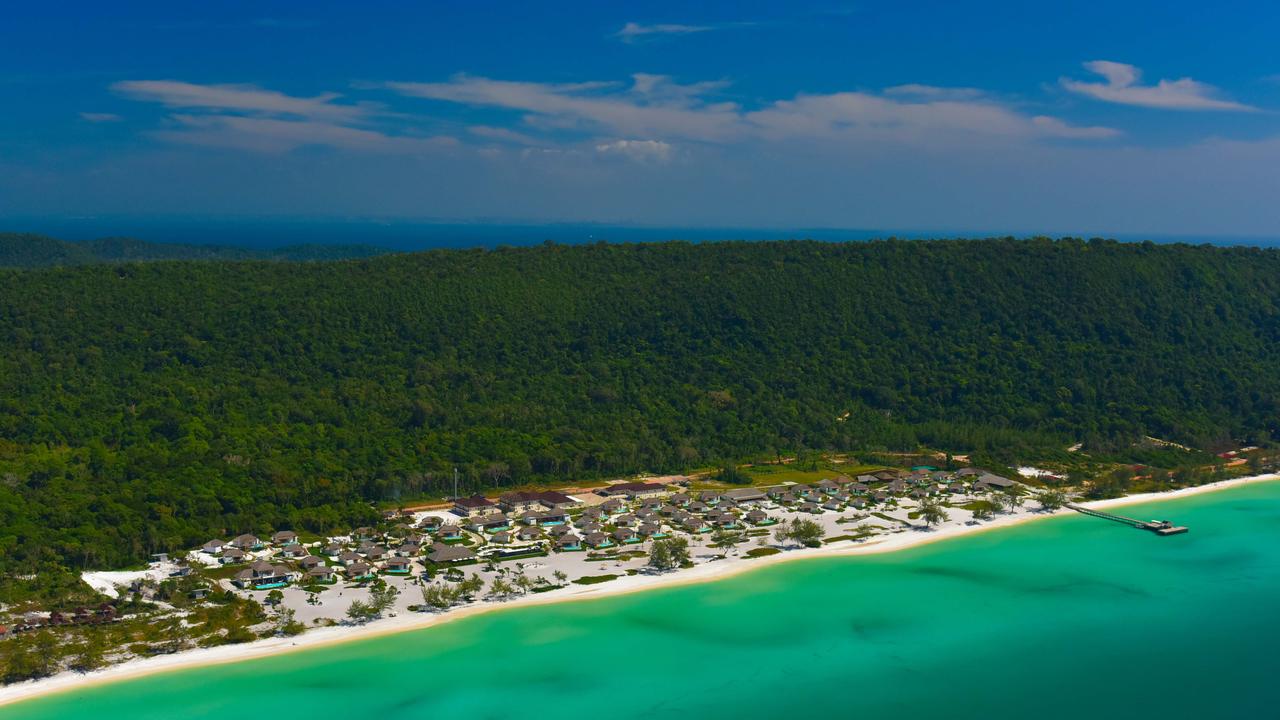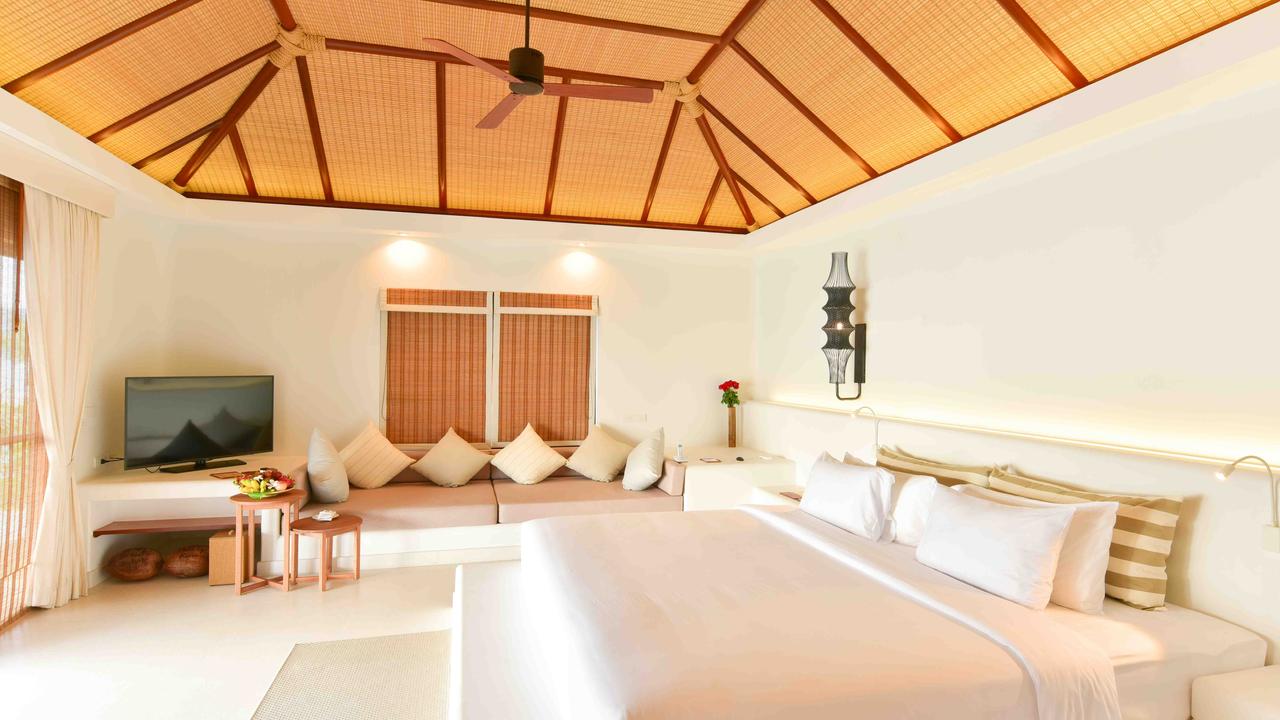 Why we love it
Discover what to expect from staying at Royal Sands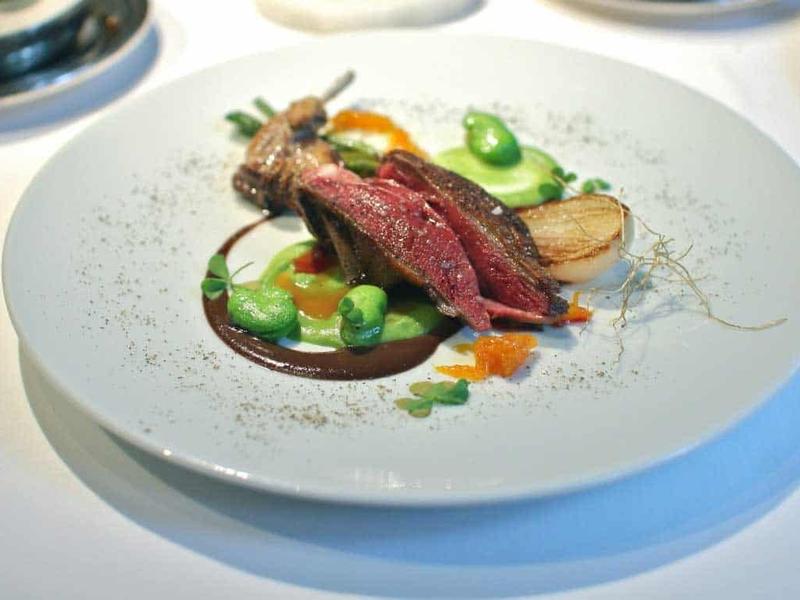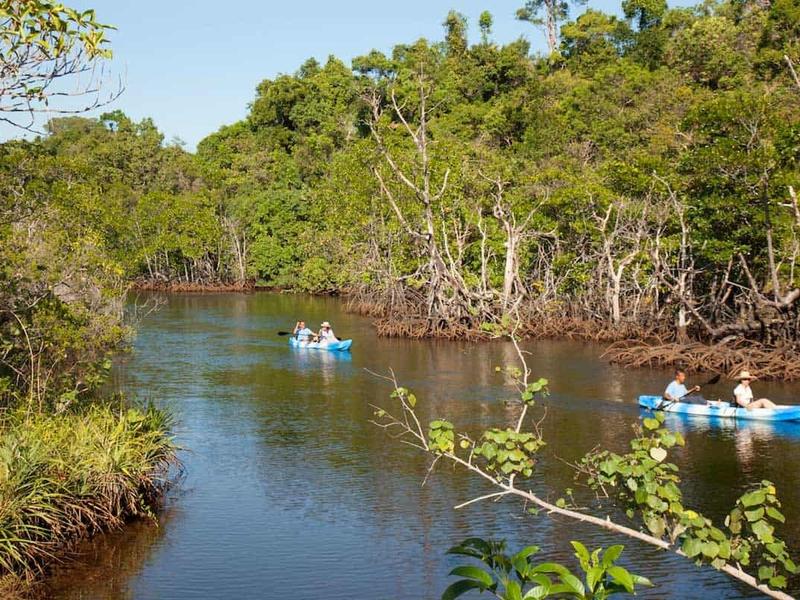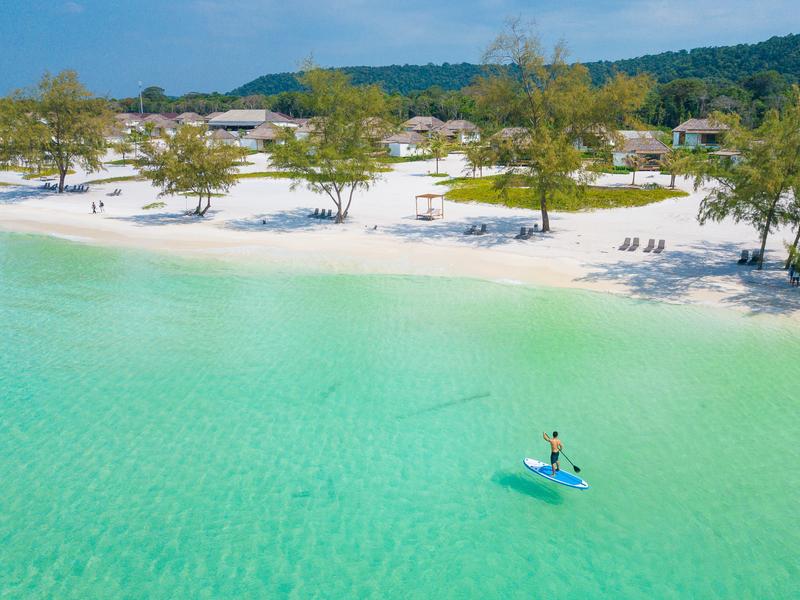 A Focus on Sustainability
From the outset, it's clear that sustainability is a focus of real importance here. Considerable effort has been made to use natural building materials such as teak, bamboo and limestone. Building plans ensured only single storey buildings throughout the resort and solar energy is used to power the pier, walkways and gardens. Royal Sands have invested in several projects around the resort to reduce their carbon footprint, proving their commitment to sustainability and the environment.
You may like this journey…
Looking for inspiration?