Cambodia travel guides
Cambodia is a country of complex contrasts, iconic silhouettes and unexpected details. From the atmospheric ruins peppering the jungle around Angkor Wat to the cutting edge outlines adding to Phnom Penh's evolving skyline, Cambodia's history is very much a part of its present, and its combination of solemn tragedy, deep tradition and ancient grandeur demands more than a cursory glance. Take journeys that amble rather than rush. Watch the Mekong wind through undeveloped jungle and quiet towns, try adventurous street foods, and savour conversations with locals that reveal the layers of Cambodia's diverse story.
Our big three in Cambodia
Obviously there's a lot more, this is just to get you started...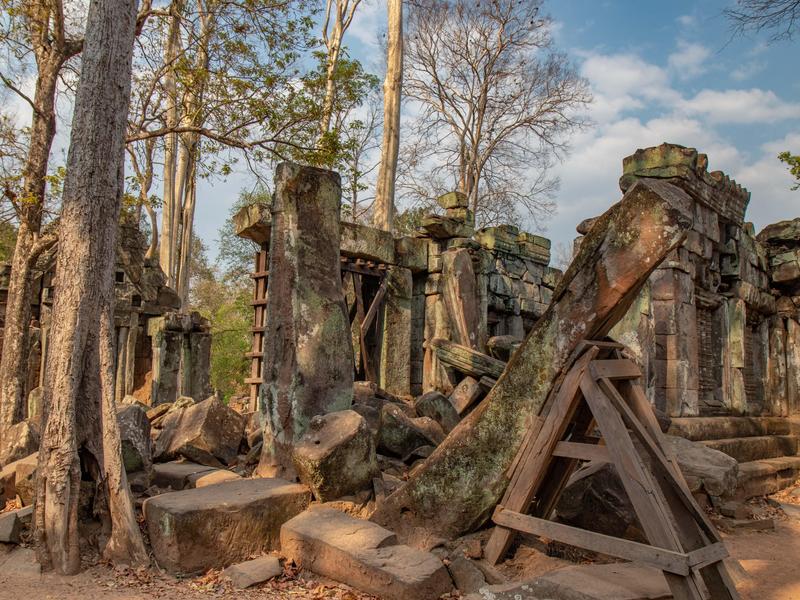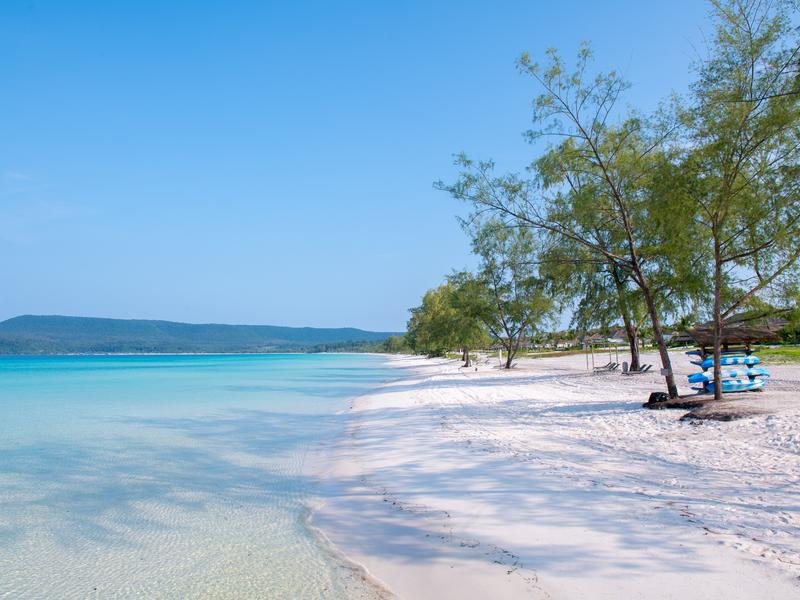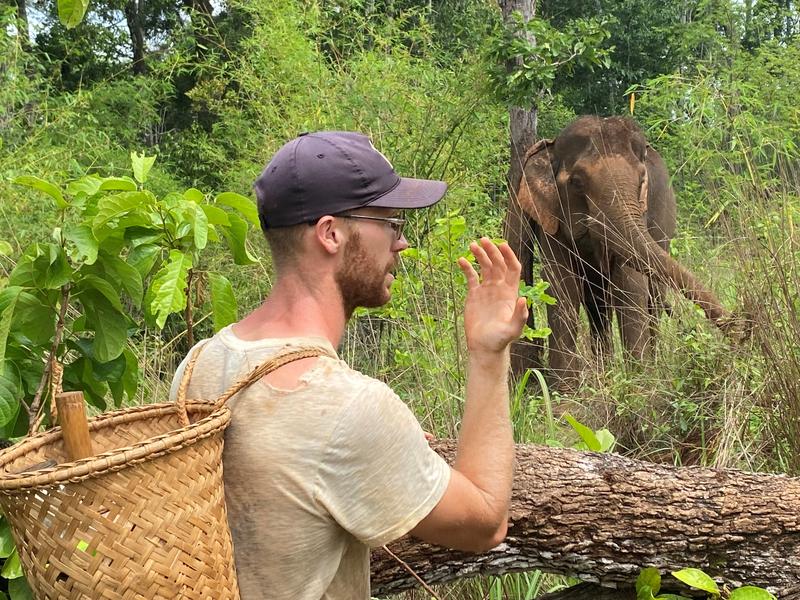 You may like this journey…
Looking for inspiration?