Phnom Penh
Cambodia's capital is a vibrant city, growing exponentially but still easy to navigate on foot. Take time to wander along the river banks, watching the sun set against the backdrop of a shimmering skyline dominated by the Royal Palace. Young entrepreneurs are opening pop-up bars, whilst up and coming urbanites are enjoying a thriving foodie scene. Though once the epicentre of the country's darkest chapter, to paint Phnom Penh with a solely sorrowful brush would be wrong. This city is on the up; catch it now and watch it bloom.
Three things to do in Phnom Penh
Obviously there's a lot more, this is just to get you started...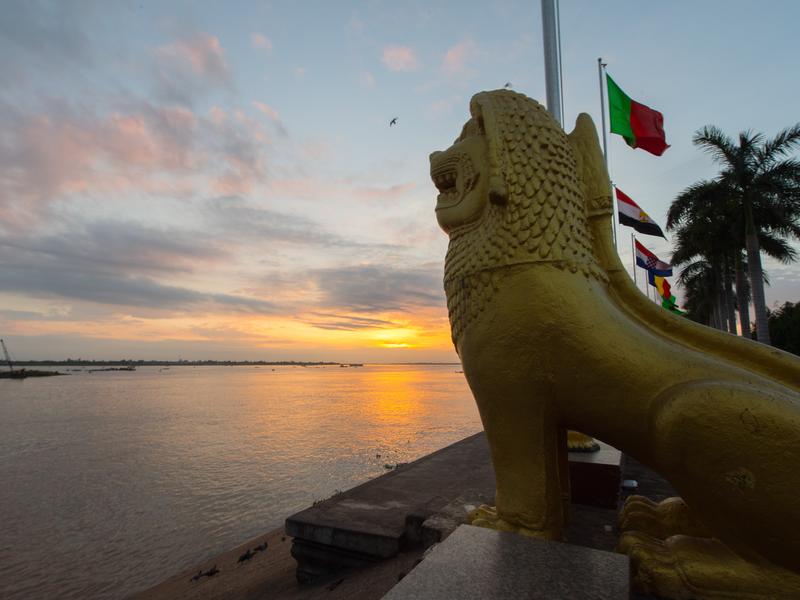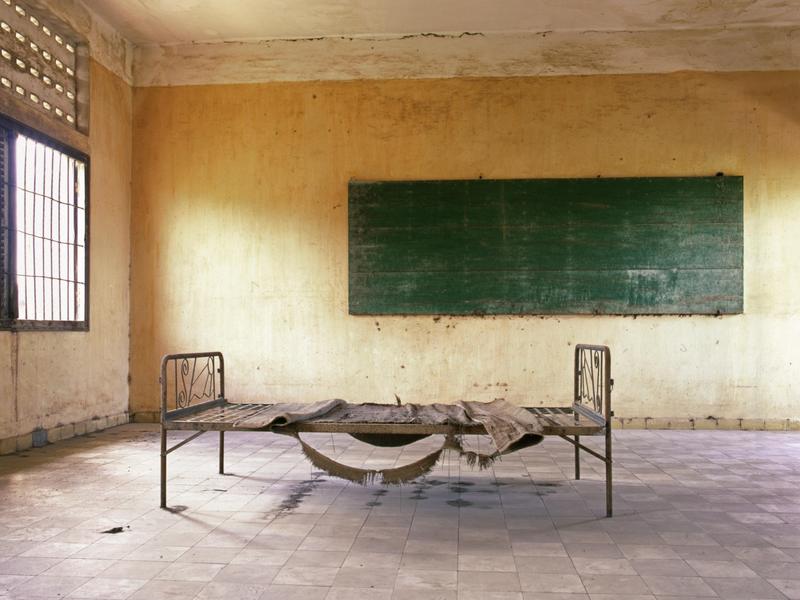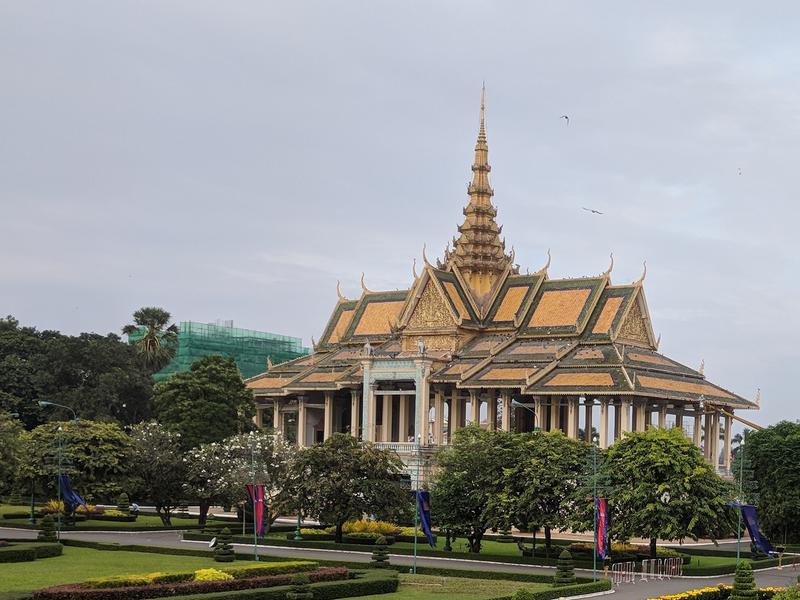 You may like this journey…
Looking for inspiration?