Siem Reap
Give Siem Reap your undivided attention and you'll unearth a dozen different dimensions to this famed city besides its status as a gateway to Angkor Wat. Busy fruit, veg and handicraft stalls in the Psar Chaa old market sit within sight of the chic French Quarter's fine dining restaurants. Take a stroll through streets hung with lanterns, trying local dishes at street corner stalls, before wandering through art galleries and artisan workshops. Drive just outside the city and find unexpected tranquility in quiet rural villages on the shores of Tonle Sap Lake.
Three things to do in Siem Reap
Obviously there's a lot more, this is just to get you started...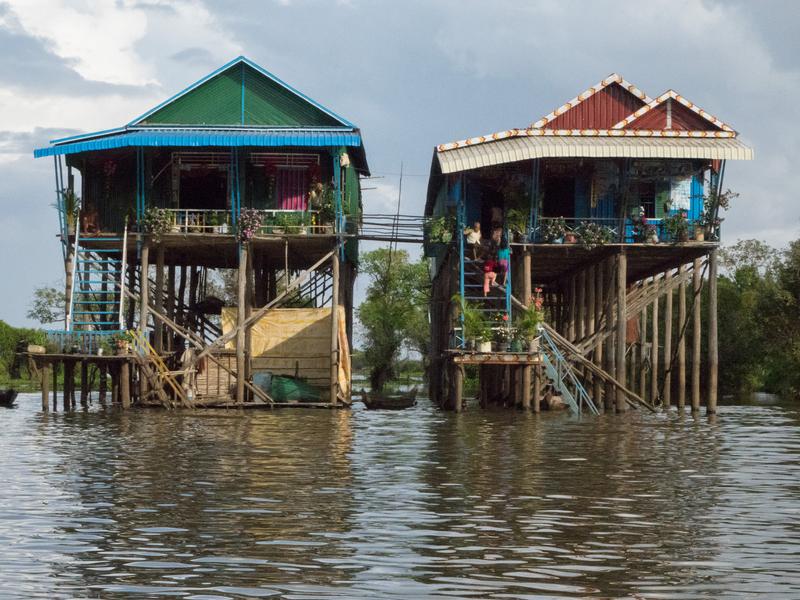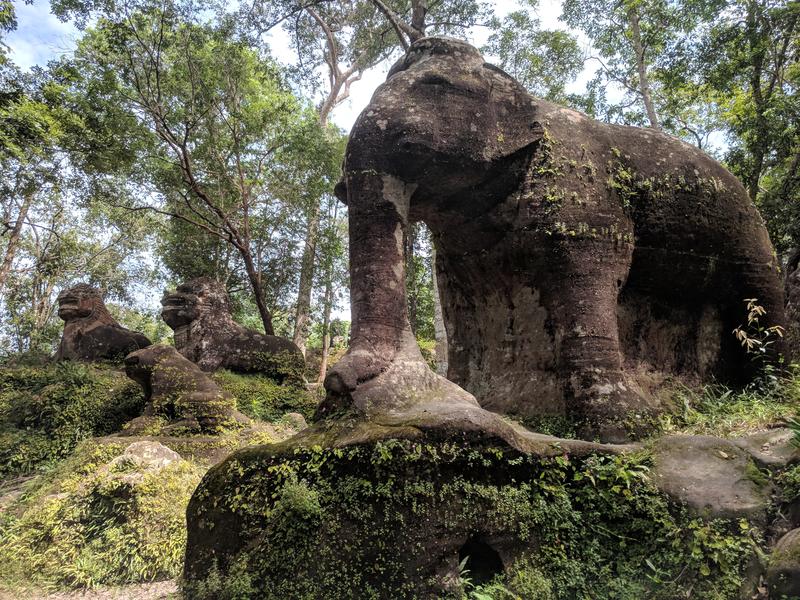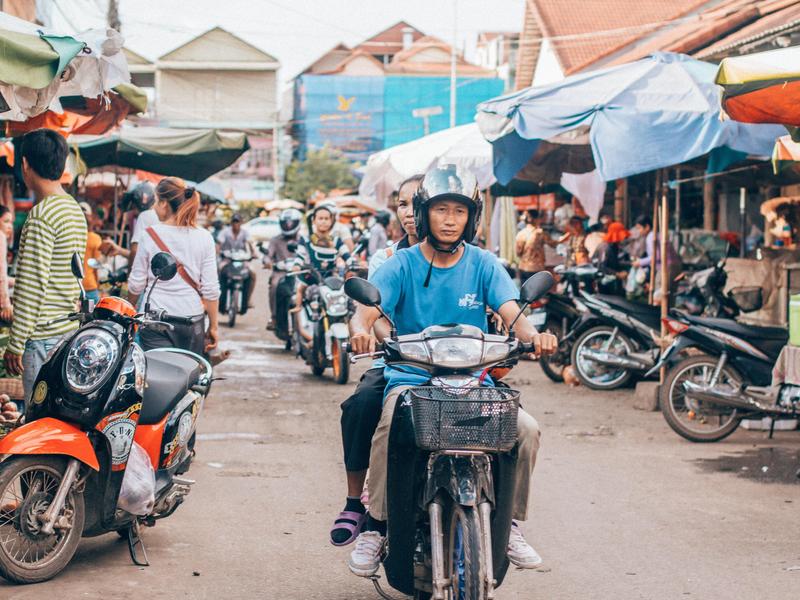 You may like this journey…
Looking for inspiration?